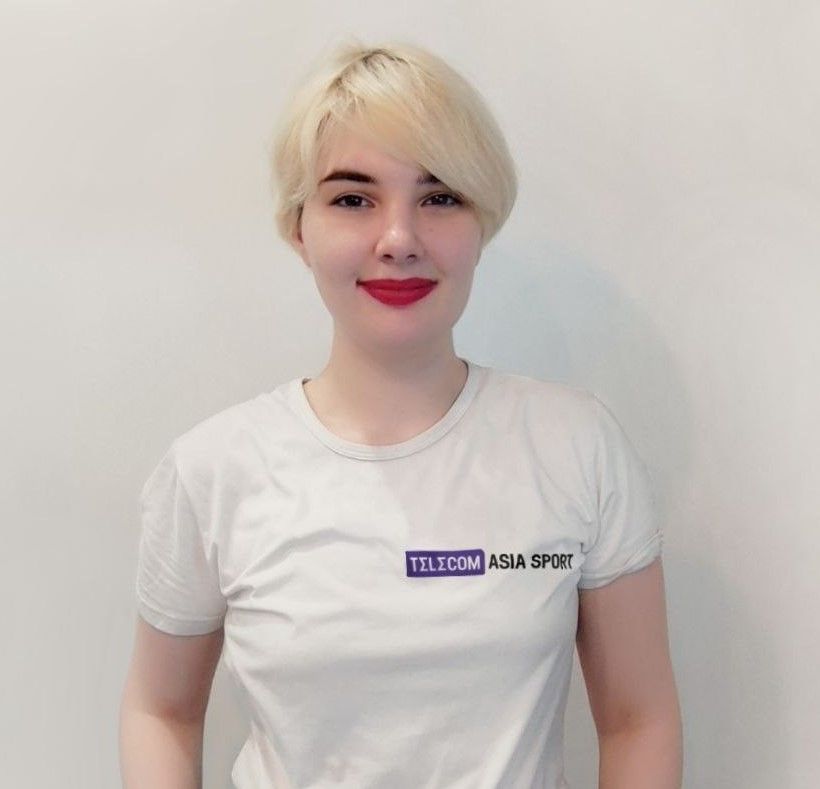 The Brazilian national team coaching staff, led by Tite, has announced the squad for the 2022 World Cup in Qatar.

It is noteworthy that 39-year-old former defender of Barcelona, Juventus and PSG Dani Alves was on the list.

In the group stage of the World Cup, which begins on November 20, the Brazilians will play against Serbia, Switzerland and Cameroon.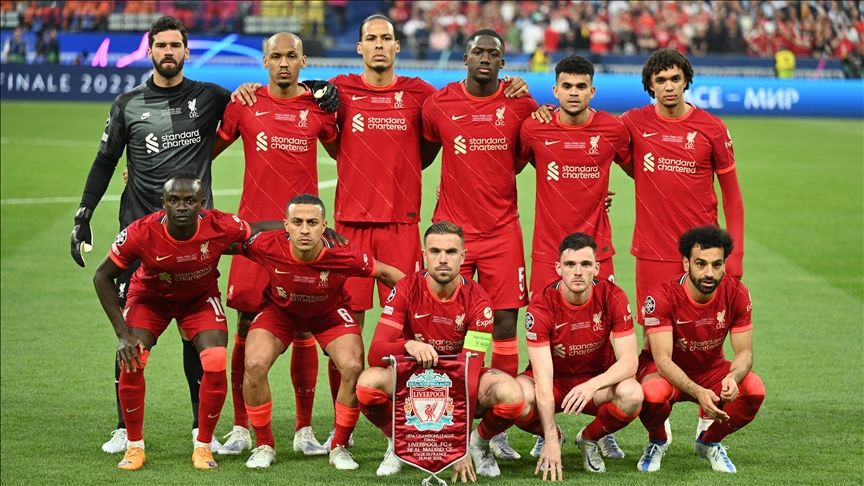 Liverpool owner wants to sell the club
Barcelona will play against MU and Monaco will face Bayer in the Europa League playoffs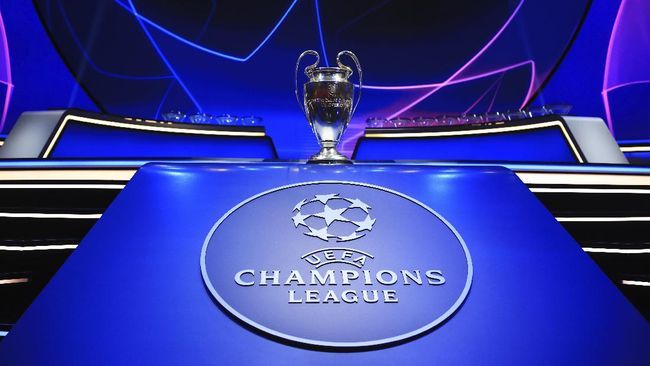 Real Madrid to face Liverpool, PSG to face Bayern in the Champions League Final 1/8