Goal reports that the Brazilian national team at the 2022 FIFA World Cup in Qatar may have been exposed to a viral infection. Several players have been diagnosed with flu symptoms.

According to a source, Antoni, Lucas Paqueta and Alison missed some exercises in training because of symptoms of the disease. It is noted that the players still have a chance to play against Switzerland, the decision will be made by head coach Tite. Earlier, the Brazilian national team lost Neymar and Danilo due to injuries.

Brazilians will play against Switzerland in the match of the second round of the group stage of World Cup 2022 on November 28 at 19:00, GMT+3.

See our 2022 World Cup predictions! Learn more about Brazil's chances of winning this year & follow the link for more Qatar 2022 updates!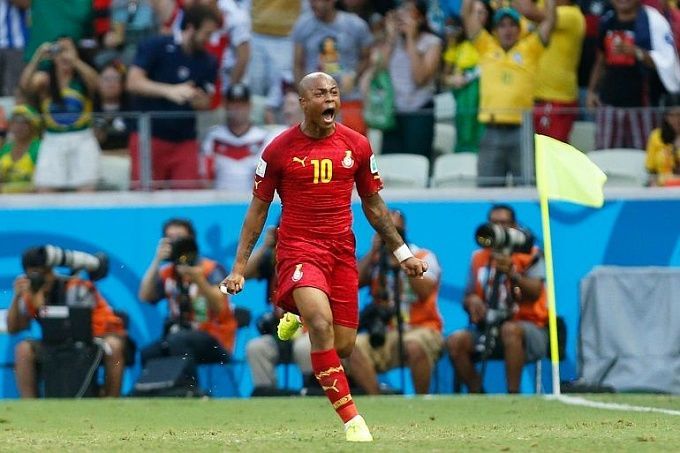 Former Arsenal striker Adebayor shares his opinion on the upcoming South Korea vs. Ghana match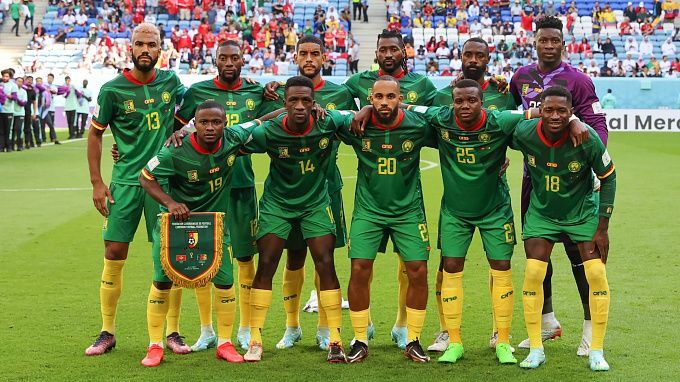 Former Man City striker Adebayor thinks that Cameroon has to listen to Samuel Eto'o in the upcoming match with Serbia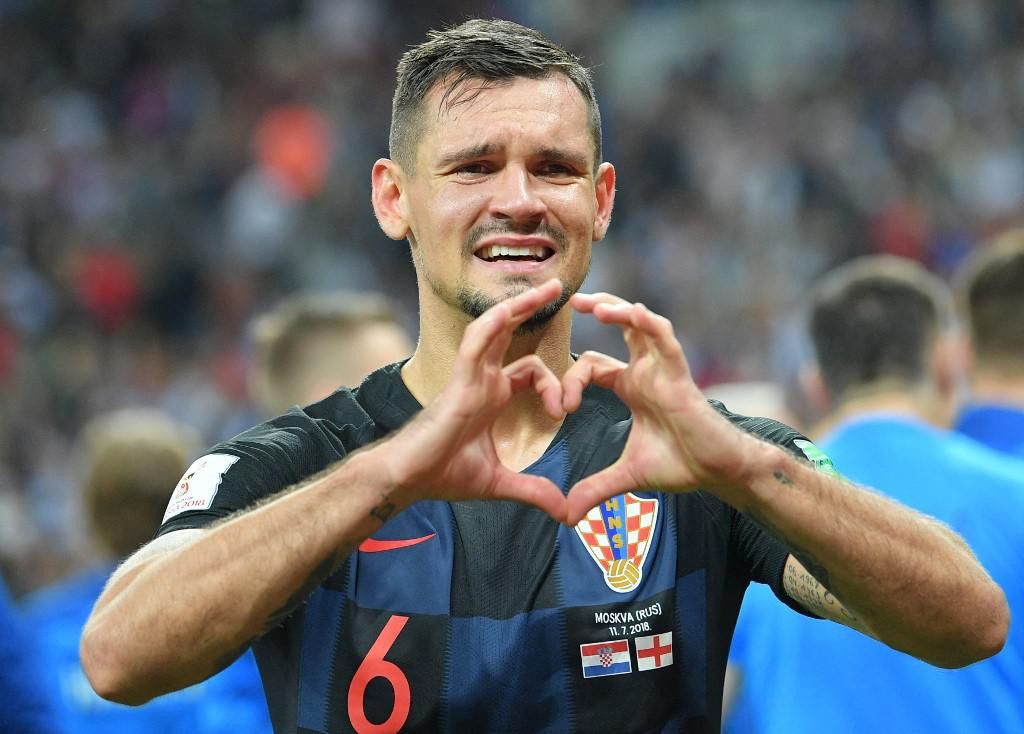 Lovren accuses Canada's coach of disrespect: "His words were a good motivation"