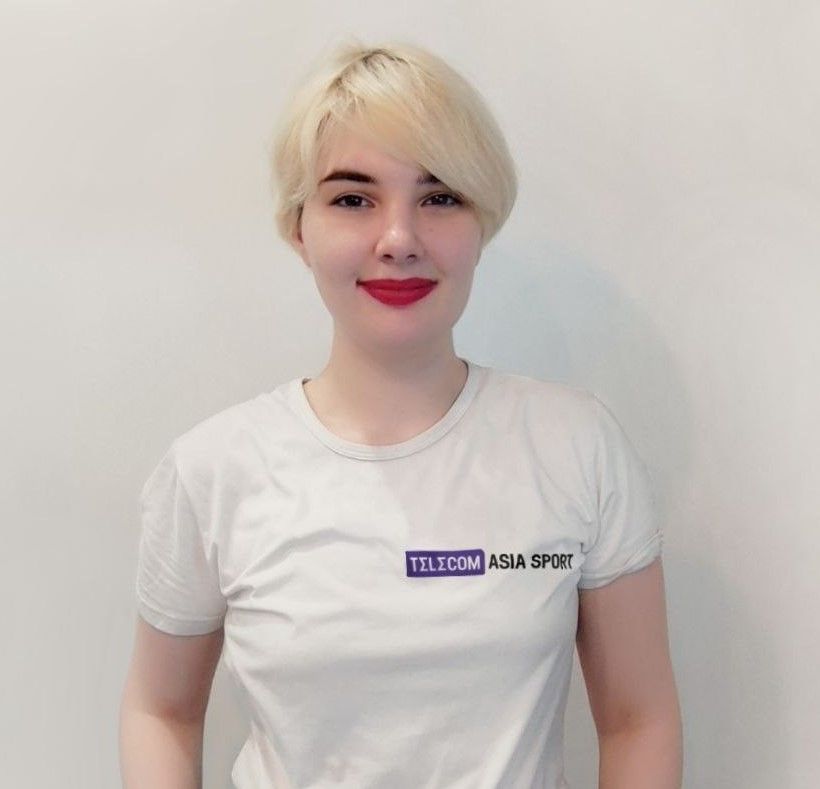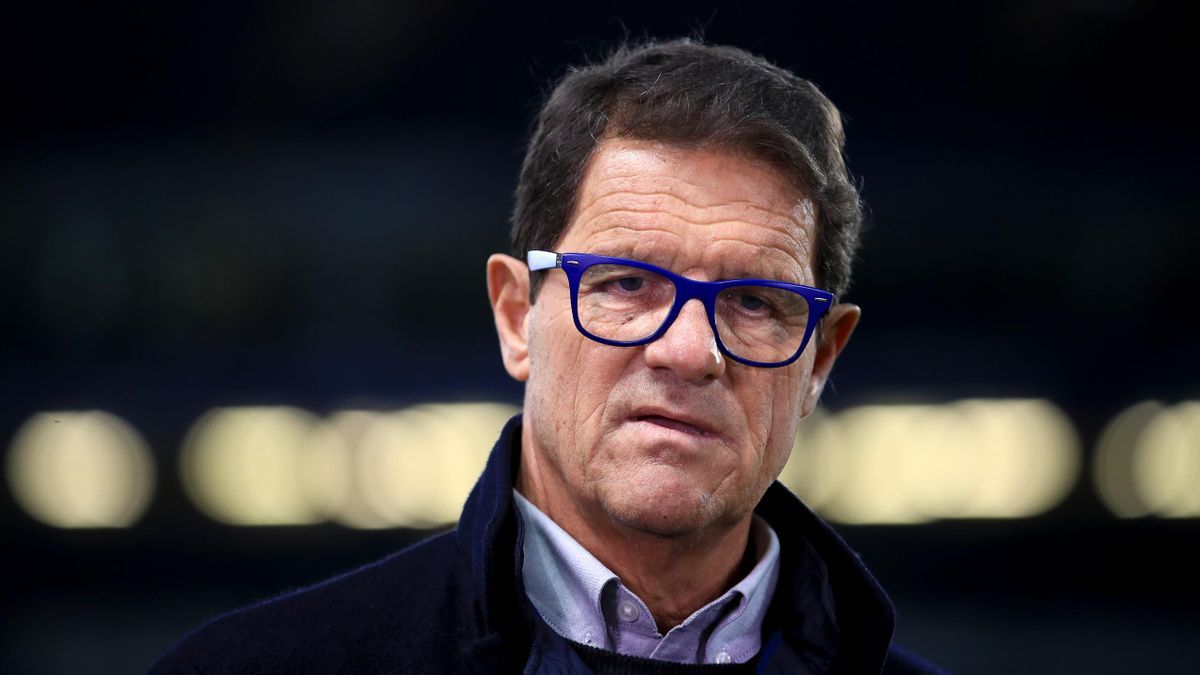 Italian coach Fabio Capello commented on the corruption scandal surrounding Barcelona, who are suspected of bribing referees. The expert believes that such crimes should be punished.

I think it's a challenge to know the truth. Not the political or sports truth, but the truth itself. Referees should be equal to everyone. They should be impartial, but if they take money, that is corruption. If someone is corrupt, they must pay. I don't know the law, but in my opinion any corrupt person should be punished.

Fabio Capello, quoted by Marce
Recall that on March 15, the media reported that Barcelona paid 1.4 million euros to the company DASNIL 95, which belongs to Jose Maria Enriquez Negreira. At the time of receiving the money from Barcelona, Negreira was the vice-president of the Technical Committee of Referees of the Royal Spanish Football Federation.


Negreira himself claims that he was paid to provide information about the reasons for certain decisions, because Barcelona's management believed that other clubs were being favored and that their team was being sued.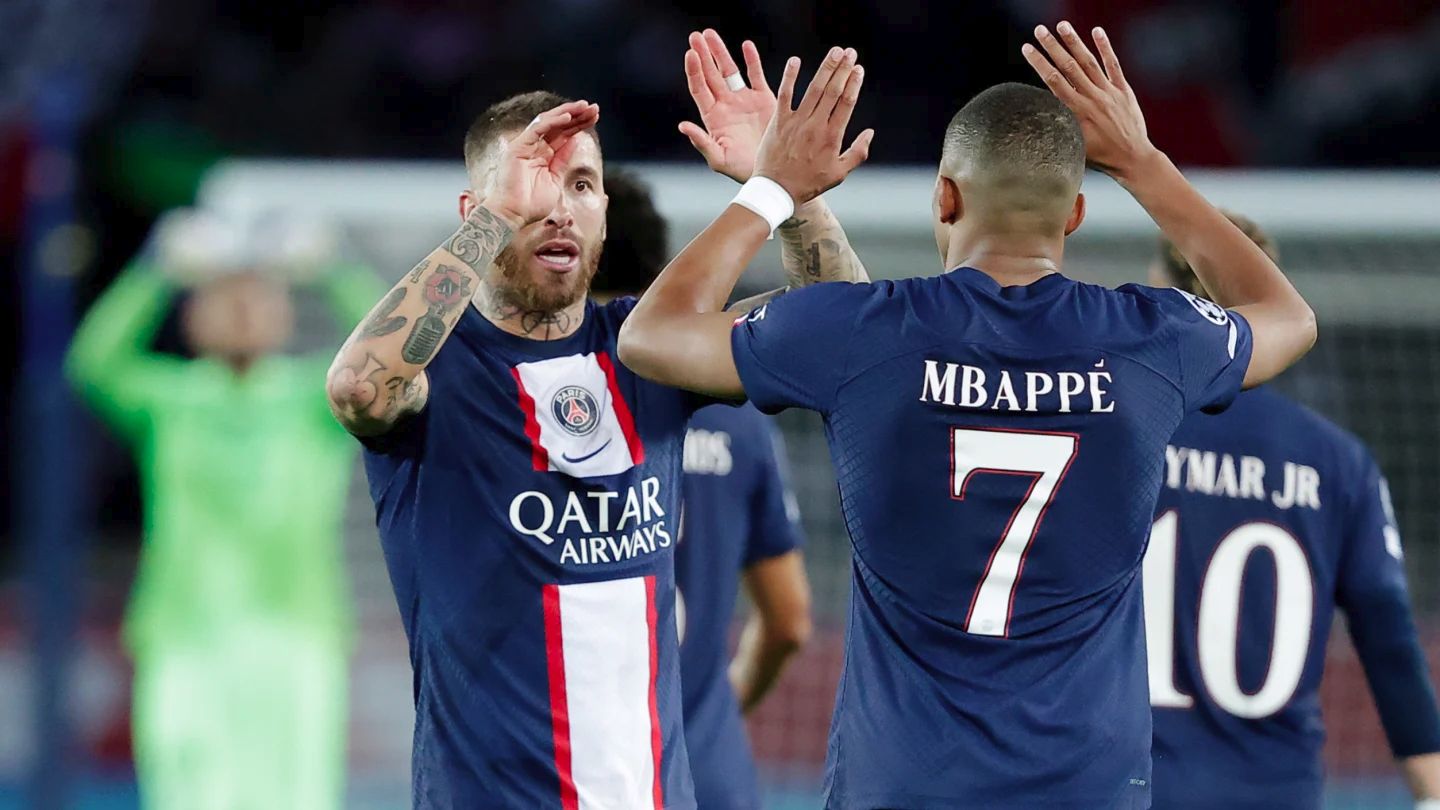 PSG president says he intends to keep Mbappé, Messi and Ramos in the team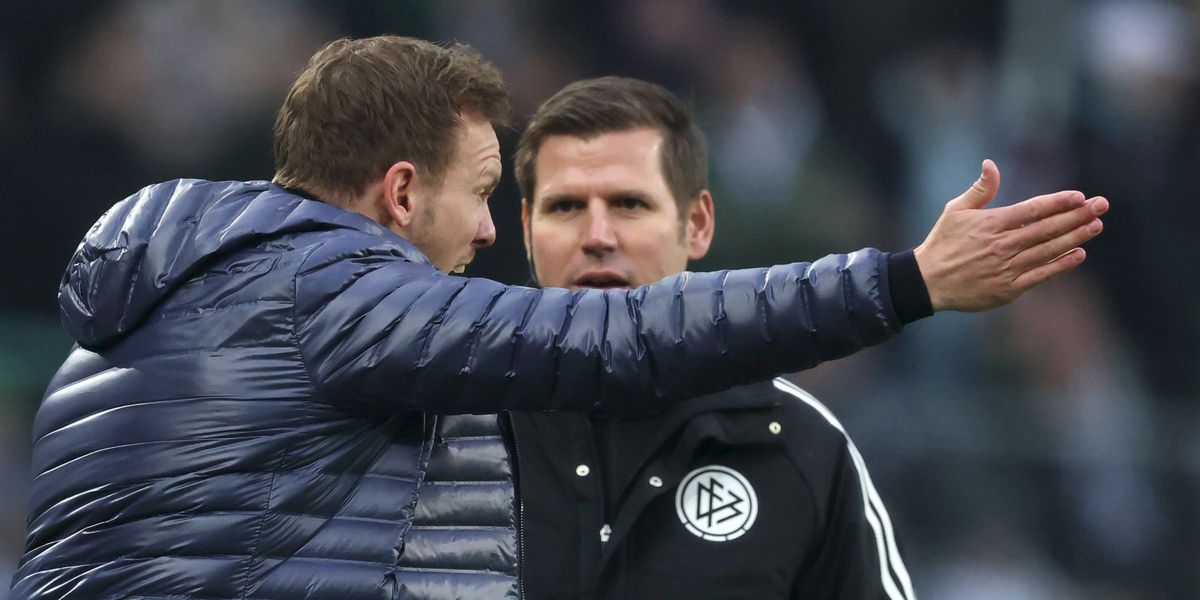 Nagelsmann fired from head coach of Bayern Munich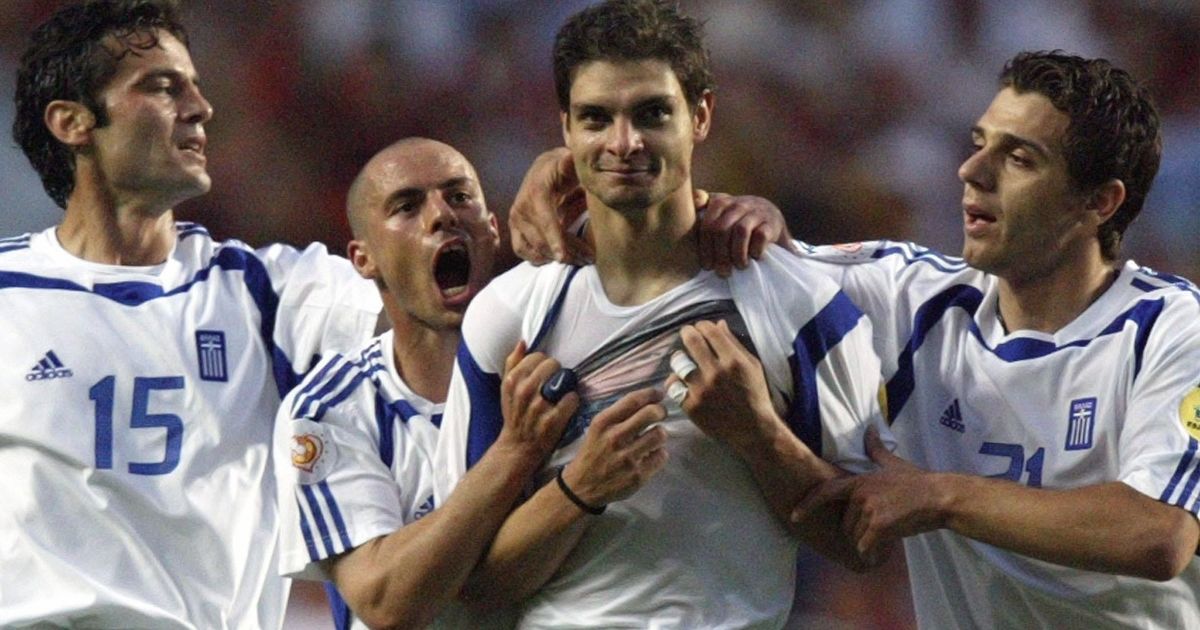 Greek media criticizes new national team kits with swastika-like symbols