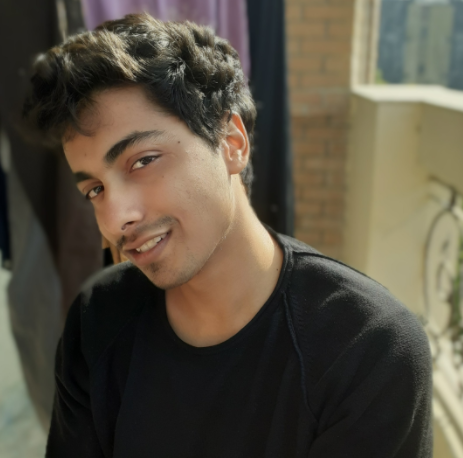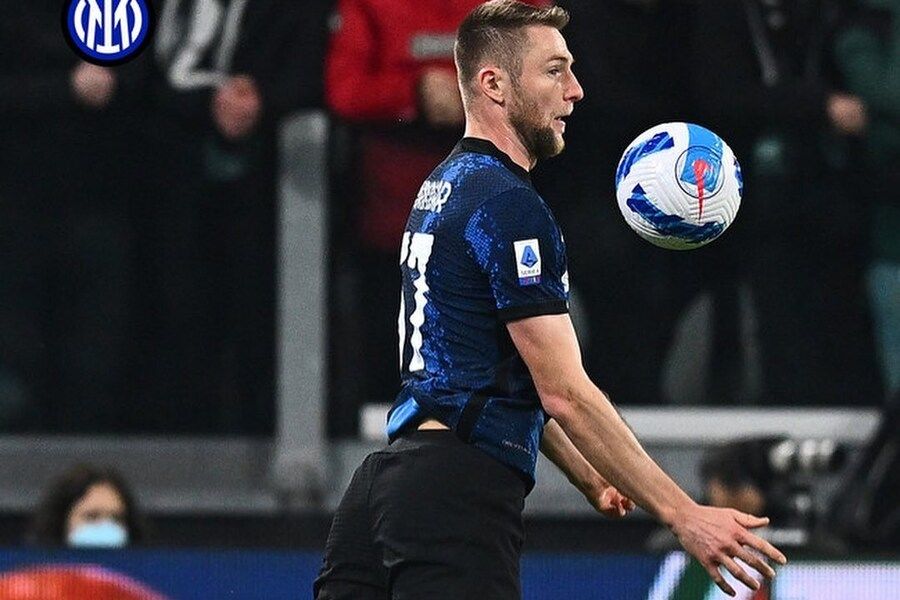 Slovakian centre-back Milan Skriniar has seen increased interest and his value has further surged after it has been reported that Chelsea is interesting in the defensvie player. The Inter Milan Defedner is also the captain of Slovakia's National Team. He has appeared in 215 games for Inter since 2017.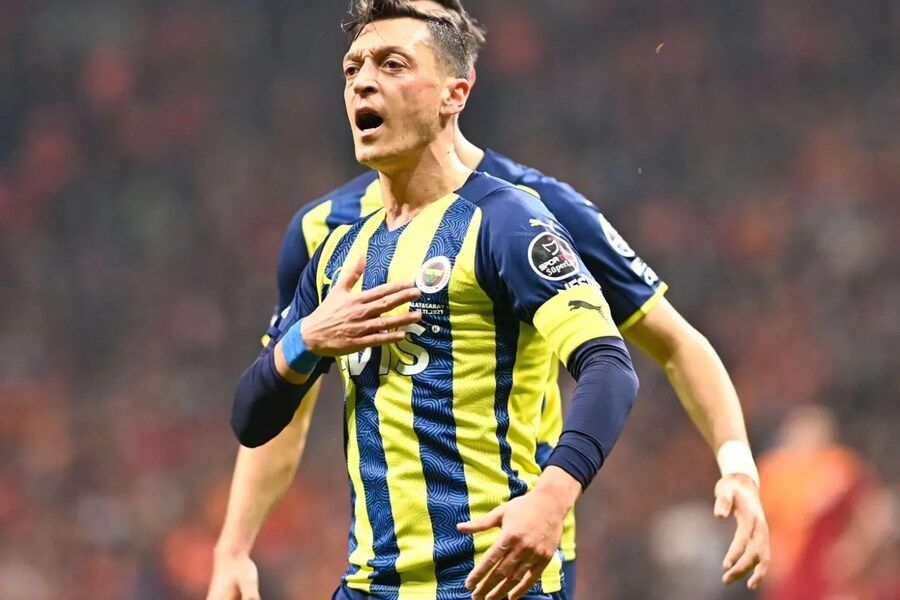 MF Ozil contemplating a dive into esports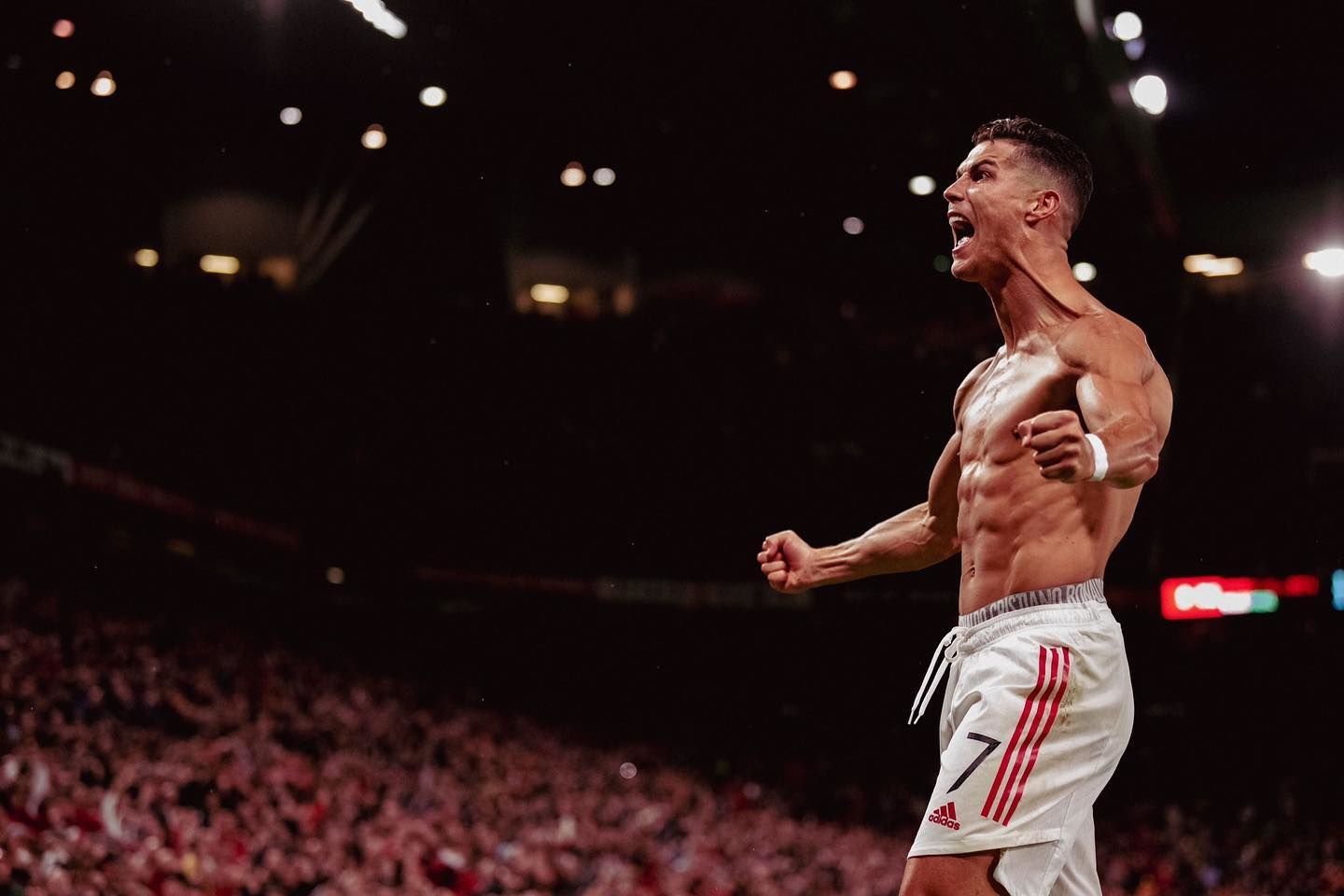 So.. What about these La Repubblica rumours about Ronaldo leaving United?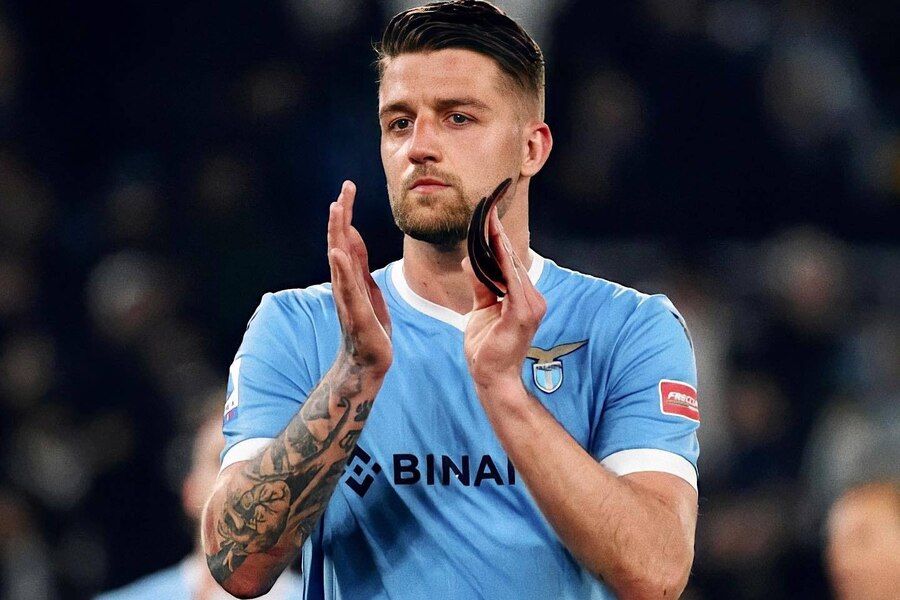 Can Chelsea budge MF Sergej Milinkovic-Savic