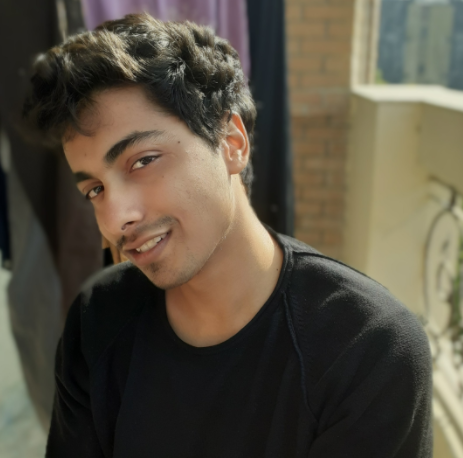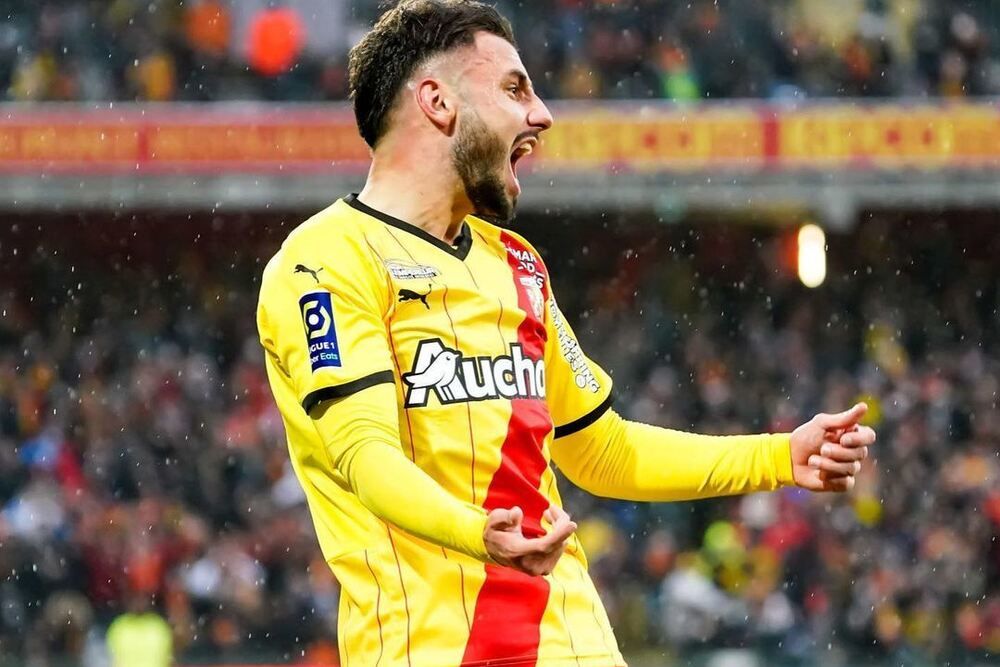 Right-back Jonathan Clauss has drawn huge interest from Atletico Madrid and Chelsea. Both clubs are in big-time negotiations with his current club Lens and are utilizing various tools to bring him to the fold. Clauss has earlier expressed that he wants to stay with Lens, where he has been since 2020.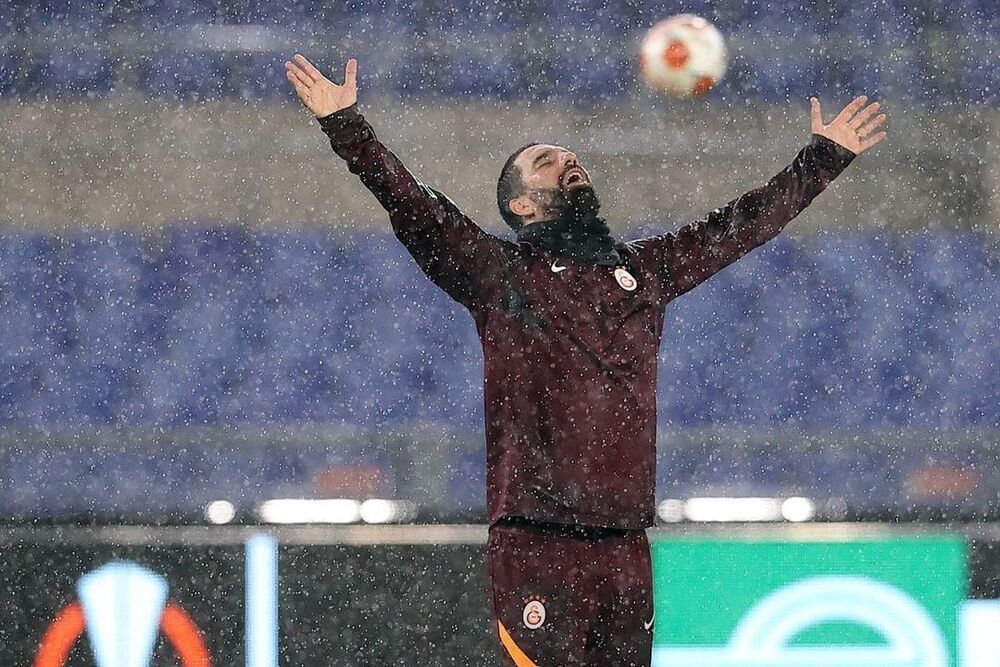 MF Arda Turan retires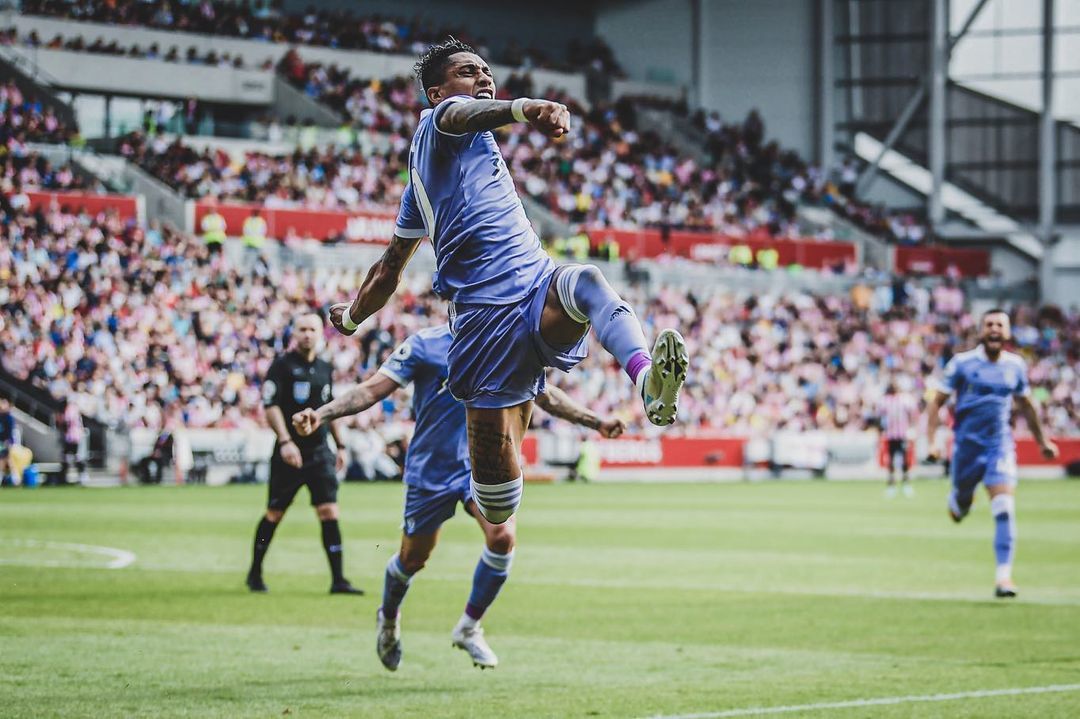 MF Raphinha to Arsenal?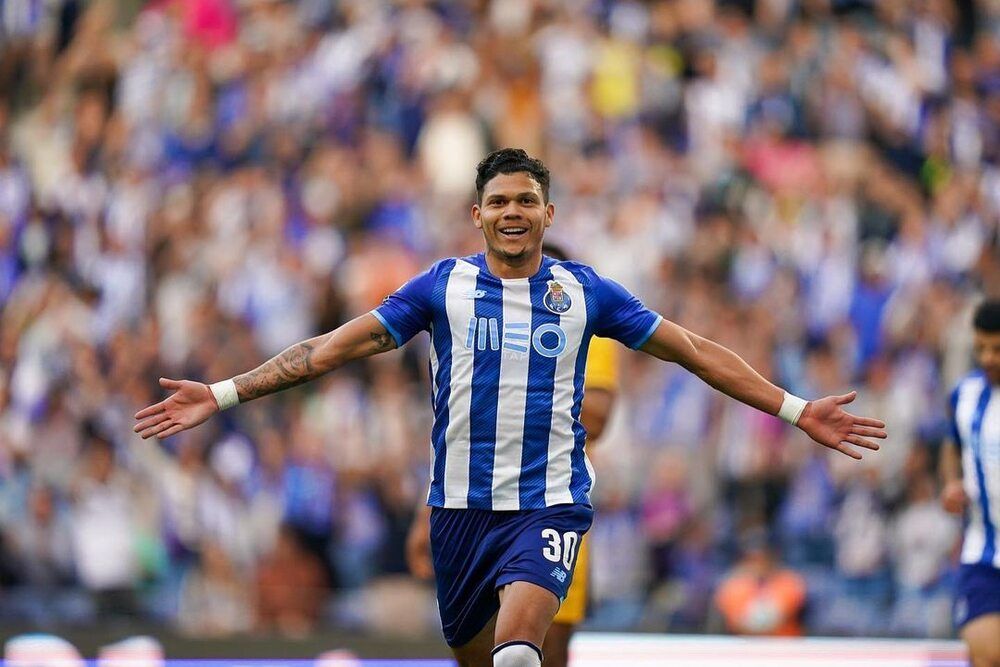 Porto denies Man Utd bid for FW Evanlison