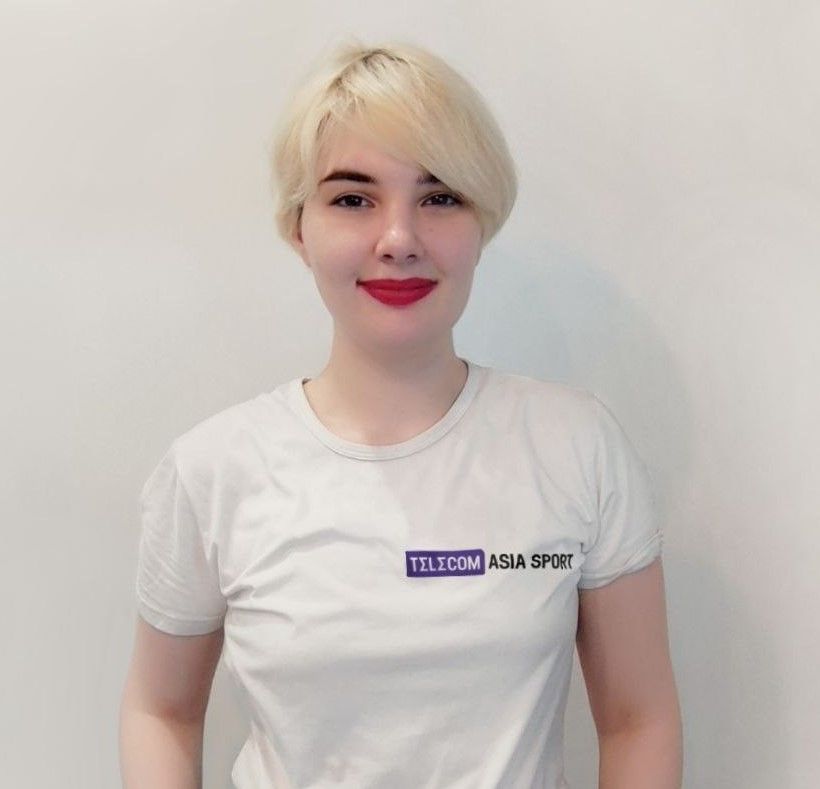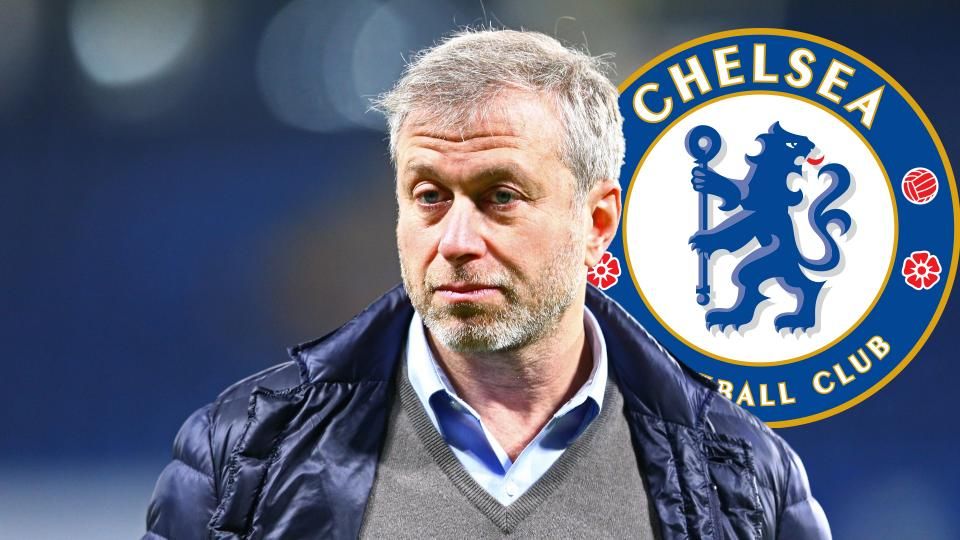 The press service of Chelsea London has published a brief financial report on the results of the season-2021/2022. The total loss of the London club is £121.3 million.

It is reported that the large losses are associated with sanctions, which were imposed on businessman Roman Abramovich, former owner of Chelsea. The 56-year-old businessman, who had owned Chelsea since the summer of 2003, was forced to sell the club in 2022 because of the Russian invasion in Ukraine. In late January 2023, The Telegraph reported that €2.6 billion from the sale of Chelsea would be sent by Britain to Ukraine as aid.

During the period when Abramovich was in charge of the club and restrictions were imposed against the entrepreneur, the London club was unable to sign contracts with players, potential sponsors, or sell tickets for the team's matches in the English Premier League (EPL). Despite this, total turnover increased from £434.9 million to £481.3 million, and the club continues to comply with financial fair play rules.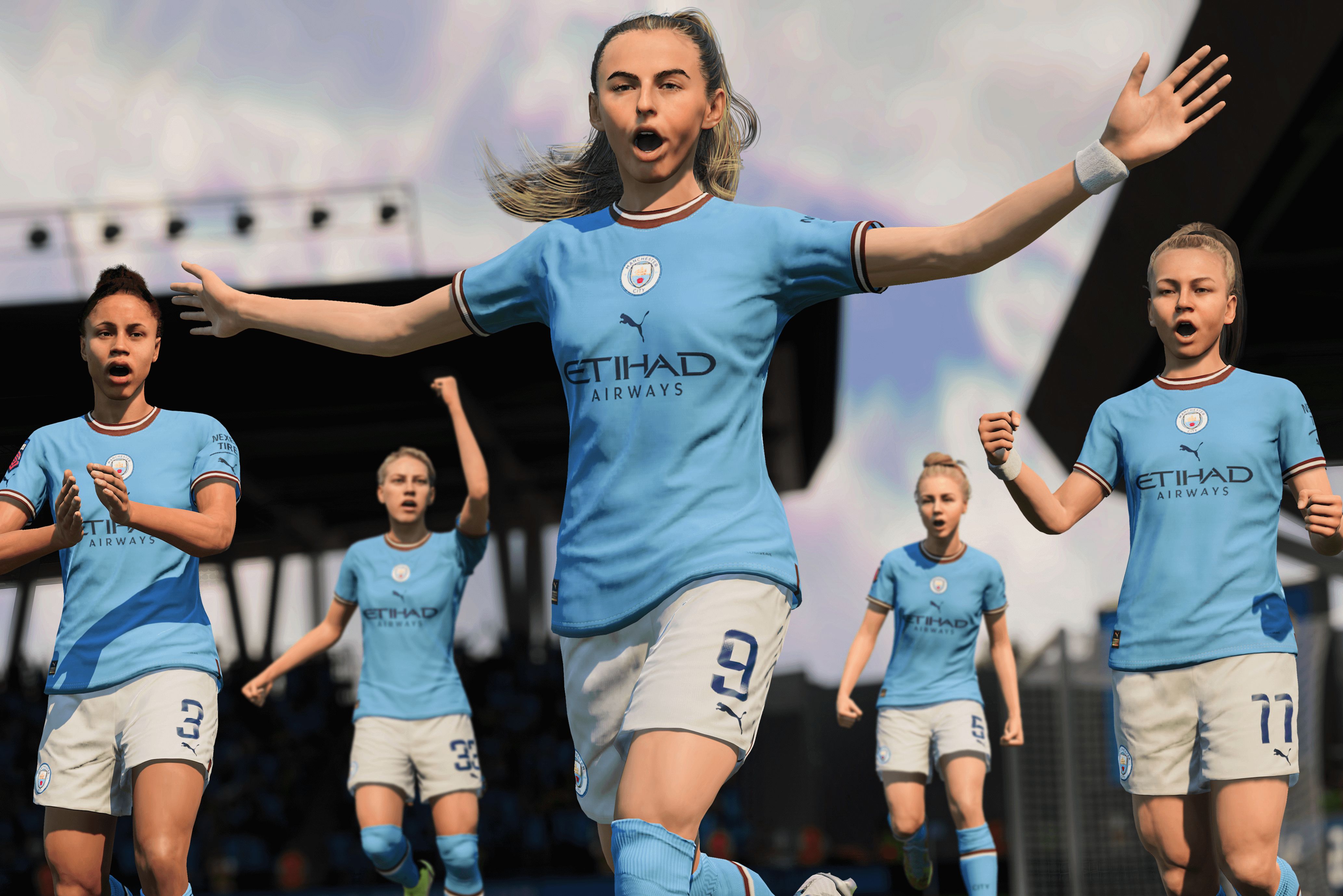 Female footballers criticize EA for poor quality of their models in FIFA 23
Capello on Negreira case: I don't know the law, but every corrupt person must be punished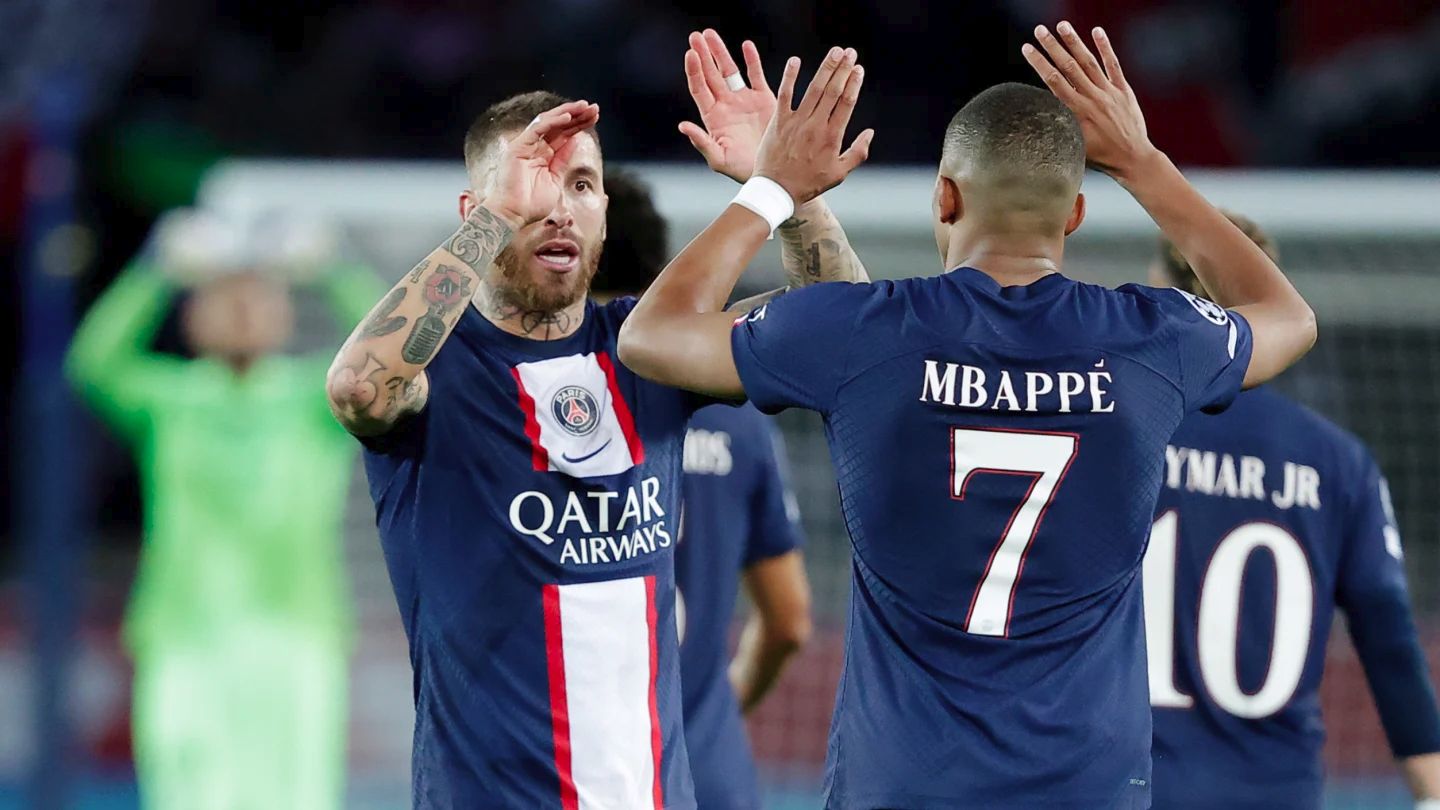 PSG president says he intends to keep Mbappé, Messi and Ramos in the team