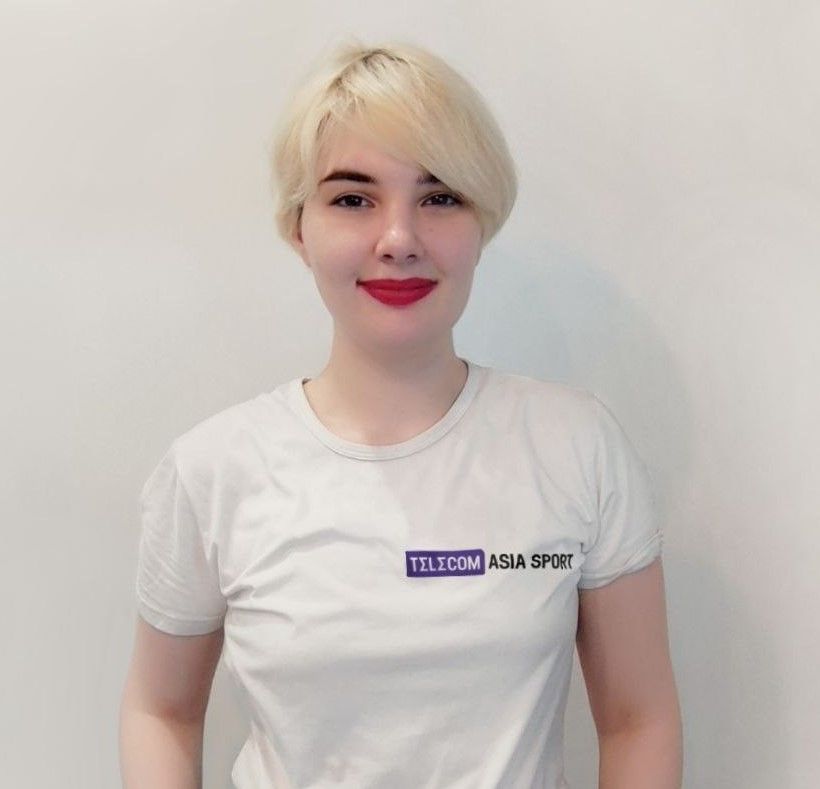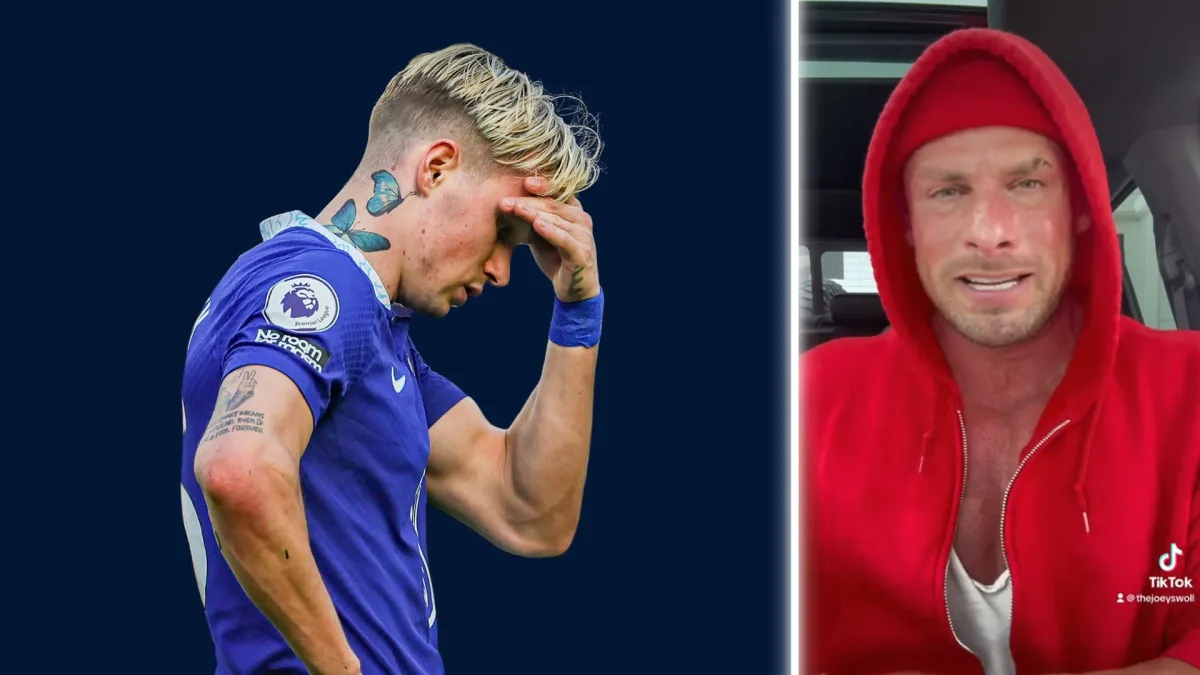 English Chelsea's Ukrainian midfielder Mykhailo Mudryk has been heavily criticized for a video published on his social networks. The player posted a video from the gym, which shows an elderly man with his pants slipping down while exercising.
Fitness trainer Joey Swoll responded to Mudryck's post.
He's in an embarrassing situation where, yes, he's a little exposed. And you decide: 'Hey, let me take a video of it to post on social media to make fun of him', all for attention. What the f– is wrong with you? You're a professional soccer player!
Mudrik moved to Chelsea from Ukrainian Shakhtar in January 2023. According to Transfermarkt, the London club paid 70 million euros for the 22-year-old winger. Mudryk played 16 matches for Chelsea and gave two assists.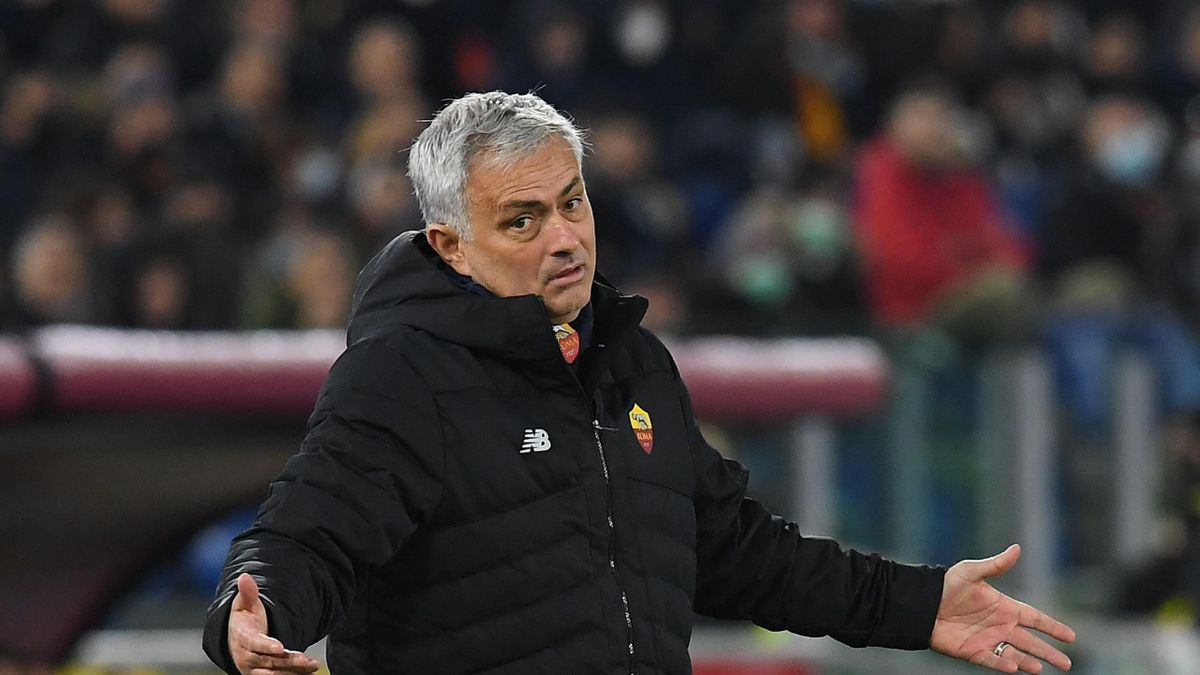 L'Equipe: Mourinho Agrees to Lead PSG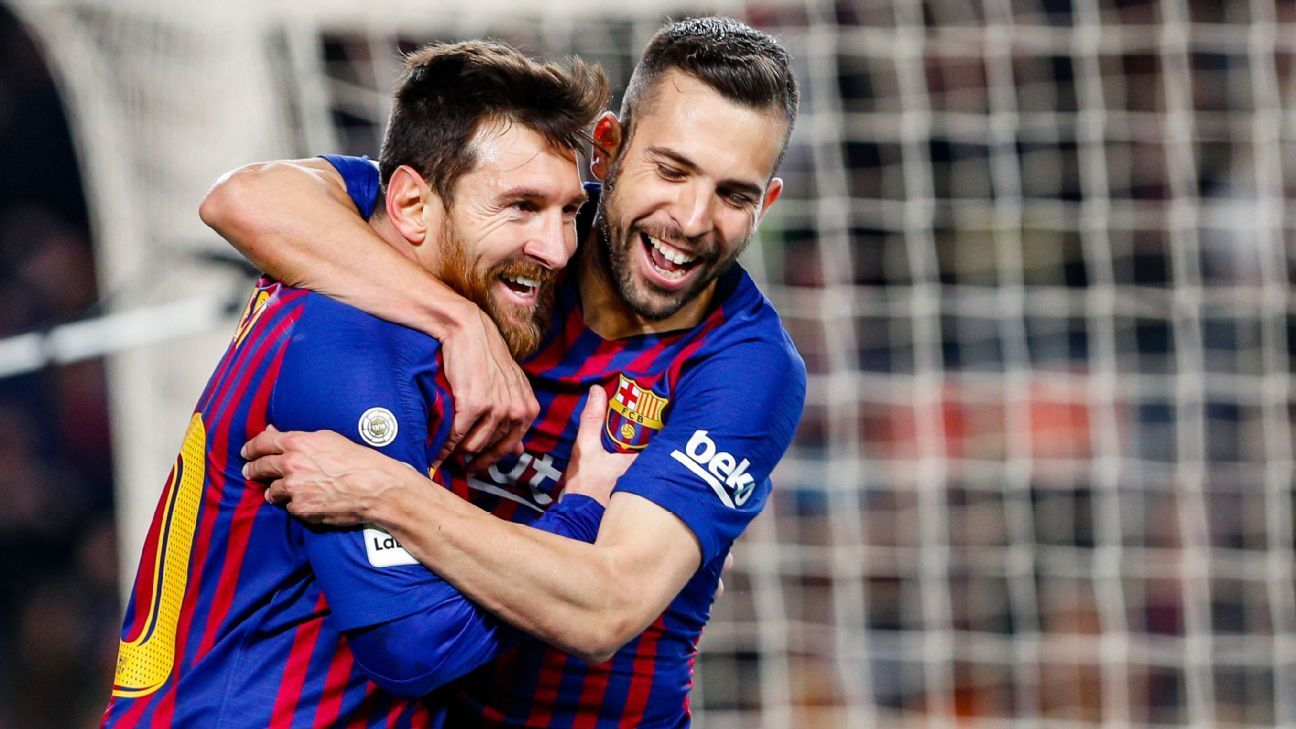 Messi on Alba's Departure From Barcelona: Thank You For Everything, Jordi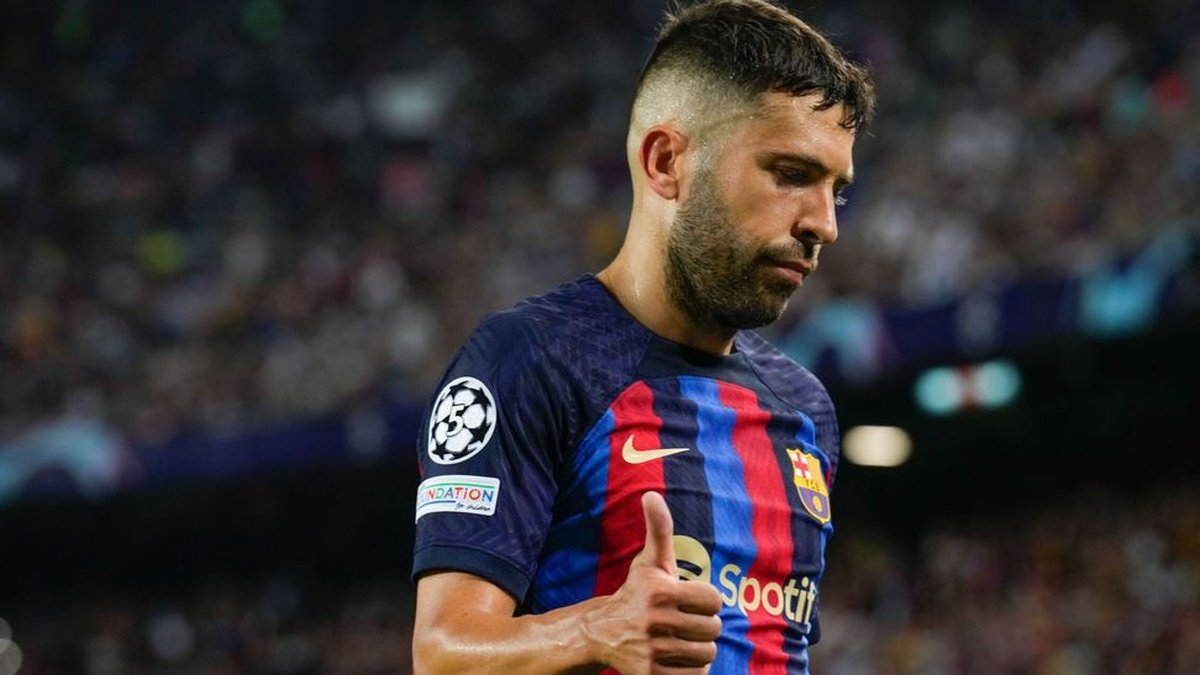 Alba to Leave Barcelona After the Season After 11 Years at the Club