Cristiano Ronaldo has broken another social media popularity record.

The 37-year-old forward, who was dismissed from Manchester United on November 22, gained 500 million subscribers on Instagram.

We should note that in February 2021, Ronaldo, who was then playing for Juventus, became the first person in the world to gain more than 500 million subscribers in social networks. At the time, the Portuguese had 91 million people following him on Twitter, 148 million on Facebook and 261 million on Instagram. In 2022, 100 million people subscribed to the player's pages.

On November 15, the star footballer gave a high-profile interview with British journalist Piers Morgan, saying he was disappointed with his time at the Manchester club after his return in 2021, and harshly criticized the Red Devils' management and head coach Erik ten Hag.

Ronaldo is currently in the Portuguese national team, preparing for its opening game at the World Cup against Ghana. The Portuguese will also play Uruguay and South Korea at the 2022 World Cup group stage.
See our page with 2022 World Cup predictions and stay tuned for more Qatar 2022 updates!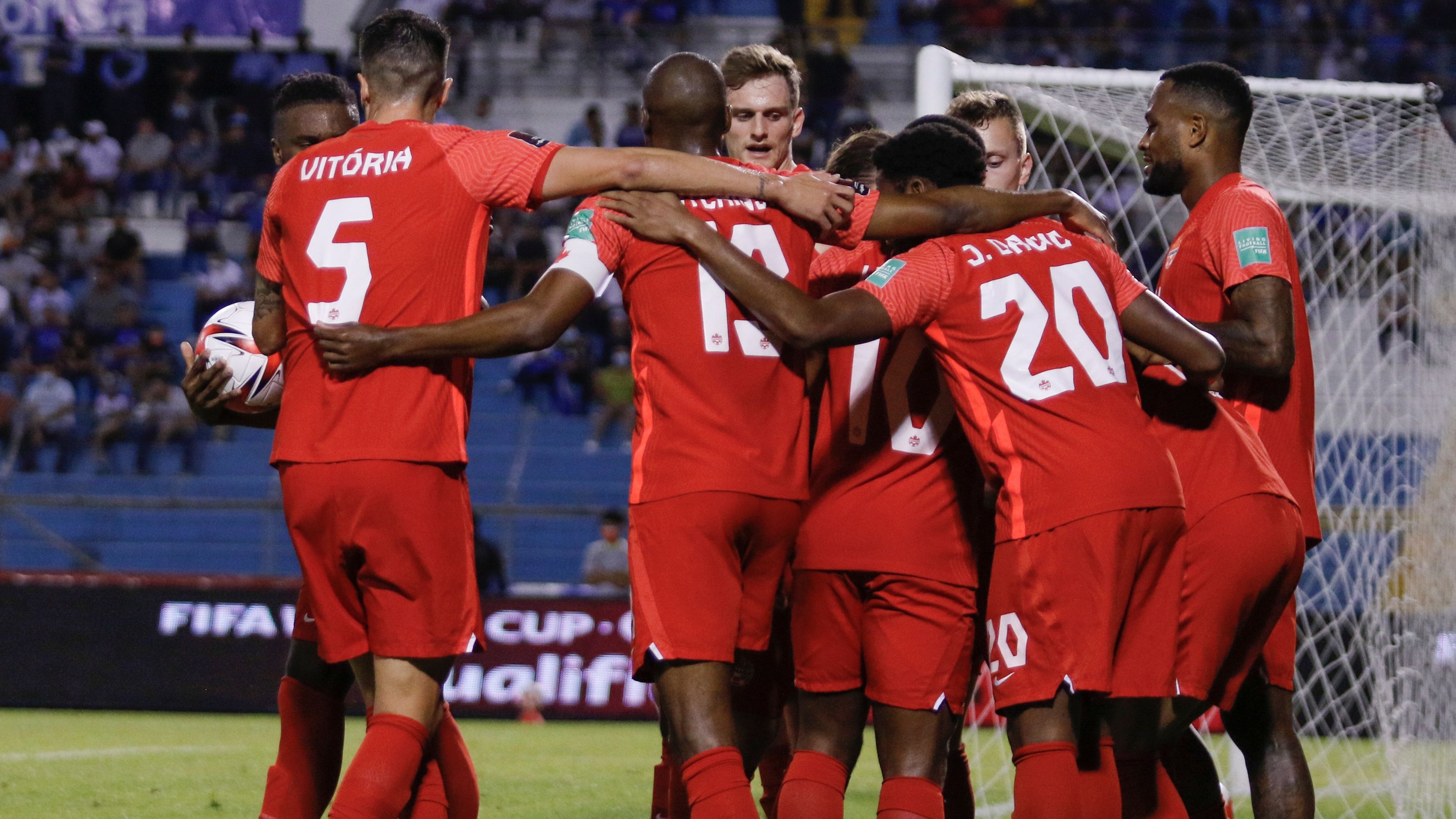 Former striker of Real Madrid Adebayor: Belgium has a good generation to help them win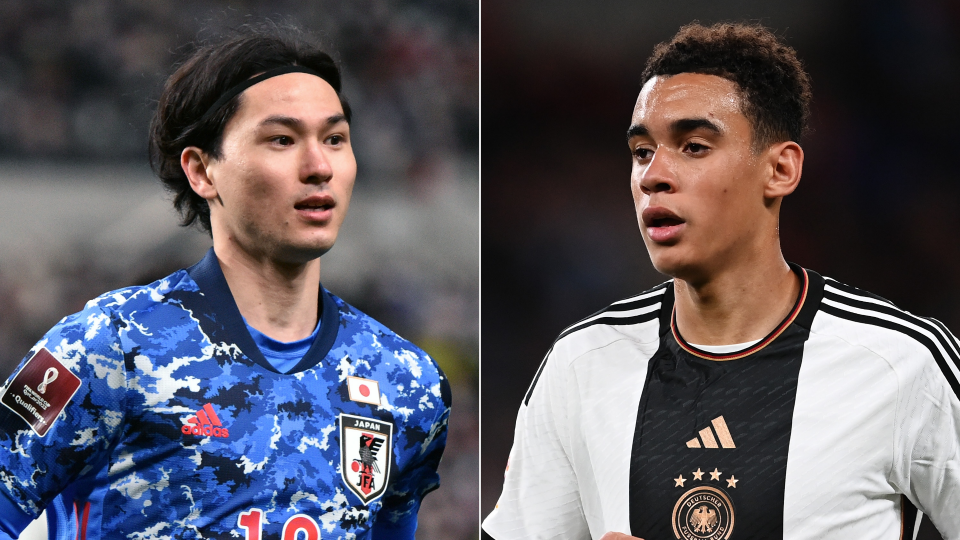 Former Arsenal striker Adebayor: German team to secure a comfortable win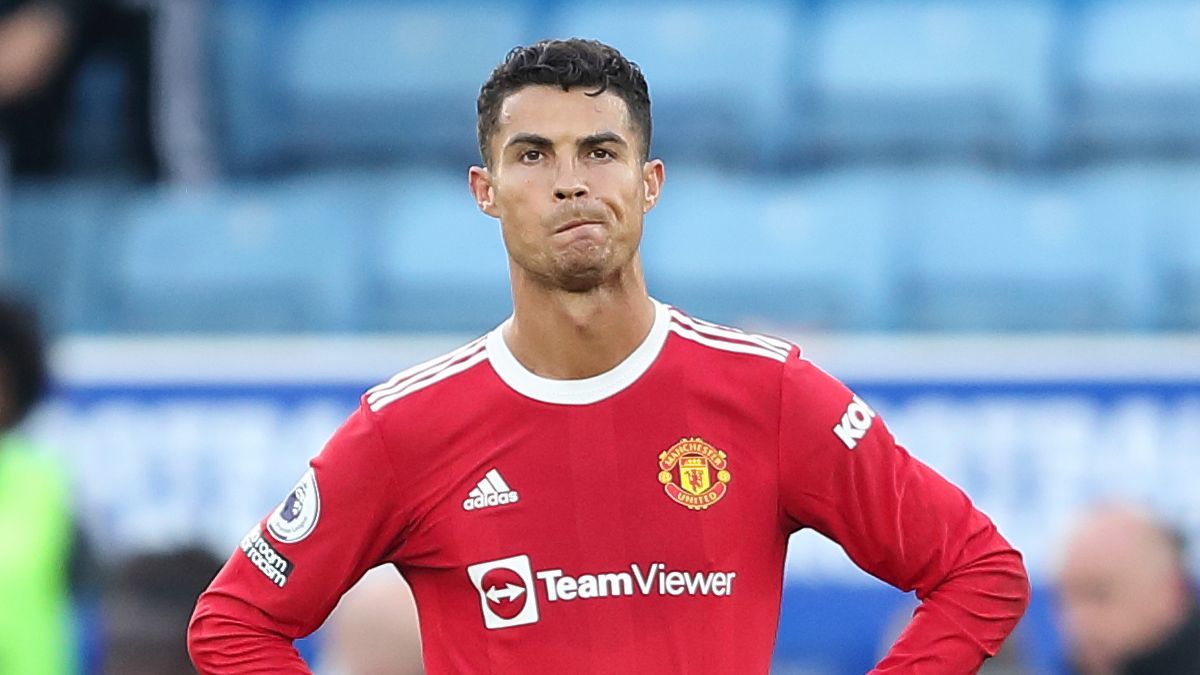 Cristiano Ronaldo leaves Manchester United with immediate effect!