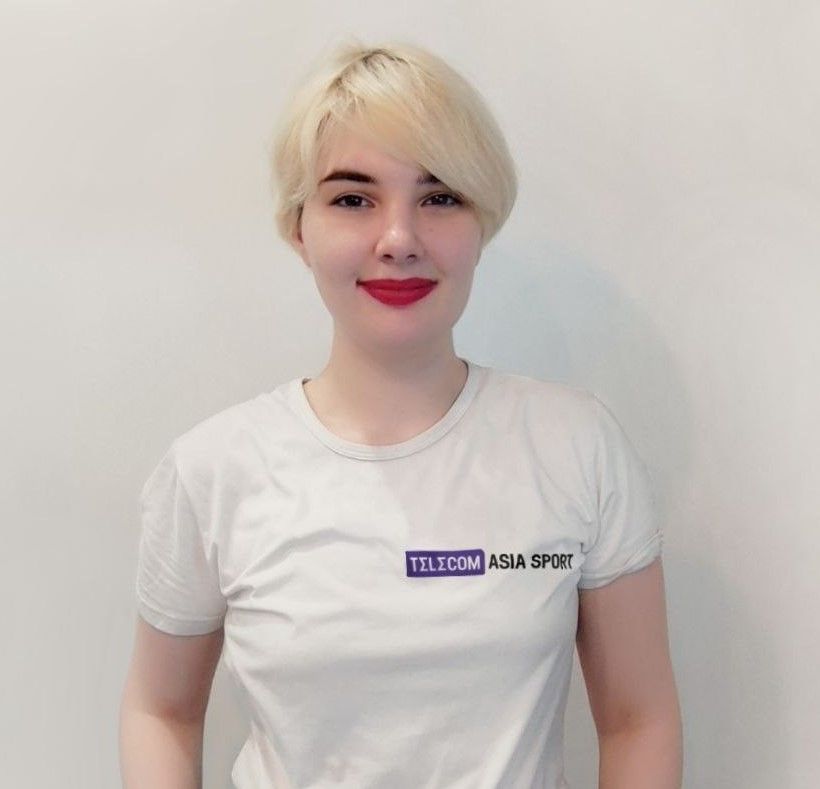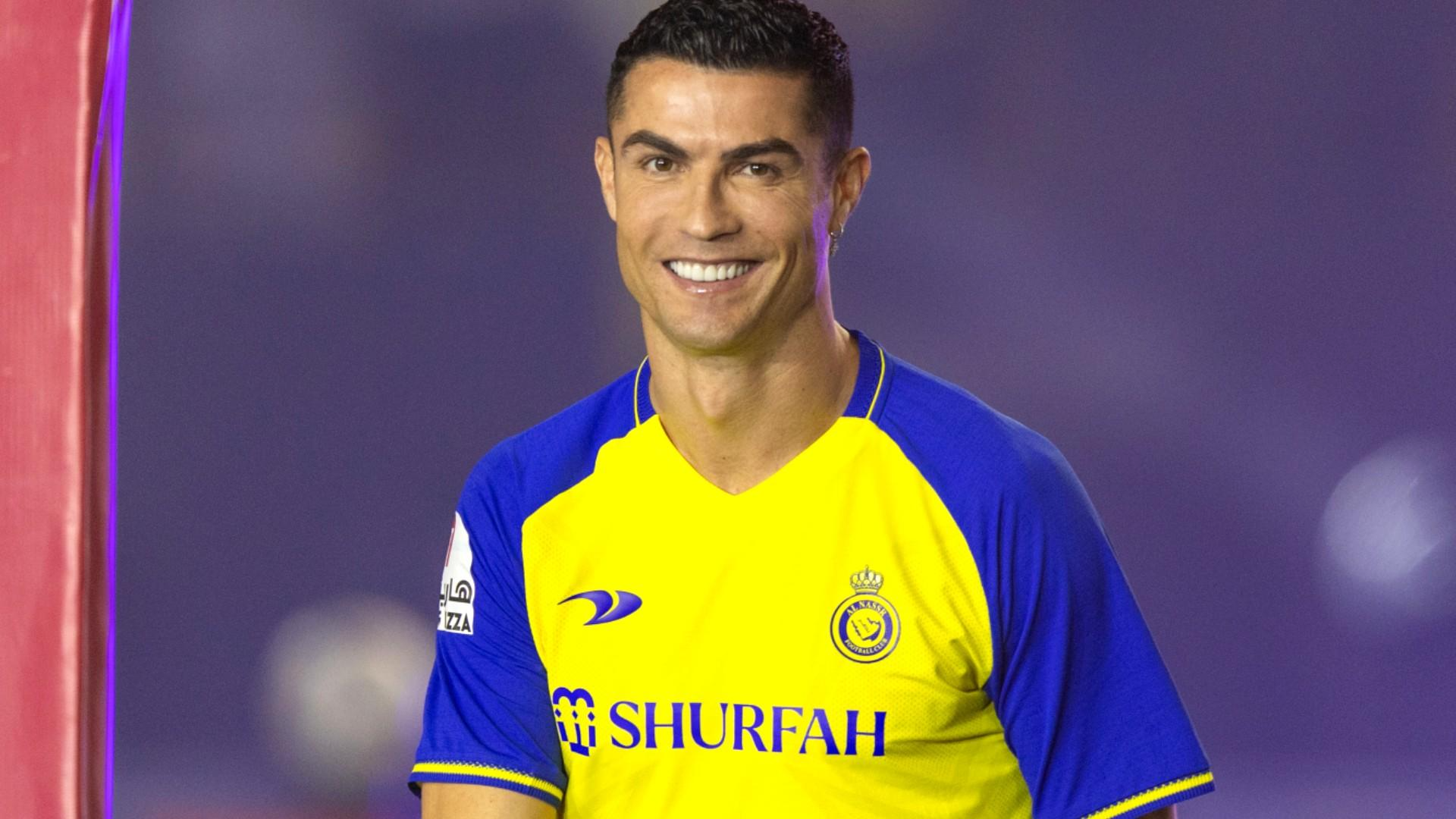 Al Nassr striker Cristiano Ronaldo commented on continuing his career at the club.
As the season progressed, Ronaldo terminated his agreement with Manchester United by mutual consent.
He participated in the World Cup in Qatar, where he was forced to sit in reserve during the tournament. On December 30, the forward moved to Al Nassr.
But I am happy here, I want to continue here, I will continue here. And in my opinion if they continue to do the work that they want to do here, for the next five years, I think the Saudi league can be a top five league in the world. I was hoping to win something this season, but we didn't. But I'm really positive and I'm sure everything will change and go in a better direction.
This season, the 38-year-old player has 19 matches in all tournaments, 14 goals and two assists. The Transfermarkt portal estimates the market value of Ronaldo at €20 million.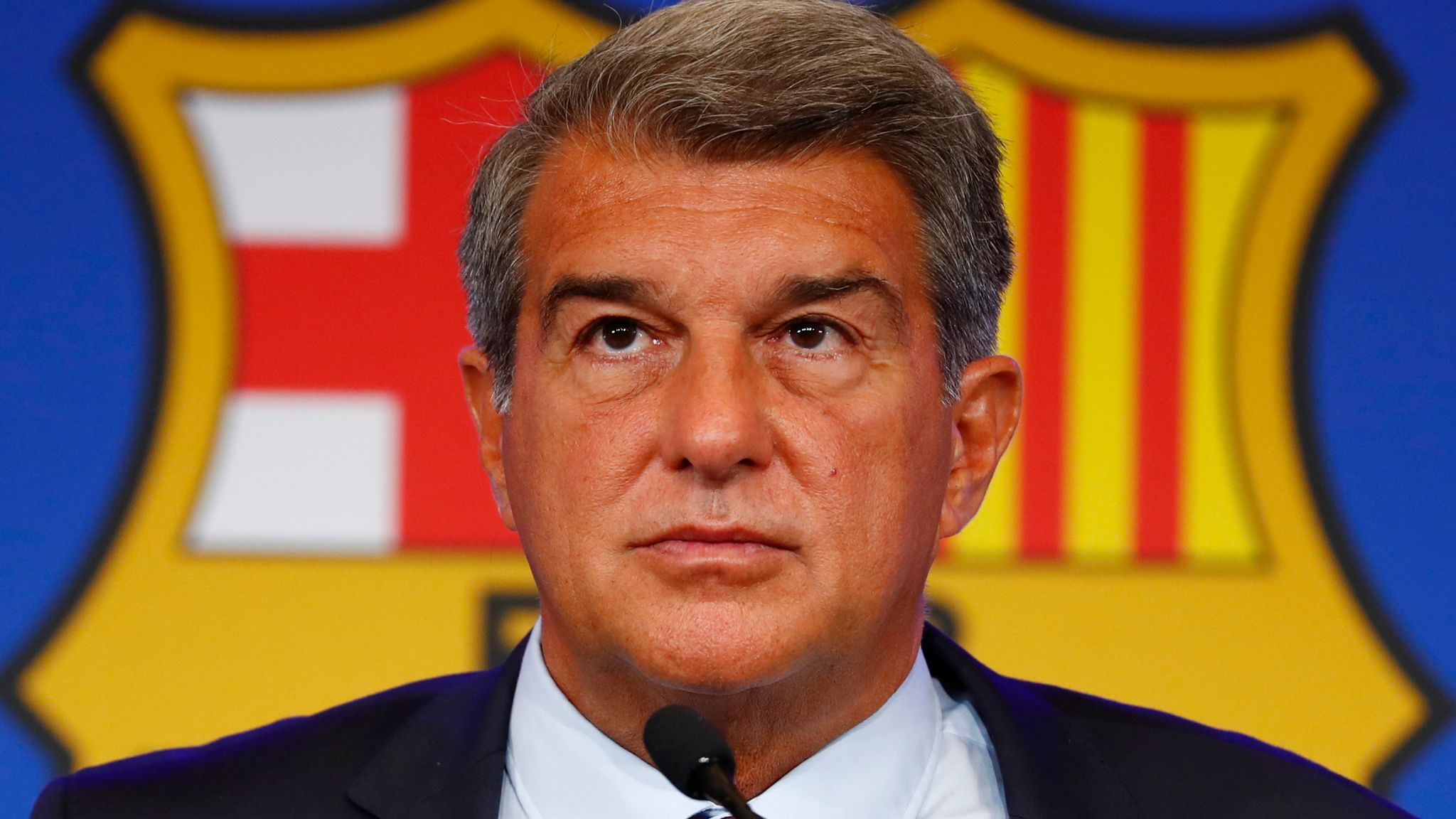 UEFA Inpectors Want Barcelona Eliminated from Champions League on Negreira Case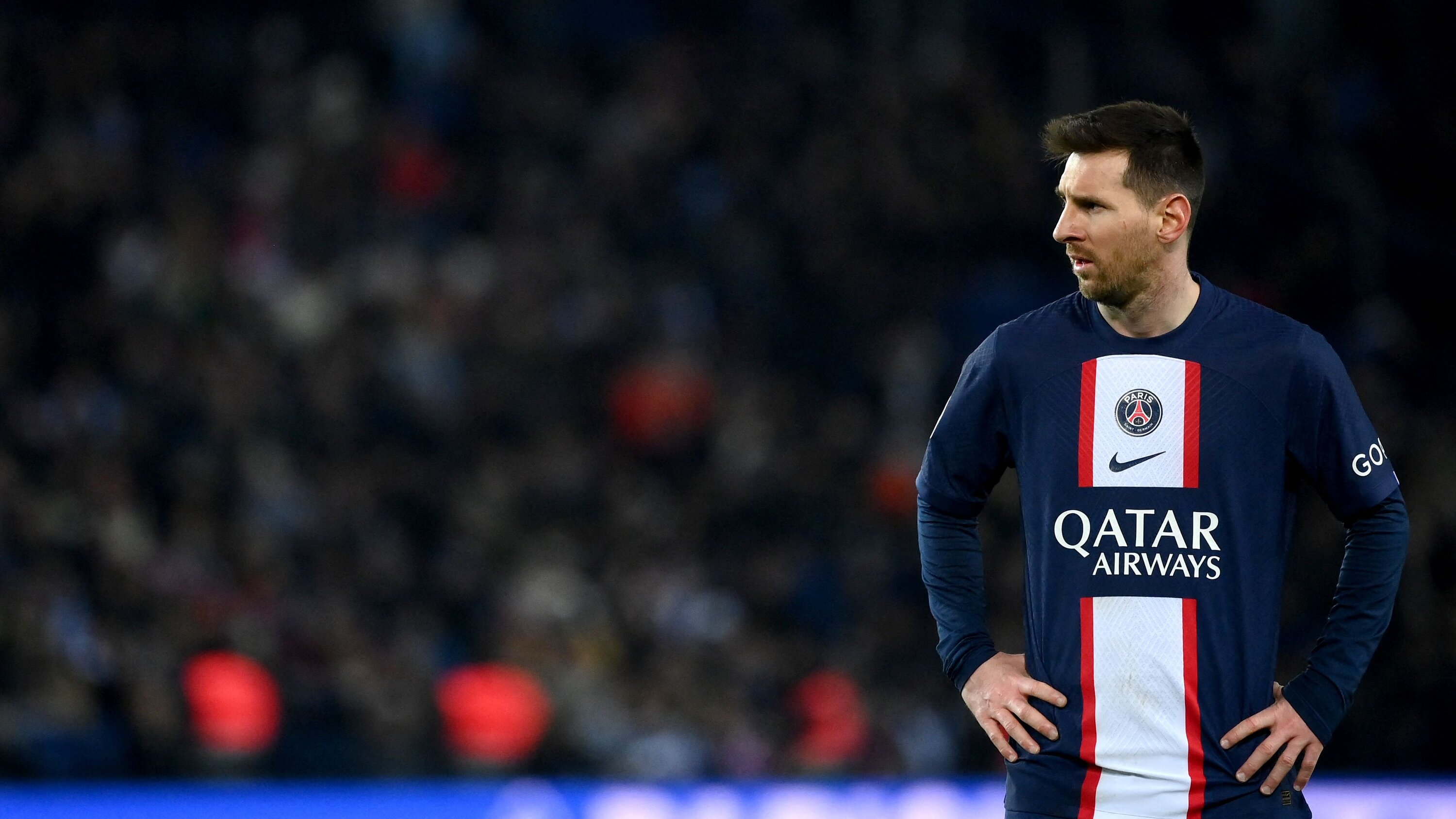 PSG Manager Announces Messi's Leaving After Season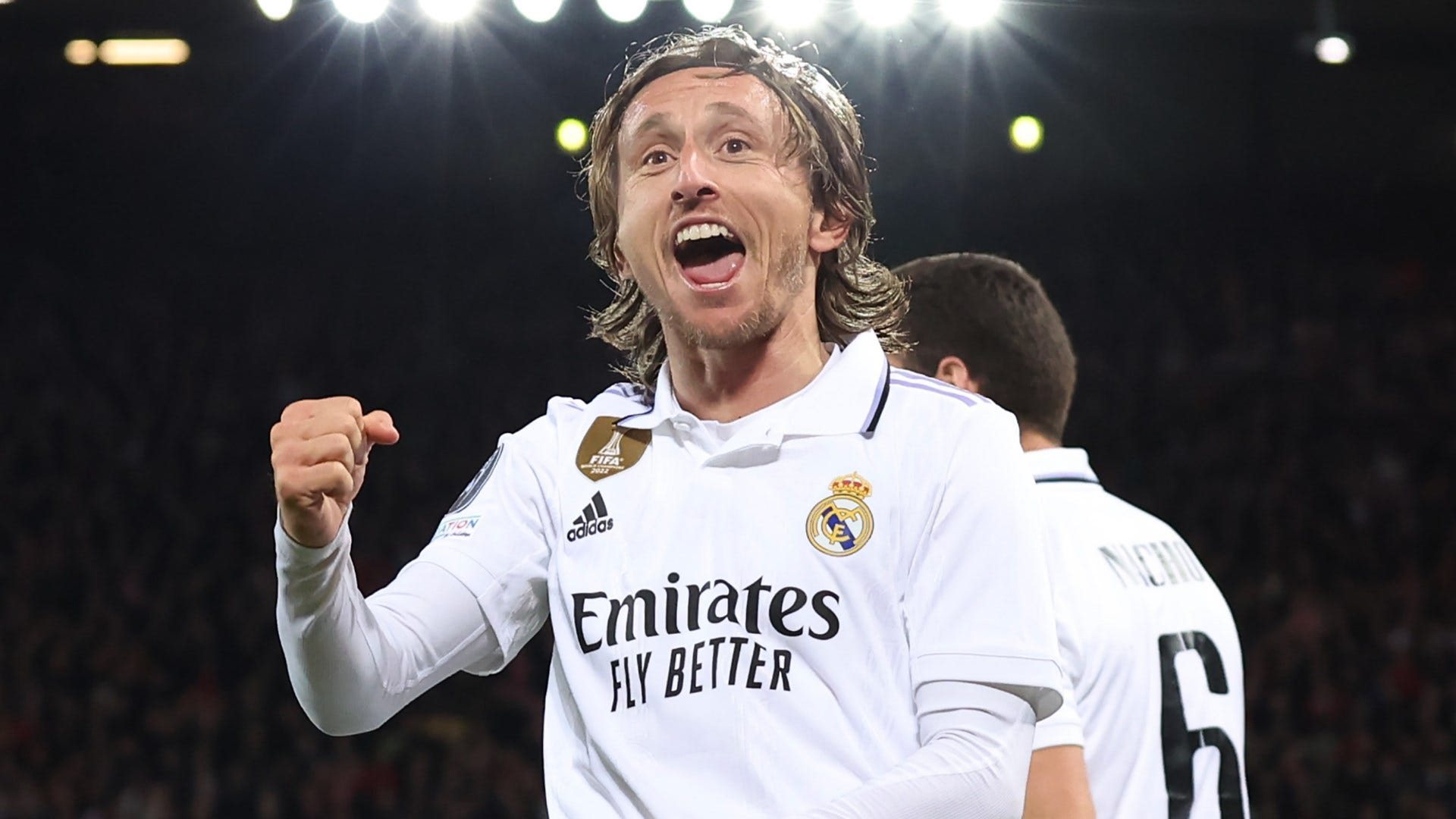 Modric Notified Real Madrid He Wants to Move to Saudi Arabian Championship