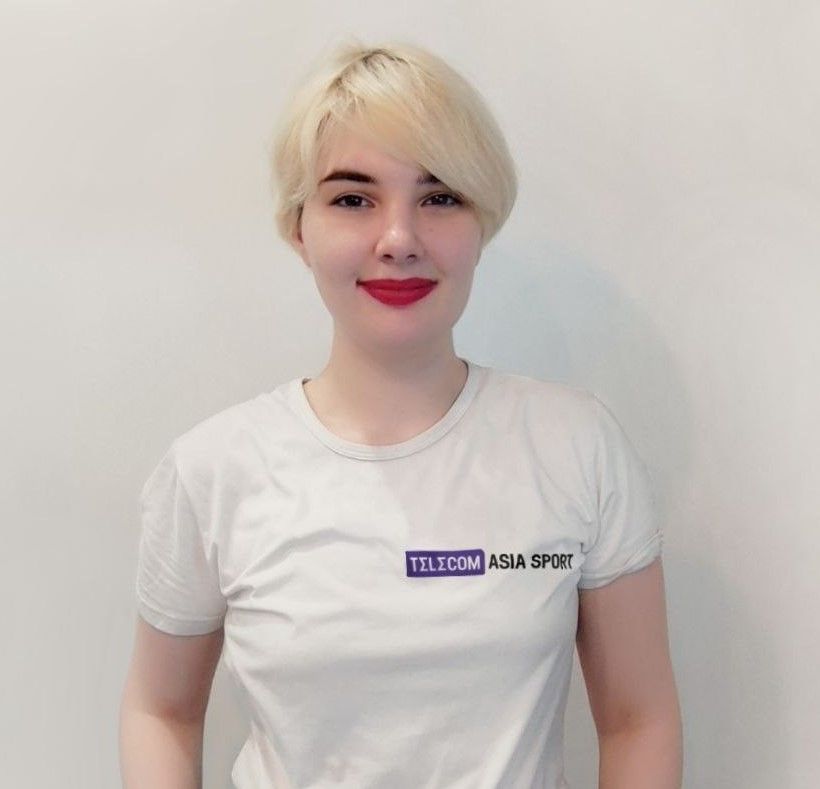 A full-size statue of Cristiano Ronaldo, the Portuguese striker of Saudi Arabian club Al-Nassr, appeared in the lobby of Espinas Palace Hotel in Tehran, Iran.
The footballer had previously traveled to the Iranian capital with his club for the AFC Champions League match against Persepolis (2-0). Al-Nassr stayed at Espinas Palace.
The Portuguese has played nine matches for his team this season, scoring ten goals and making five assists.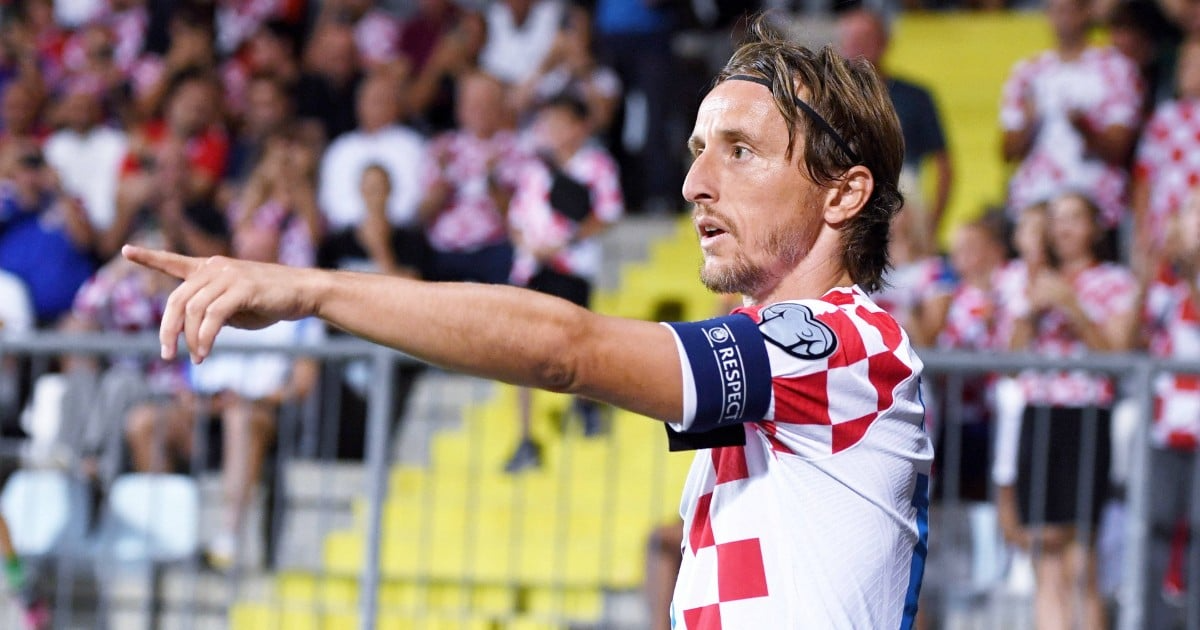 Messi And Beckham Want To Persuade Modric To Move To MLS Club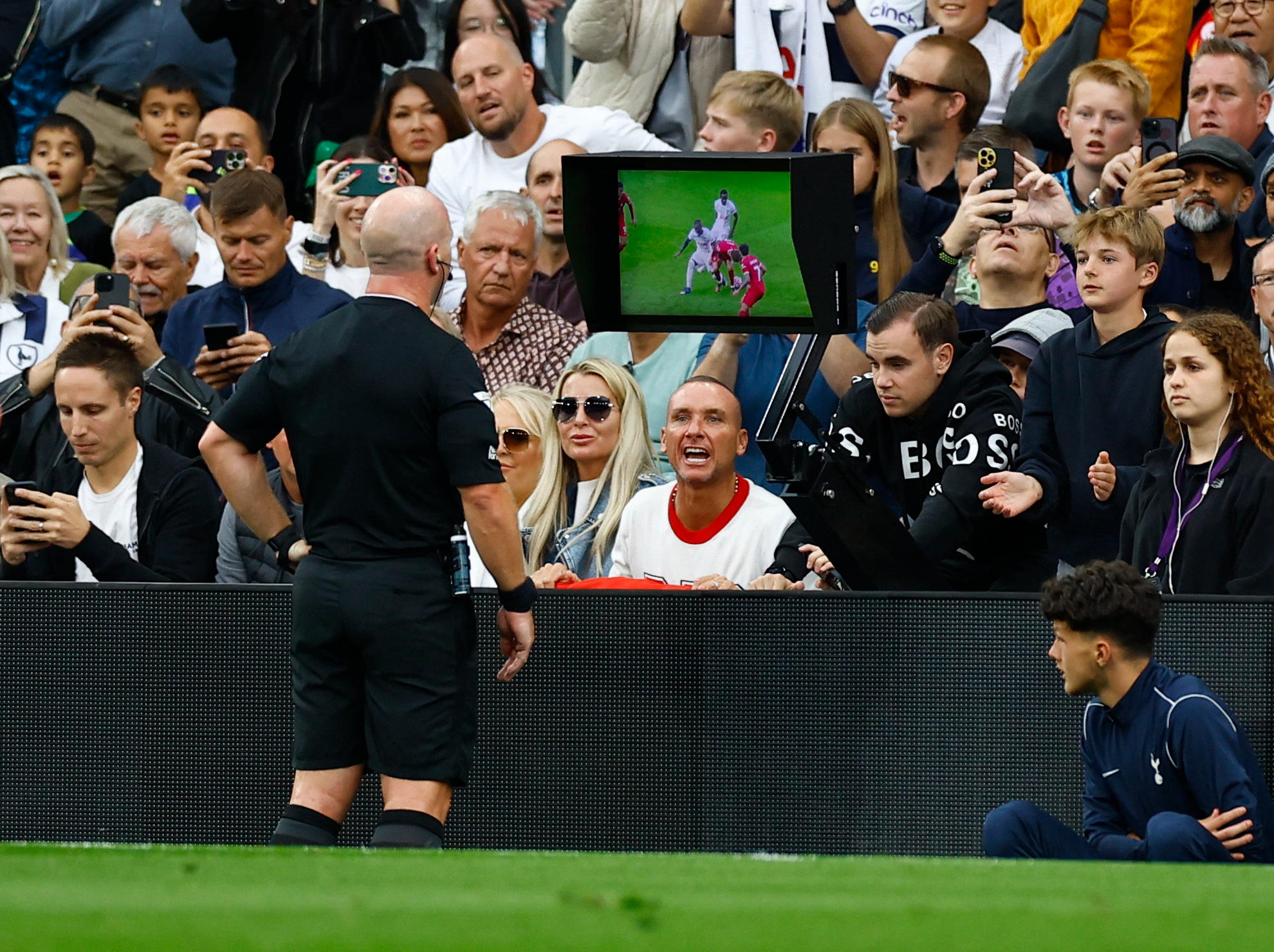 Tottenham vs Liverpool VAR Referees Suspended After Offside Error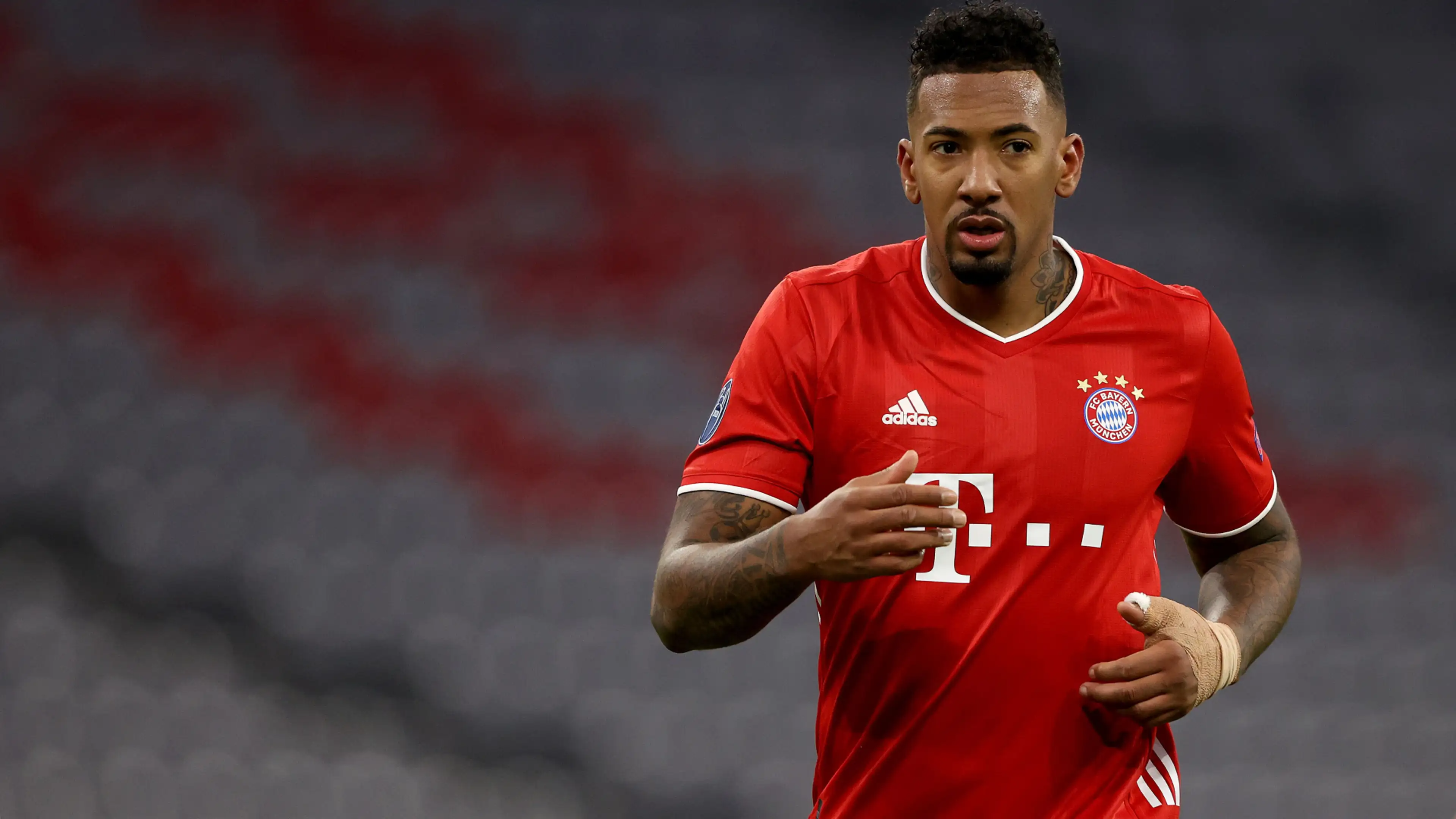 Boateng Trains With Bayern's First Team