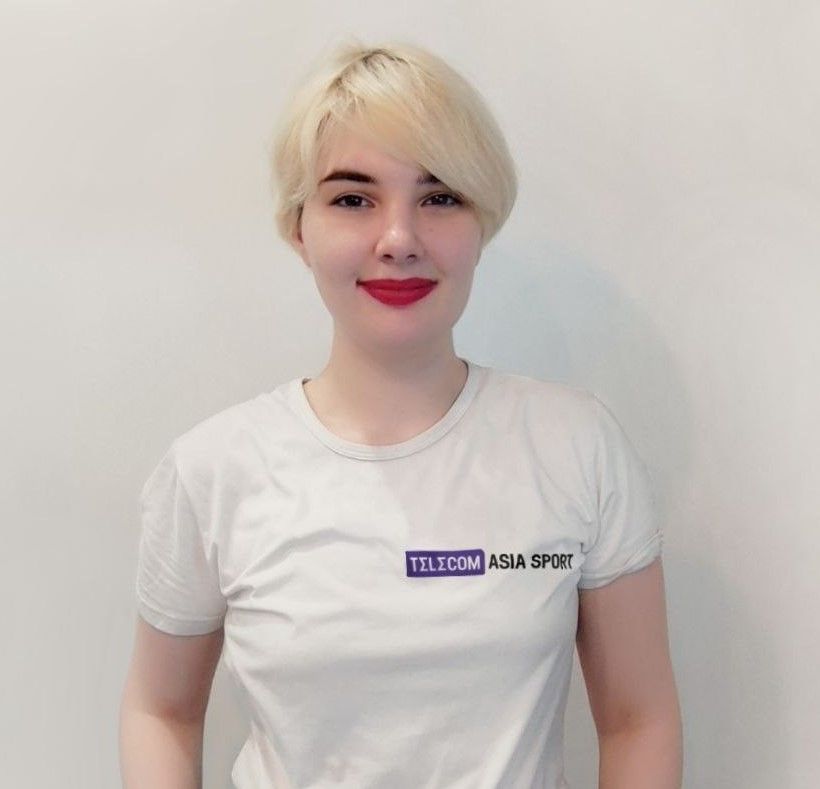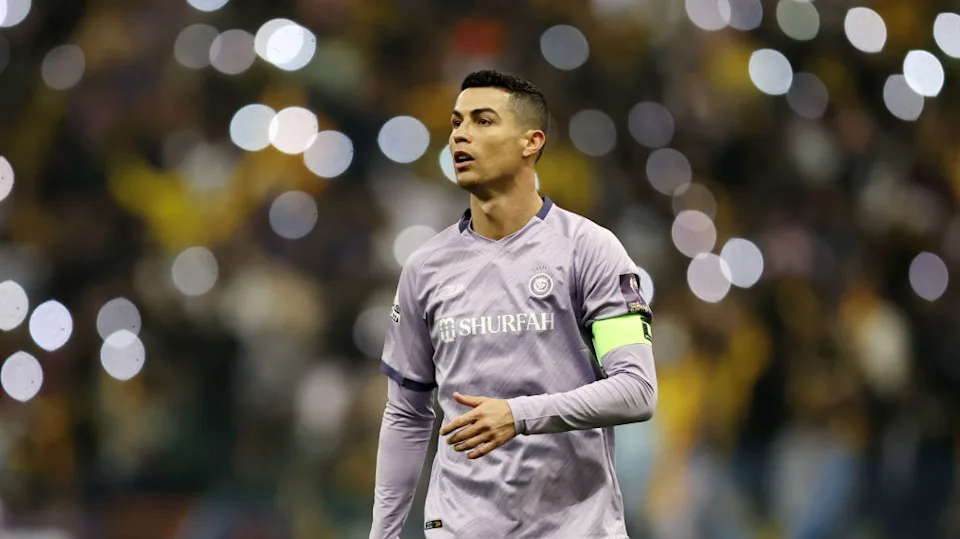 Al-Nassr striker Cristiano Ronaldo admitted that he would like to become the owner of a football club.
I invest a lot in Spain. I am very attached to Spain. I have a home there and I hope to live there. It will be one of the places for me to live when I retire. I would probably buy a club after I finish my career. I would like to own a football club.
The 38-year-old Portuguese has played for Al-Nassr since January 2023. Last season he played 19 matches for the team, scored 14 goals and gave 2 assists.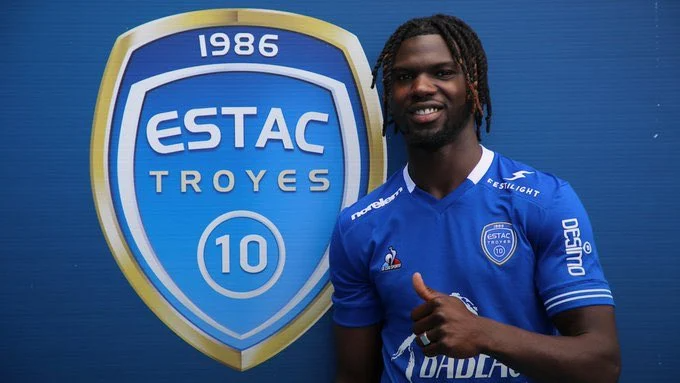 Spartak Shows Interest in Troyes striker Mama Baldé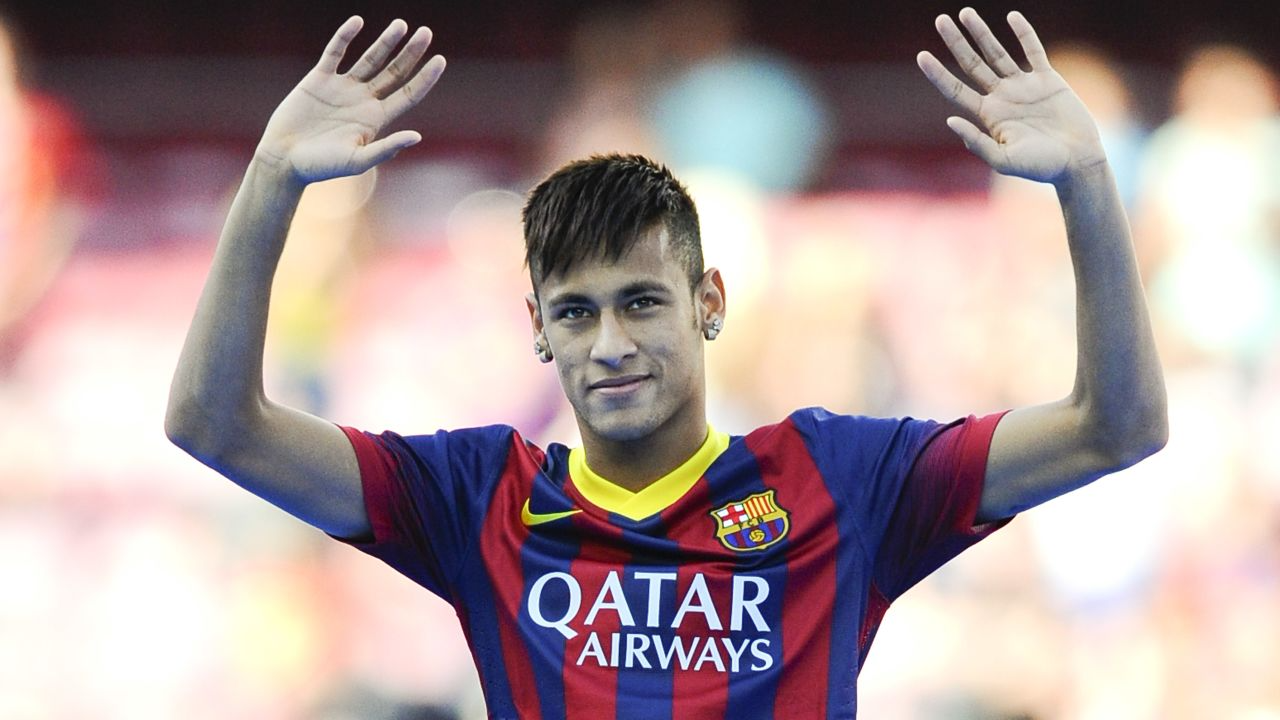 Neymar May Return to Barcelona After Messi's Transfer Fails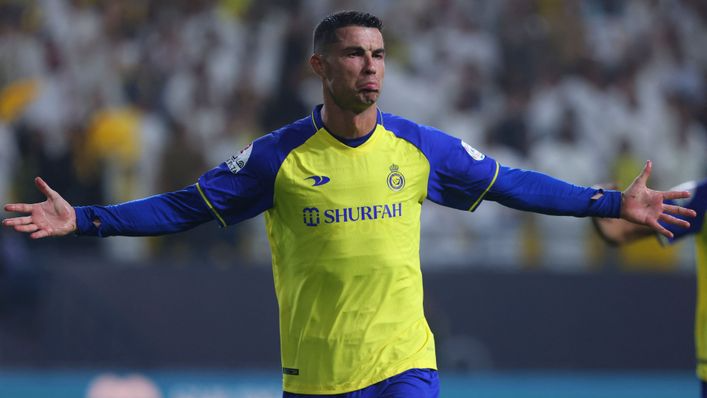 Ronaldo not Included in Symbolic Team of Saudi Arabia Championship