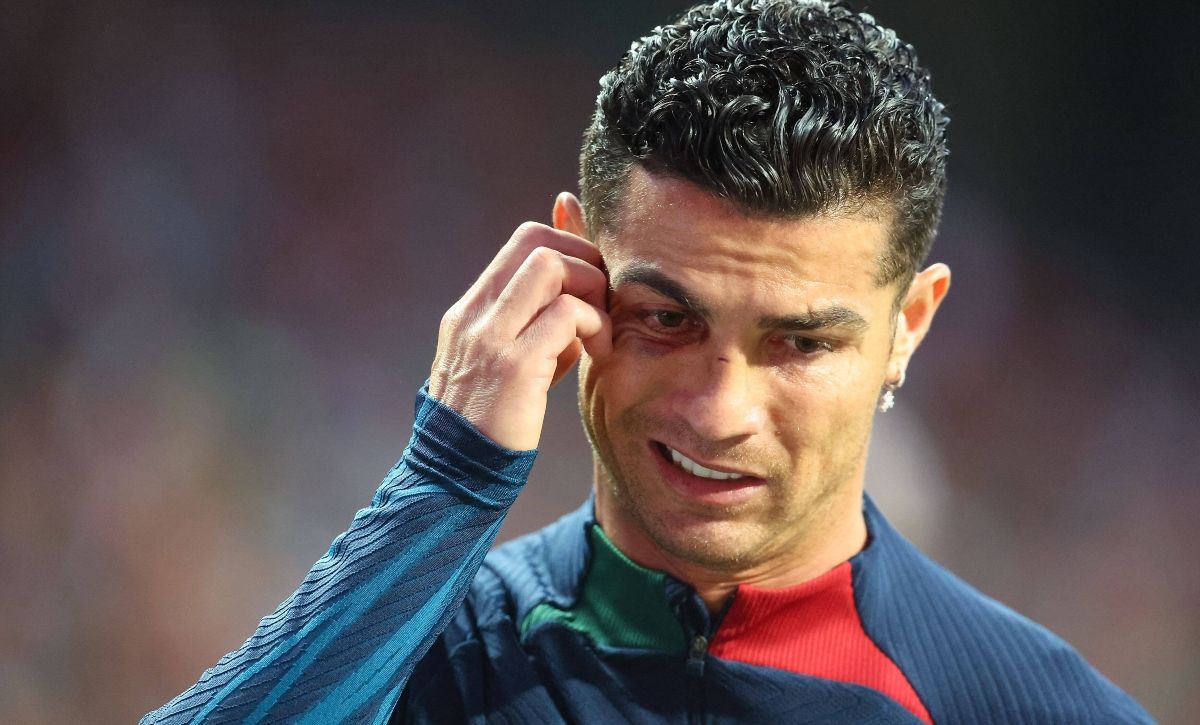 Manchester United and Portugal forward Cristiano Ronaldo wasn't one of the 32 stars of the 2022 World Cup, whose images will appear on posters of the national teams during the tournament, ESPN reported.

It is reported that the organizers will place posters with the players on skyscrapers in the capital of Qatar Doha.

According to the source, Ronaldo has lost his status in the English club, which is why he's not considered a potential candidate. The Portuguese team will put some of their younger players on the poster. The 37-year-old could be replaced by striker Diogo Jota or midfielder Bruno Fernandes.

Ronaldo played in ten games for the Red Devils in all competitions this season, with one goal. His contract with the Manchester club is valid until the summer of 2023.

The Mundial in Qatar will be held from November 20 to December 18.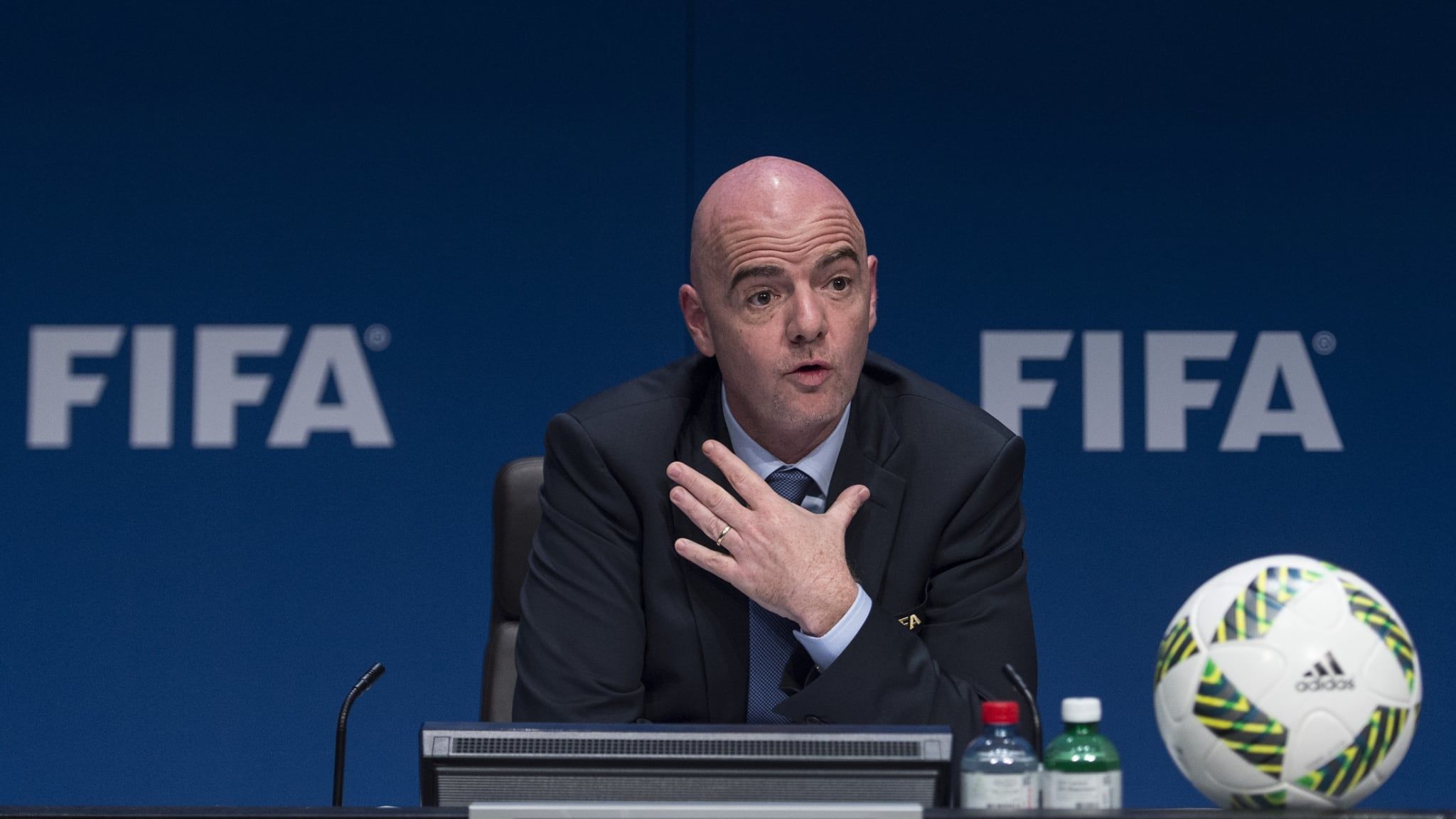 FIFA president Infantino offers his condolences to the families and friends of the 174 fans killed at the stadium in Indonesia
Monaco defeats Nantes in the French championship match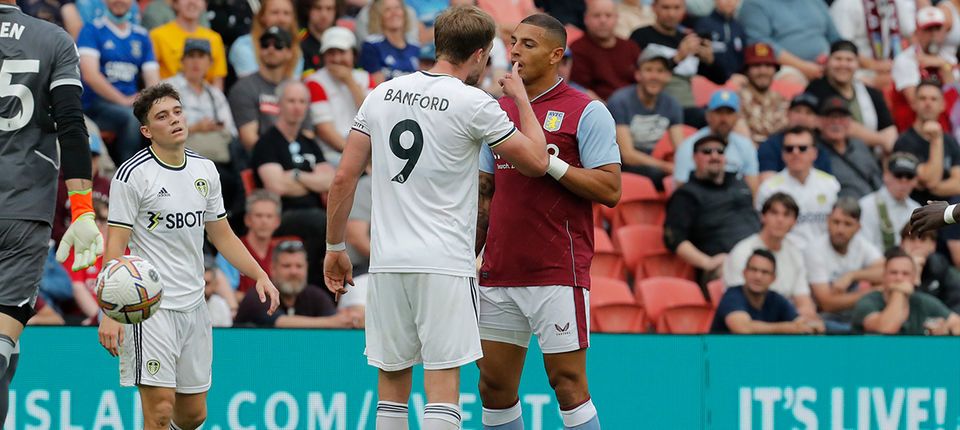 Leeds and Aston Villa play to a null draw in the ninth round of the EPL