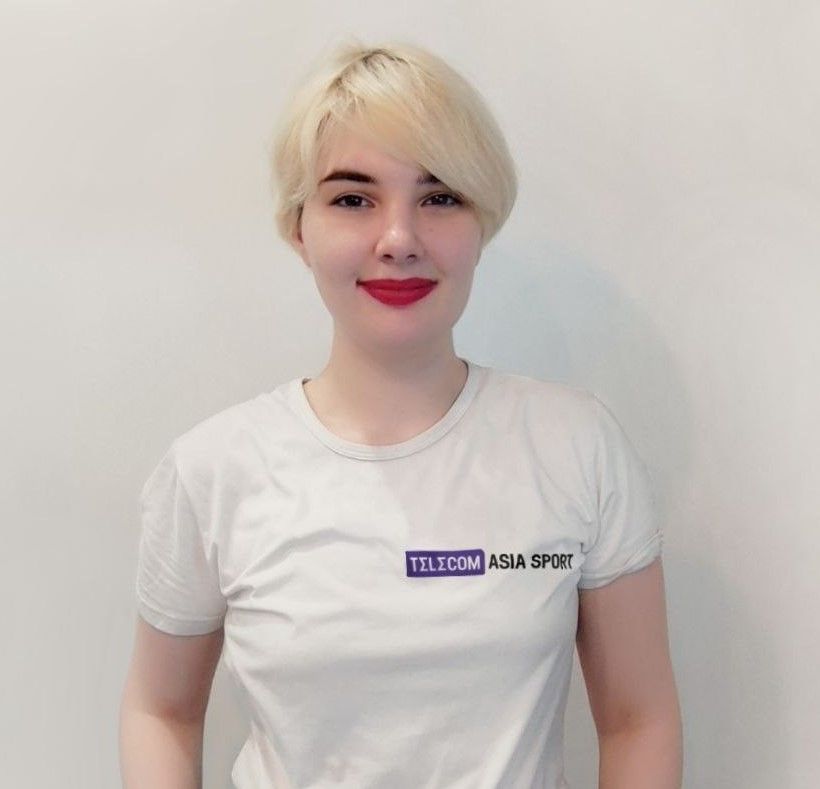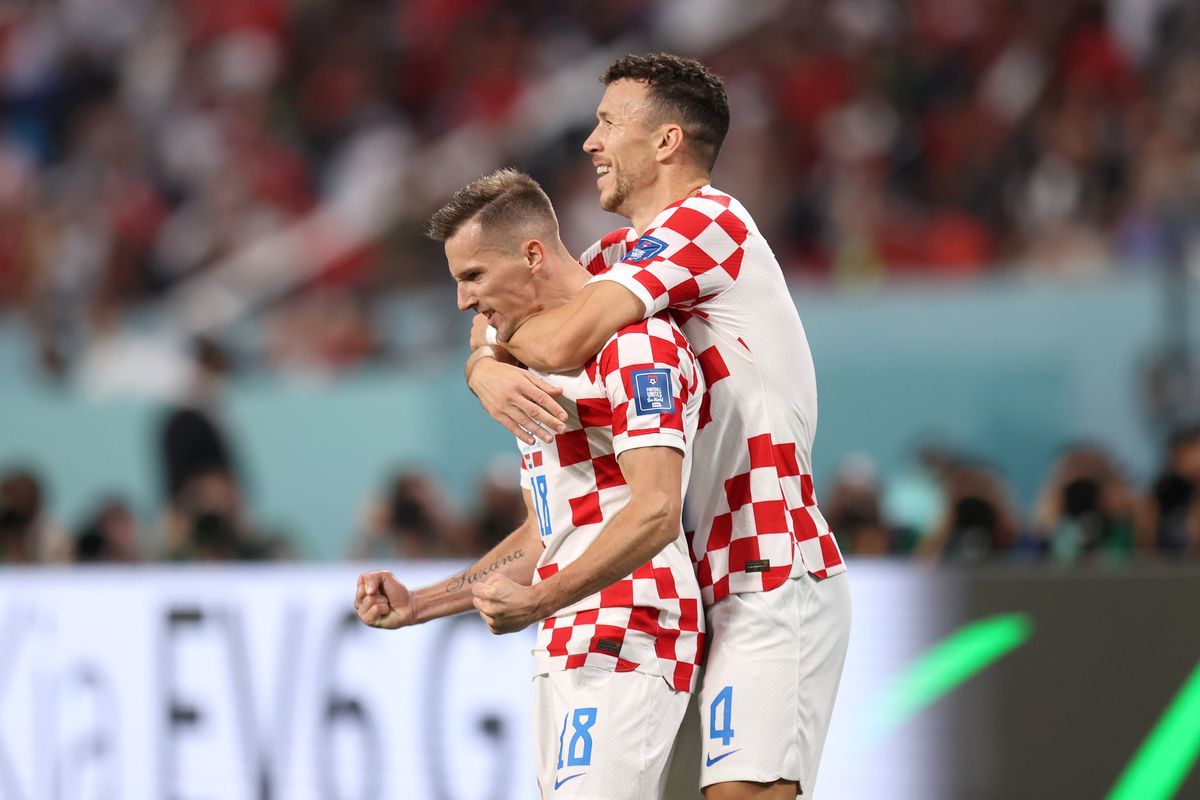 The Croatian national team defeated the national team of Morocco in the match for third place at the World Cup in Qatar. The meeting ended with a score of 2-1 in favor of the Europeans.

All the goals were scored in the first half. In the fifth minute the Croatian defender Joško Gvardiol opened the scoring, assisted by midfielder Ivan Perišić. The Moroccans got back into the game in the ninth minute after a precise shot by defender Achraf Dari. The second goal, which turned out to be a winning one, was scored in the 42nd minute. Forward Mislav Oršić scored the goal, assisted by forward Marko Livaja.

The Croatian team became the bronze medalist of World Cup 2022. Croatia won their second World Cup in a row. At the 2018 World Cup in Russia, the team took second place, losing in the final to France.

Croatia - Morocco - 2-1 (2-1)

Goals: 1-0 - 7 Gvardiol, 1-1 - 9 Dari, 2-1 - 42 Oršić.
Check out our 2022 World Cup predictions and follow the link for more FIFA World Cup 2022 updates!

Football agent Barbosa: the question of who is better - Messi or Ronaldo - has long been closed, Leo's victory in the World Cup will prove it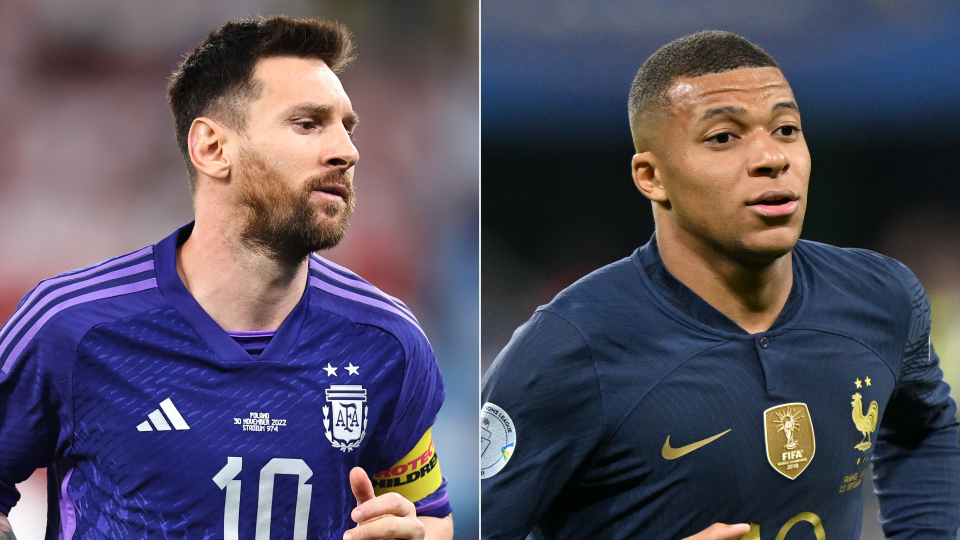 Former Real Madrid striker Adebayor thinks France will keep their championship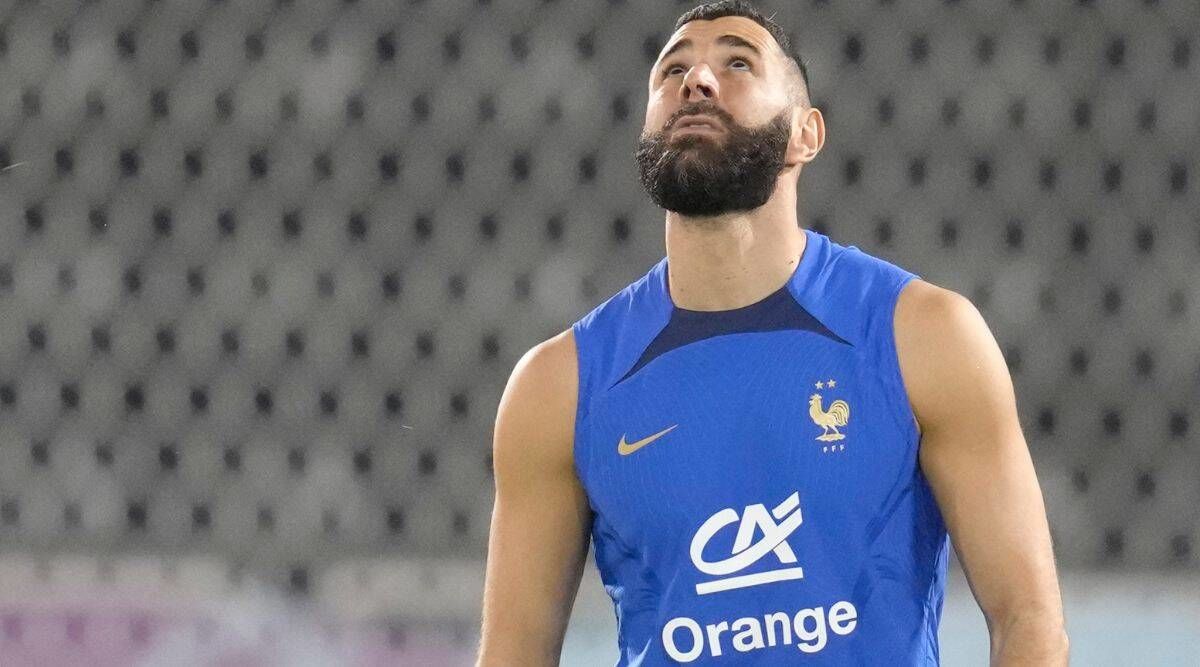 "I don't care": Karim Benzema publishes a mysterious post in the run-up to the 2022 World Cup finals