Croatian national team manager Zlatko Dalić commented on the World Cup 2022 bronze medal match in Qatar, which runs from November 20 to December 18.

Tomorrow we need players to be 100 percent ready, I need to freshen up the national team a little bit. Everybody wants to play, but they have to be honest and speak up if they have problems. We can expect some changes.

Zlatko Dalić, quoted by Index.hr
The Moroccan team will play the Croatians on December 17 in the match for third place. The starting whistle in the meeting will sound at 18:00 GMT+3. Croatia in the semifinals lost to Argentina with a score of 0-3 in the match held on December 13.

Ivica Olić, the Croatian national team head coach's assistant, earlier told Sport-Express that the fact that the Croats had one day more rest than Morocco may affect the match for the bronze medal.

Check out our 2022 World Cup predictions and follow the link for more FIFA World Cup 2022 updates!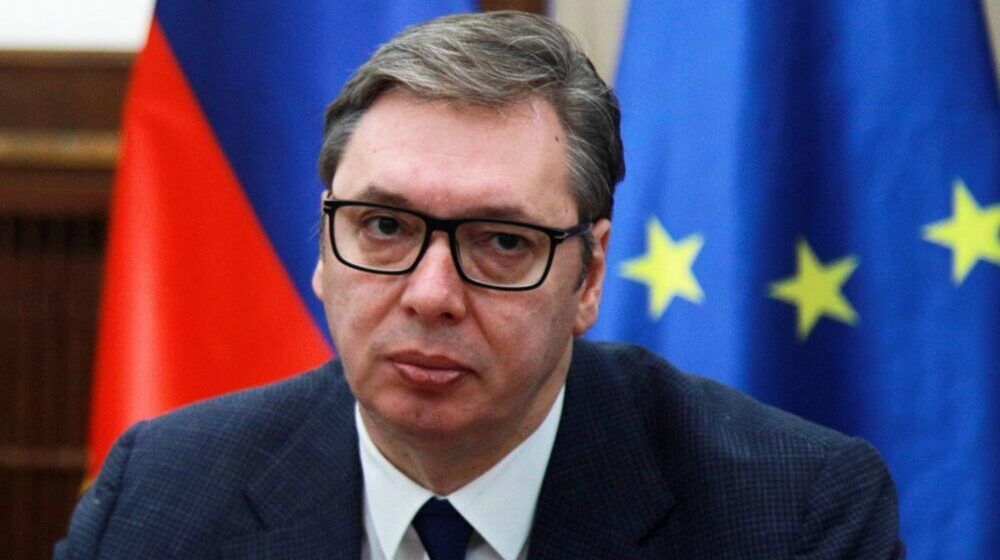 Serbian President Vučić: I'm extremely saddened by the news of Siniša Mihajlović's death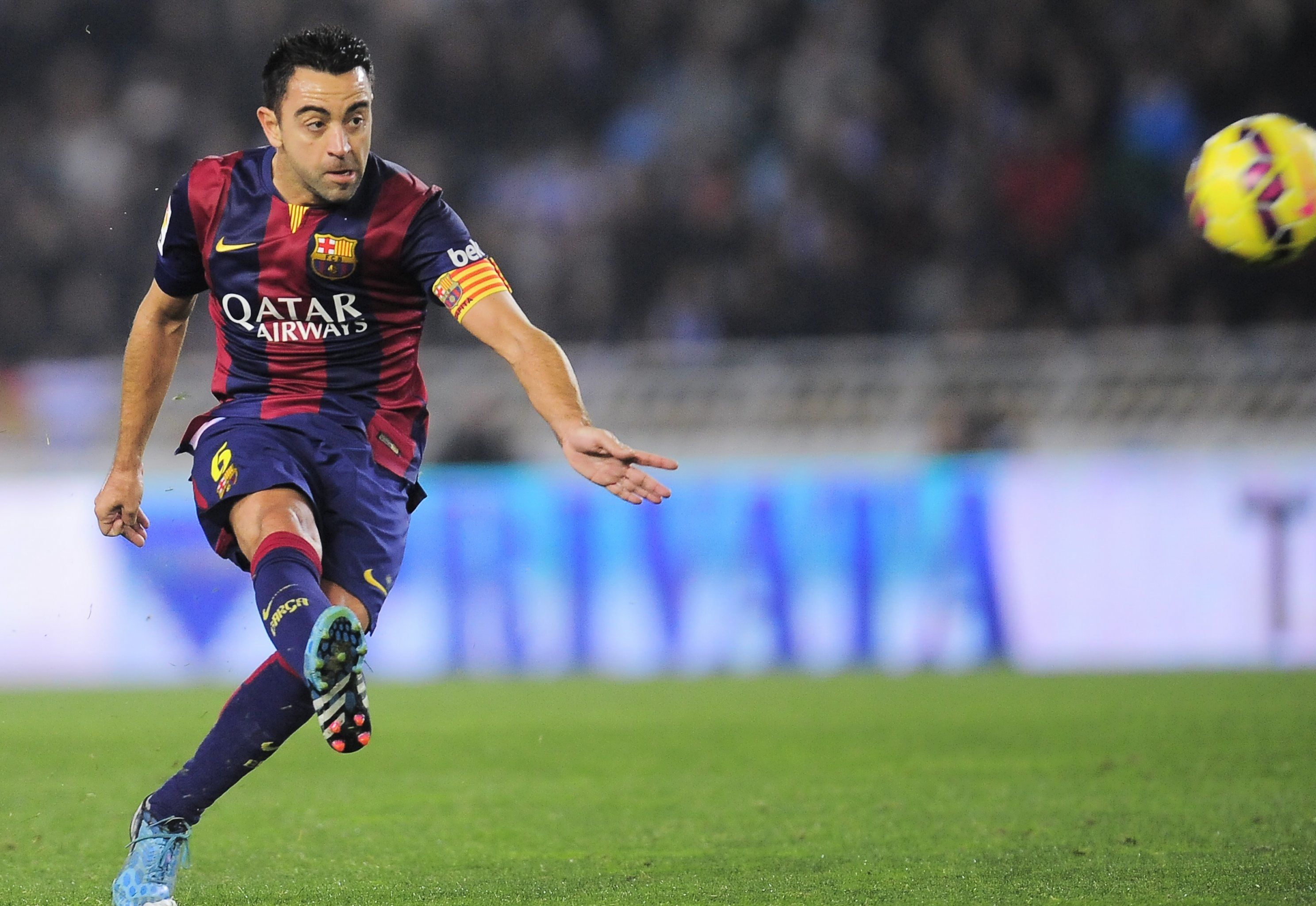 French forward Dembélé talks about Xavi's support before the 2022 World Cup final in Qatar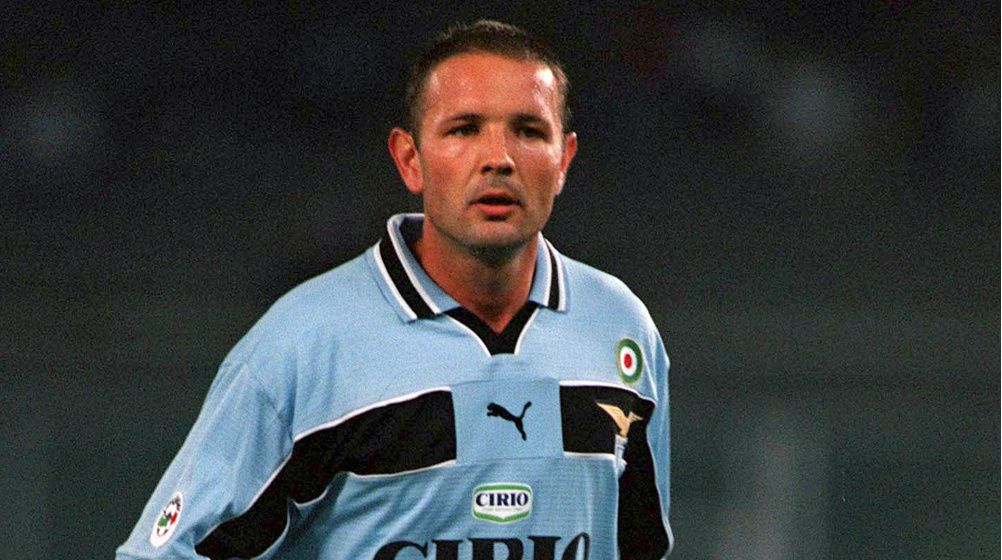 Former Milan and Serbian national team coach Siniša Mihajlović dies