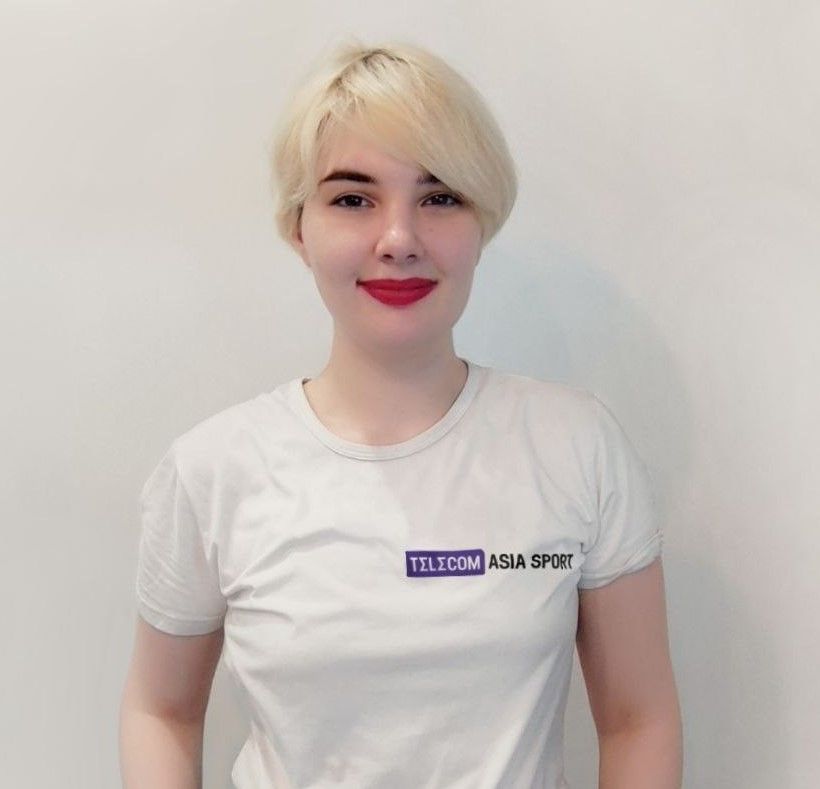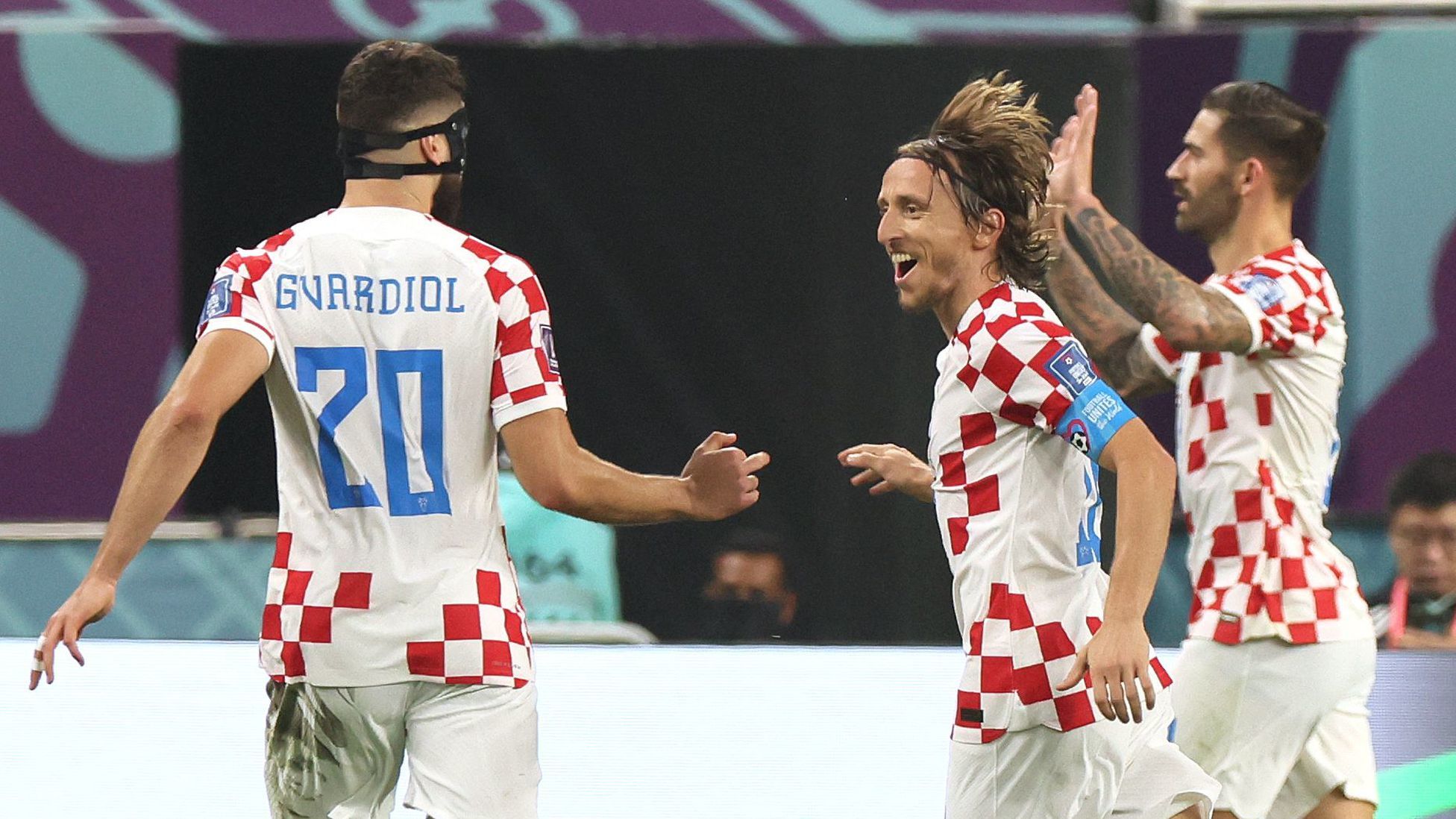 The head coach of the Croatian national team Zlatko Dalić shared his emotions after winning the match for third place in the 2022 World Cup against the national team of Morocco. The meeting ended with a score of 2-1 in favor of the Europeans.

Zlatko Dalić, quoted by Index.hr
It's a bronze with a golden cast. It was a tough match and it's a medal for all the Croatian people. Few people expected this result from us. We became bronze medalists in a competition of that scale, it's fantastic.
The Croatian team won the World Cup for the second time in a row. At the 2018 World Cup in Russia, the Croats won silver medals, losing to France 2-4.

Check out our 2022 World Cup expert tips and predictions and read more FIFA World Cup 2022 here!

Football agent Barbosa: the question of who is better - Messi or Ronaldo - has long been closed, Leo's victory in the World Cup will prove it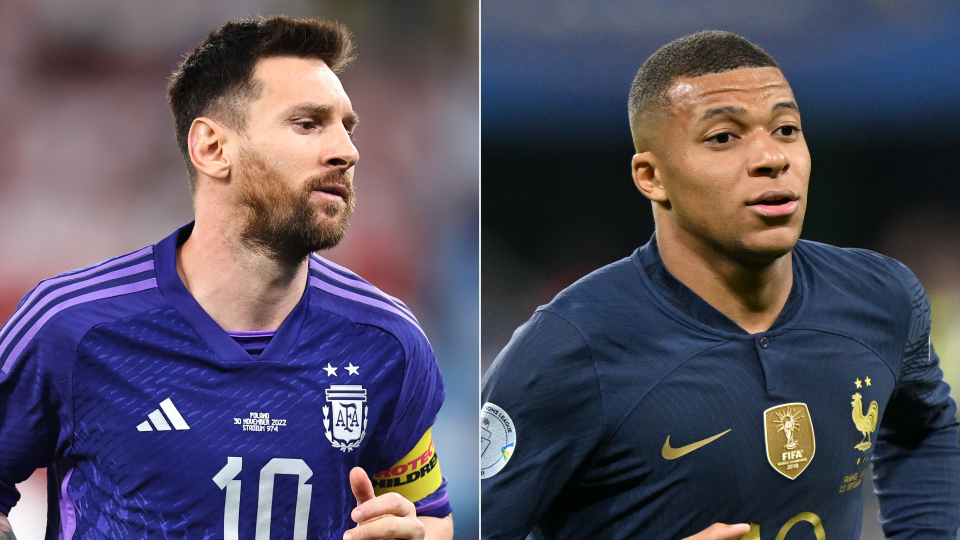 Former Real Madrid striker Adebayor thinks France will keep their championship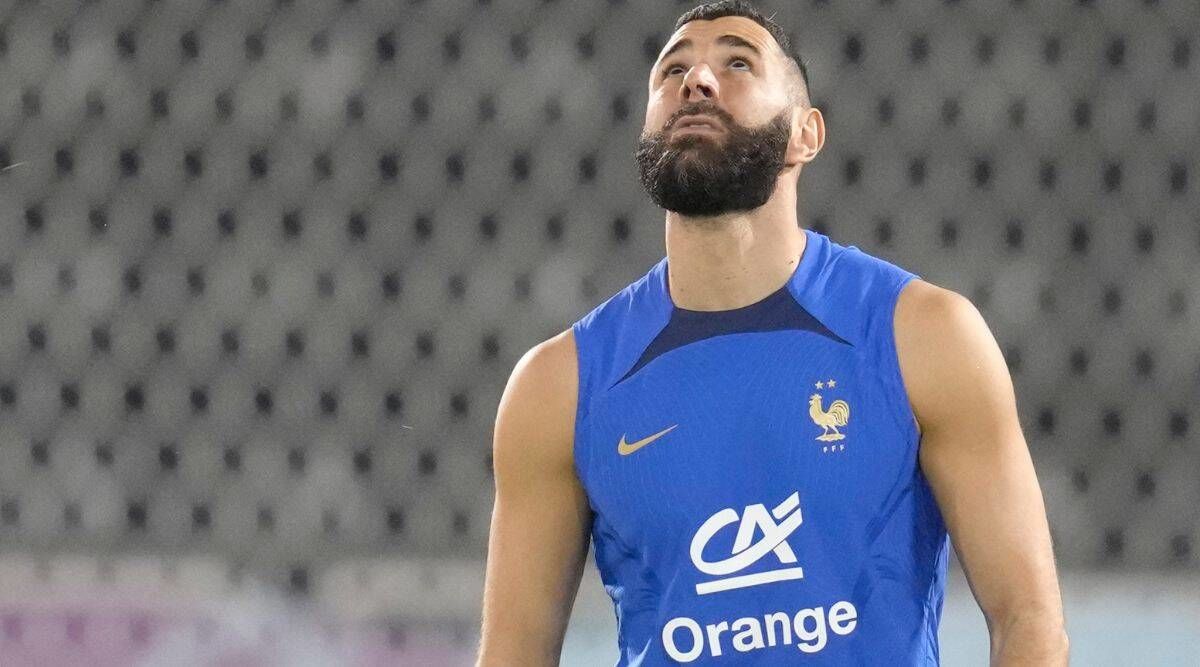 "I don't care": Karim Benzema publishes a mysterious post in the run-up to the 2022 World Cup finals