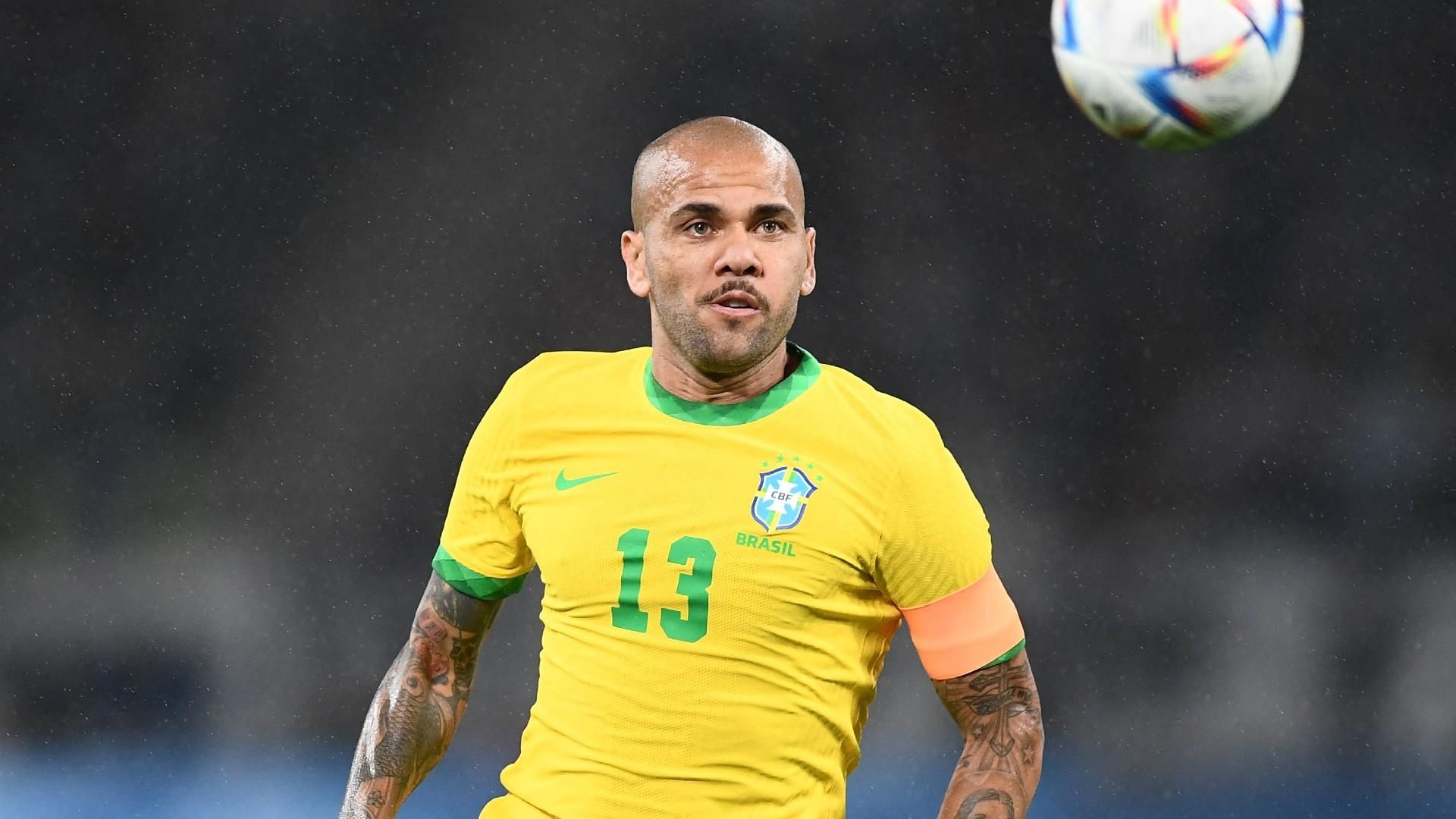 Former Barcelona defender Dani Alves, a Brazilian currently imprisoned for alleged sexual assault, has sent a message to journalists and the public through his family members.

I left home when I was only 15 years old. I have experienced many difficult and confusing situations in my life. Imprisonment is just one of them. I am not afraid of anything.

Dani Alves, quoted by Marca
It was previously reported that Alves could face between four and 12 years in prison. Alves was detained without bail. Mexican club Pumas, for whom he recently played, has terminated his contract.

Alves is a three-time Champions League winner with Barcelona, a six-time national champion with Spain, and an Olympic gold medalist at the 2020 Tokyo Games.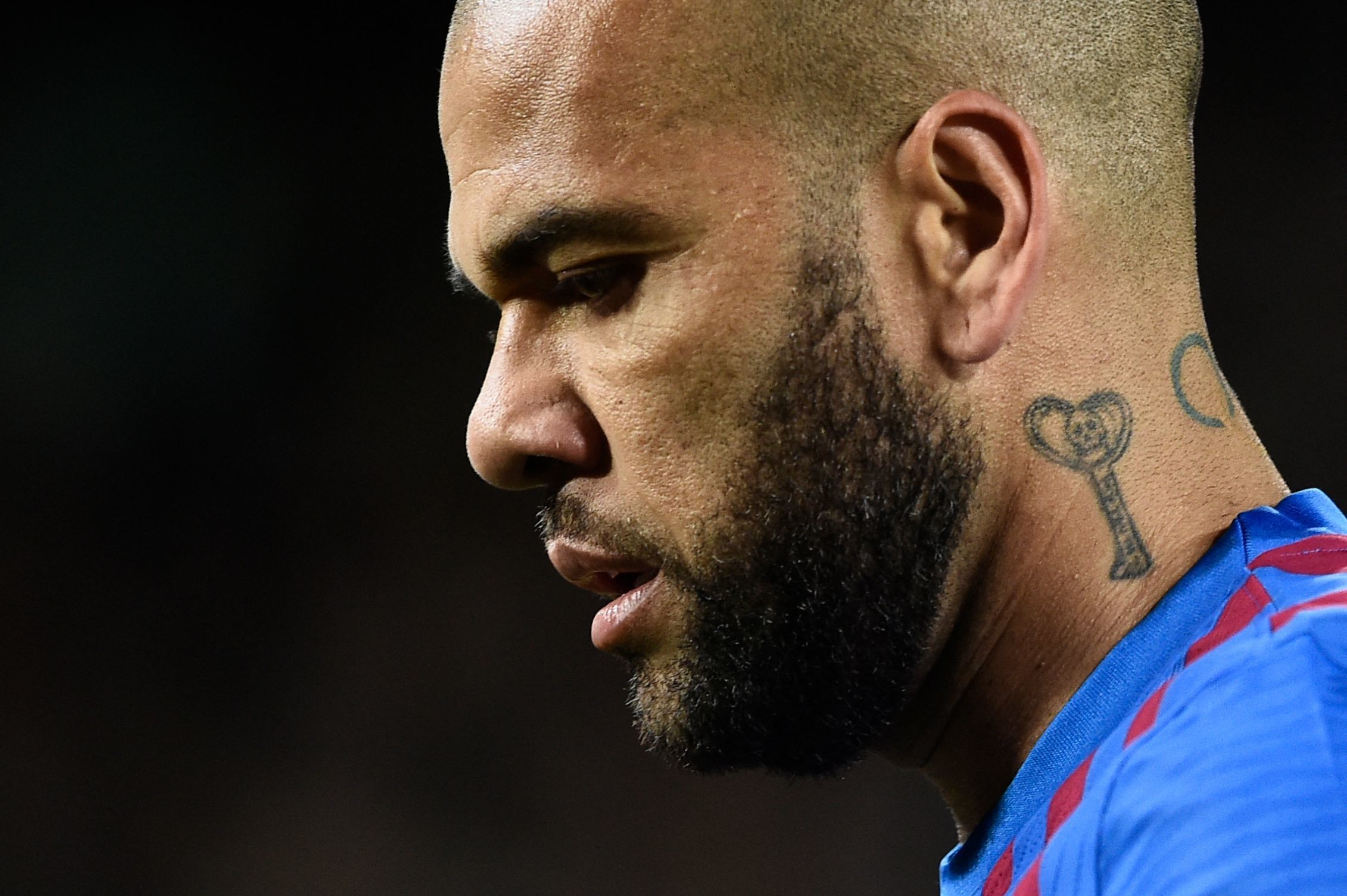 Dani Alves' first match in prison is a sensation for other inmates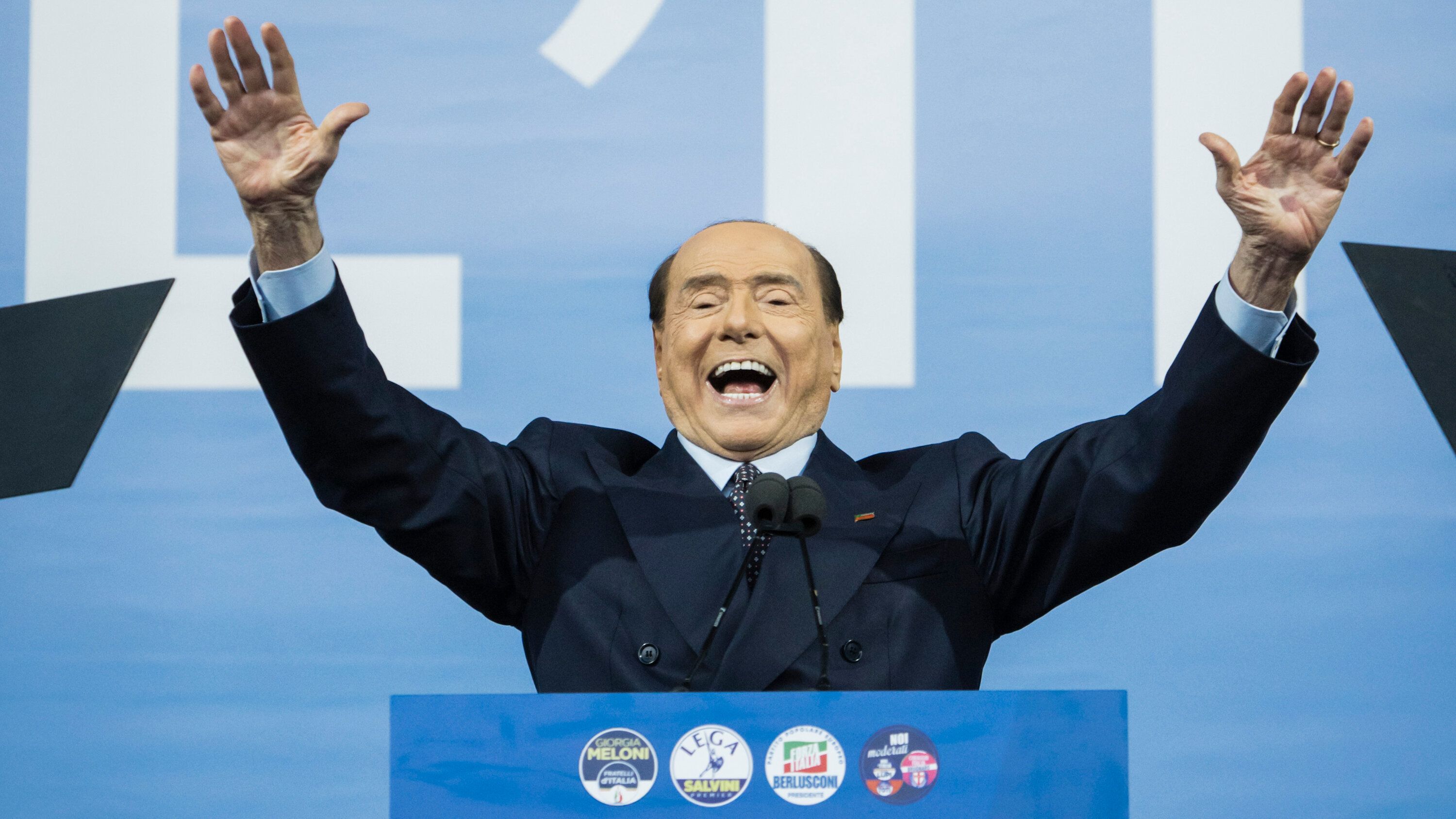 Berlusconi asked to keep his promise and order a bus with prostitutes for Monza players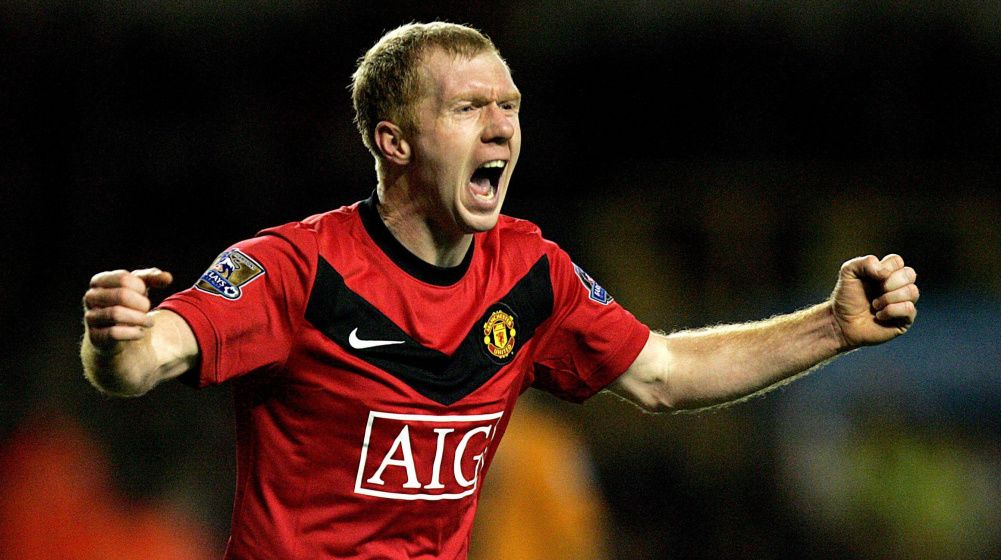 MU legend Paul Scholes names three of his toughest opponents in his career