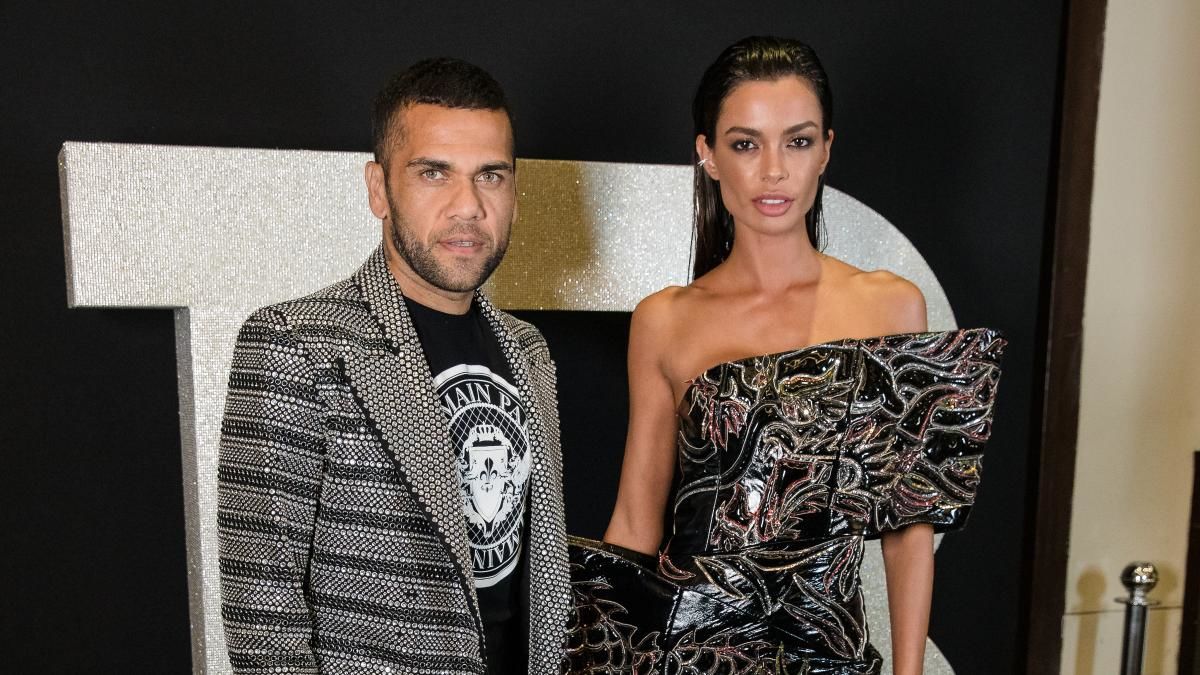 The wife of Brazilian footballer Dani Alves, Joana Sanz, has visited the player accused of rape in prison. It was previously reported that Sanz had filed for divorce.

Alves' wife has also deleted all photos of her and the player together on social media following the accusations against him. According to Marca, Alves refused to allow his wife to visit him, but Sanz was able to get a visit anyway.

I'm not going to leave Alves in the worst moment of his life.

Joana Sanz
Alves was taken into custody after the testimony of a girl who accused the footballer of rape. The Brazilian said that the intimate relationship with the girl was consensual and that he tried to hide the fact so that Sanz would not find out about the affair. Alves' wife said she believed the victim's words.
Under Spanish law, Alves, 39, could face between four and 12 years in prison.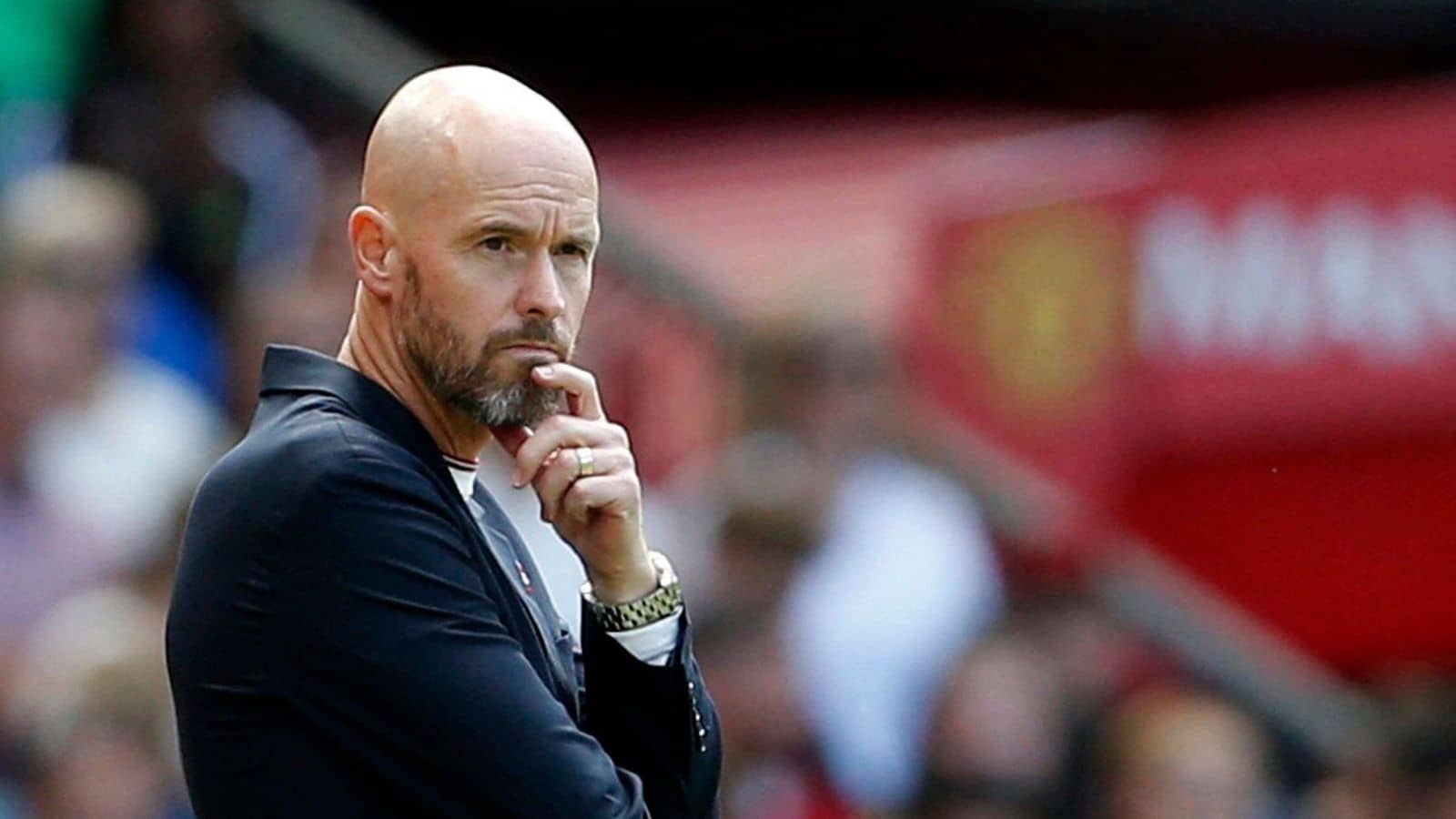 Ten Hag plans to get rid of six players from MU main squad
Liverpool coach Klopp calls devastating defeat to Wolverhampton fair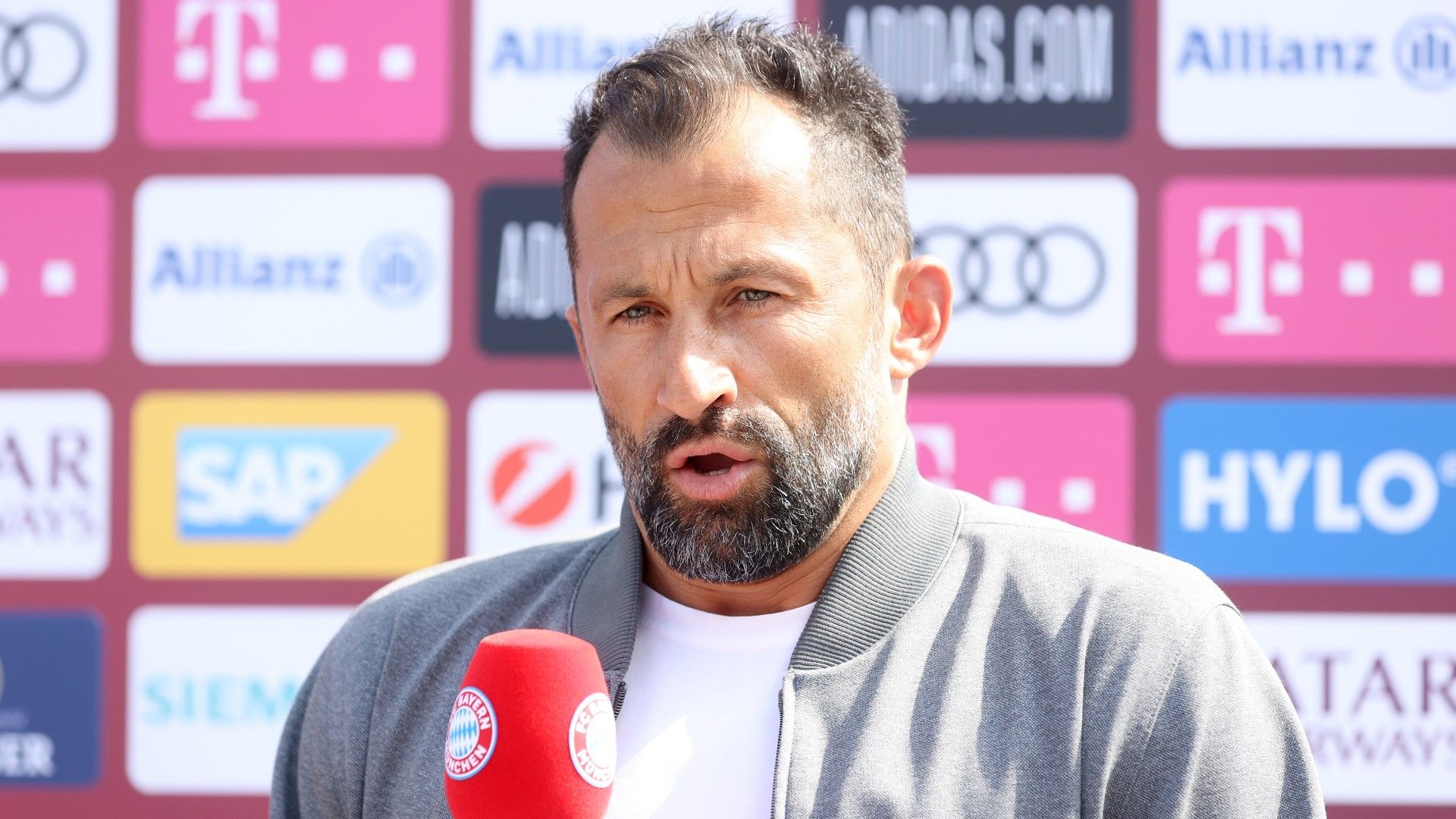 Salihamidžić on Chelsea transfers: This is crazy, this kind of spending is unthinkable for Bayern