Dutch midfielder Frankie de Jong estimated the team's chances in the quarterfinal match of World Cup 2022 in Qatar against Argentina, which will take place on December 9.

Argentina is a great team, but the same can be said about us. I think the chances of getting to the semifinals are equal, it's going to be 50/50

Frankie de Jong, quoted by ESPN
November 3, the Dutch team defeated the U.S. team with a score of 3-1 in the last 16 match of the World Cup 2022 in Qatar, at the Khalifa Stadium. Thanks to this victory, the Dutch team advanced to the quarterfinals.

In the quarterfinals of the Qatar World Cup the Netherlands will play against Argentina. The meeting will be held at the Lusail Stadium. The starting whistle will sound at 22:00 GMT+3.
Check out our 2022 World Cup predictions and follow the link for more FIFA World Cup 2022 updates!

Morocco coach calls victory over Spain at 2022 World Cup a historic event for Africa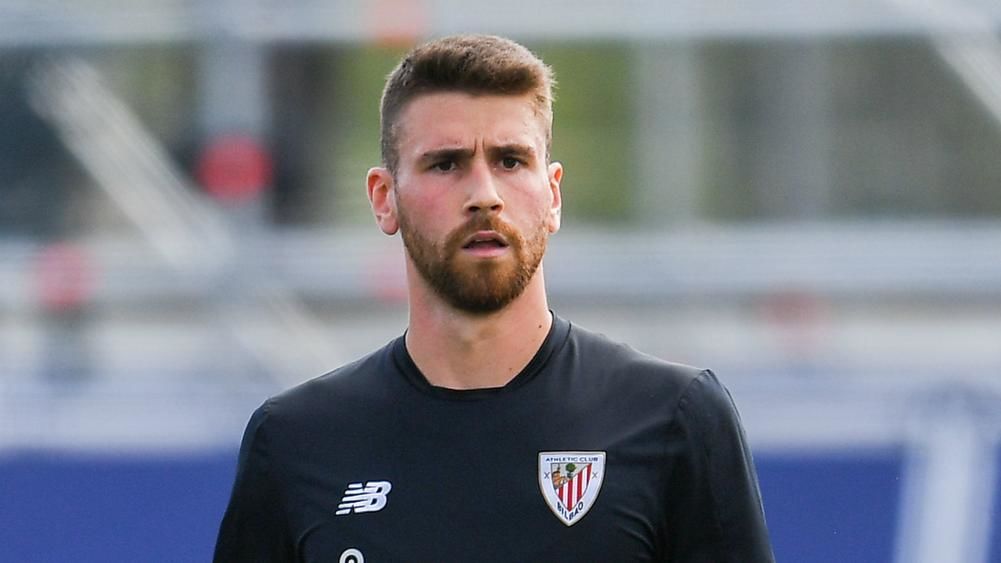 Spanish goalkeeper says the team was superior to Morocco in the last 16 of World Cup 2022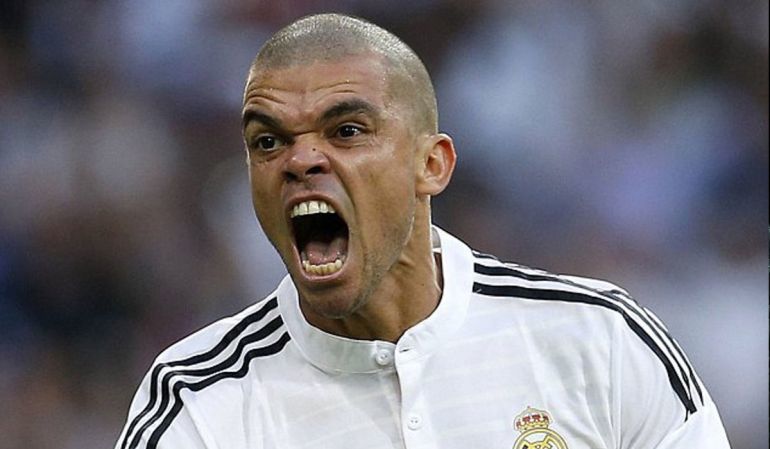 Pepe, 39, becomes the oldest goal scorer in the World Cup playoffs