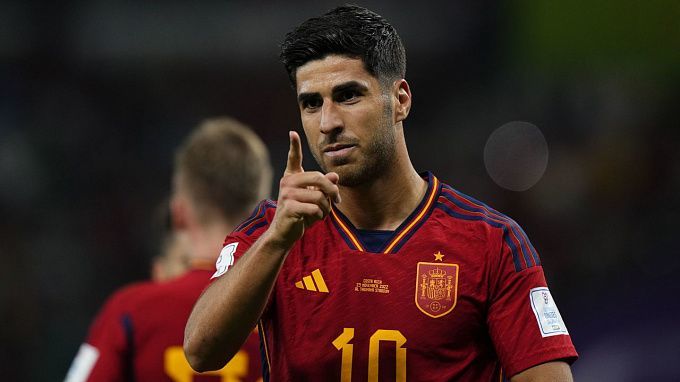 We're in for four group stage matches at the World Cup 2022 on December 1. Group F features Canada vs. Morocco, as well as Croatia vs. Belgium. Group E features Costa Rica vs. Germany, as well as Japan vs. Spain.

18:00 GMT+3, Canada vs. Morocco;

Morocco could be one of the few African sides that will grace the round of 16 when they lock horns with Canada at the Al Thumama Stadium on Wednesday. Canada are automatically out, having lost two in two games; however, the Atlas Lions could either top the group or come second in Group F.
18:00 GMT+3, Croatia vs. Belgium;

If Croatia manages to win, they will go through to the Round of 16. However, if Belgium manages to win, it will have to wait for the result of Morocco and Belgium's match. Among a few concerns for Belgium includes the unavailability of Amadou Onana due to red card suspension. The last time these two sides played a friendly fixture, Belgium won 1-0.
22:00 GMT+3, Costa Rica vs. Germany;

Group E's two worst teams are gearing up for a thrilling struggle to qualify for the World Cup 2022 on Thursday when Costa Rica takes on Germany at the Al Bayt Stadium. In their most recent match, Hansi Flick's squad fought back in the final minutes to salvage a 1-1 draw against Spain, while Los Ticos maintained their hopes of advancing to the round of 16 alive with a 1-0 victory over Japan.
22:00 GMT+3, Japan vs. Spain.

Barcelona's young players are so good. Luis Enrique puts the most experienced players in the middle, for example, Busquets controlling the game for them. Japan are well-disciplined on and off the pitch and doing well as a team. But Spain have a strong mentality to win this clash.
The 22nd FIFA World Cup takes place in Qatar from November 20 to December 18. Several national teams are contenders for victory in the World Cup. The main favorites are considered to be the following teams: Brazil, France, Argentina, England, Belgium and Spain.

Check out our 2022 World Cup predictions and follow the link for more FIFA World Cup 2022 updates!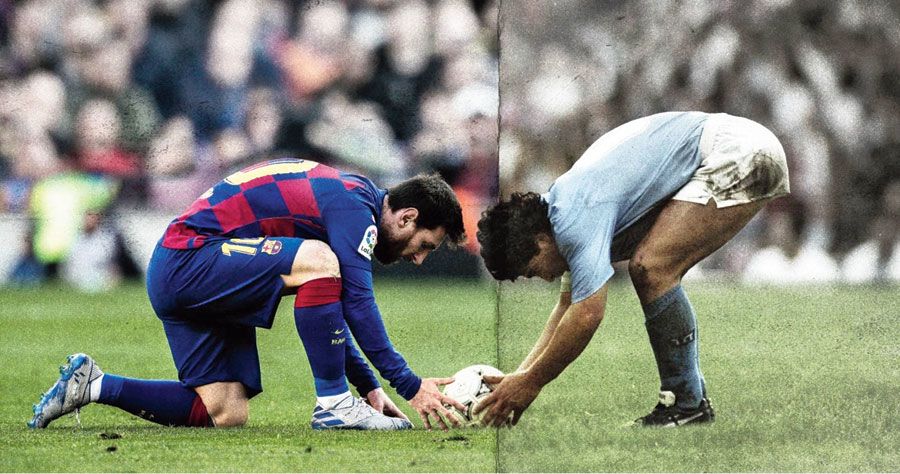 Messi breaks Maradona's record for most matches played at World Cups with Argentina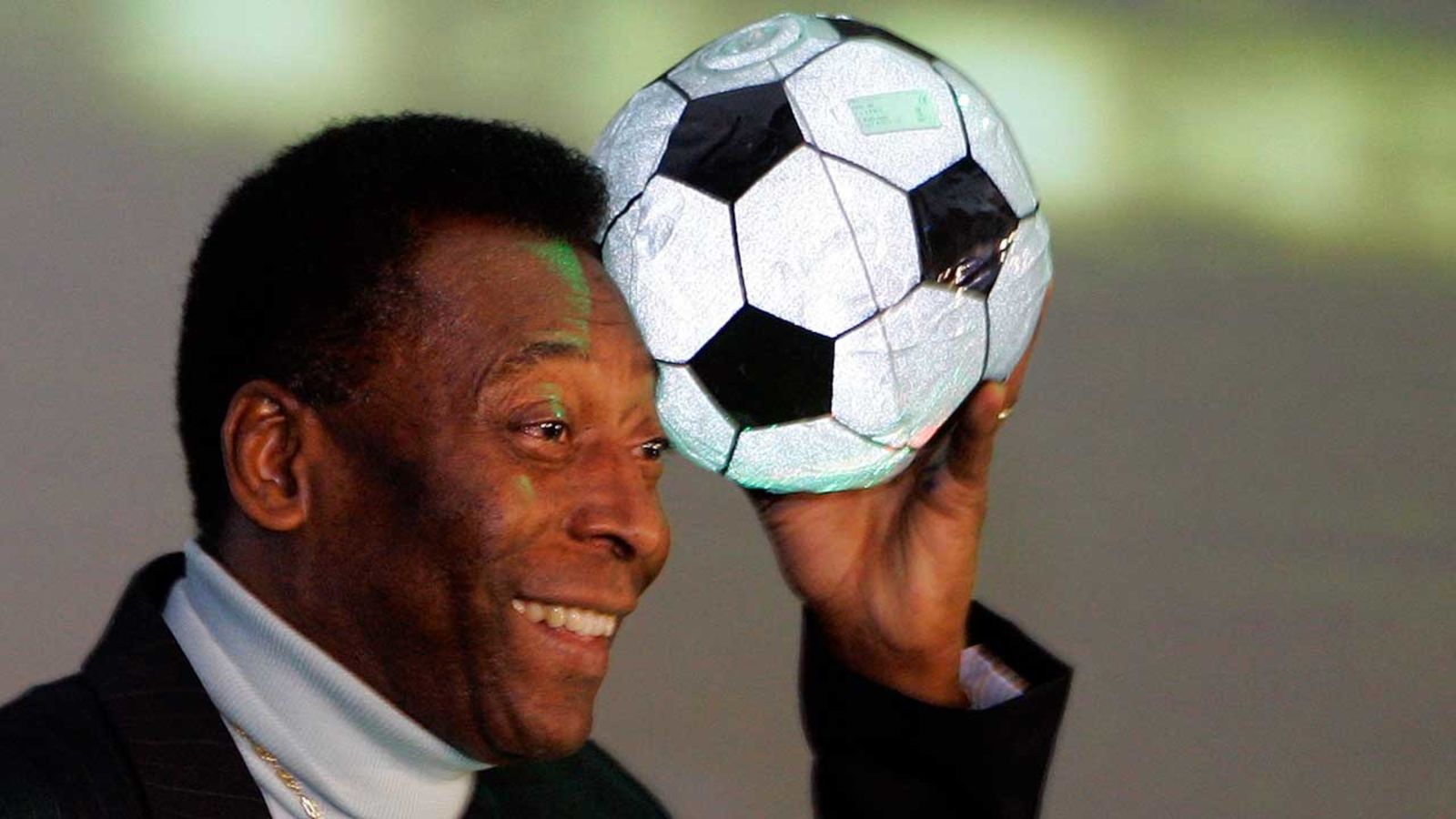 Three-time world soccer champion Pelé is suddenly hospitalized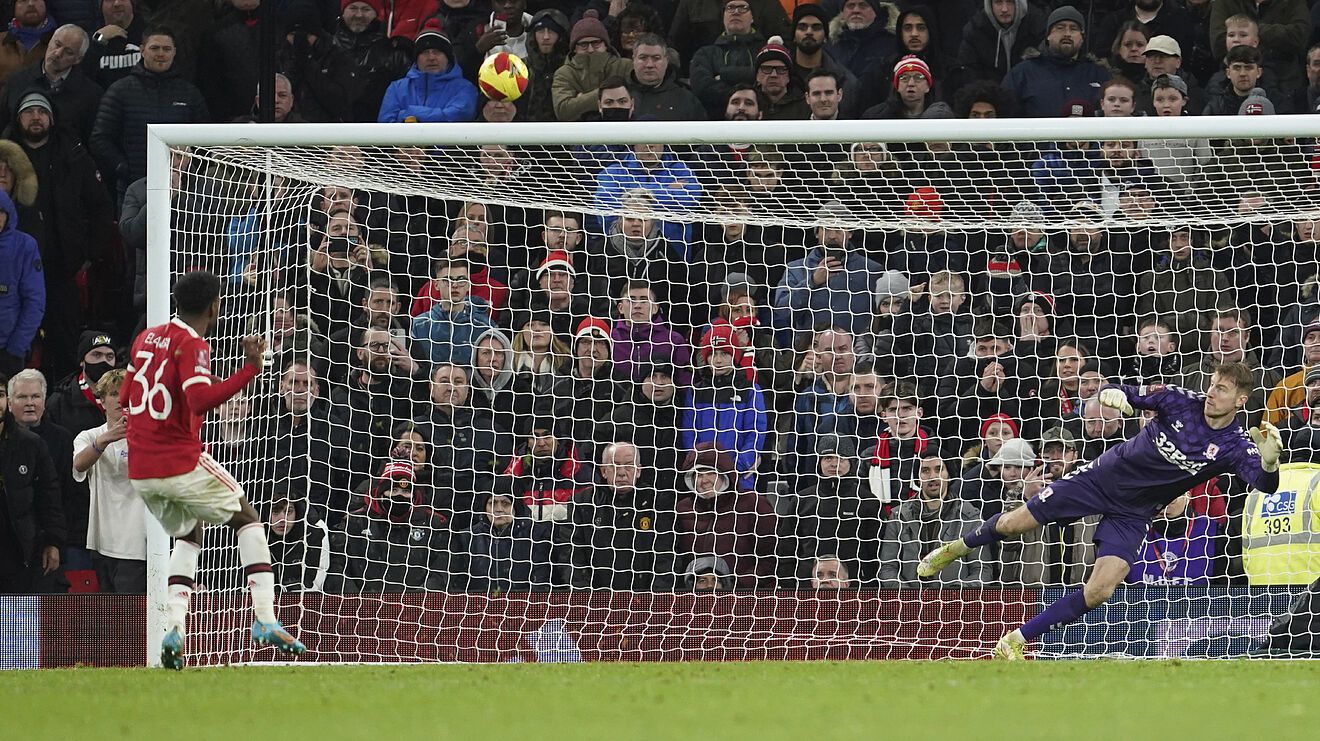 FIFA considers the possibility of introducing a penalty shoot-out in case of draw in group stage matches of 2026 World Cup