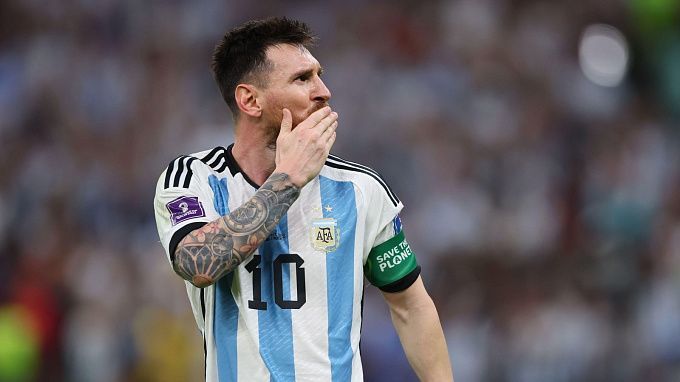 On December 3 we'll have two round of 16 matches at the 2022 World Cup. First, the Netherlands and the United States will settle their disputes, and then the teams of Argentina and Australia.

18:00 GMT+3, Netherlands vs. United States
On Saturday evening at the Khalifa International Stadium, the United States of America and the Netherlands will kick off the round of 16 at the World Cup 2022. Group A winners Louis van Gaal's squad advanced to the next round, while the United States finished second in Group B, behind England.

22:00 GMT+3, Argentina vs. Australia
The White and Sky Blue will be hopeful for another final when they lock horns with Australia at the Ahmed Bin Ali Stadium on Saturday. The South American side secured the top spot in Group C despite their shocking (1-2) defeat against Saudi Arabia. At the same time, Australia stunned the world with their second-spot finish in Group D.

The 22nd FIFA World Cup takes place in Qatar from November 20 to December 18. The playoffs began on Dec. 3. Several national teams are contenders for victory in the World Cup. The favorites are considered to be the following teams: Brazil, France, Argentina, England and Spain.
Check out our 2022 World Cup predictions and follow the link for more FIFA World Cup 2022 updates!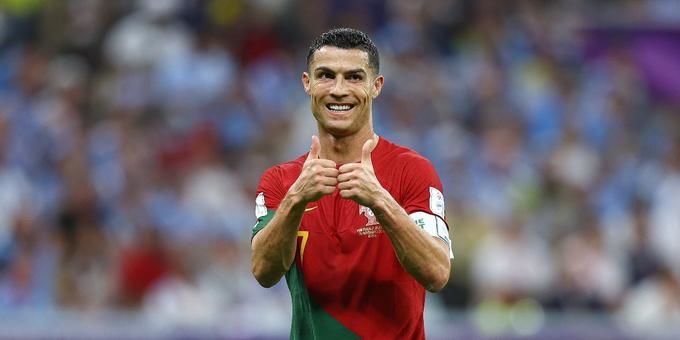 Pimblett accuses Cristiano Ronaldo of arrogance
Eight-time Olympic track and field champion Usain Bolt named the teams he supports for the 2022 World Championships in Qatar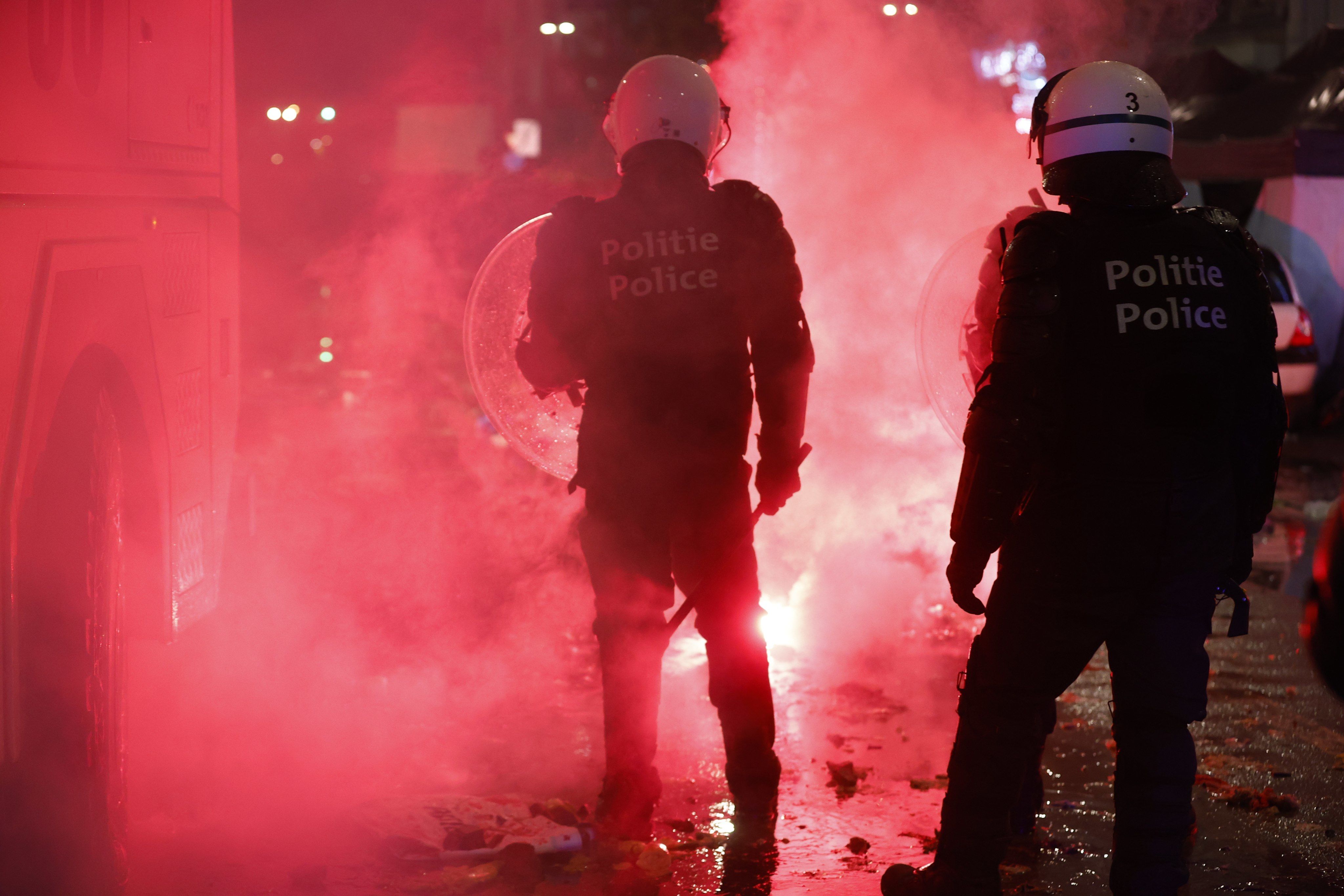 Fans threw flares at policemen in the Netherlands after Morocco's advance to the 2022 World Cup playoffs