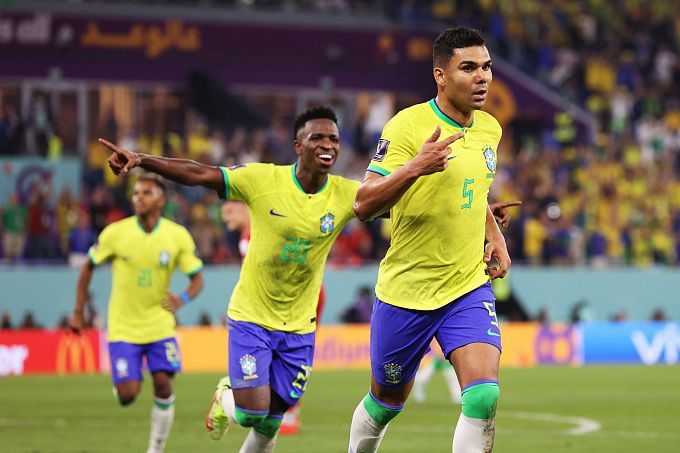 On December 5, the World Cup 2022 we have two matches in the round of 16. First, Japan will meet Croatia, and then Brazil faces South Korea.
Below is the schedule of matches of the 2022 World Cup on December 5.

18:00 GMT+3, Japan vs. Croatia;
Croatia have a good team. Their captain, Luka Modric, knows how to play the ball and keep it when necessary. The Japanese played quite well in the group-stage matches. They can be dangerous on both wings.

22:00 GMT+3, Brazil vs. South Korea.
With the win predictor supporting the favorites, Brazil is certainly way ahead of Korea in all departments of the game. However, a few injury concerns might trouble Brazil at the start of the contest. The last time these two sides played in June 2022, Brazil swept 1-5.

The 22nd FIFA World Cup takes place in Qatar from Nov. 20 to Dec. 18. The playoffs began on Dec. 3. Several national teams are aiming for the World Cup. The main favorites are considered to be the following teams: Brazil, France, Argentina, England and Spain.
See our page with 2022 World Cup predictions and stay tuned for more Qatar 2022 updates!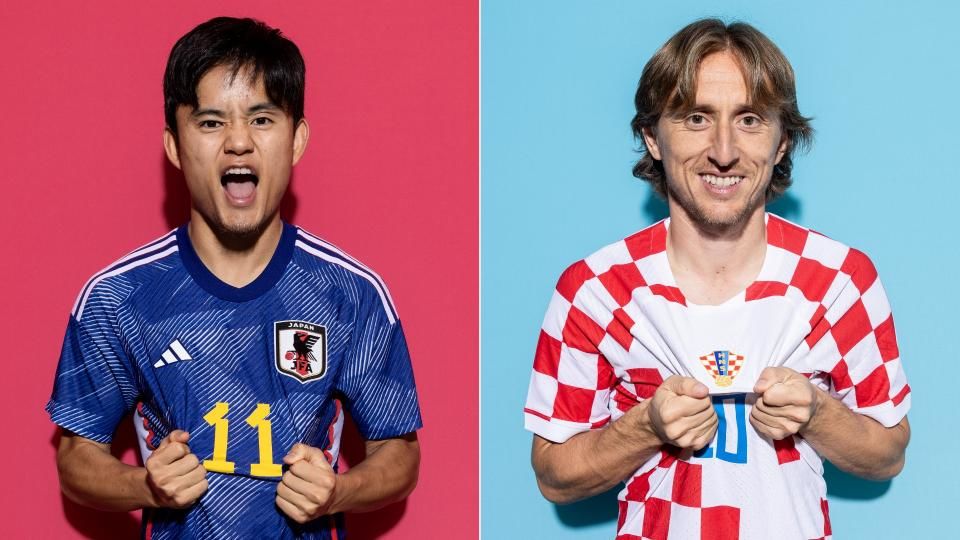 Former Arsenal striker Adebayor thinks that both Japan and Croatia have chances to advance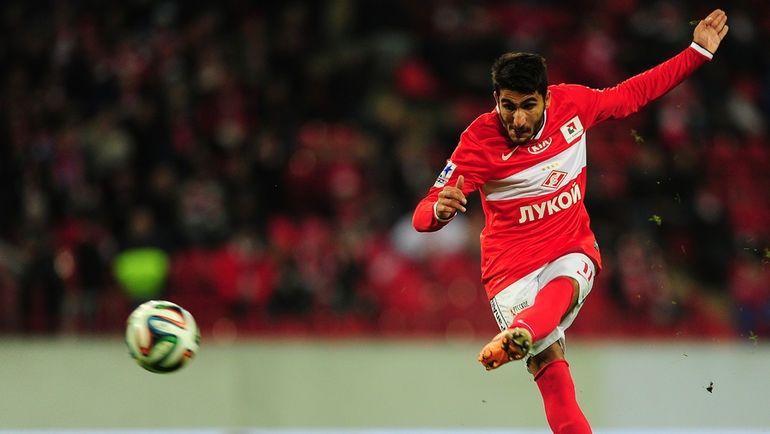 Özbiliz: my friend Daley Blind played very well and the Netherlands has three matches left in the World Cup
More than 70% of A Bola readers believe that Ronaldo shouldn't play in starting lineup of Portuguese national team