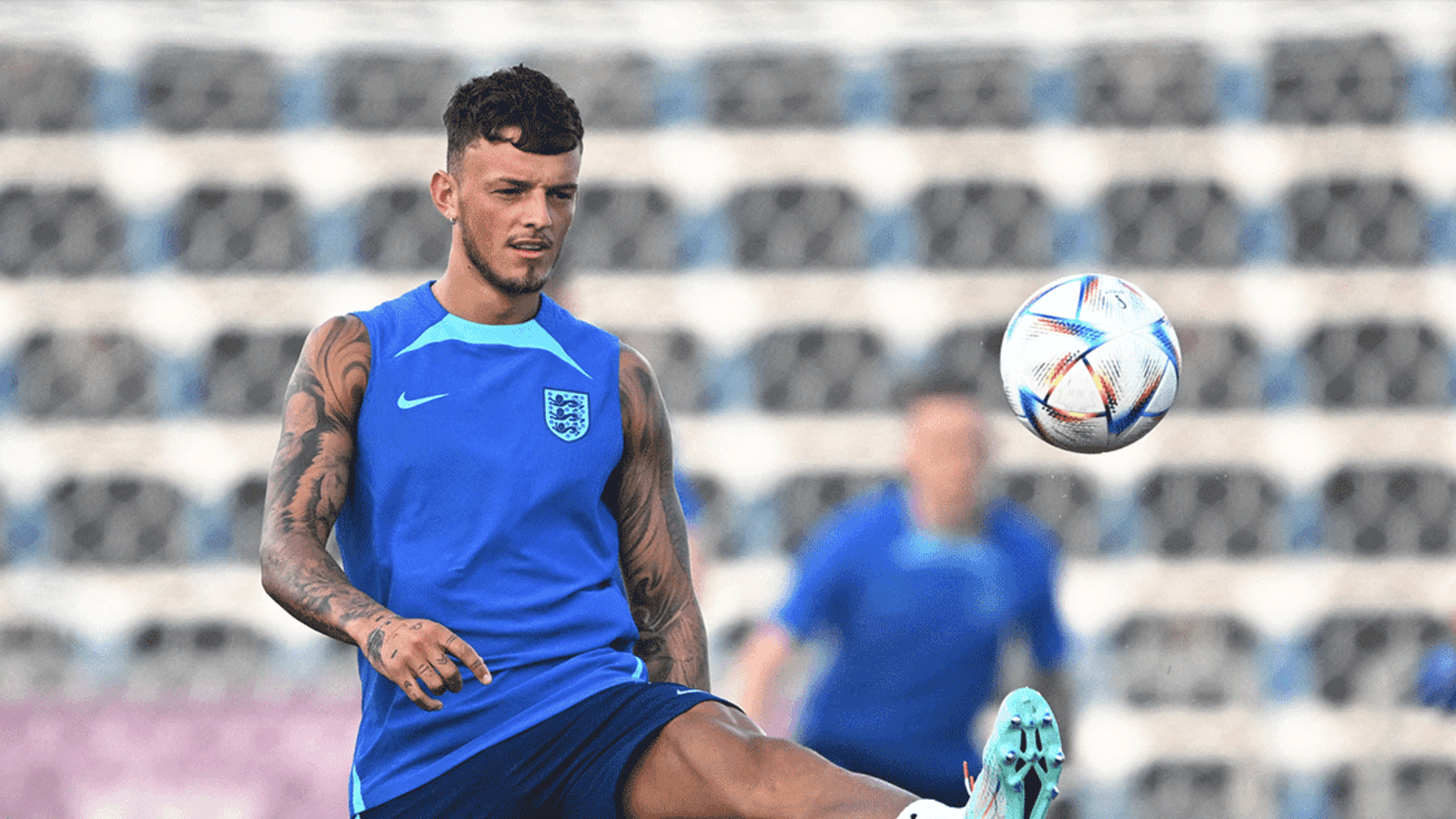 England defender Ben White left the national team for the 2022 World Cup in Qatar because of a conflict with Steve Holland, assistant to head coach Gareth Southgate. It is reported by the Daily Star.

According to the source, the player of the national team was constantly dissatisfied and had problems communicating with partners. It is noted that the altercation between Holland and White occurred during a team meeting before the group stage match of the World Cup 2022 with the United States (0-0).

Earlier, the England press office reported that White left the team for personal reasons.

On December 10, England will face France in a quarterfinal match of the World Cup-2022. The meeting will begin at 22:00 GMT+3.

Check out our 2022 World Cup expert tips and predictions and read more FIFA World Cup 2022 here!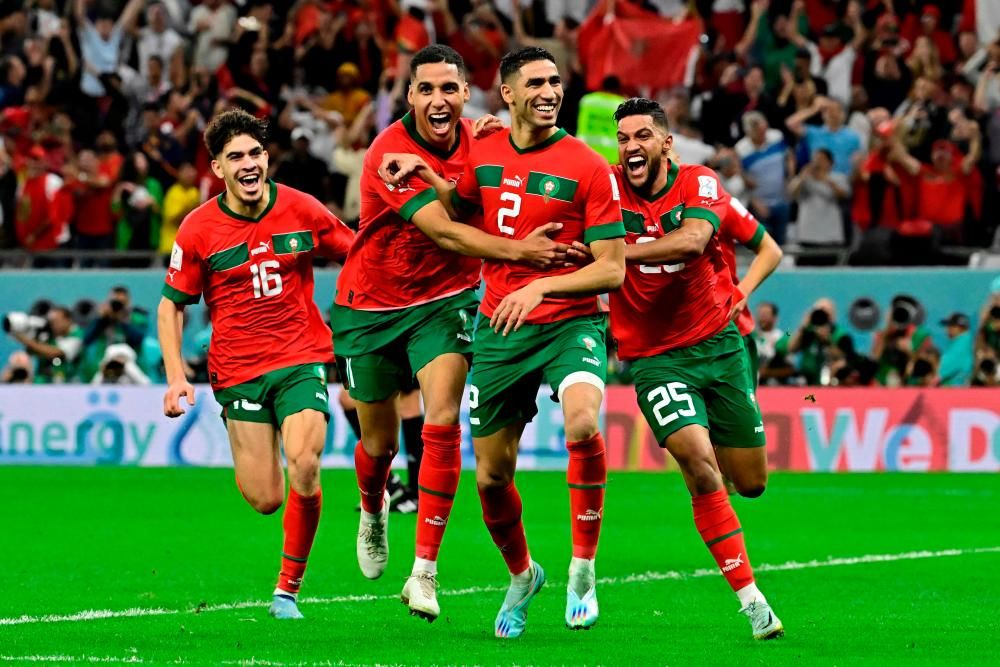 Former Arsenal striker Adebayor believes in another miracle from Morocco in the match against Portugal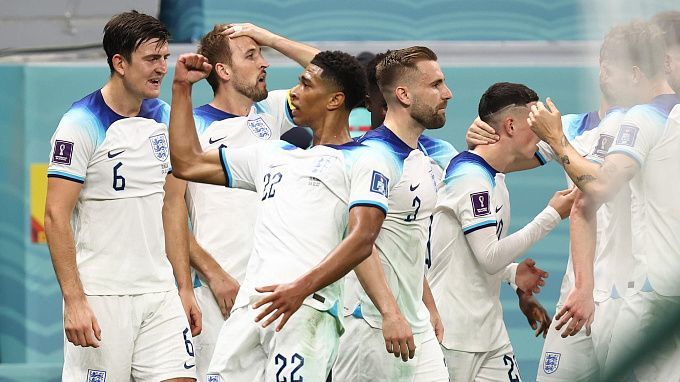 Former Real Madrid striker Adebayor on England vs France: It will be a battle between Harry Kane and Kylian Mbappe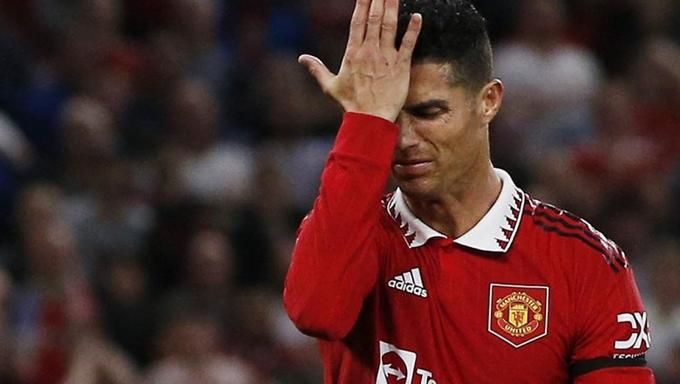 Fury explains the decreased efficiency of Cristiano Ronaldo's game