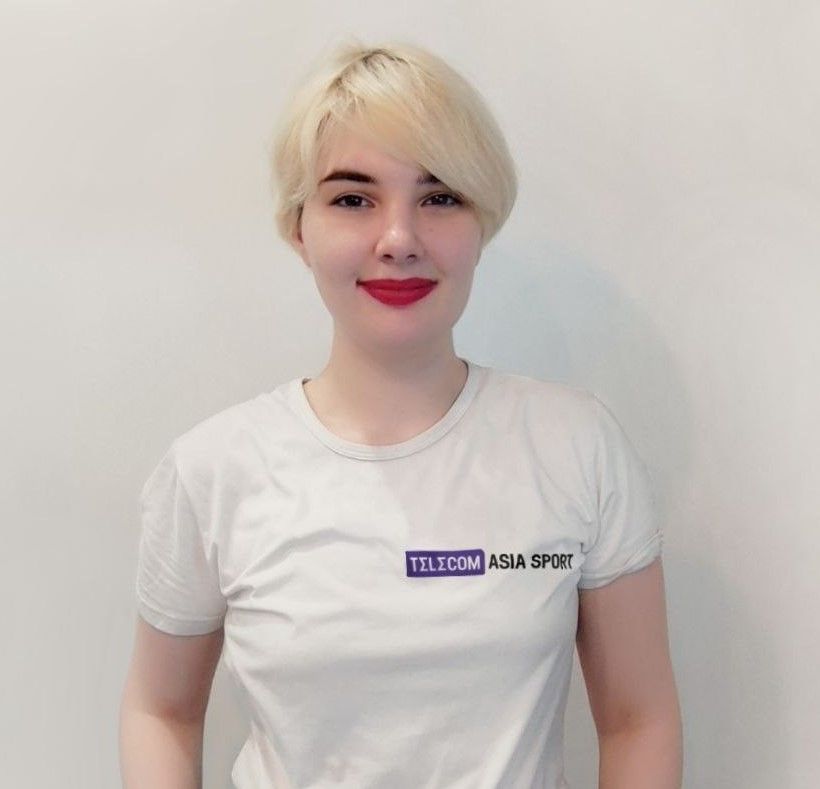 Jakob Jensen, director general of the DBU (Danish FA), has said Denmark may ask UEFA and all 55 national associations to withdraw from FIFA because team captains are banned from wearing rainbow armbands in support of LGBT people at the 2022 World Cup in Qatar.

Earlier, FIFA banned the captains of seven European teams from wearing rainbow-colored captain's armbands in support of LGBTs, threatening players with yellow cards in the first seconds of the match. Jensen said the yellow card was the minimum penalty Danish captain Simon Kjær would have faced.

It's not a decision that was made now. It has been clear for a long time. In the Scandinavian region, we've been discussing it since August. I thought about it again. I suppose there could be problems if Denmark leaves on its own. But let's see if we can have a dialogue about the real things. I have to think about the question of how to restore trust to FIFA. We have to assess what happened, and then we have to develop a strategy - including with our Scandinavian colleagues.

Jakob Jensen, quoted by The Athletic
In April 2021, 12 top clubs in Europe, led by Juventus, Real Madrid and Barcelona announced the creation of their own tournament - the Super League. A few days later, the teams had to announce the cancellation of the project under pressure from UEFA and the 55 national associations that make up the organization.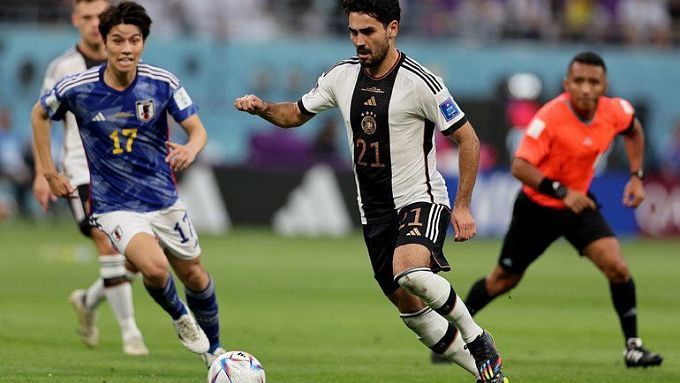 Four-times World Cup winners Germany loses to Japan 2-1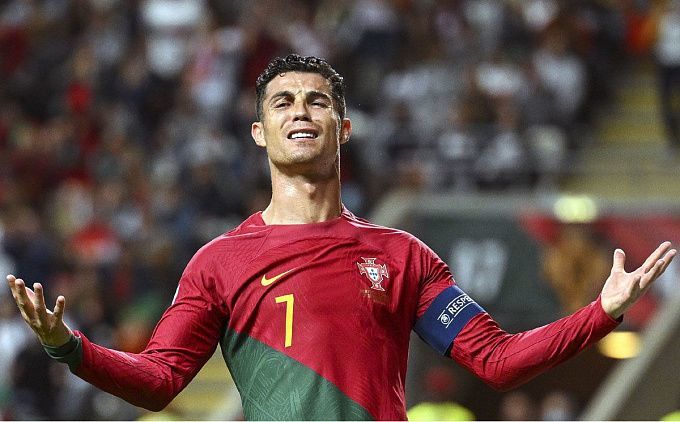 FIFA World Cup 2022 on November 24: game day schedule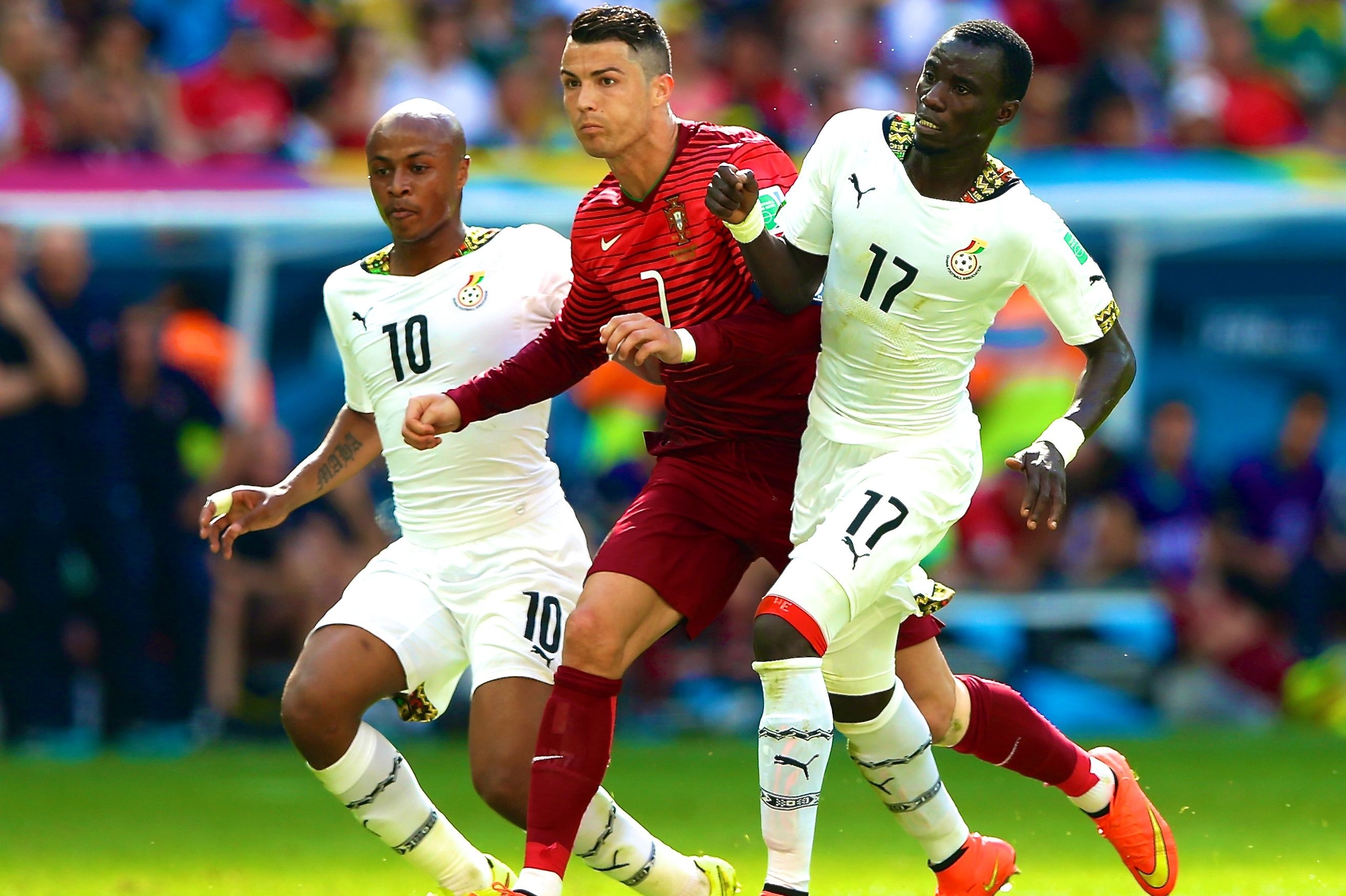 Former Man City striker Adebayor: Ghana is tough to crack with their strength, pressure, and tackles