France head coach Didier Deschamps responded to information about the possible return of forward Karim Benzema to the team for the World Cup-2022 in Qatar.

You know very well about his injury and the recovery time. I try not to fill my head with all kinds of rumors. I'm not going to comment on things that don't concern our daily lives. I have 24 players and it's them I care about.

Didier Deschamps, quoted by L'EQUIRE
Earlier, Onda Madrid reported that Benzema's recovery process from a quadriceps muscle injury of the left thigh is going much faster than expected. It was also reported that the forward may start training in early December.

The French national team has secured an early exit to the playoffs of the World Championship, which takes place in Qatar from November 20 to December 18. The French have beaten Australia (4-1) and Denmark (2-1) in the two rounds of Group D. On November 30, France will play against Tunisia in the match, which begins at 18-00 GMT+3.

See our page with 2022 World Cup predictions and stay tuned for more Qatar 2022 updates!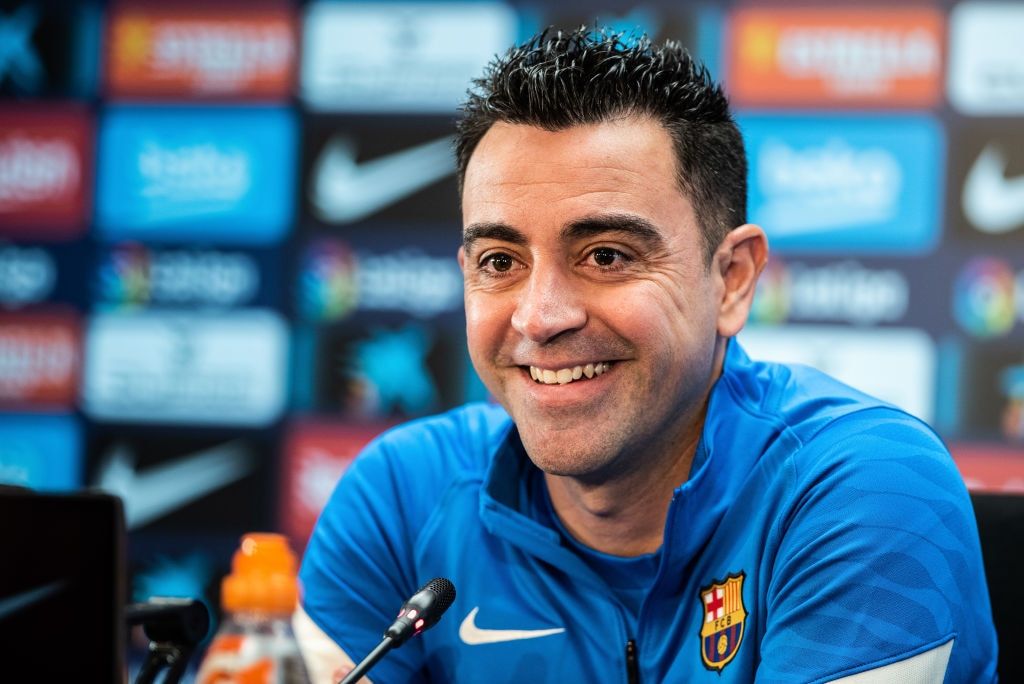 Barcelona coach Xavi names his three best partners in his career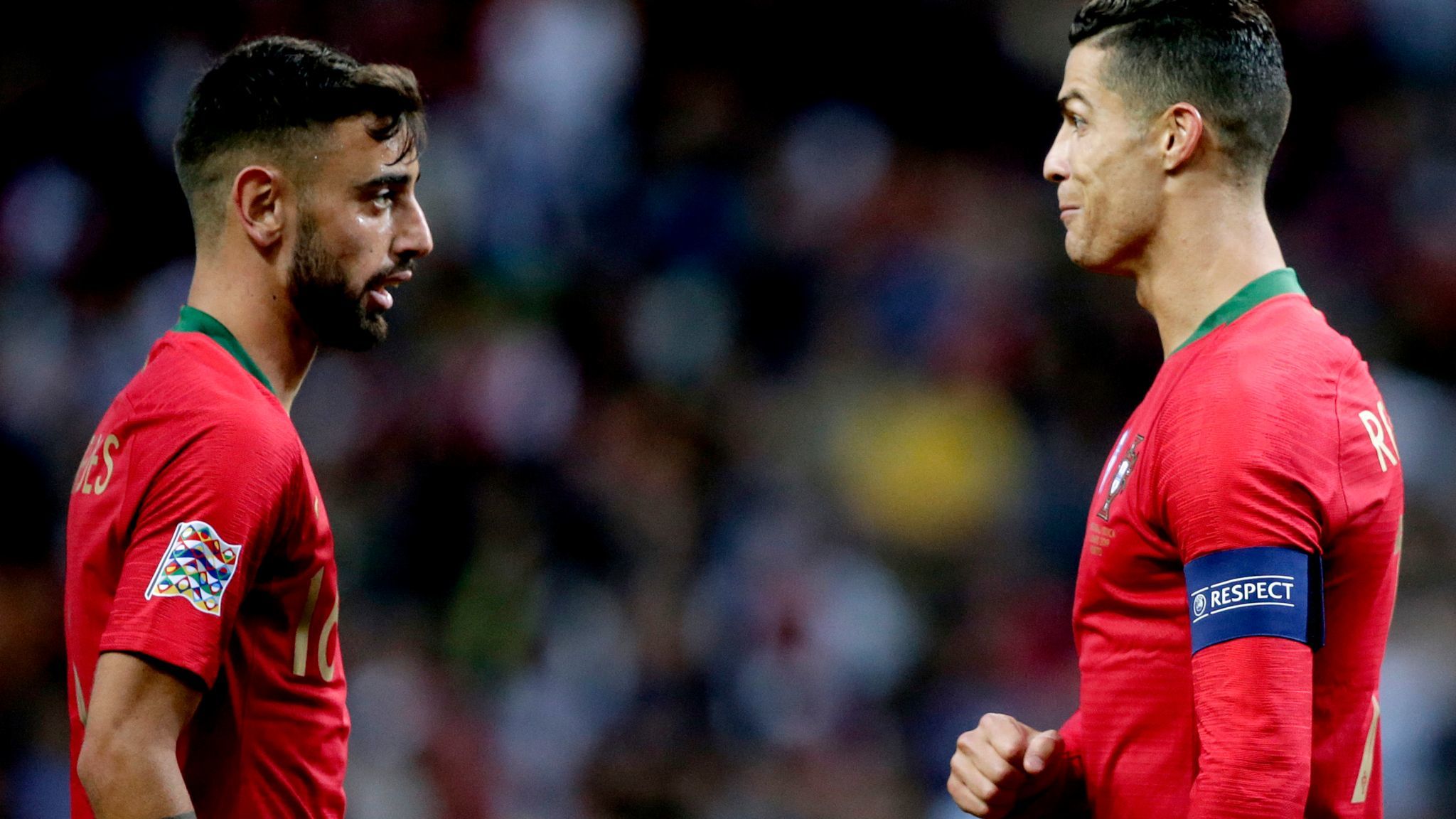 Ronaldo - about the goal recorded on Fernandes in the match against Uruguay: it touched me!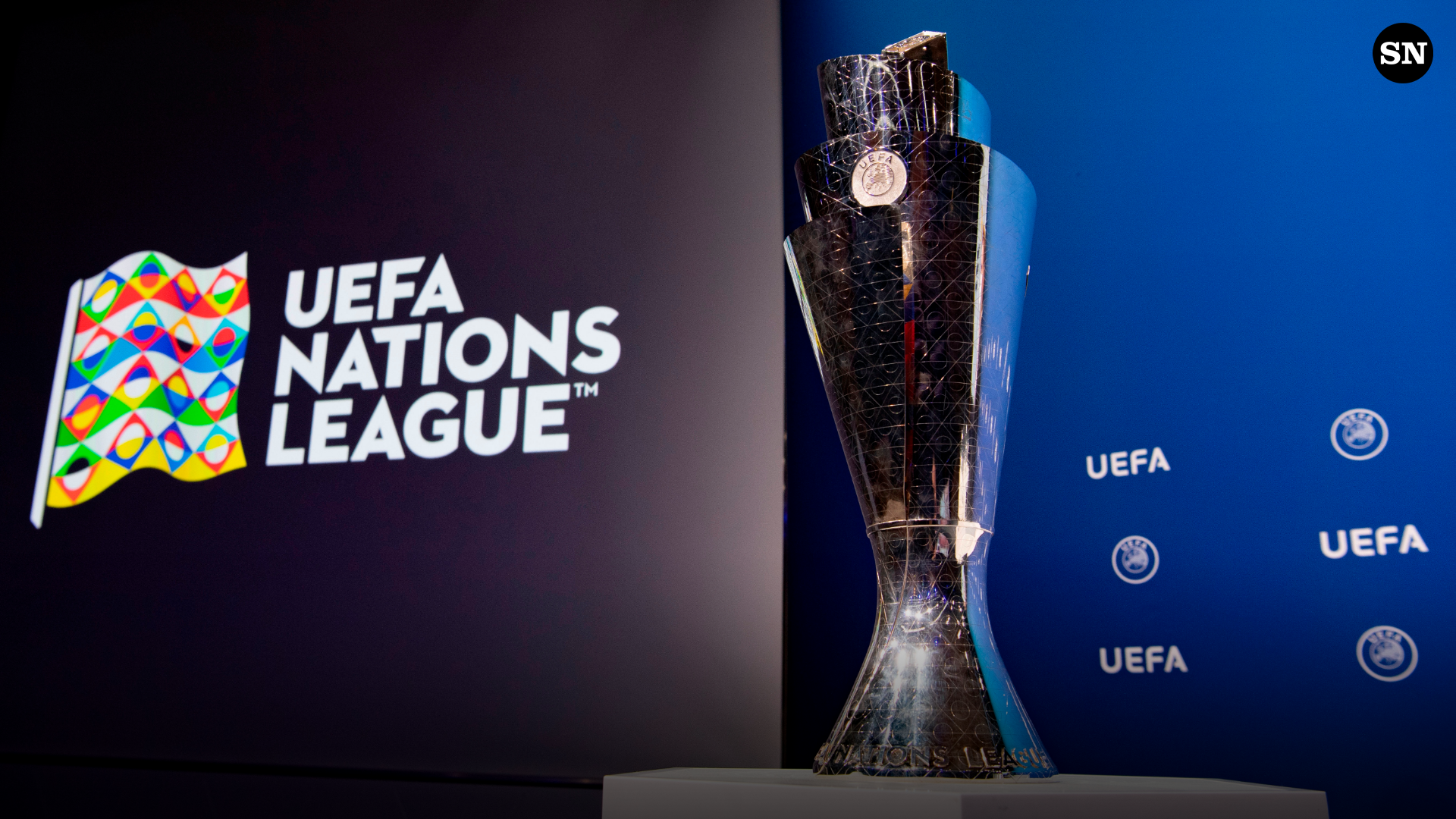 UEFA announces that the Netherlands will host the Nations League Final Four