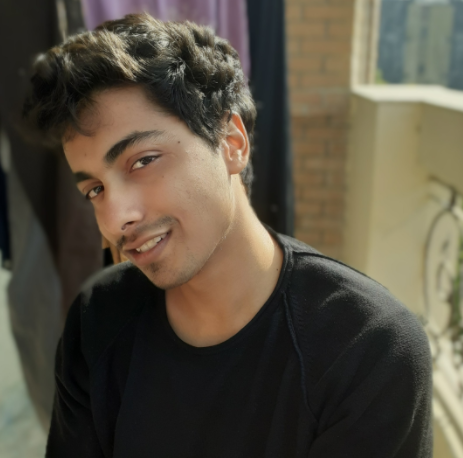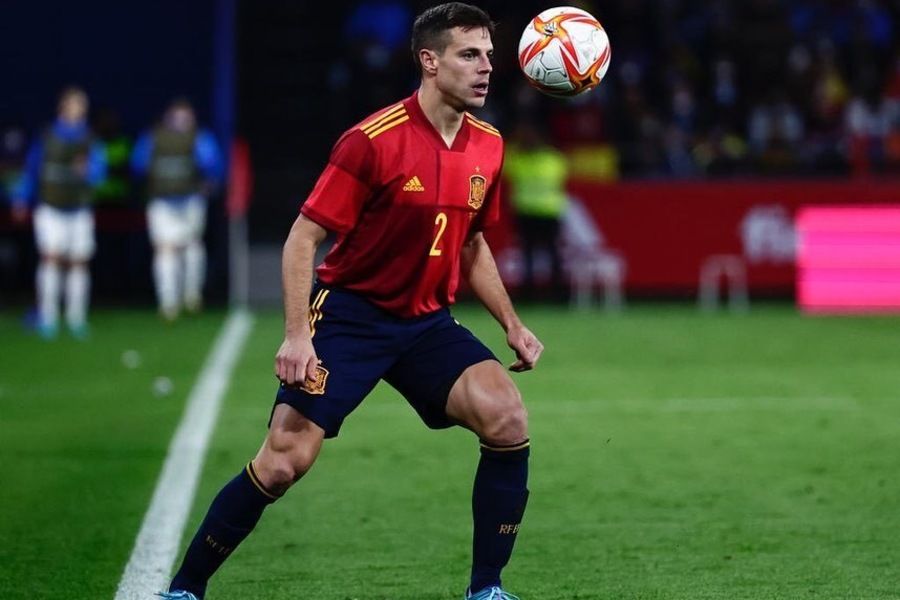 After initial reports about Barcelona showing interest in Cesar Azpilicueta, Chelsea may not be willing to let him go for a low price and are willing to keep him in the roster. The Spaniard has been the part of Chelsea setup since 2012, and has appeared in a massive 476 games for them.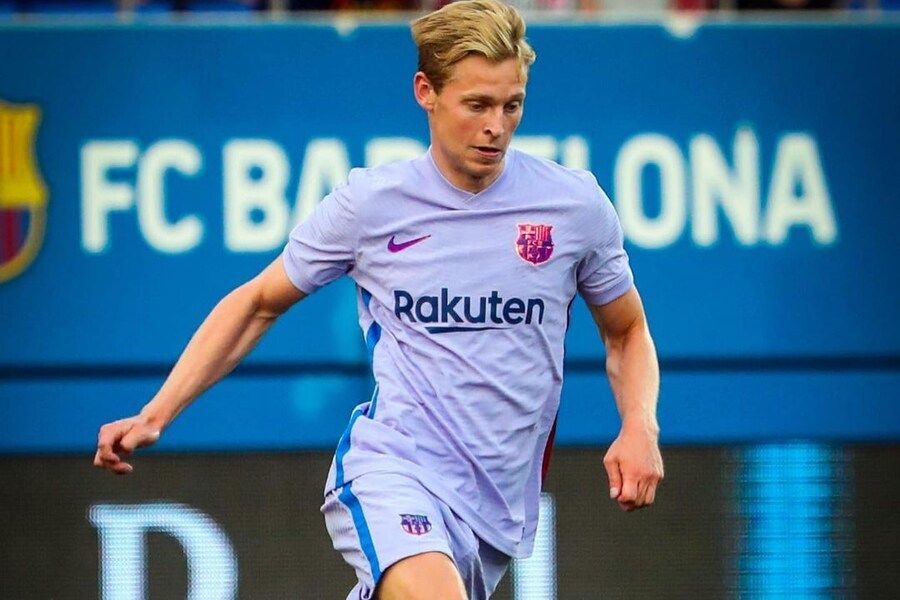 Wait continues on MF Frenkie de Jong.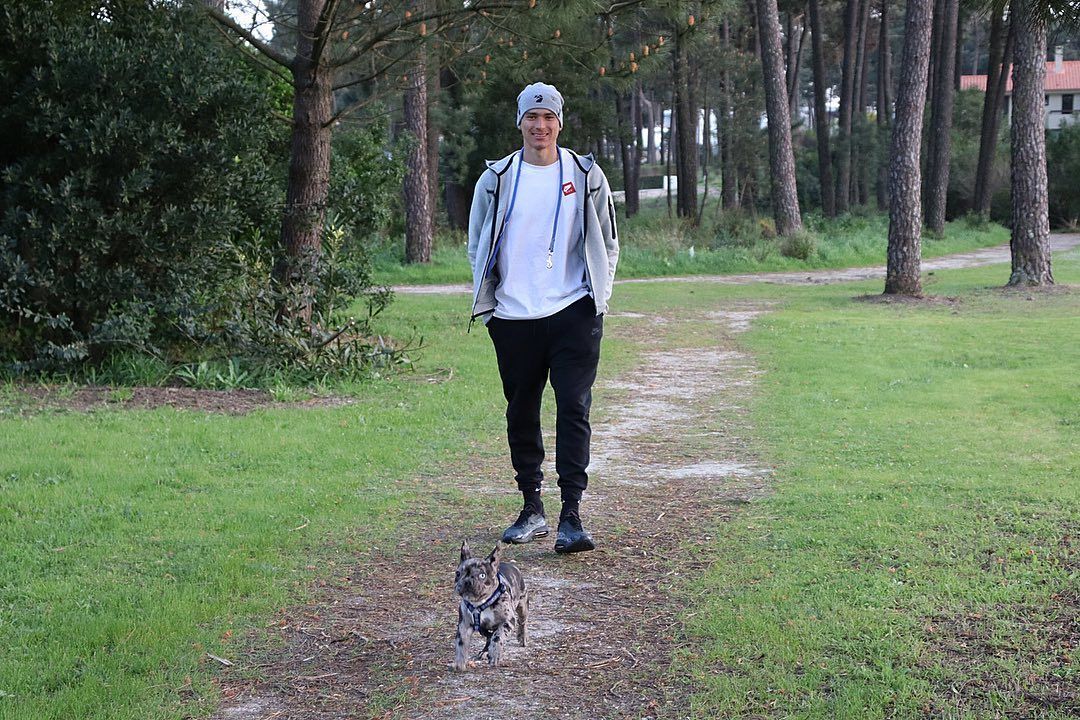 FW Nunez seals record deal with Liverpool!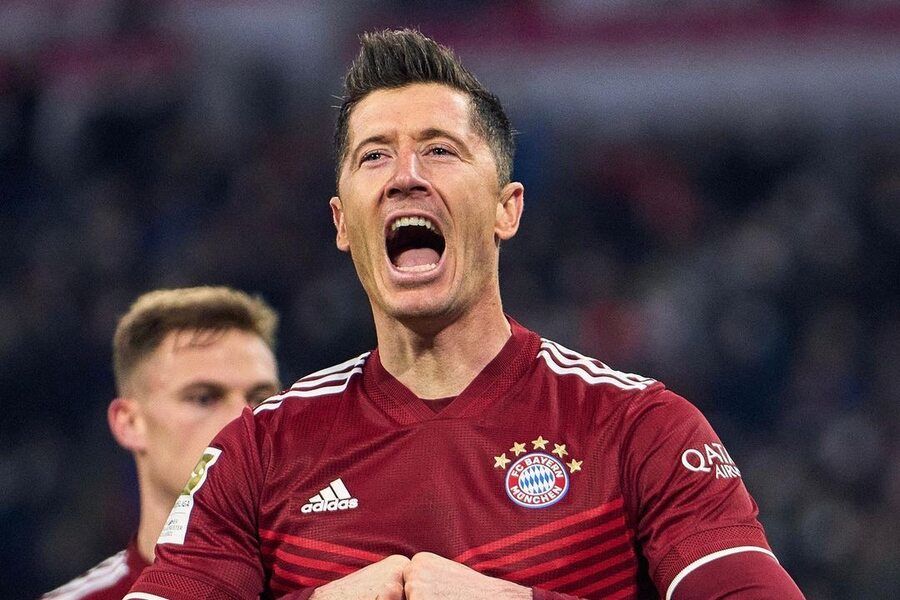 Bayern Munich up FW Robert Lewandowski price further!