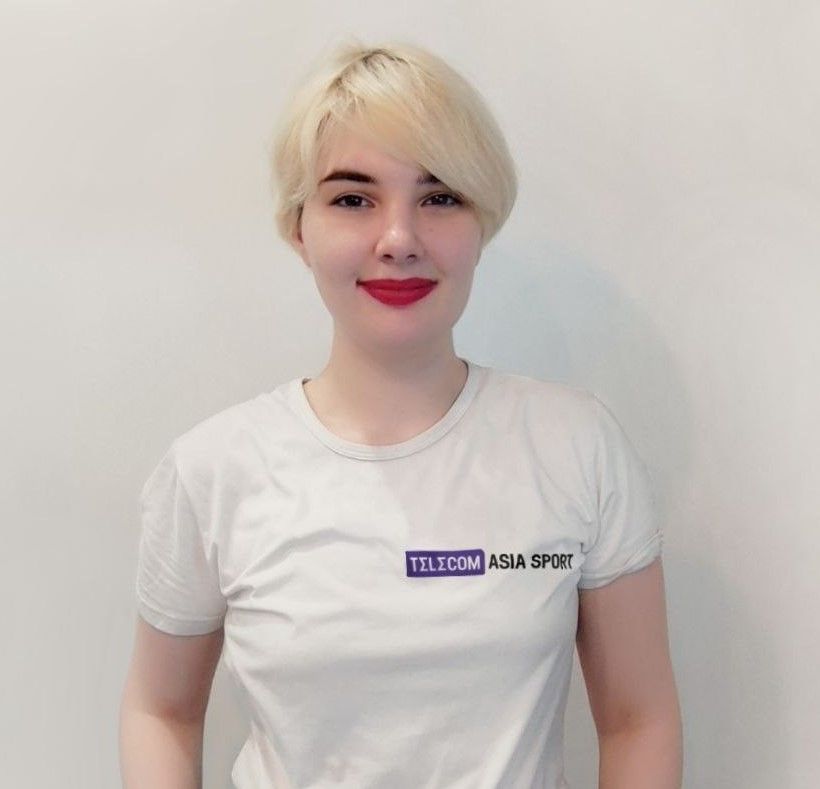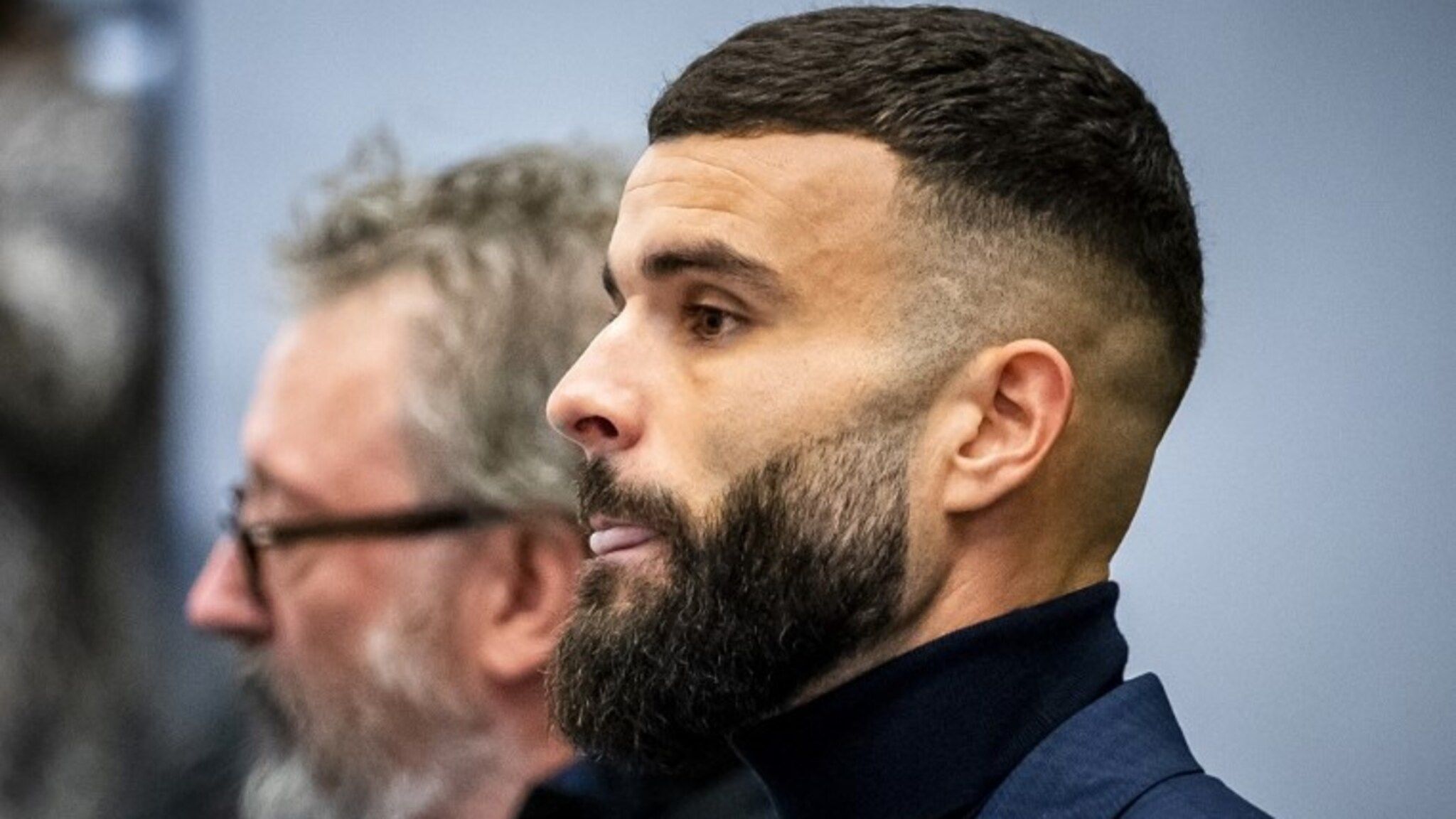 AD.nl reports that the Dutch public prosecutor's office has requested a 3.5-year prison sentence for Dutch midfielder of Russian FC Ural Rai Vloet for a fatal traffic accident.

According to the source, in 2021 Vloet car hit a four-year-old child to death. It is noted that the athlete was later found with "bloodshot eyes and reeking of alcohol".

Vloet was driving at about 203 kilometers per hour, the accelerator was fully depressed, he didn't brake or try to swerve. Driving that fast was a deliberate choice. And the suspect did everything he could to avoid being punished shortly after the accident.

Prosecutor's statement
The source cited Vloet's testimony that he was busy adjusting the car's cruise control at the time of the accident. The footballer also said he had 2-3 glasses of alcohol, but the court insists the player downplayed the amount he drank in his testimony by at least half.


Vloet, 27, has been playing for Ural since September 2022. The footballer played eight games and scored three goals in the current Russian Premier League season.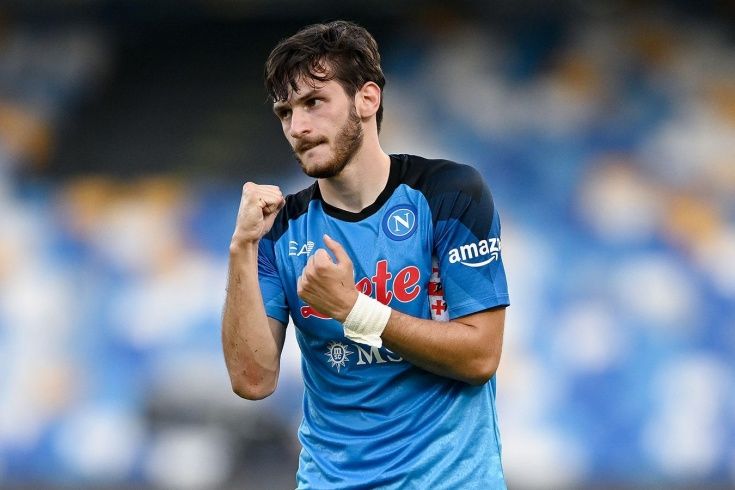 The Sun: PSG ready to pay Napoli 180 million euros for transfer of Kvaratskhelia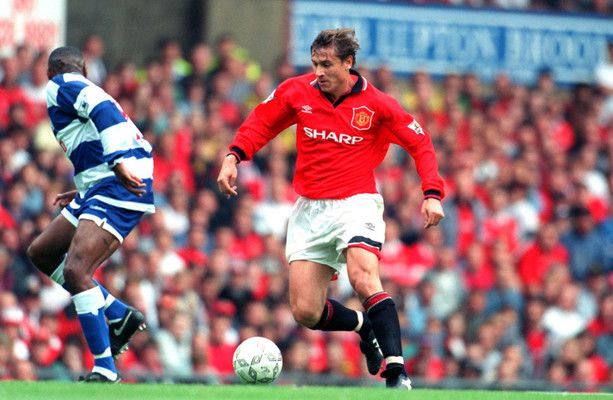 Former Man United player Kanchelskis believes World Cups involve rigged matches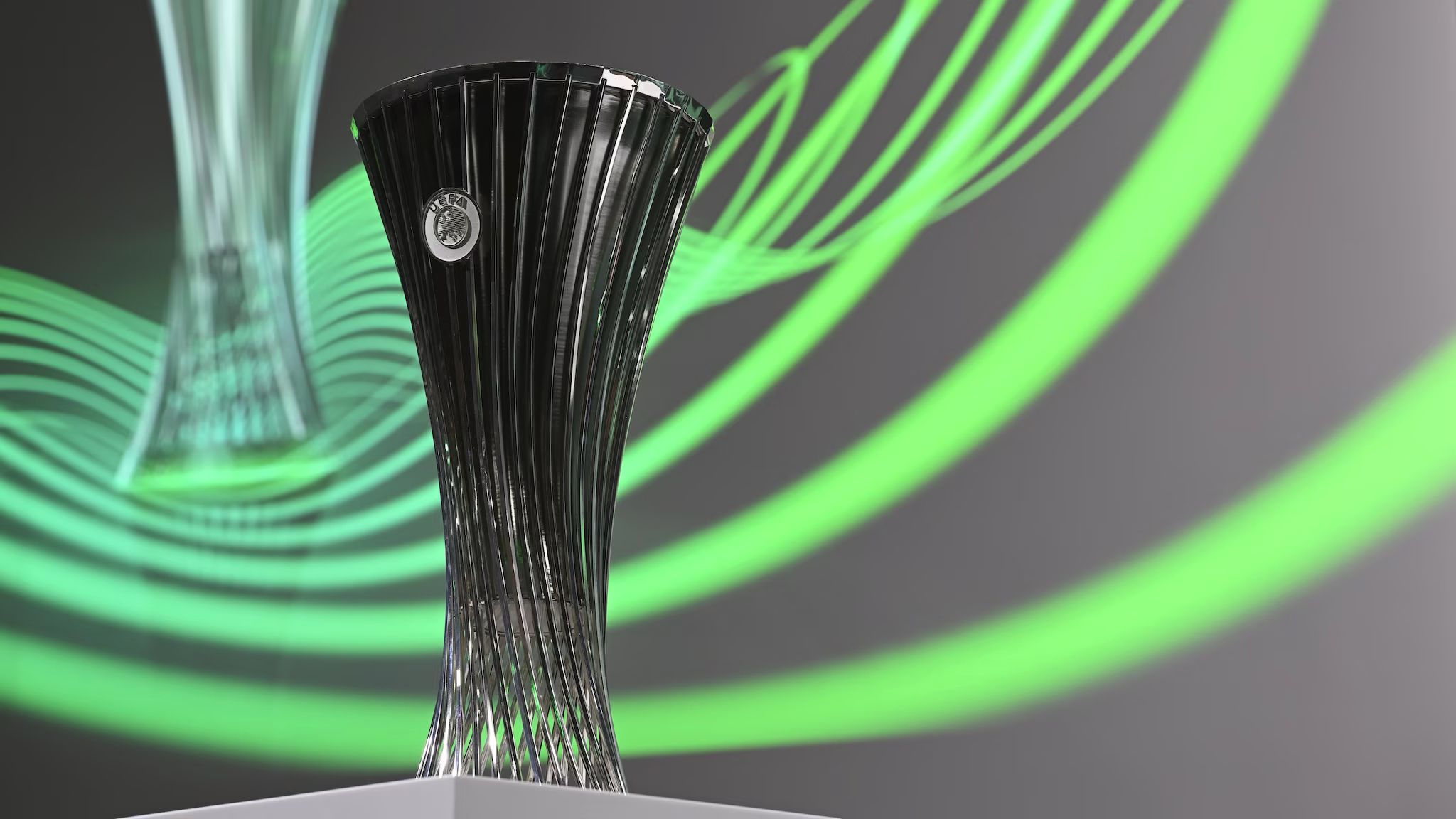 Fiorentina may meet West Ham in UEFA Conference League final 2022/23 season