Eight-time Olympic track and field champion Usain Bolt named the teams he supports for the 2022 World Championships in Qatar.

Argentina is my team. I really support the Argentinian team. France, Brazil and Argentina are the main contenders to win the tournament, but I hope it's Argentina that wins.

Usain Bolt to Eurosport
At the moment, six pairs of participants in the playoffs of the World Cup are known. The Netherlands vs the USA, Argentina vs Australia, England vs Senegal, France vs Poland, Morocco vs Spain and Japan vs Croatia will play in the round of 16. Two more pairs will be determined on November 2.

Note that in 2018, Bolt signed a one-game contract to play for Manchester United. That game was the UNICEF soccer aid charity meet.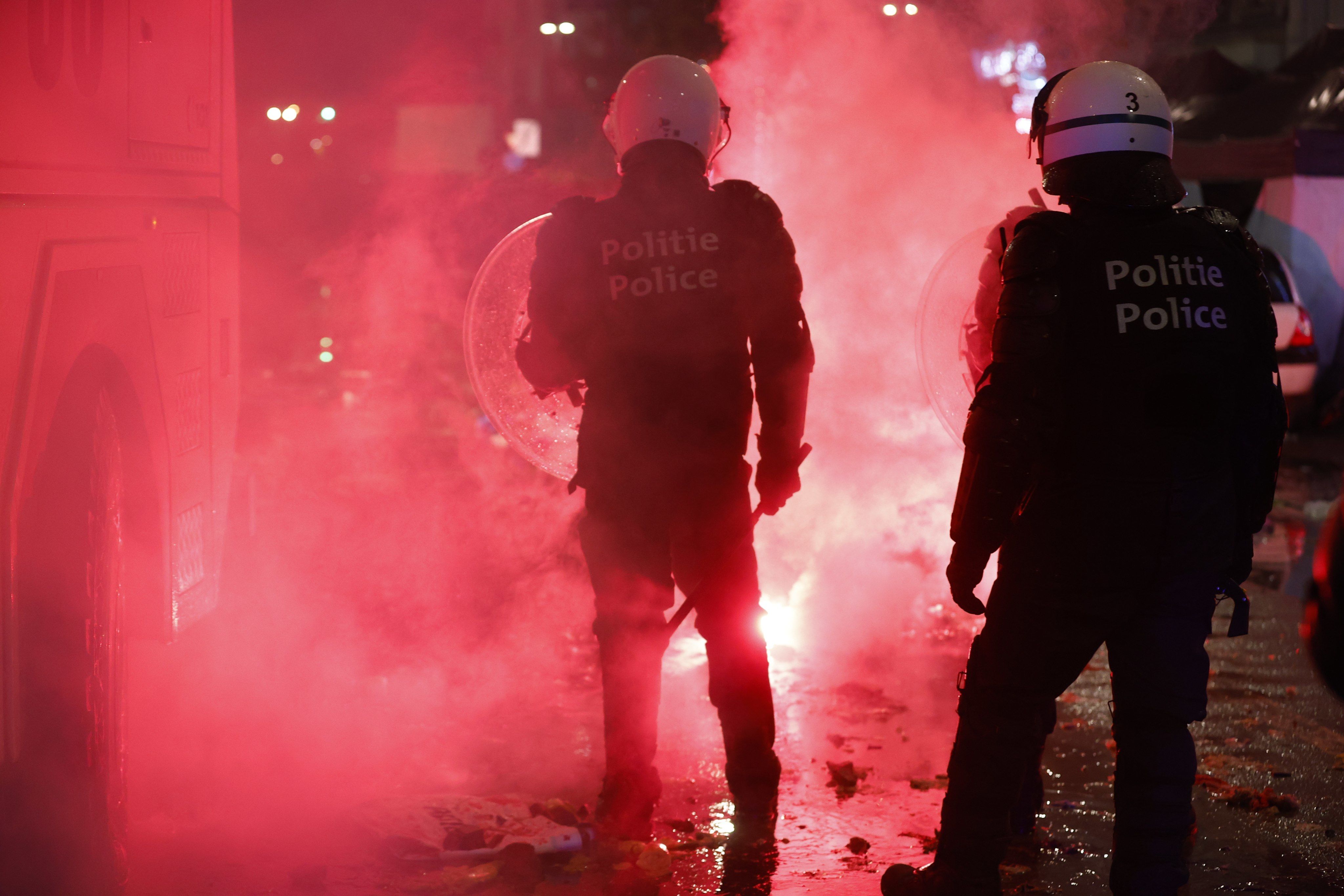 Fans threw flares at policemen in the Netherlands after Morocco's advance to the 2022 World Cup playoffs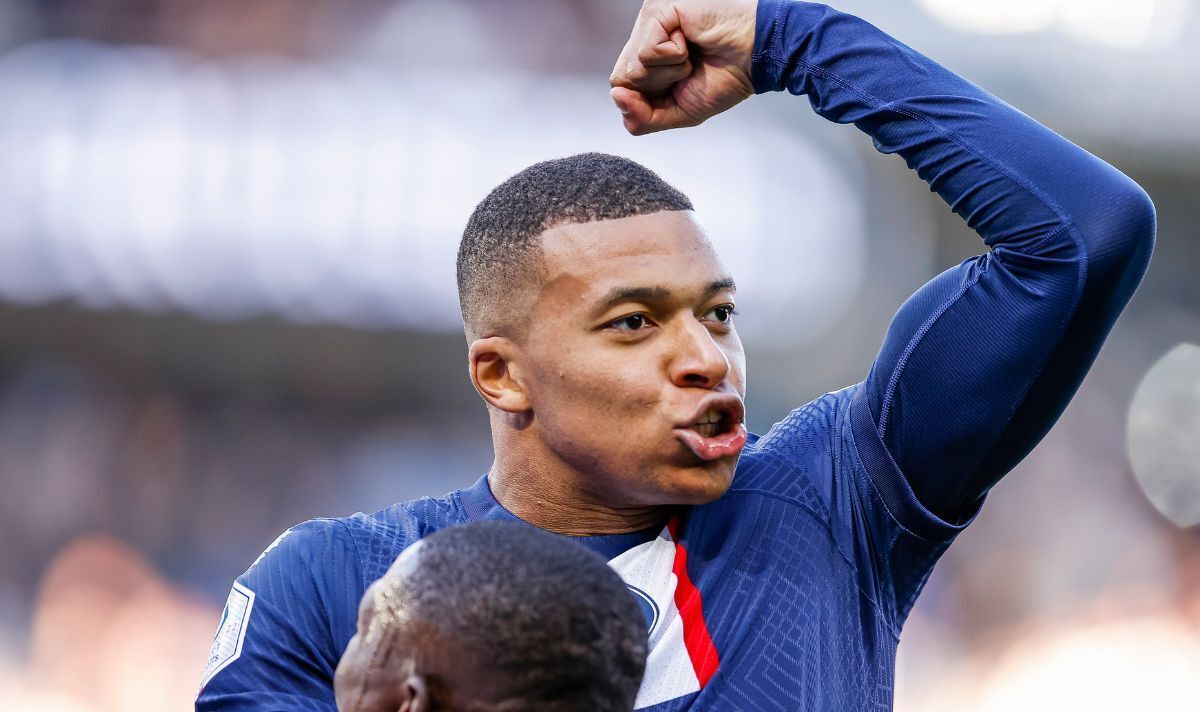 Mbappé tried to persuade Lewandowski to move to PSG this summer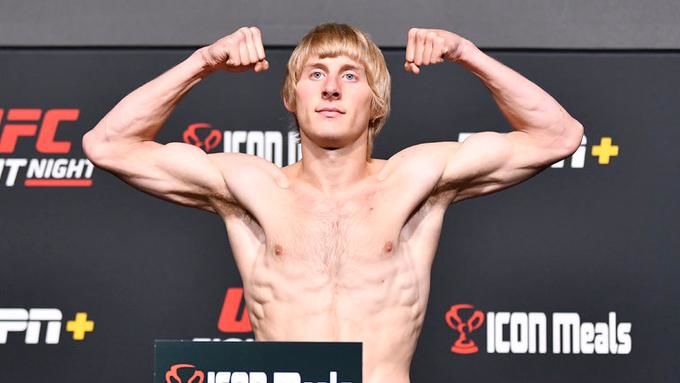 Pimblett wants to fight a Manchester City player