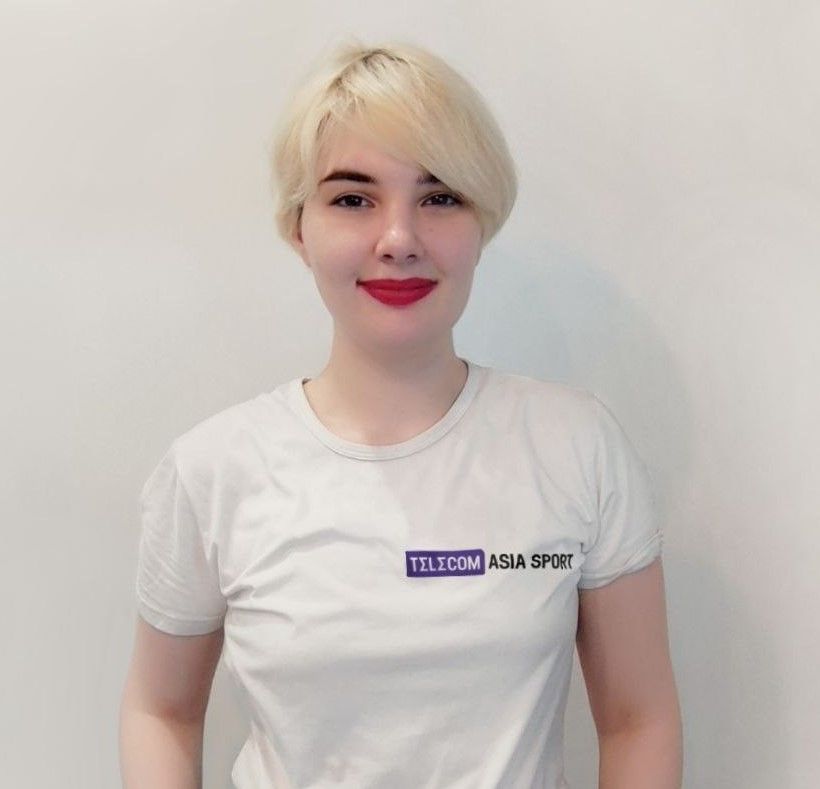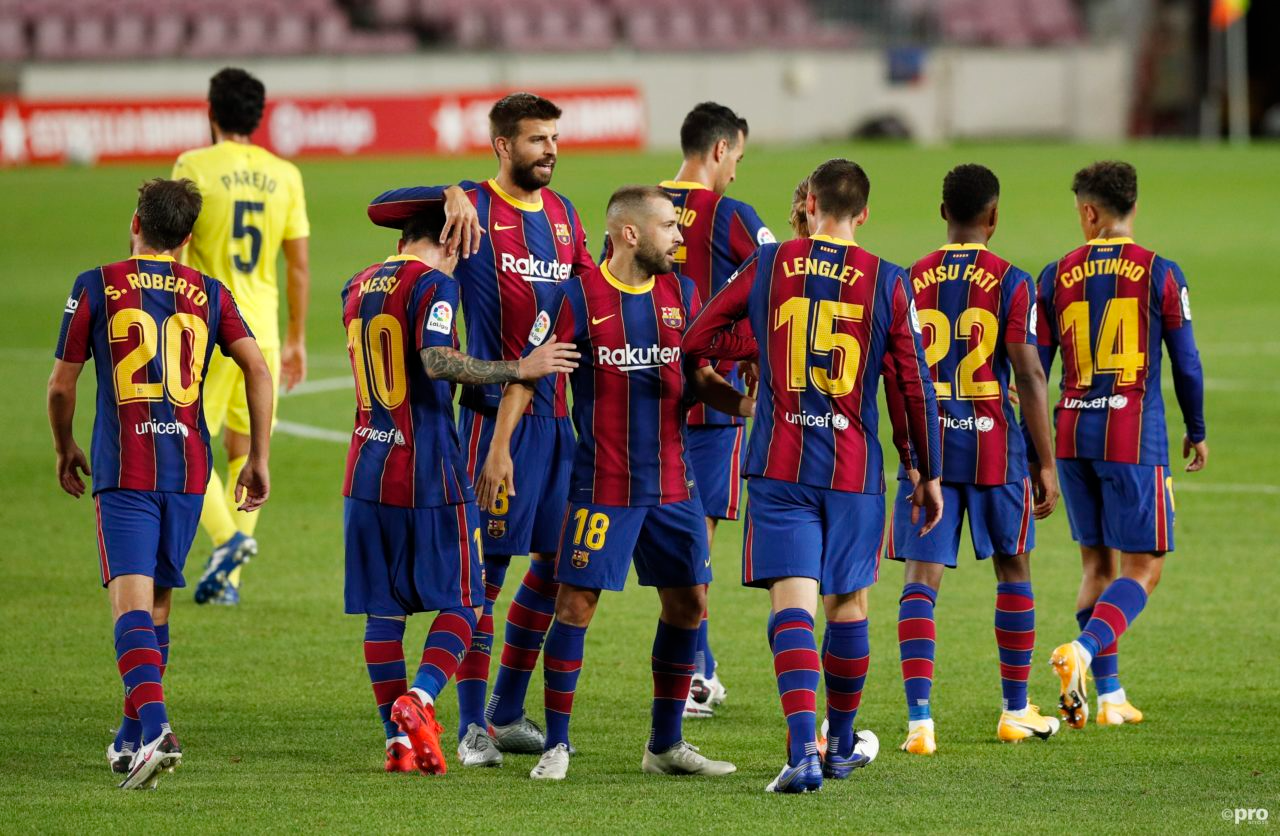 A court has charged Barcelona with bribery in the case of Jose Negreira, the former vice-president of Spain's refereeing committee (RFEF), reports El Debate.

According to the edition, the investigative court of Barcelona considered the club paying €7 million to the technical committee of referees between 2001 and 2018 a crime.
Negreira, his son, and former Barcelona presidents Josep Bartomeu and Sandro Rosell are accused of bribery. According to the court, no official can receive additional remuneration for performing their duties.
The Catalan club faces relegation to the second division of the Spanish championship and disqualification in the Champions League. Such consequences could lead to bankruptcy of the team.
Barcelona is the most successful football club in Spain. The Blaugrana won the Primera 27 times, won the Champions League five times and won the UEFA Super Cup five times.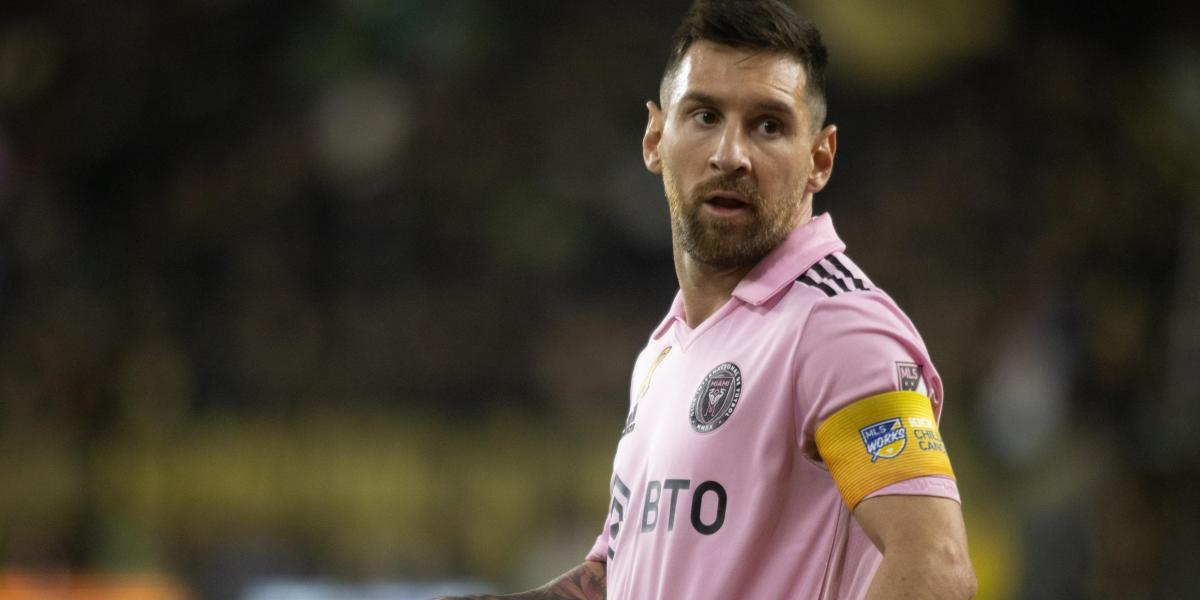 Inter Miami Announced When To Expect Messi's Return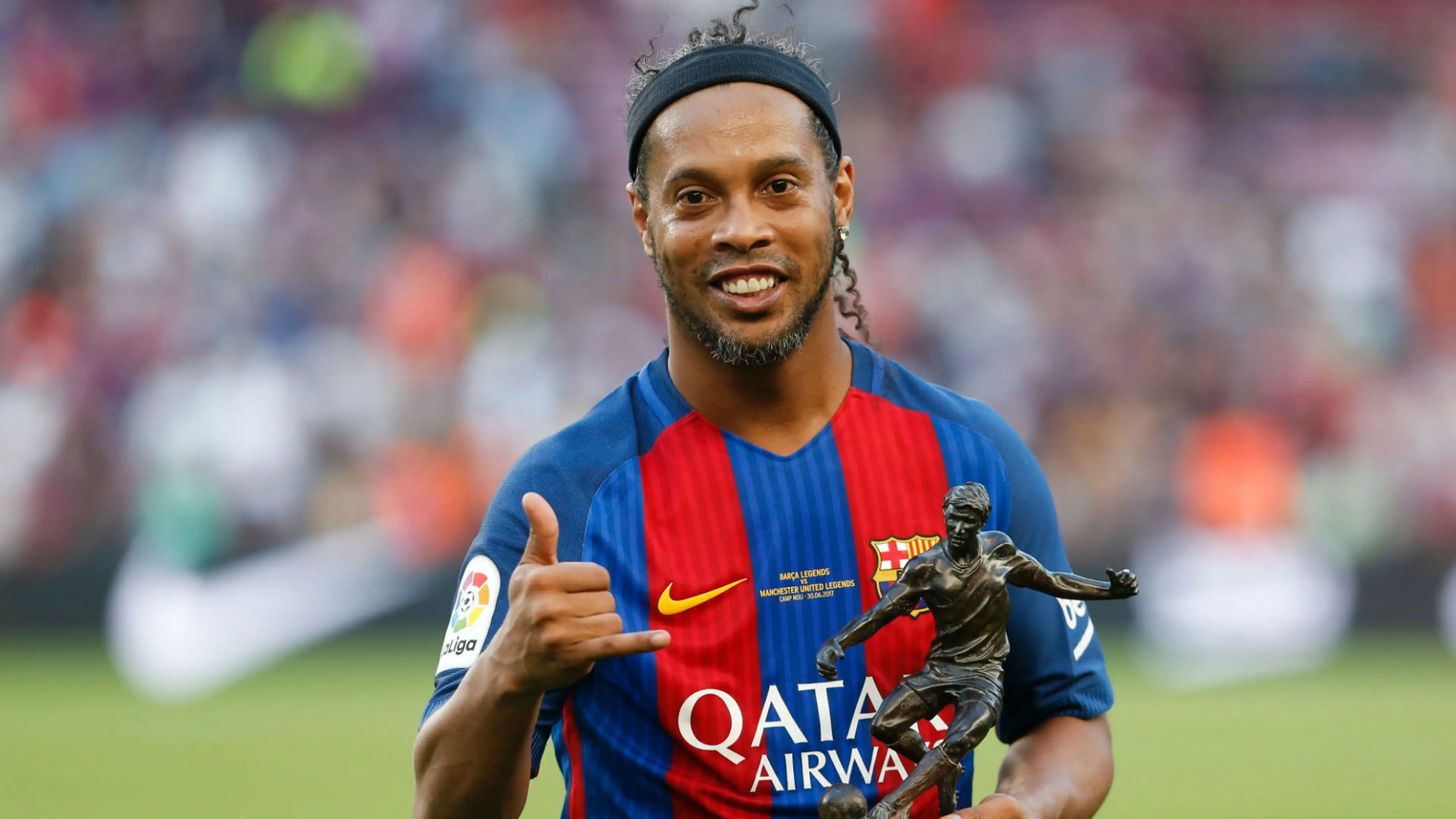 FourFourTwo Names Ronaldinho Best Footballer Of 2000s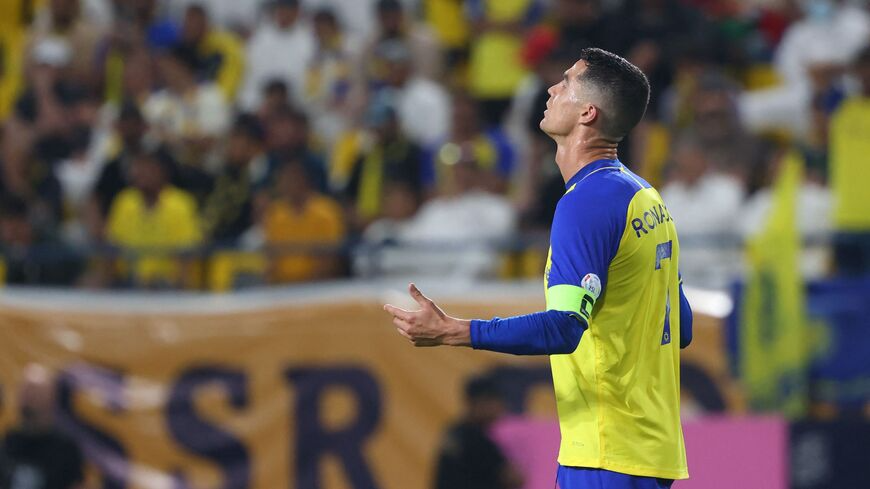 Cristiano Ronaldo Plays 1,000 Unbeaten Games At Professional Level