On November 21, England faces Iran in the 2022 FIFA World Cup match.

After the first half of the opening game of Group B, the score is 3-0 in favor of the English.

The meeting began with a terrible episode involving the players of the Iranian national team: in the 9th minute the Iranian goalkeeper Alireza Beiranvand collided face-to-face with his team defender Majid Hosseini. The goalkeeper suffered a concussion and left the field with a bloody nose.

In the second part of the first half, the Three Lions managed to score three times. On 35 minutes, Jude Bellingham opened the scoring, sealing Luke Shaw's pass. In the 43rd minute Bukayo Saka doubled the English advantage, responding to a pass by Harry Maguire. Three minutes later, Raheem Sterling brought the score to a dramatic one following a pass by Harry Kane.


In the first half the English fired seven shots against the opponent, four of which came on target. The Iranians had zero shots in the first half. It's noteworthy that Brazilian head referee Raphael Claus added 14 minutes to the regular time of the first half.

Check out our 2022 World Cup predictions and follow the link for more FIFA World Cup 2022 updates!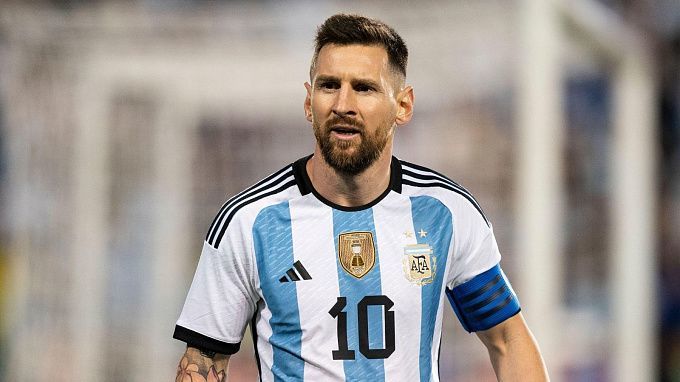 FIFA World Cup 2022 November 22: Game day schedule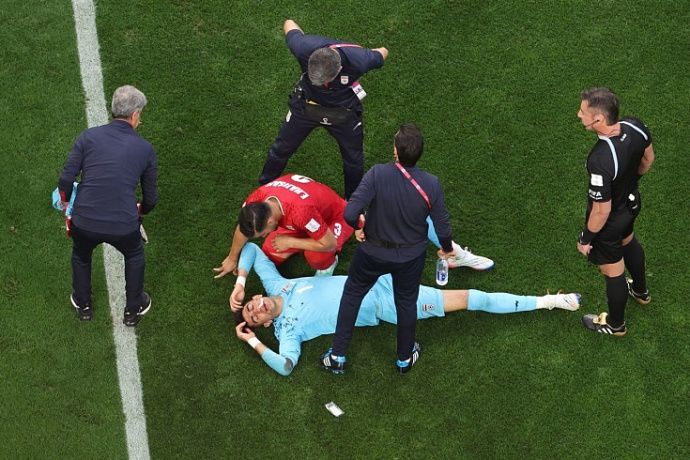 Iranian goalkeeper breaks nose and passes out during match against England at World Cup 2022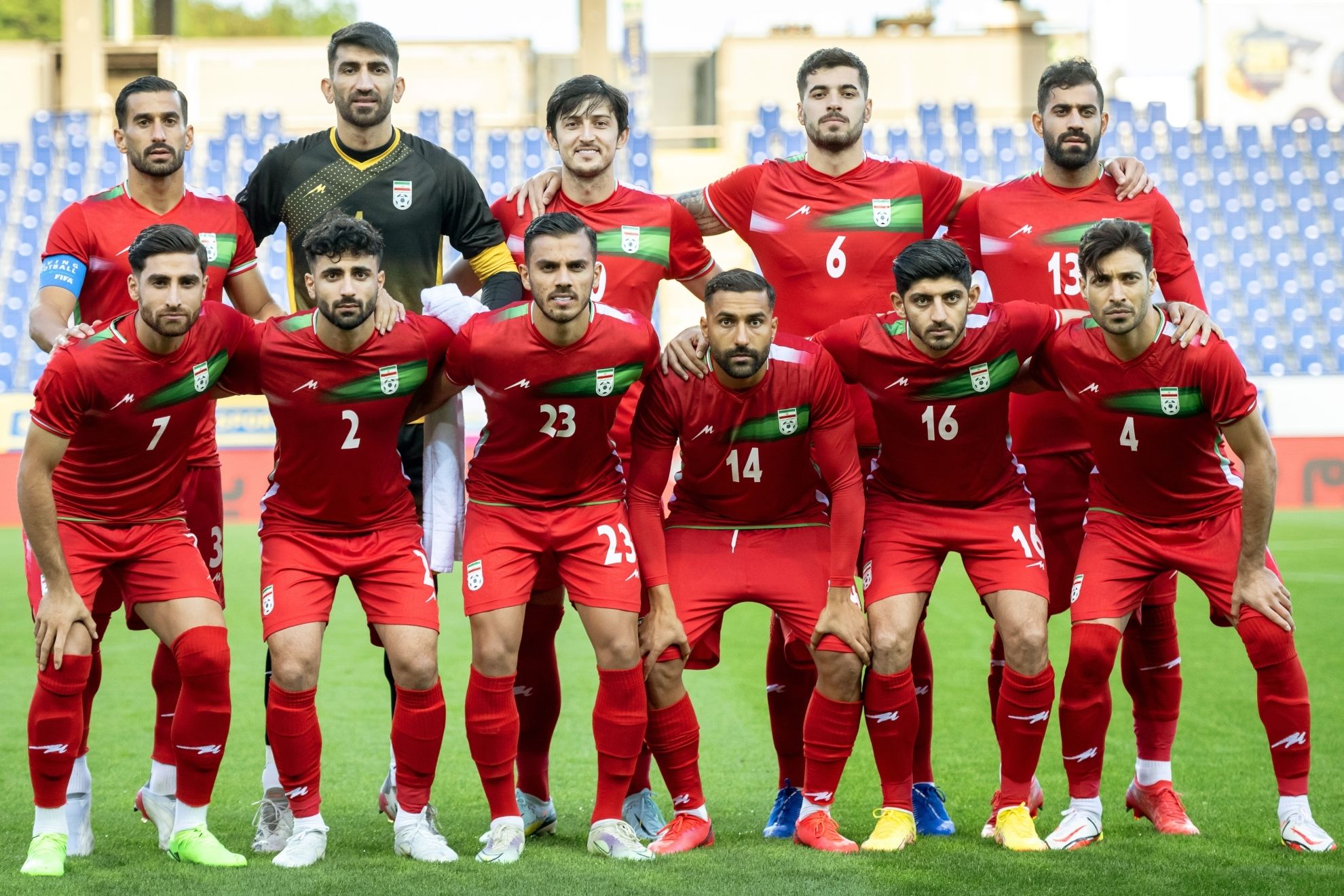 Iranian fans boo the national anthem before the start of the 2022 World Cup match with England