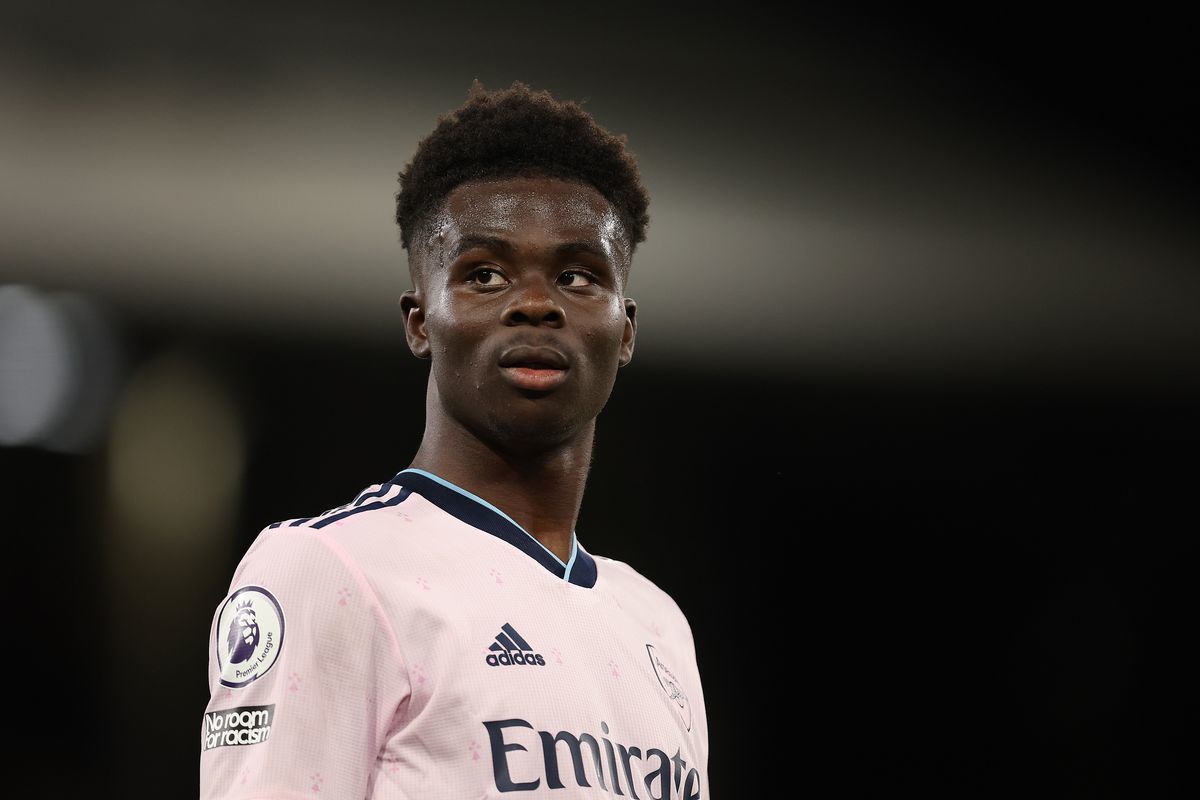 England winger Bukayo Saka commented on the team's exit from World Cup 2022.
England lost to France 2-1 in the quarterfinals of the World Cup in Qatar.

I can't explain how I feel today - but we gave it our all, and we're really sorry that we couldn't bring home the trophy for our amazing fans. Our team is really special and talented, so even though we're disappointed now, I'm optimistic about our future.

Bukayo Saka on his social media
It should be noted that Saka, 21, was England's top scorer at the tournament, along with Marcus Rashford. Both players scored three goals each.
Check out our 2022 World Cup predictions and follow the link for more FIFA World Cup 2022 updates!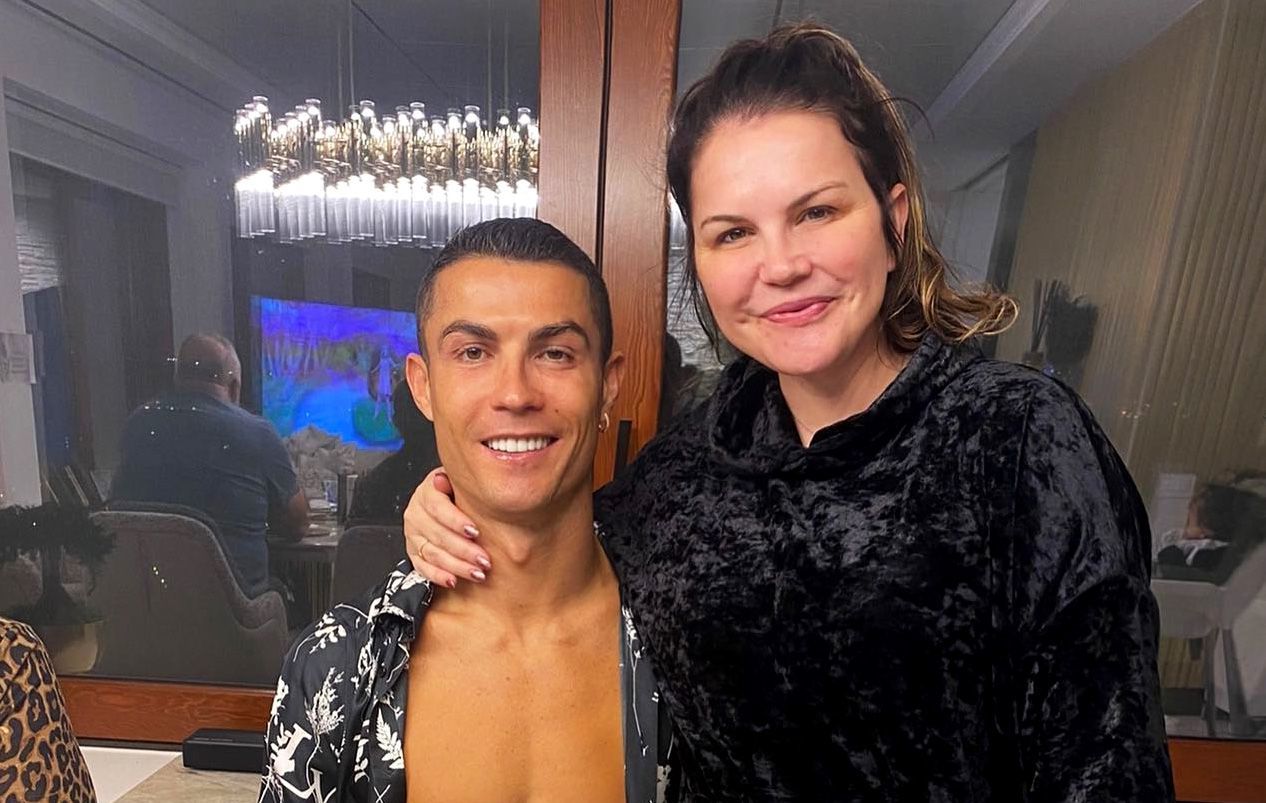 Cristiano Ronaldo's sister hints that her brother may participate in the 2026 World Cup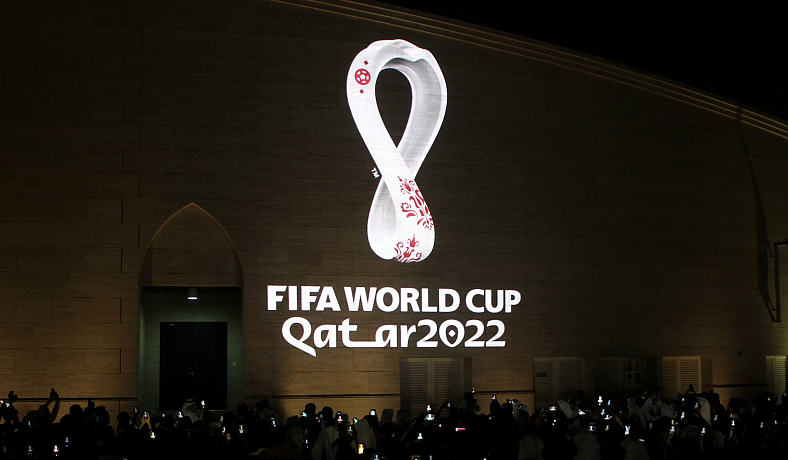 FIFA introduces official ball for semifinals and finals of 2022 World Cup in Qatar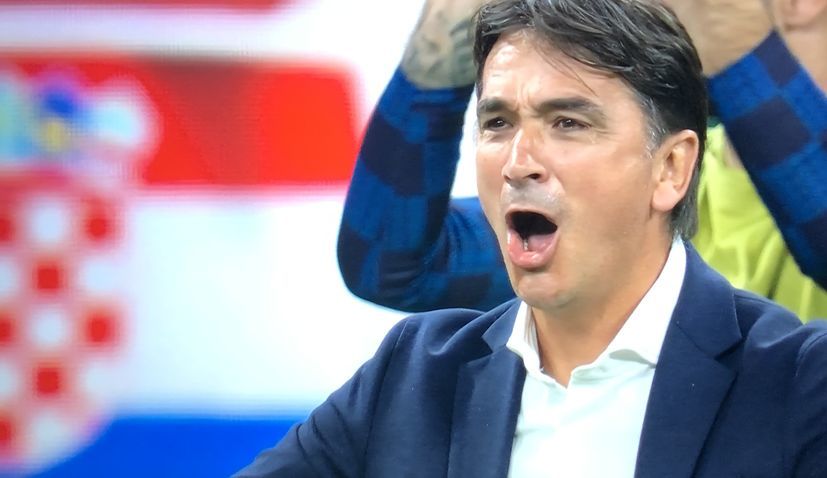 Dalić reveals how the Croatian team will play against Messi in the semi-finals of World Cup 2022