According to the NL Times, police were attacked with flares and stones in several cities in the Netherlands during riots after Morocco's 2-1 victory over the Canadians at the World Cup in Qatar.

Victory in the match allowed the Moroccans to reach the playoffs of the championship, where they will play against Spain in the rounds of 16.

In Amersfoort, police used batons and service dogs to quash a protest of about 300 people. Law enforcers were pelted with flares, and people also drove around in cars and scooters waving Moroccan flags.

Ten people were arrested in the capital, Amsterdam, including five minors. They also threw firecrackers at police officers, which resulted in the hearing injury of one of their officers.

Rocks were also thrown at police cars in Rotterdam. The police detained five offenders. Riots broke out in other cities in the Netherlands as well. As a result, about 20 people were arrested all over the country.

Team Morocco in the first round of the World Cup 2022 played a draw with Croatia (0-0), and in the second match defeated Belgium (2-0). After defeating Canada (2-1), the team took first place in Group F with seven points. A round of 16 match of Morocco vs. Spain will be held December 6 at 18:00 GMT+3.
Check out our 2022 World Cup predictions and follow the link for more FIFA World Cup 2022 updates!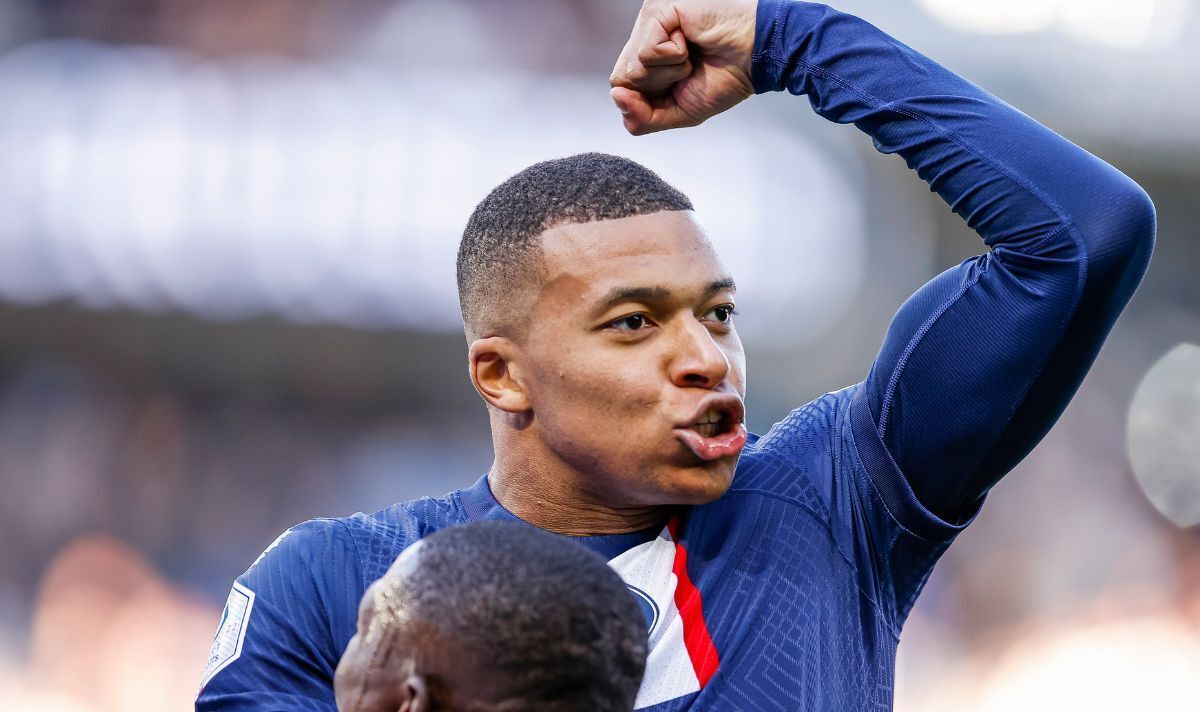 Mbappé tried to persuade Lewandowski to move to PSG this summer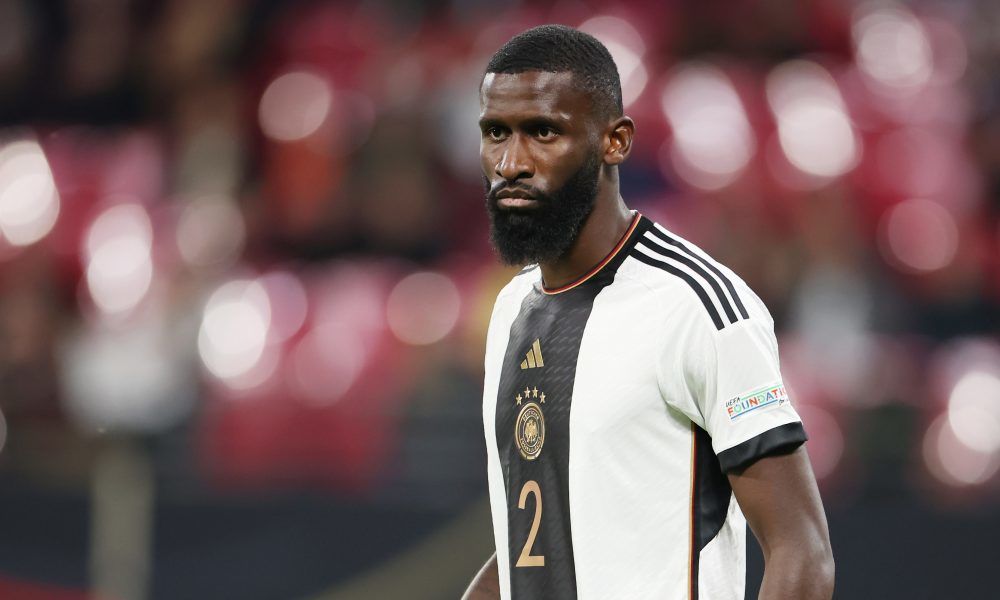 Rüdiger thinks that the German team at 2022 World Cup lacked anger and thirst for victories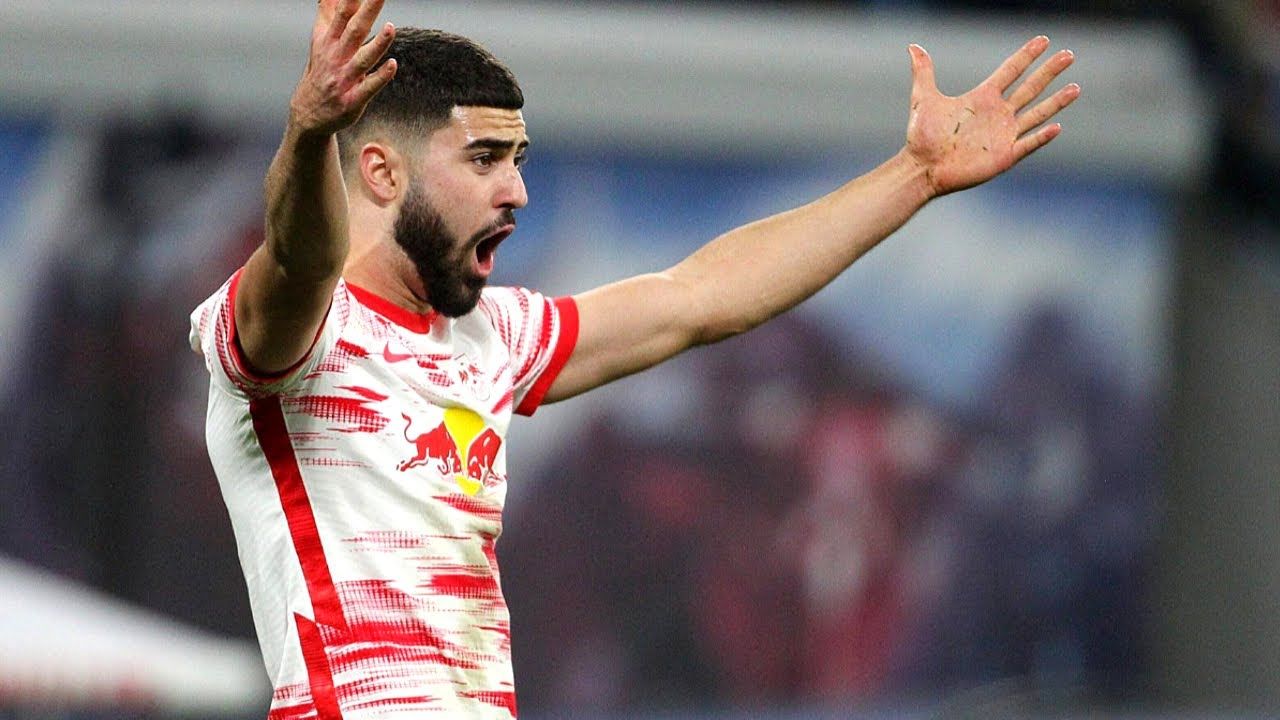 Croatian national team defender Gvardiol doesn't rule out transferring to Chelsea London