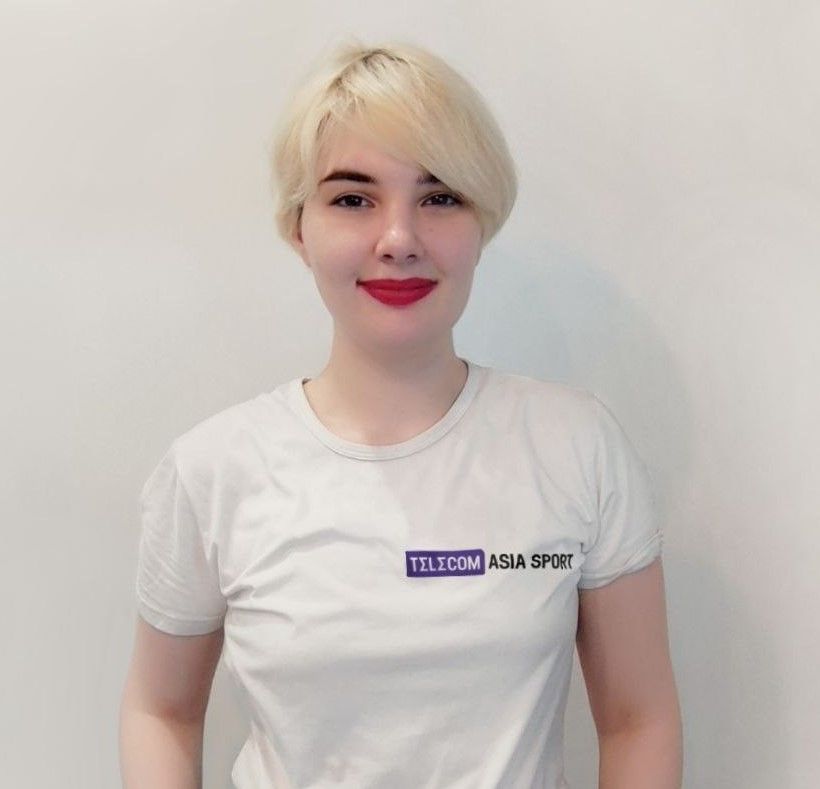 FIFA president Gianni Infantino confirmed at a press conference that the rules of the tournament may be changed at the next World Cup.
There was an approved plan to divide it into 16 groups of three teams each, but that may have to be reconsidered. There are opinions that 12 groups of four national teams would be the best option.
FIFA World Cup 2026 will be held in three countries. Mexico, the United States and Canada will host the World Cup.

Only two matches will remain at the tournament in Qatar. The national teams of Argentina and France will meet in the final, and Morocco and Croatia will play in the match for the bronze medal. The match for third place will be held on December 17 at 18:00 GMT+3, and the final - December 18 at 18:00 GMT+3.

Check out our 2022 World Cup expert tips and predictions and read more FIFA World Cup 2022 here!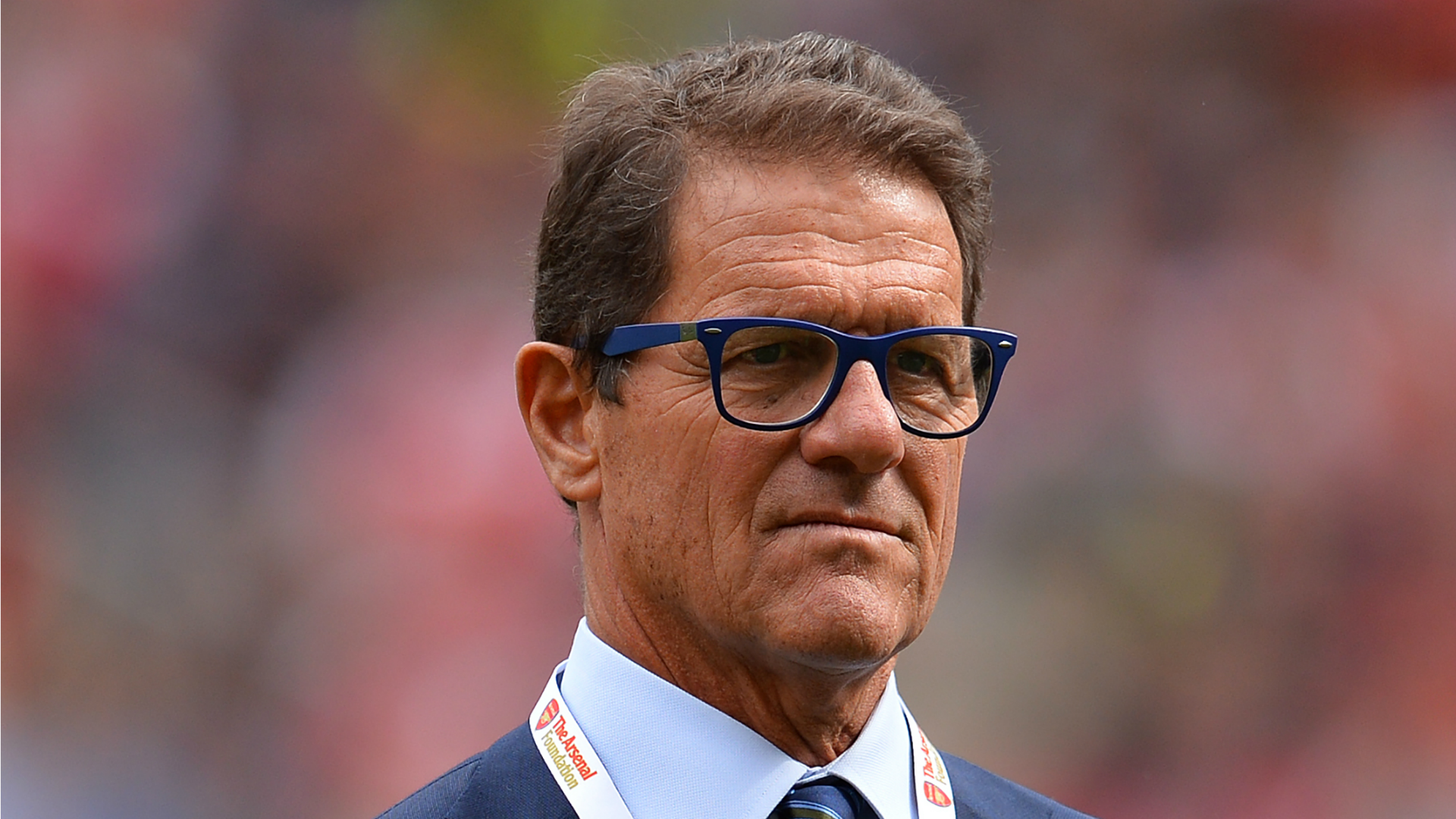 Capello: Messi walked in the first games of the 2022 World Cup, but Mbappé has strength and speed
Di Marzio: Ronaldo has an offer only from Al-Nassr, but no options in Europe
Al-Nassr president says he did not expect Ronaldo to decide to join the club in the middle of the 2022 World Cup