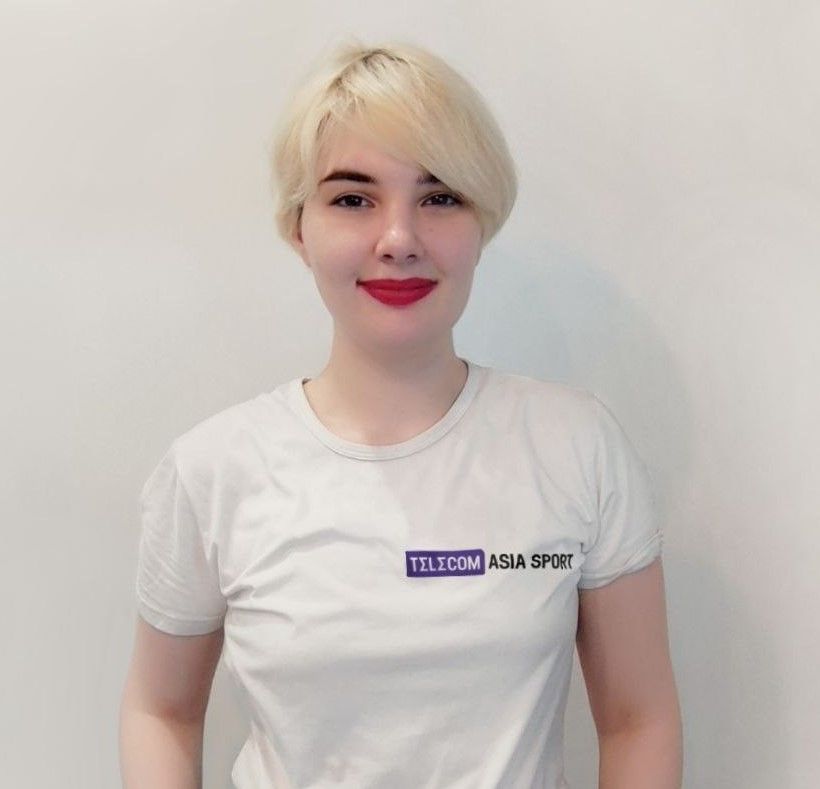 The press service of the International Football Federation (FIFA) reported that no match-fixing was detected at the World Cup 2022 in Qatar, which took place from 20 November to 18 December.

On December 22, a task force set up by FIFA to monitor all matches held during the 2022 World Cup for match-fixing and fair play issues reportedly successfully completed their work. FIFA found no such cases at the tournament in Qatar.

On December 18, the French national team lost to Argentina in the final match of the World Cup in Qatar, which ended in a penalty shootout. The Argentines led 2-0 and 3-2 in the course of the match, but twice failed to maintain the lead.