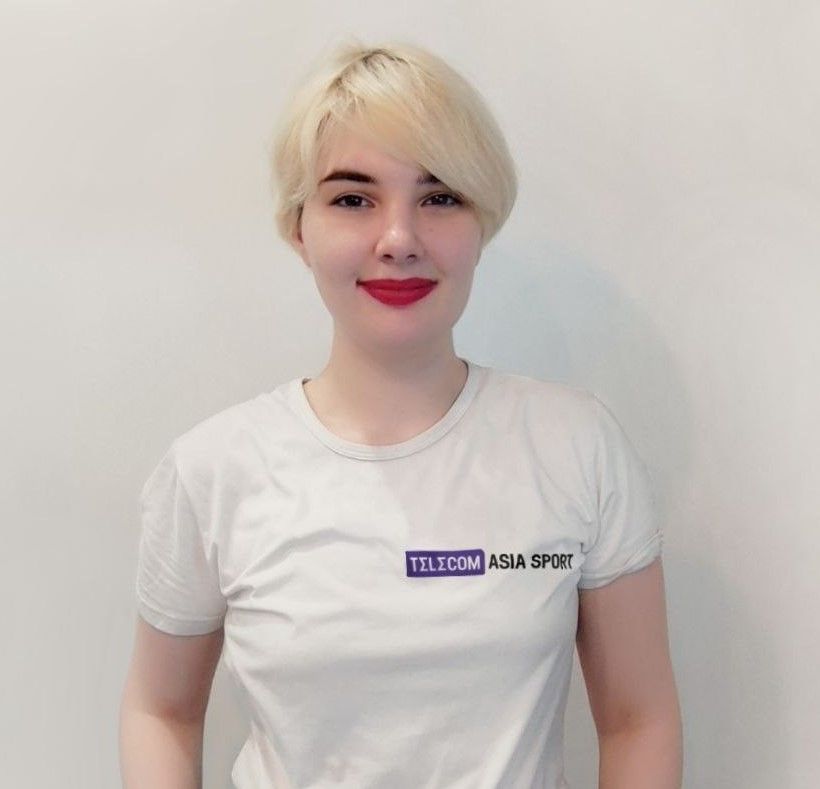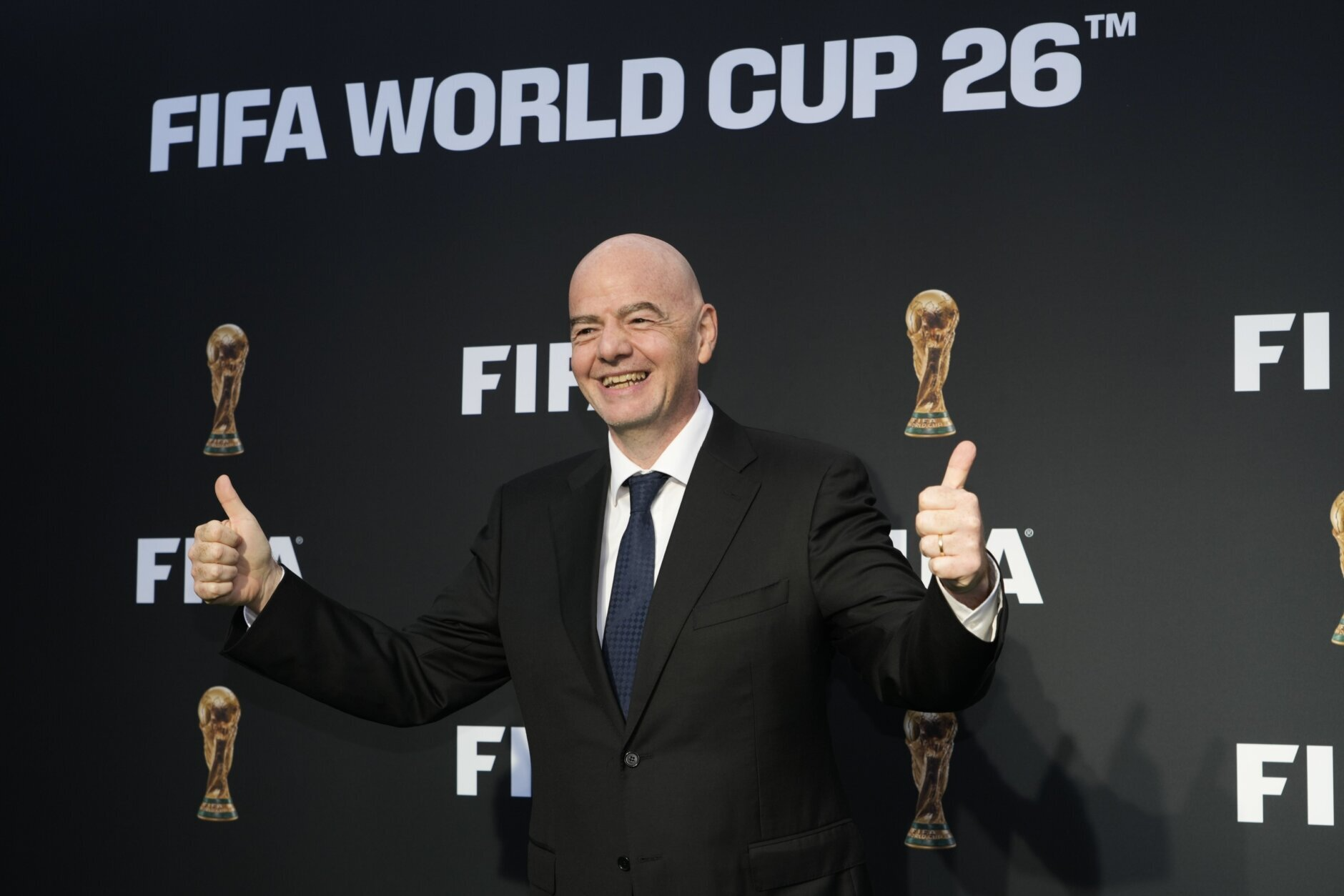 FIFA President Gianni Infantino presented the official slogan for the 2026 FIFA World Cup, which will be held in cities in three countries - Mexico, the United States and Canada.
WE ARE 26 is a rallying cry. It's a moment when three countries and an entire continent collectively say: 'We are united as one to welcome the world and deliver the biggest, best and most inclusive FIFA World Cup ever.
The head of the organization noted that the unique brand is the first step towards the World Cup in 2026. According to him, each host and participating country will be able to write their own page in the history of the tournament.
Infantino stressed that FIFA has developed unique brands for each city where matches of the World Cup will be held.
We shall remind, that the World Championship-2026 will be held from June, 11 to July, 19. For the first time 48 teams will participate in the tournament.
The winner of World Cup 2022 is Argentina, which has defeated France in the final (3-3, 4-2).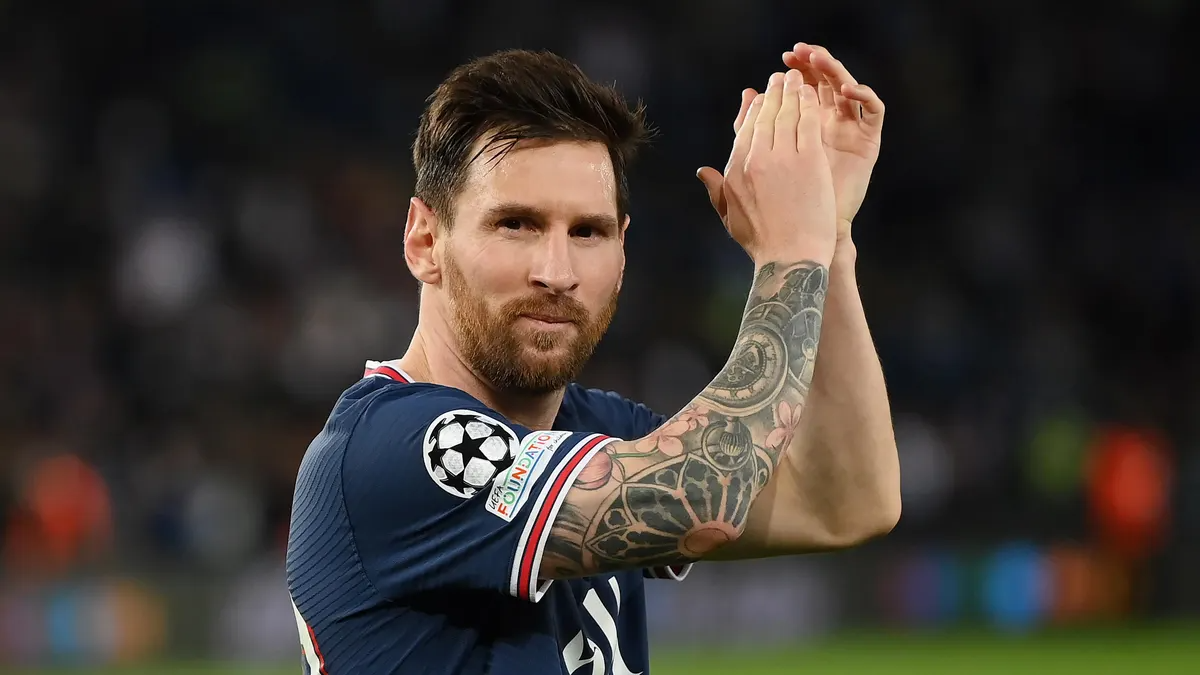 Al Hilal Ups its Offer to Messi to €500 Million Per Season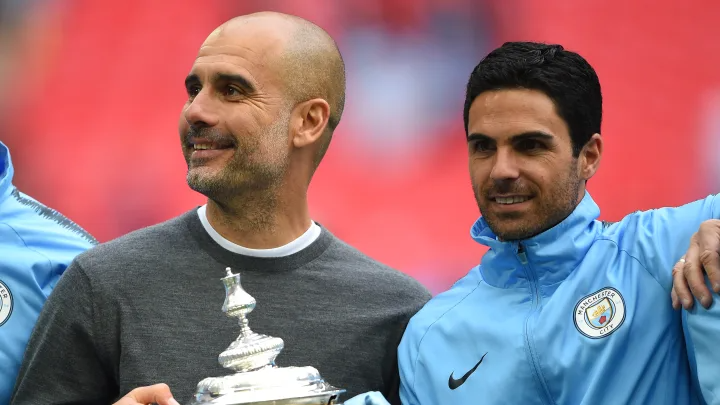 Guardiola, Arteta and Emery Nominated for Manager of the Season in EPL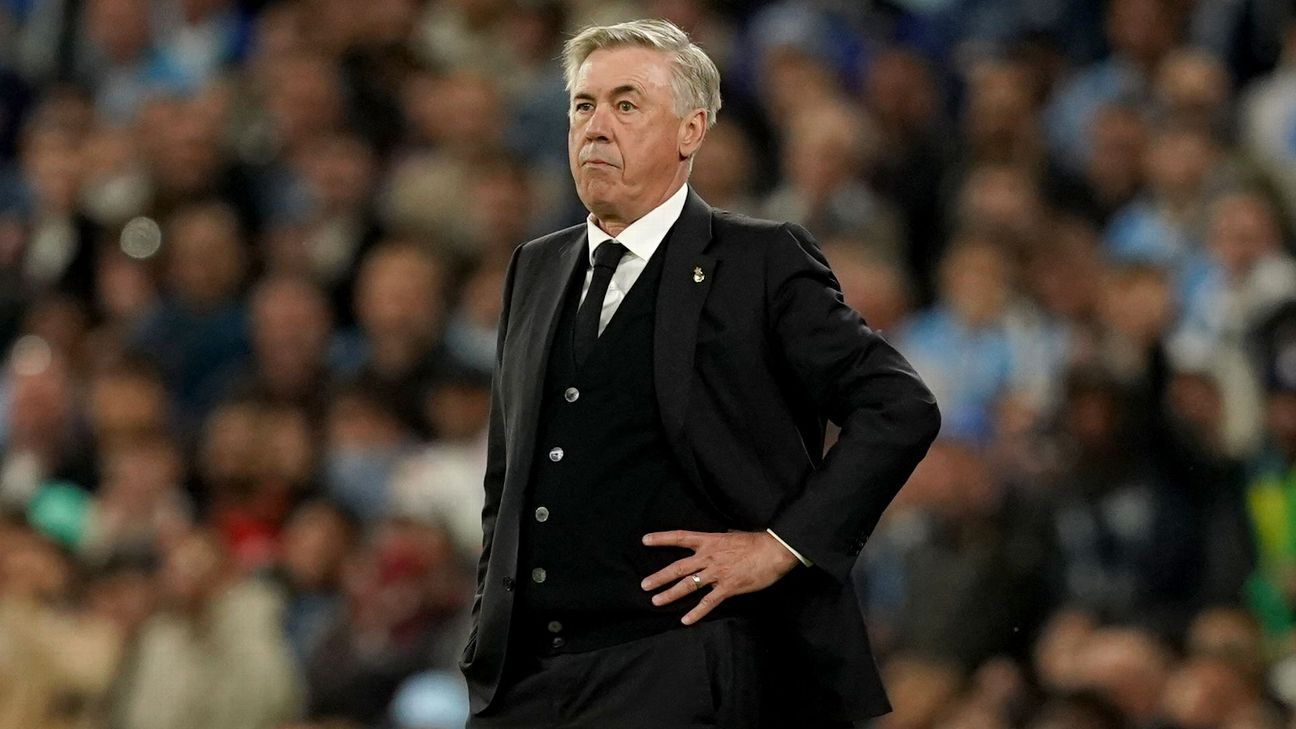 Ancelotti Says He Will Stay at Real Madrid and Fight to Win the Champions League