The International Federation of Association Football (FIFA) has opened a disciplinary case against the Football Union of Serbia following the results of the third round of the group stage match of the World Cup 2022 between the national teams of Serbia and Switzerland, reports AFP.

The proceedings will be held on several episodes of possible violations of the FIFA disciplinary code, including misconduct of players and officials, as well as discrimination.

The match between Serbia and Switzerland was held on December 2 and ended in a 3-2 victory for the Swiss. Serbian fans threw objects at Xherdan Shaqiri, the Swiss striker, after his goal. There was also a clash between Swiss midfielder Granit Xhaka and Serbian players and coach during the game.

Shaqiri and Xhaka were born in Albanian families of Kosovo. Earlier it was reported that FIFA will investigate the incident with the Serbian national flag including Kosovo territory in the Serbian national team's locker room.
Check out our 2022 World Cup predictions and follow the link for more FIFA World Cup 2022 updates!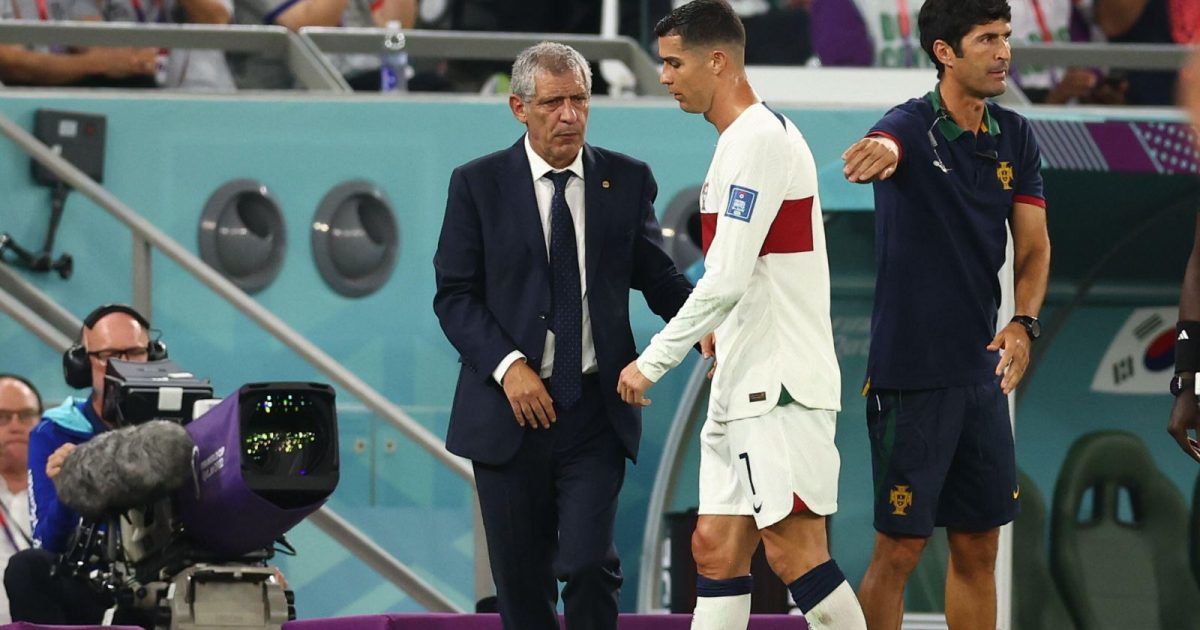 Portugal's head coach Santos didn't like Ronaldo's reaction after his substitution in the match against Korea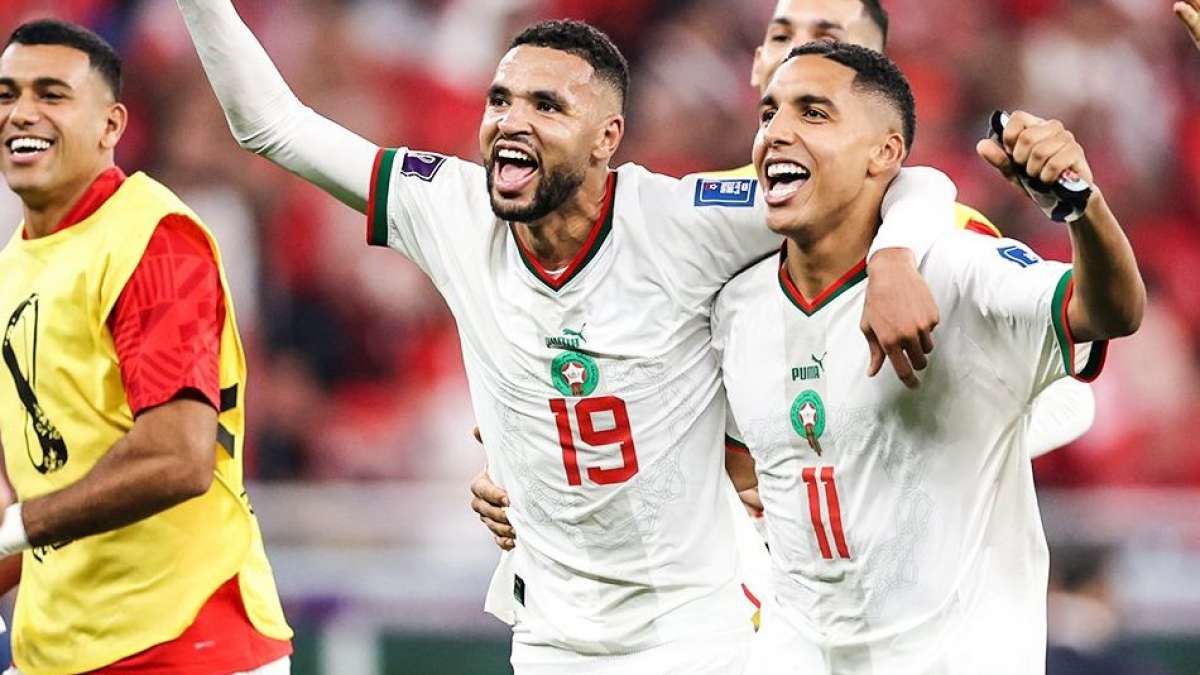 Former Arsenal striker Adebayor predicts Morocco to qualify for the quarterfinals after their match with Spain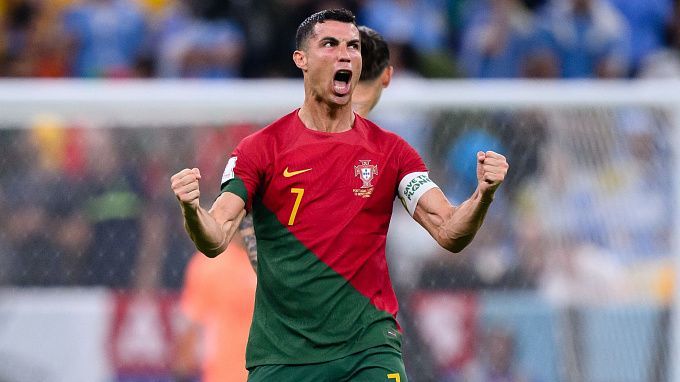 December 6 FIFA World Cup 2022: Round of 16 game day schedule