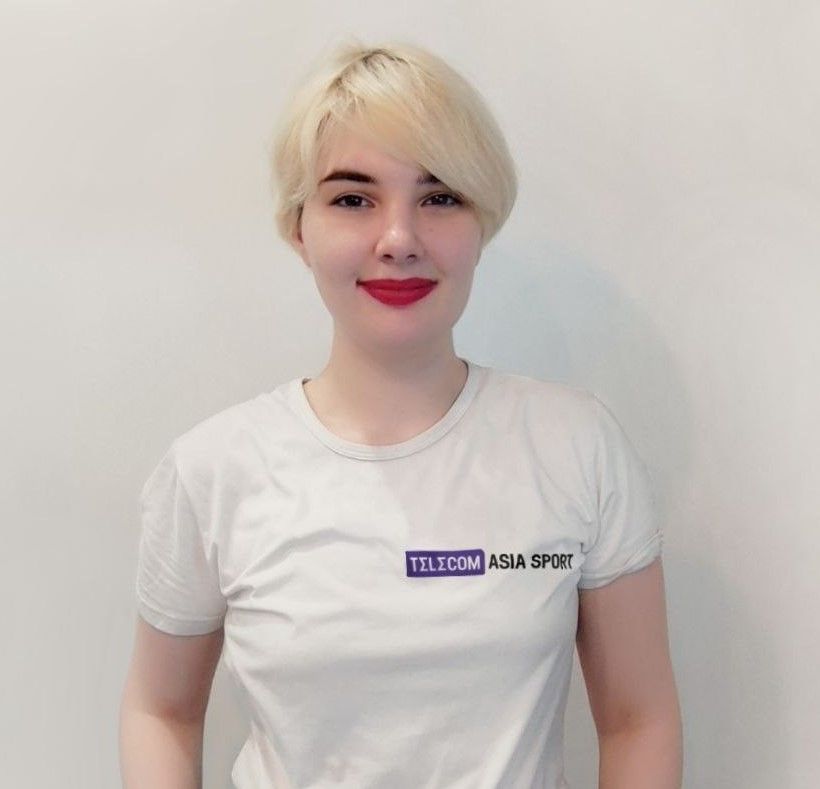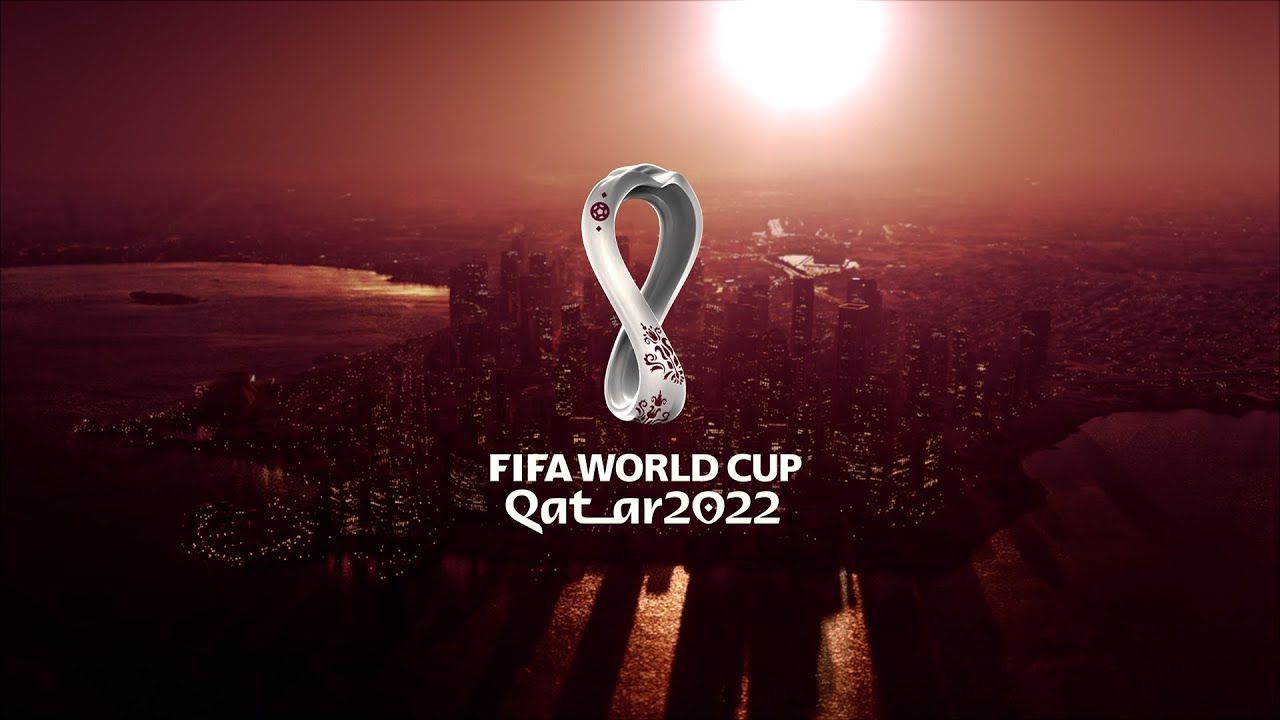 Gianni Infantino, the ninth president of FIFA, said he considers the FIFA World Cup in Qatar the best ever. At a press conference, the head of the organization thanked everyone involved in the tournament.

Thank you to all who are concerned: Qatar, all the volunteers who have made this championship the best in history.

Gianni Infantino, quoted by Match TV
Four years ago, Infantino called the World Cup in Russia the best world championship in history.

At the World Cup in Russia, the winner was France, which defeated Croatia in the final (4-2). There are two matches left at the 2022 World Cup: the final between France and Argentina, as well as the match for third place Morocco vs Croatia.

The match for third place will be held on December 17 at 18:00 GMT+3 and the final game will be held on December 18 at 18:00 GMT+3.

Check out our 2022 World Cup predictions and follow the link for more FIFA World Cup 2022 updates!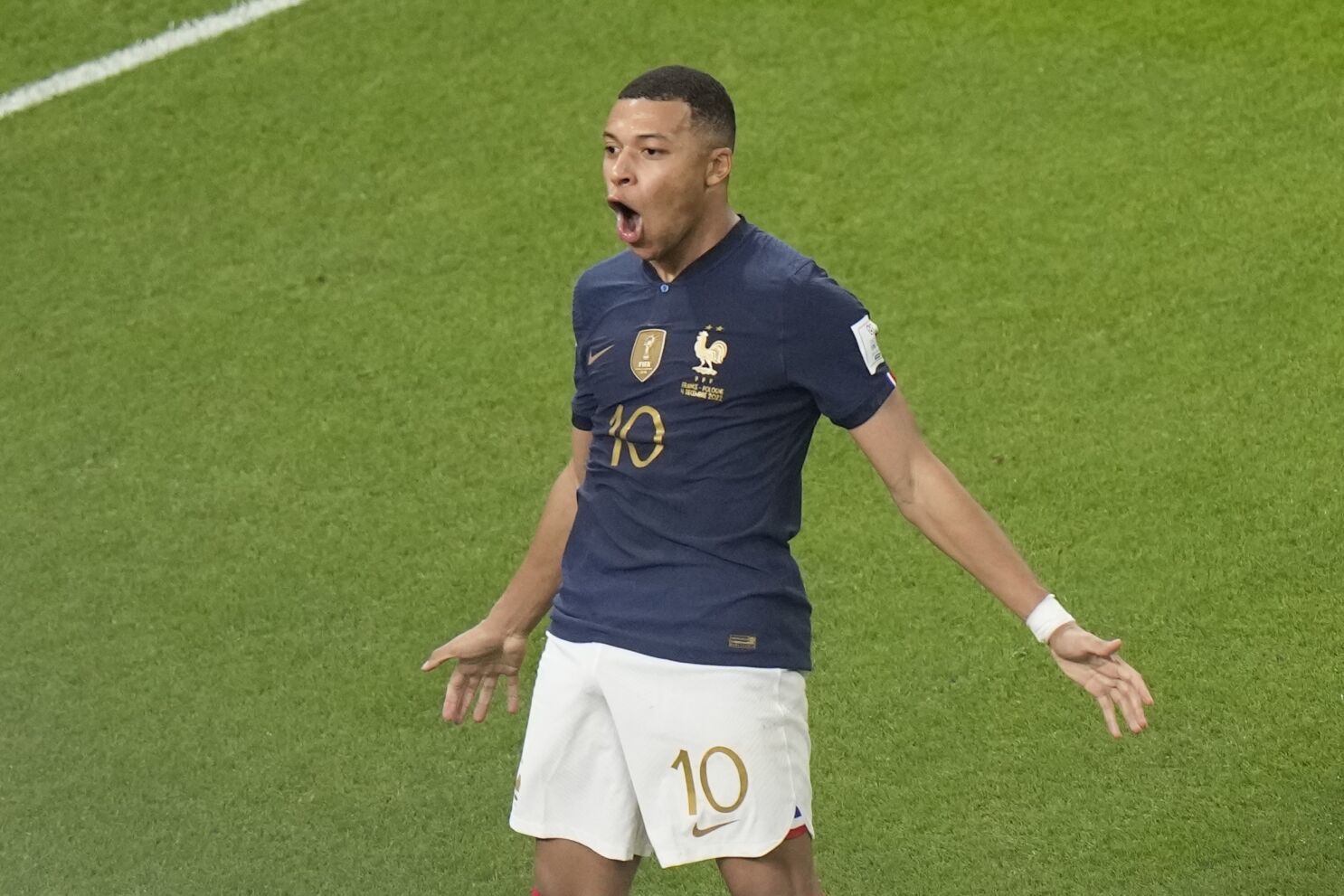 PSG is ready to sell Mbappé in winter for at least €300 million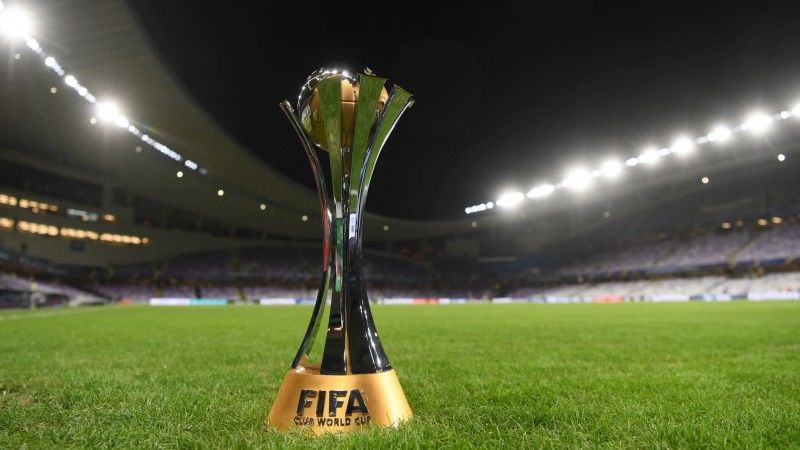 Morocco will host FIFA Club World Cup in February 2023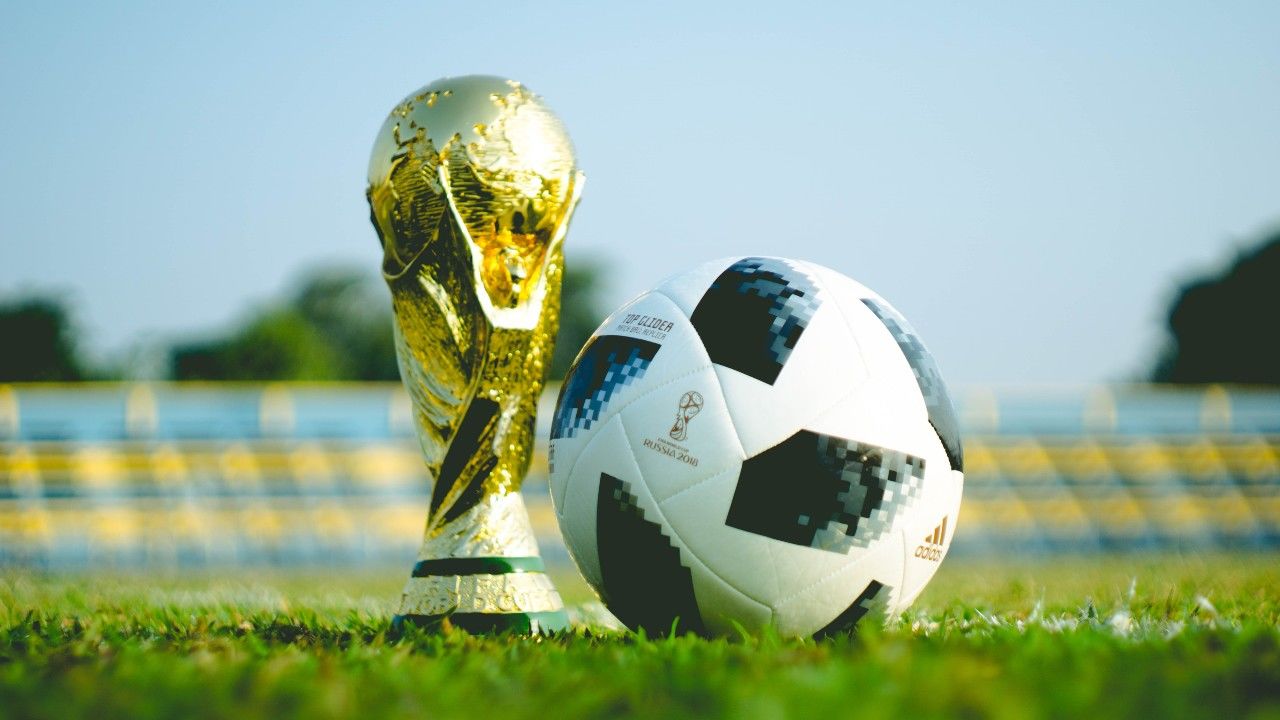 FIFA confirms possible change of World Cup format from 2026