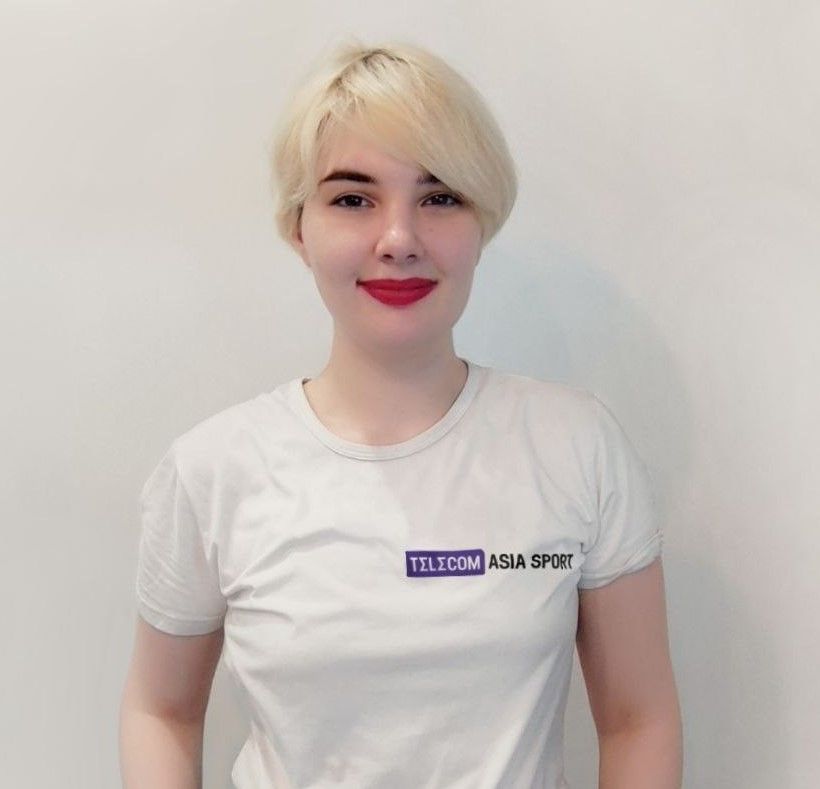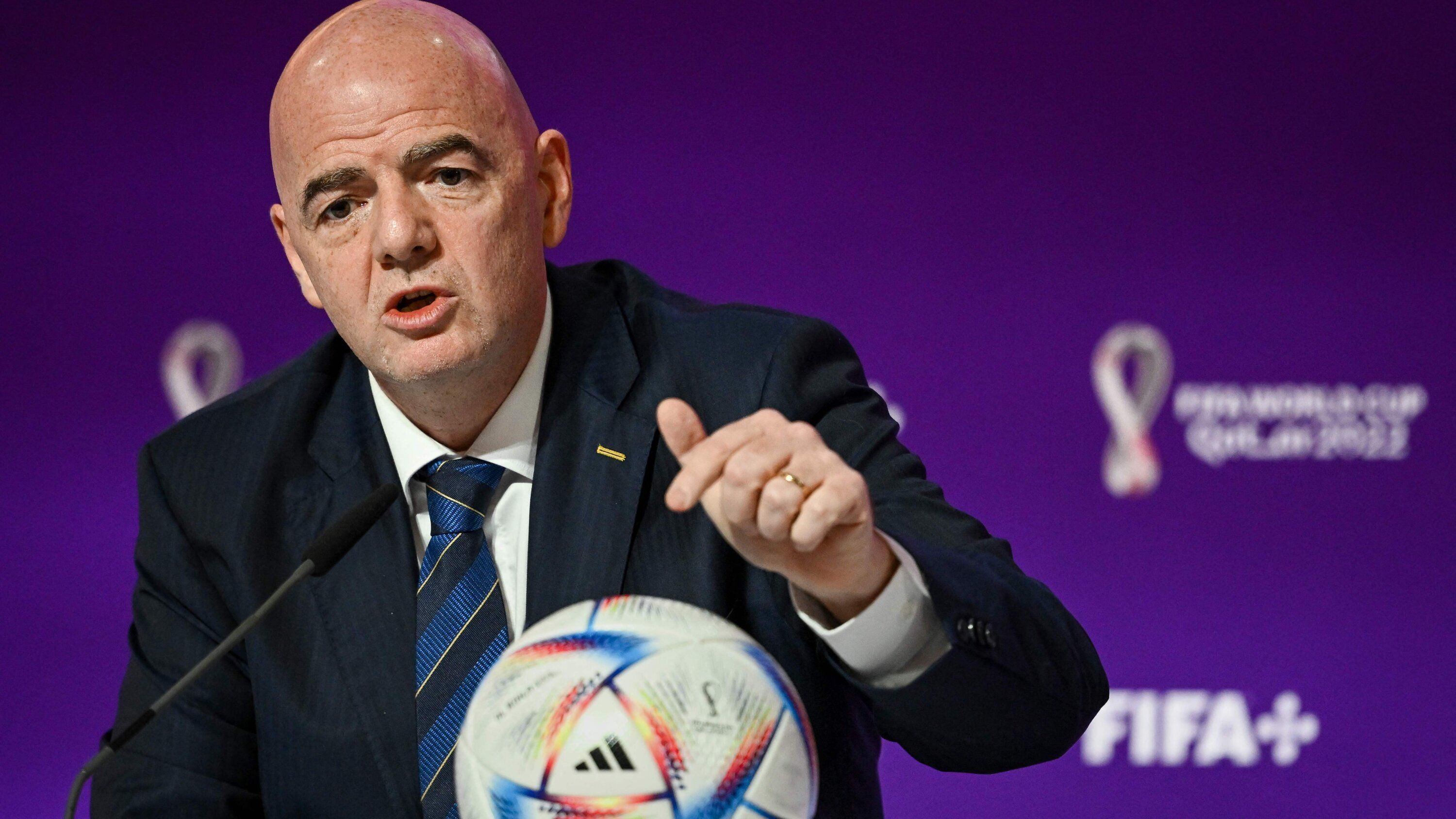 International Football Federation (FIFA) President Gianni Infantino has instructed television crews broadcasting World Cup 2022 matches in Qatar, RMC reports citing the Times.

According to the source, Infantino instructed television crews to show himself at least once per broadcast at each match. Besides, the head of FIFA banned the broadcasting of images where he is looking at the screen of his cell phone. It is noted that one person was reprimanded for violating this rule.

In addition, Infantino instructed not to film himself below the knees if he is in the company of a sheikh.

The 22nd World Cup was held in Qatar from Nov. 20 to Dec. 18, 2022. Argentina won, defeating the French national team in the final in a penalty shootout.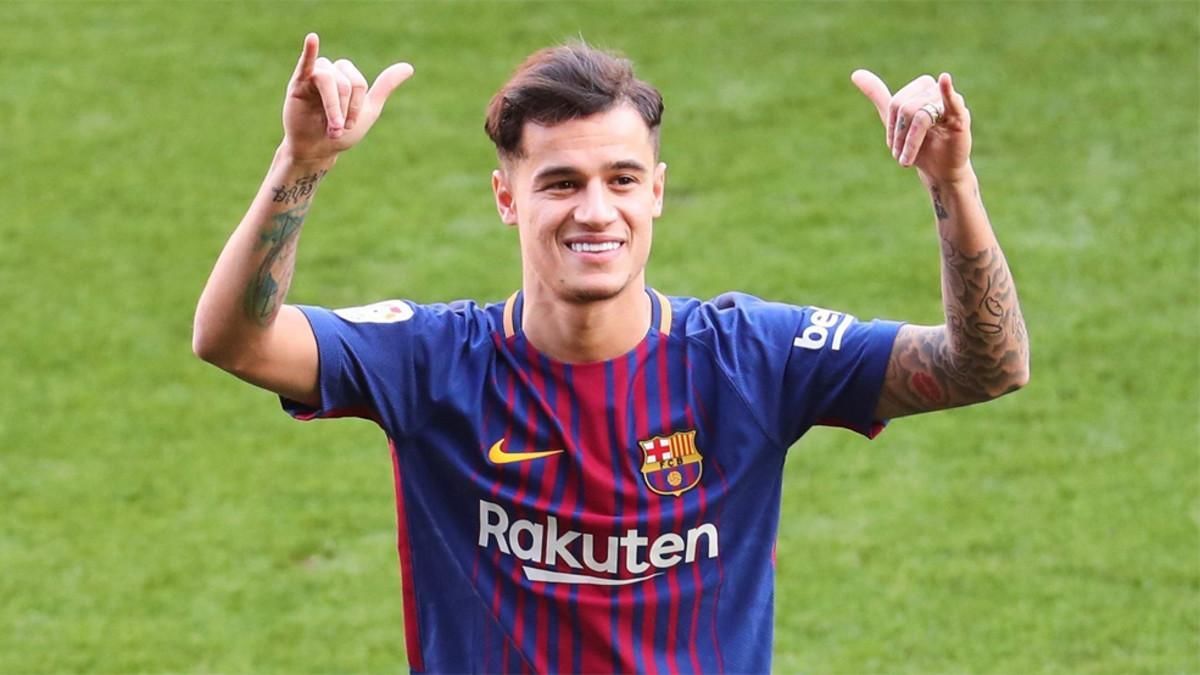 Goal calls Coutinho's transfer to Barcelona the worst in history of football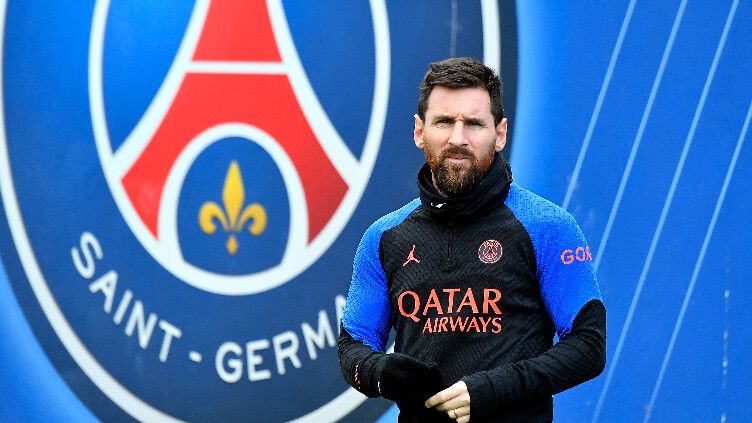 Messi can move to Saudi Arabian club after Ronaldo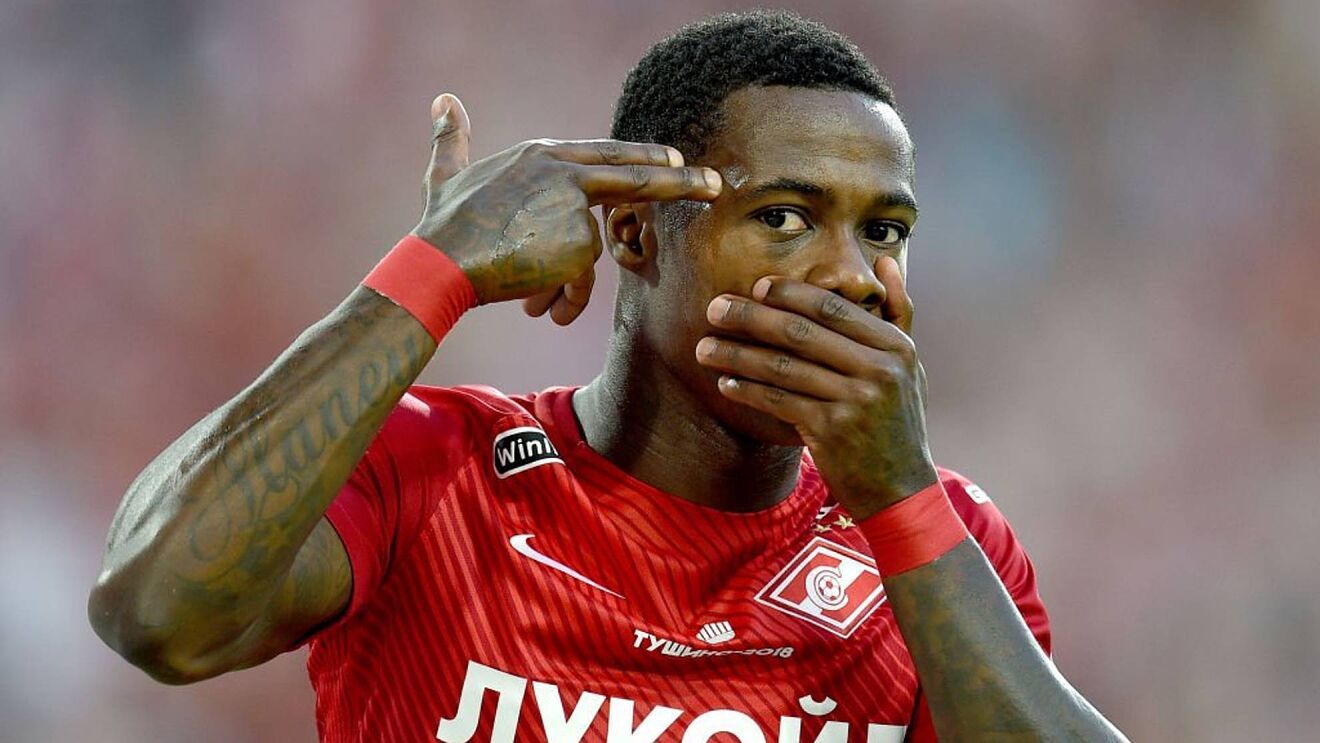 Spartak forward Promes suspected of compensating €250,000 to drug trafficker who had his cocaine stolen