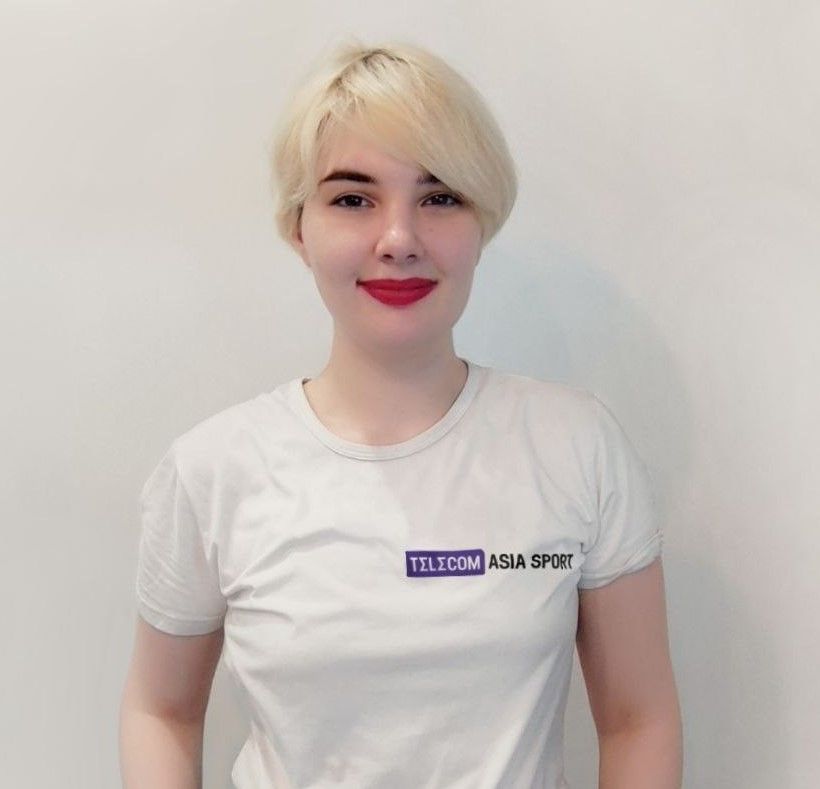 The president of the International Football Federation (FIFA) Gianni Infantino is going to consider holding the FIFA World Cup every three years following the 2022 World Cup in Qatar.

The organization of the 2022 World Cup in the middle of the season convinced the FIFA leadership that this could be a turning point in the growth and globalization of the sport. Infantino intends to create a new system of competitions, which will include a world championship every three years, a club world championship and continental competitions.

The project can be implemented starting in 2030, since the football calendar until that year is formed on the basis of previous FIFA projects.

The next World Cup will be held in the summer of 2026, and will be hosted by Mexico, the United States and Canada.

Ronaldo's girlfriend Rodriguez calls her lover the best footballer in the world
FIFA deletes post about Messi's greatness because of negative comments from Ronaldo's fans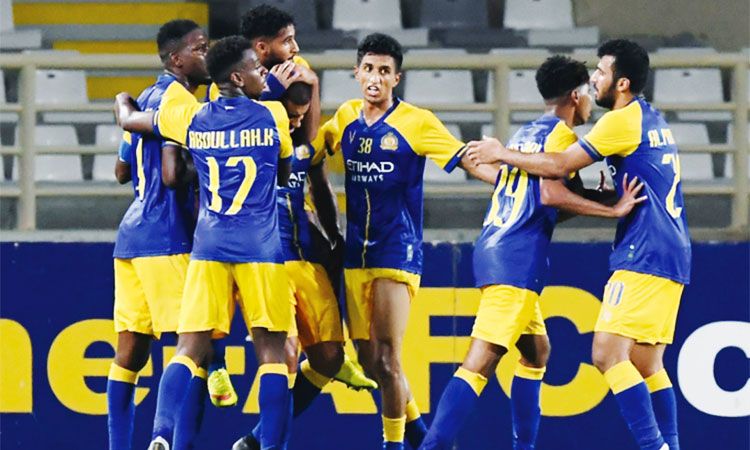 Al-Nassr is the only club to offer Ronaldo a contract