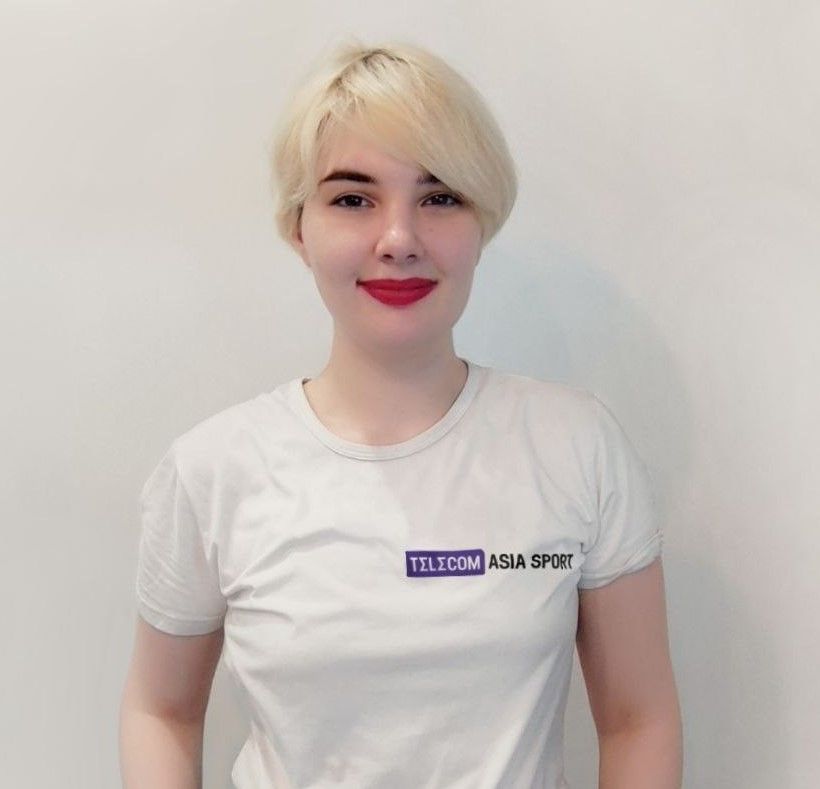 FIFA has decided to take away Indonesia's right to host the 2023 FIFA U-20 World Cup due to the appeal of the governor of Bali I Wayan Koster not to allow Israel to compete.

The decision was made during a meeting between the head of the international organization Gianni Infantino and the president of the Indonesian Football Federation, Erick Thohir.

Also, FIFA may impose additional sanctions, depriving the Indonesian national team of the right to participate in the 2026 World Cup qualifying tournament.

The championship is scheduled to begin on May 20, but it is currently unknown who will be able to host the tournament. The publication reports that Argentina may qualify to host the competition.

There are no diplomatic relations between Indonesia and Israel. The country also actively supports Palestine in its conflict with Israel.