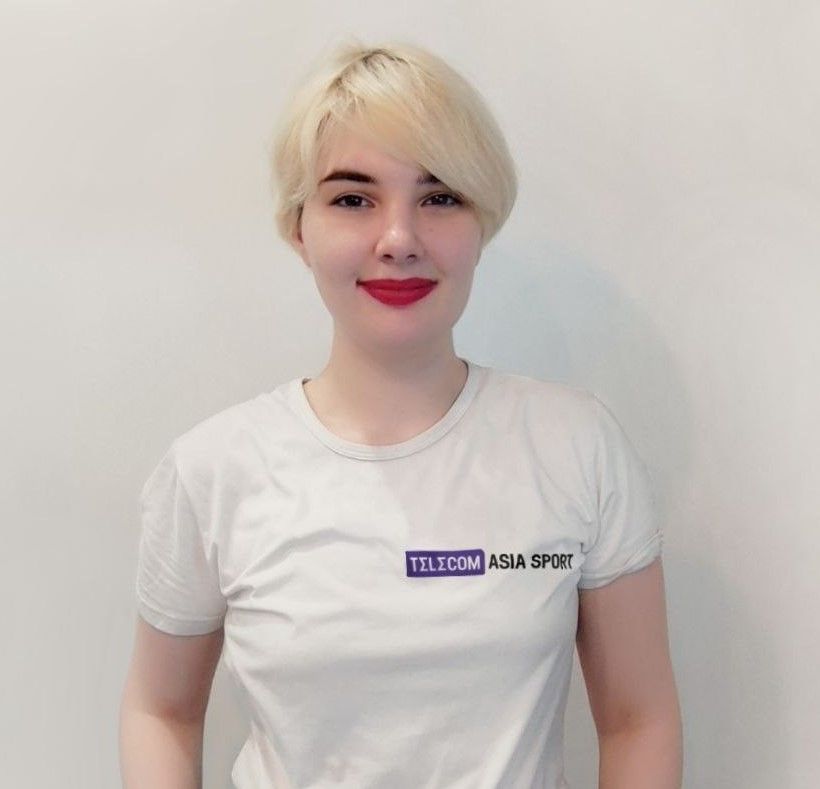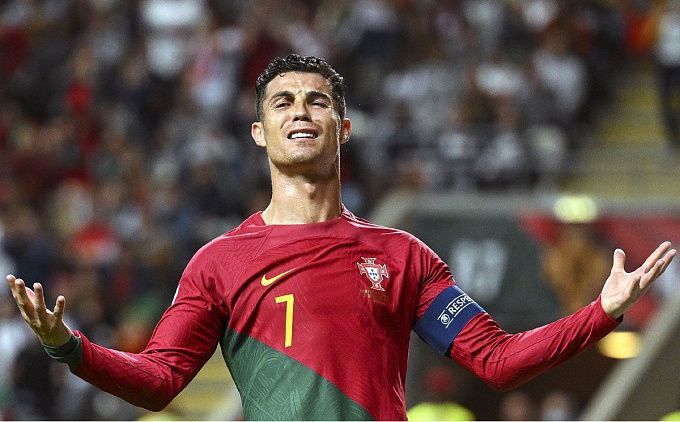 On November 24, there are four matches in the group stage of the 2022 World Cup. In Group G we'll see the fights of Switzerland and Cameroon, as well as Brazil and Serbia. In Group H there are matches between Uruguay and South Korea, and Portugal and Ghana.

10:00 GMT+3, Switzerland vs. Cameroon

The teams of Switzerland and Cameroon will fight for second place in the group. In fact, Brazil is already guaranteed first place and the three strong teams, including Serbia, will fight for second place.

13:00 GMT+3, Uruguay vs. South Korea

The team of Uruguay may make some noise at World Cup 2022. At least their group opponents are relatively simple and they should come out in second place. South Korean squad, on the other hand, will hardly stay at the World Cup for longer than three games.

16:00 GMT+3, Portugal vs. Ghana

The Portuguese team came to the 2022 World Cup with one goal in mind: to win. This is the last chance for Cristiano Ronaldo and he will do everything to win. The Ghanaian team has very little chance of getting out of the group - its resources are modest.

19:00 GMT+3, Brazil vs. Serbia

The Brazilian national team is considered to be the main favorite of the World Cup 2022. And it makes sense because the Brazilians have everything to win. The Serbian national team will fight for the second position in the group. This is an extremely strong team that can resist anyone.
Check out our 2022 World Cup expert tips and predictions and read more FIFA World Cup 2022 here!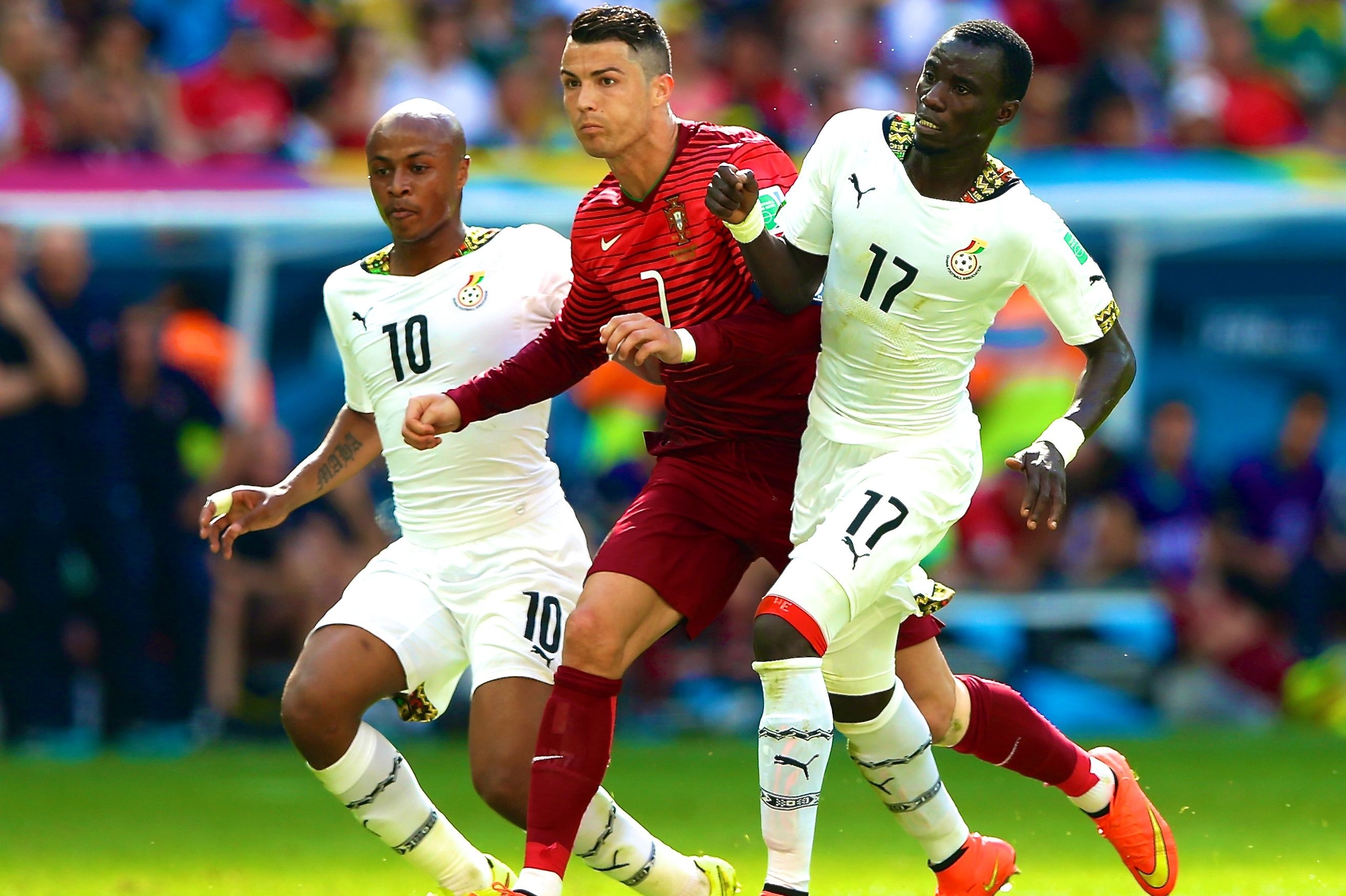 Former Man City striker Adebayor: Ghana is tough to crack with their strength, pressure, and tackles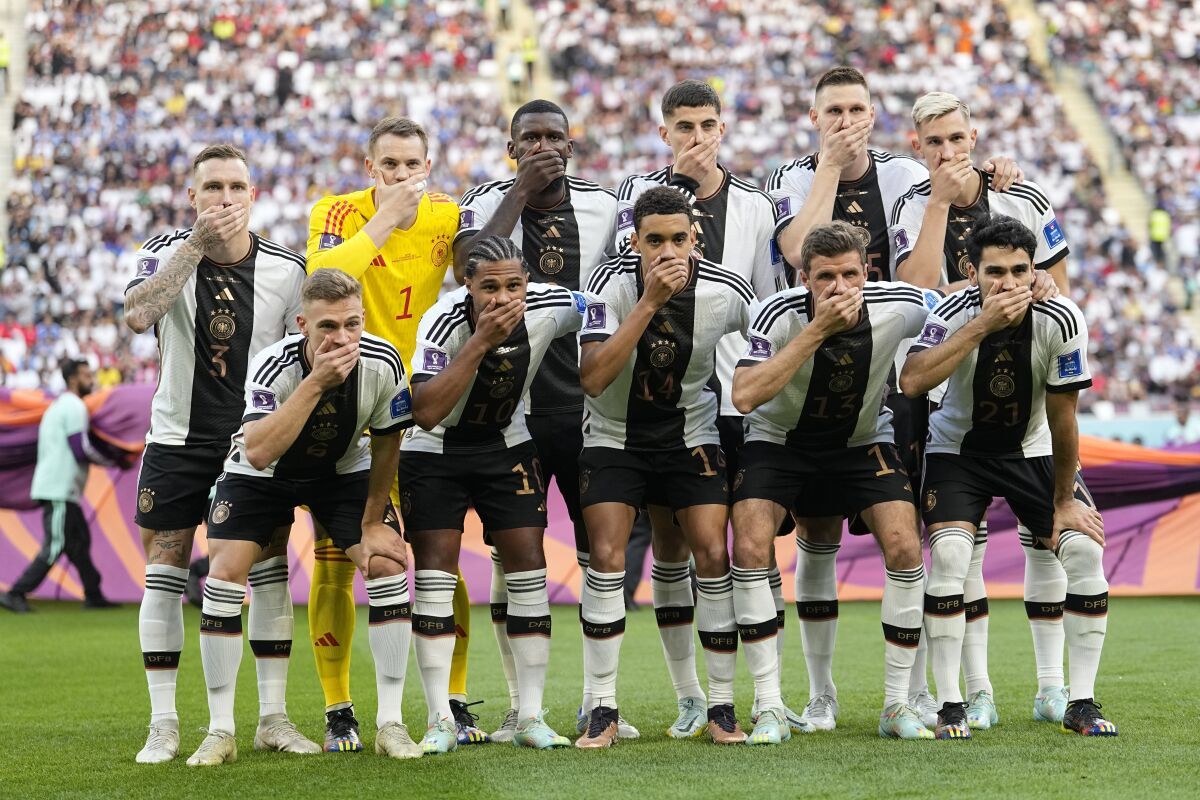 German players covered their mouths with their hands in a photo before the game against Japan, protesting a ban on rainbow armbands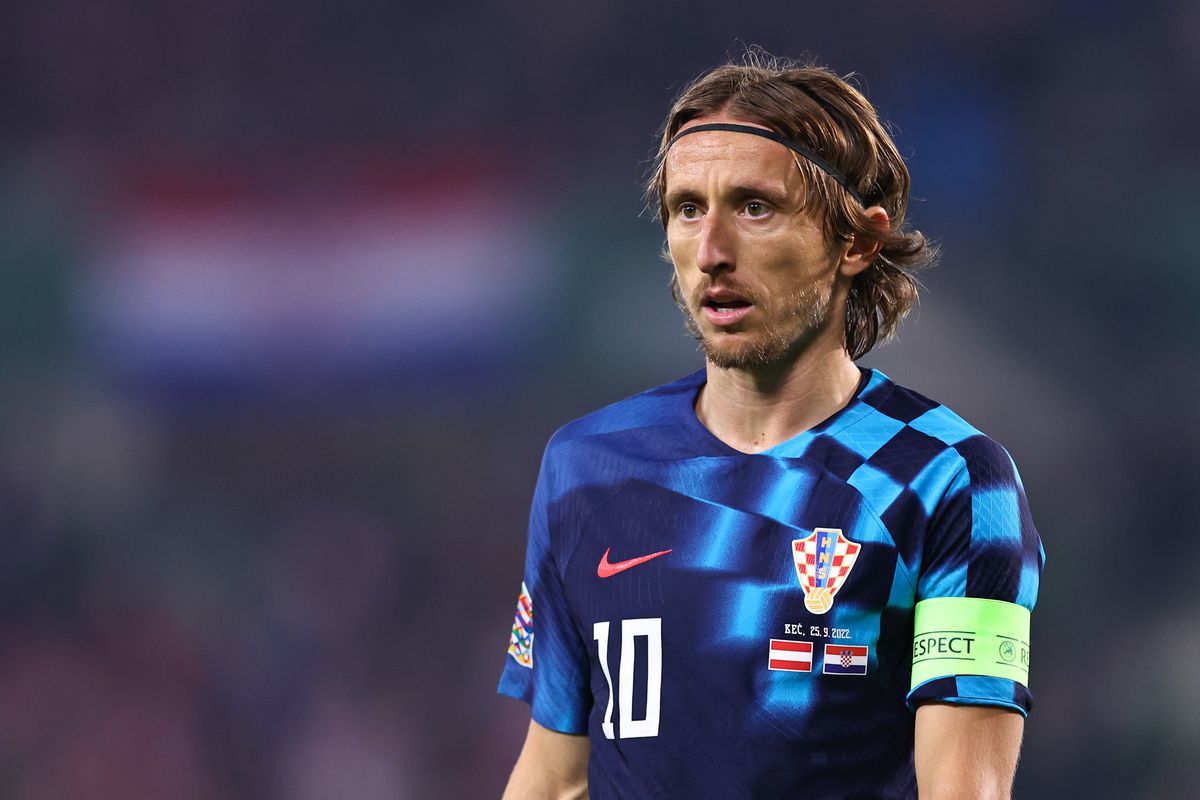 Modrić believes that Croatia was stronger than Morocco in the group stage match of the 2022 World Cup