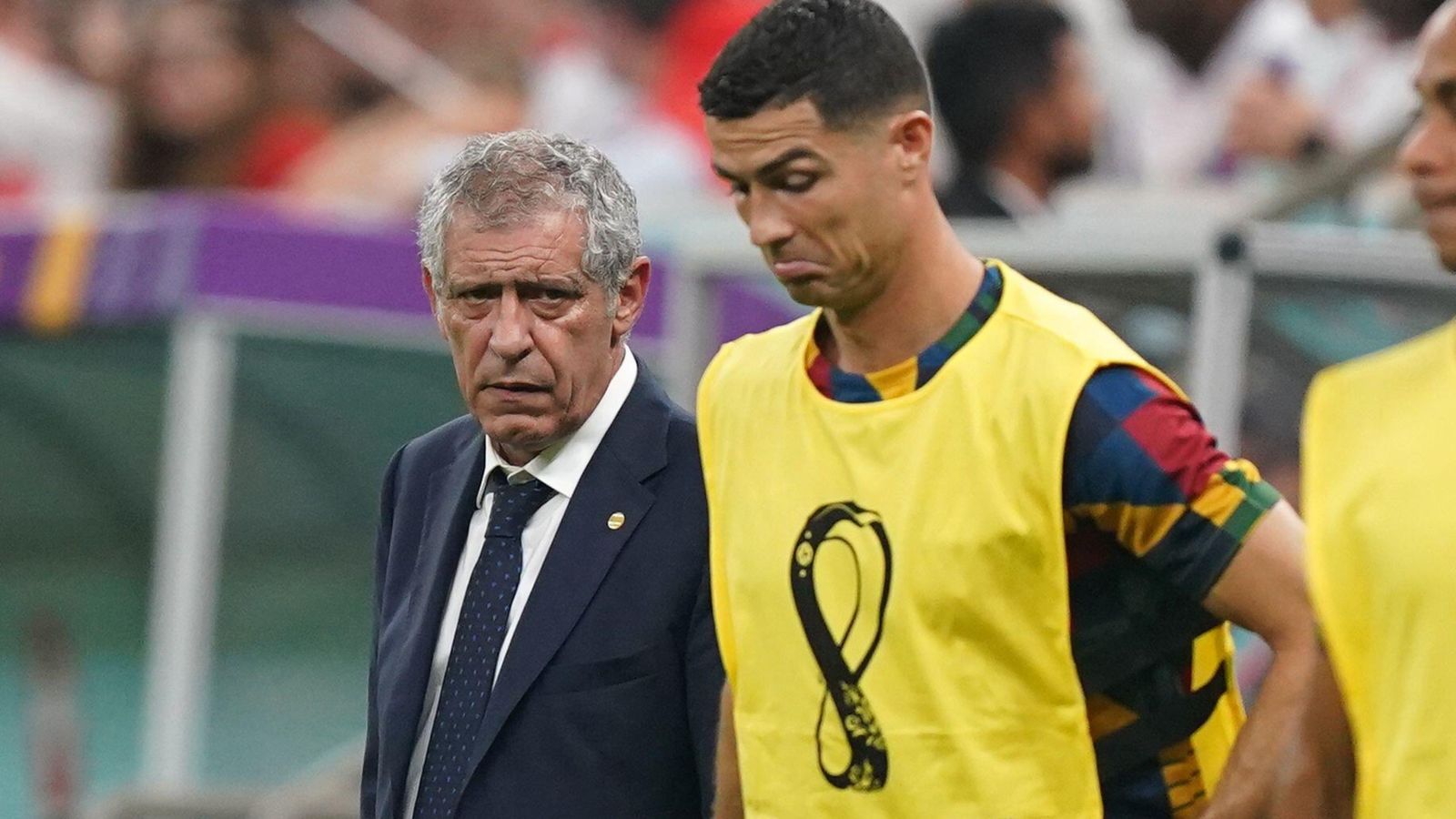 Ballon d'Or winner and former Portugal player Luís Figo has spoken out about the national team's performance at the 2022 World Cup in Qatar and the role of 37-year-old striker Cristiano Ronaldo.

Ronaldo wasn't in the starting line-up of the Portuguese national team in any of the play-off matches, and he only scored one goal from a penalty shootout against Ghana (3-2) in the group stage of the tournament.

You can't win the World Cup with Ronaldo on the bench. Leaving him out of the squad was a mistake. This defeat is Santos' full responsibility.

Luís Figo, quoted by Sport.es
Portugal dropped out of the 2022 World Cup at the quarter-final stage, losing narrowly to Morocco. Ronaldo took to the pitch on 51 minutes but was ineffective.

The Moroccan team will play in the semifinals of World Cup 2022 against France. The match will take place on December 14 at 22:00 GMT+3.

See our page with 2022 World Cup predictions and stay tuned for more Qatar 2022 updates!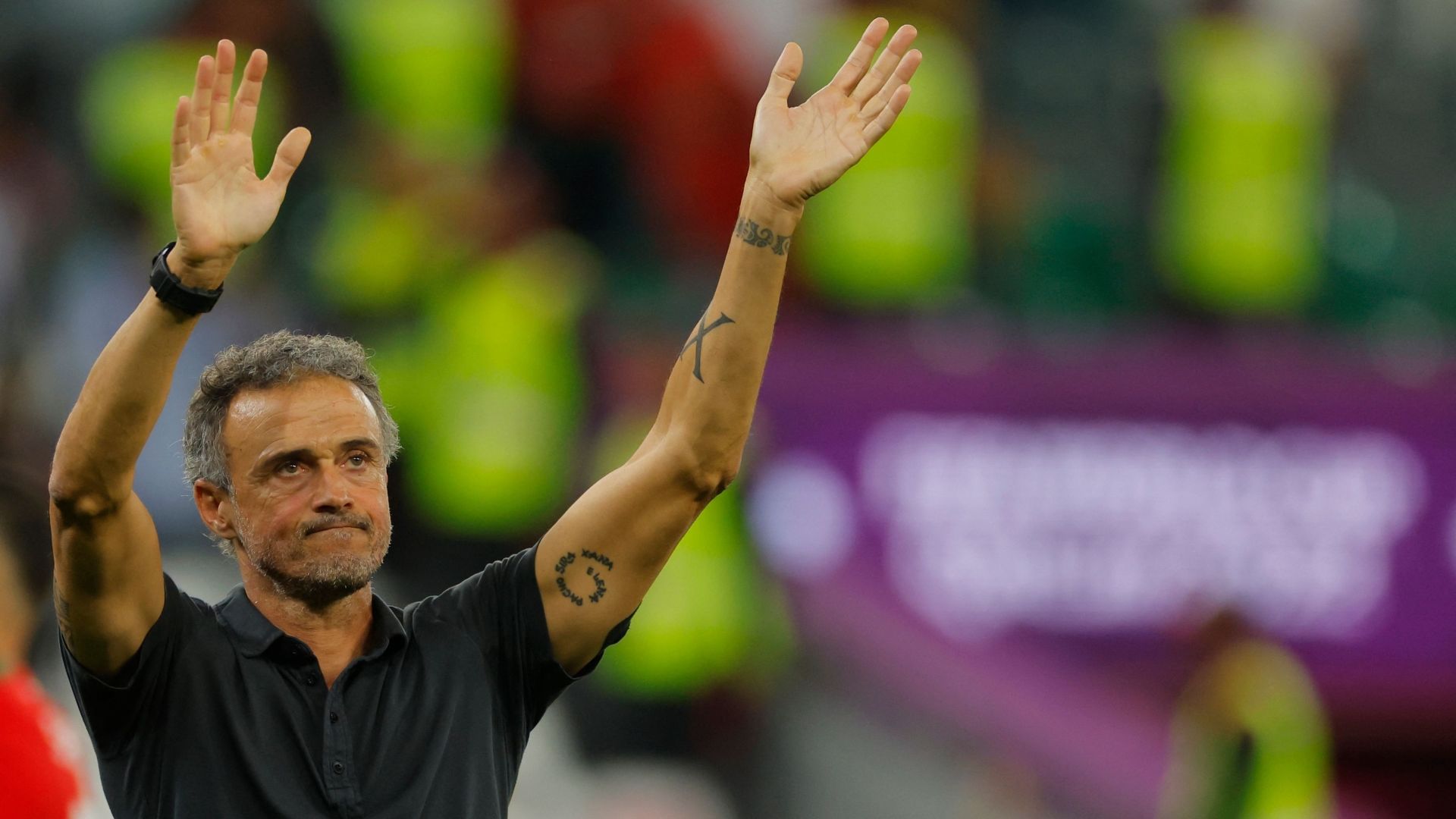 Former Spain head coach Luis Enrique: I look at the semifinalists and I don't see anyone stronger than us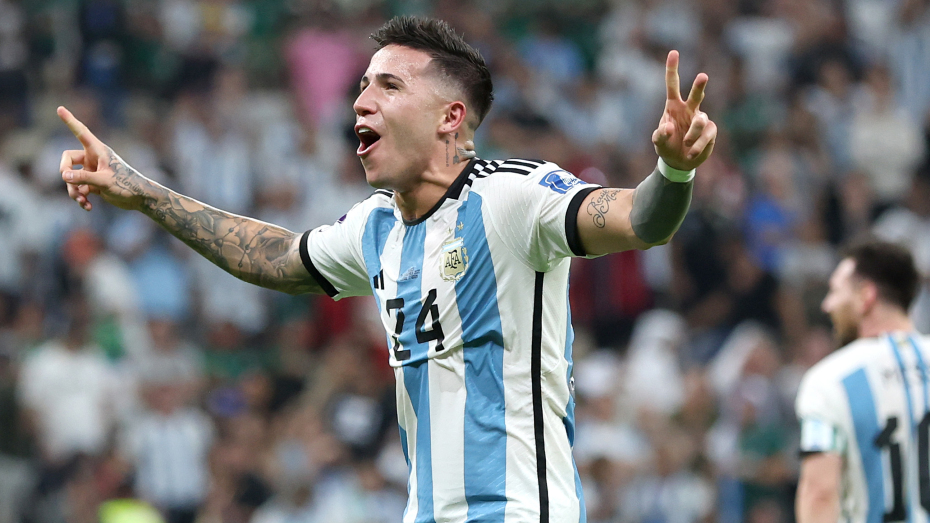 Liverpool ready to spend €120m to sign Argentine talent Fernández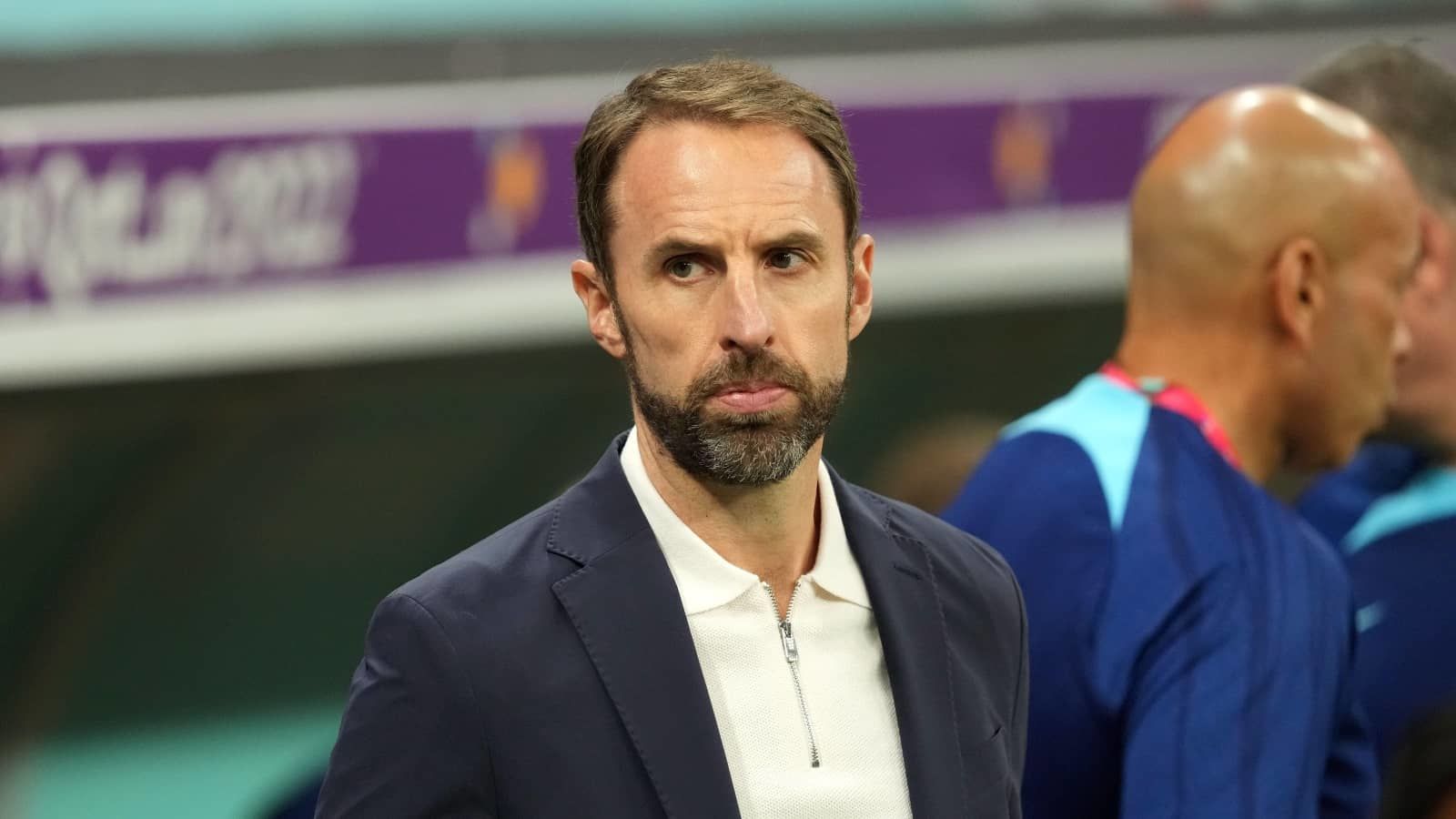 Former England player: I can't believe Southgate hasn't resigned yet