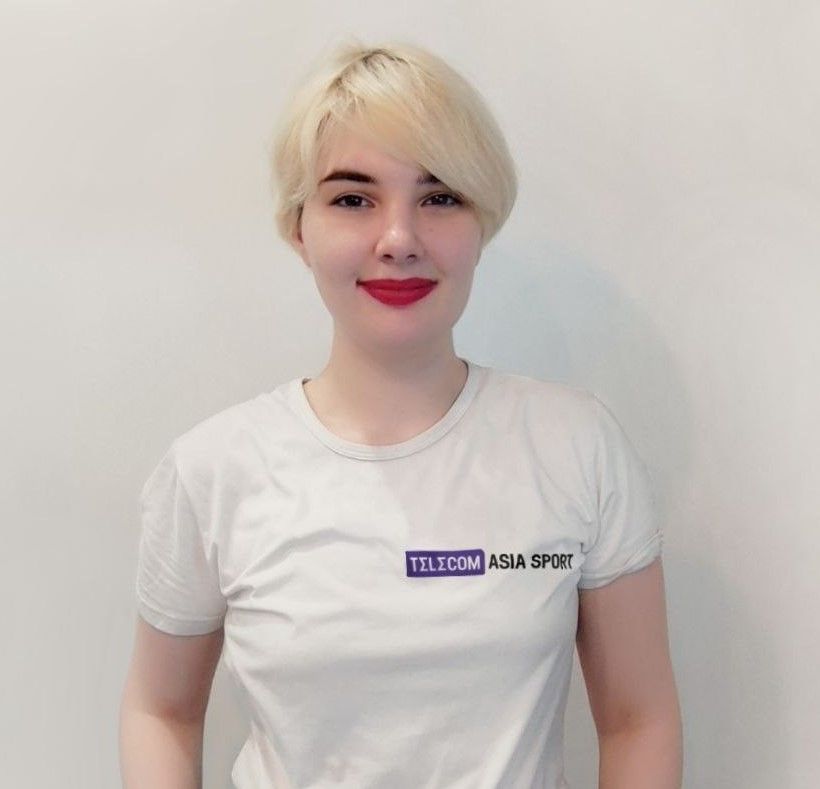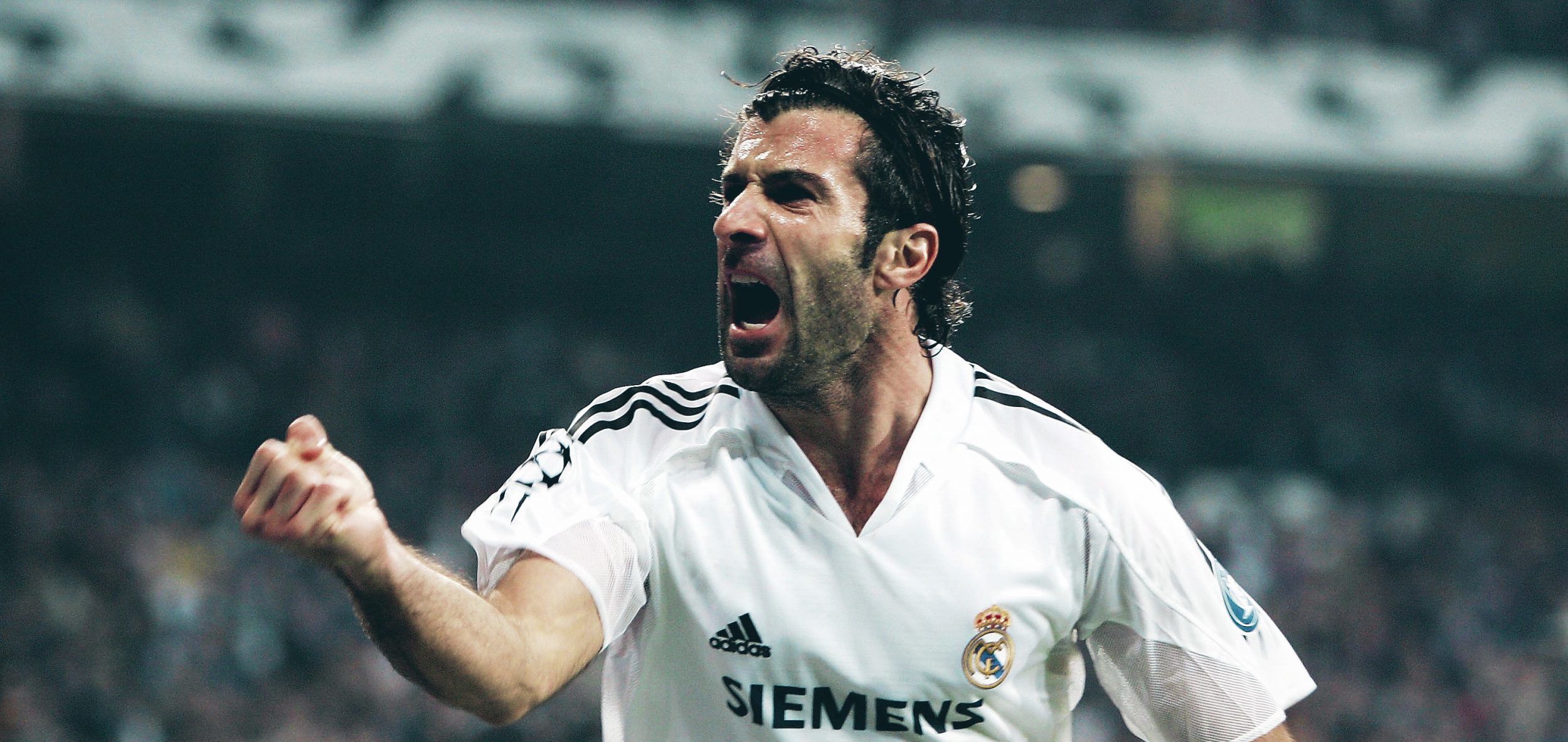 Former Portuguese footballer Luis Figo and seven other football fans set a Guinness world record for playing soccer at high altitude.

The match was held at an altitude of more than six kilometers. The players played on an airplane decked with a mini soccer field. The flight took a parabolic trajectory, which made it possible to achieve zero gravity.

As a professional soccer player, Figo played for Sporting, Barcelona, Real and Inter. Figo was four times champion of Spain and Italy, and in 2002 won the Champions League with Royal Club. In 2000 the Portuguese received the Ballon d'Or from France Football as Europe's best player.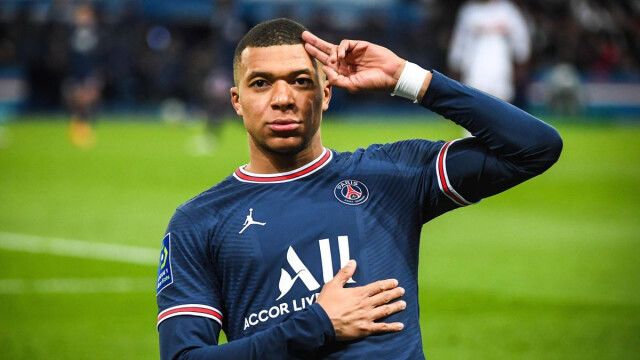 Rubén de la Red: To say no to Real Madrid is to say no to the best team in the world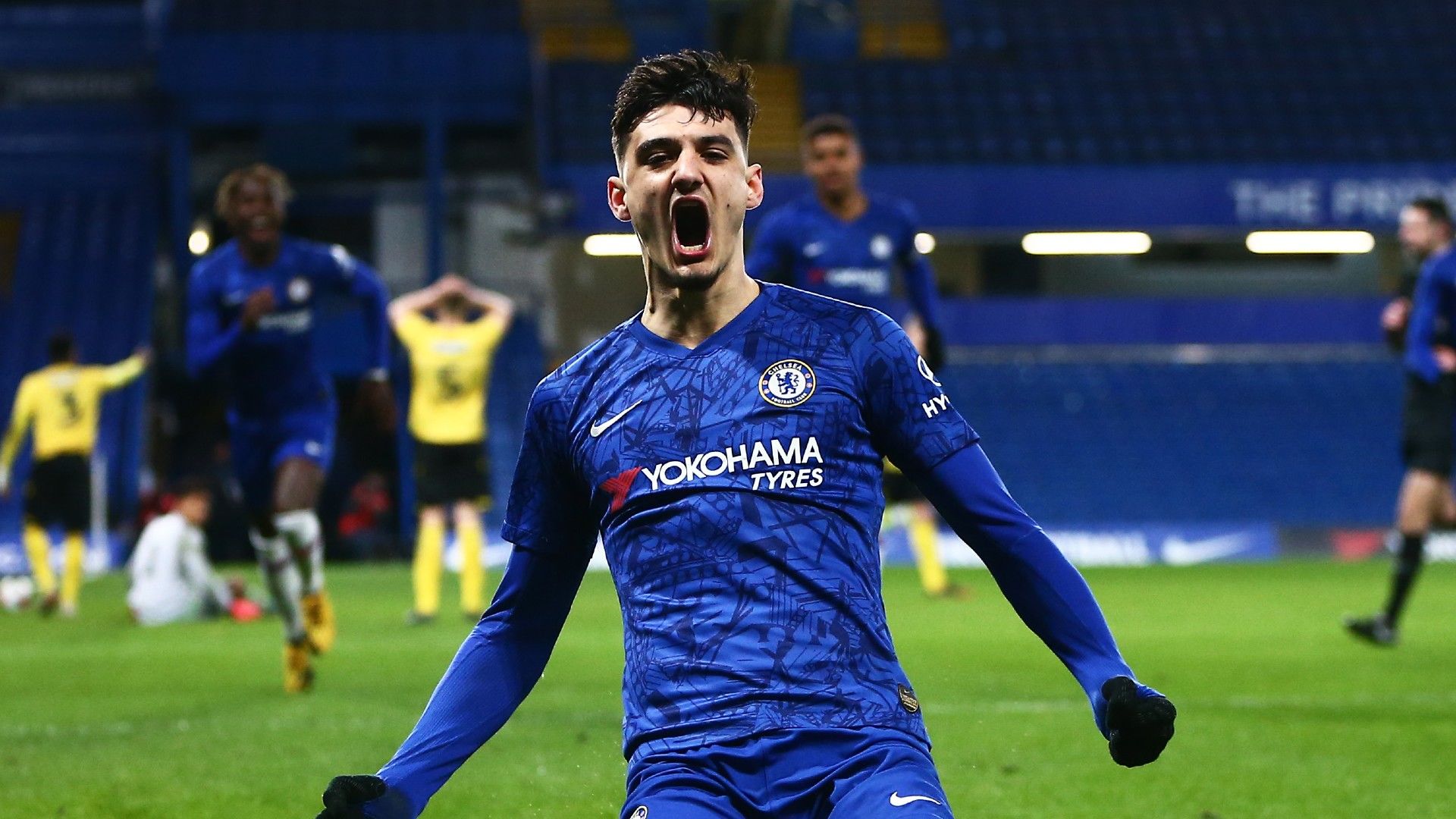 A.C. Milan may pay 30 million euros for Albanian Chelsea forward Broja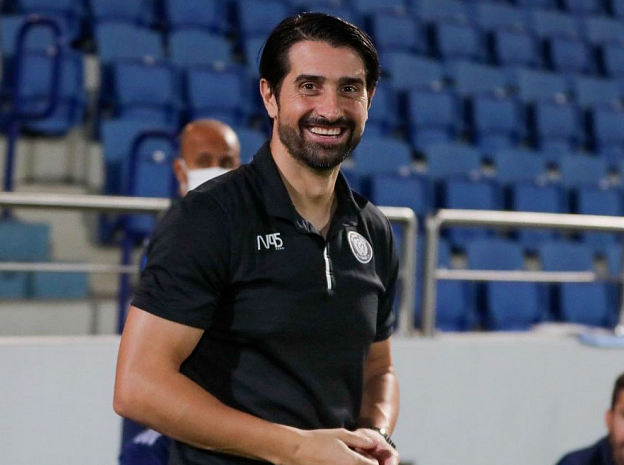 Former Real Madrid player Rubén de la Red: Benzema deserves the Ballon d'Or