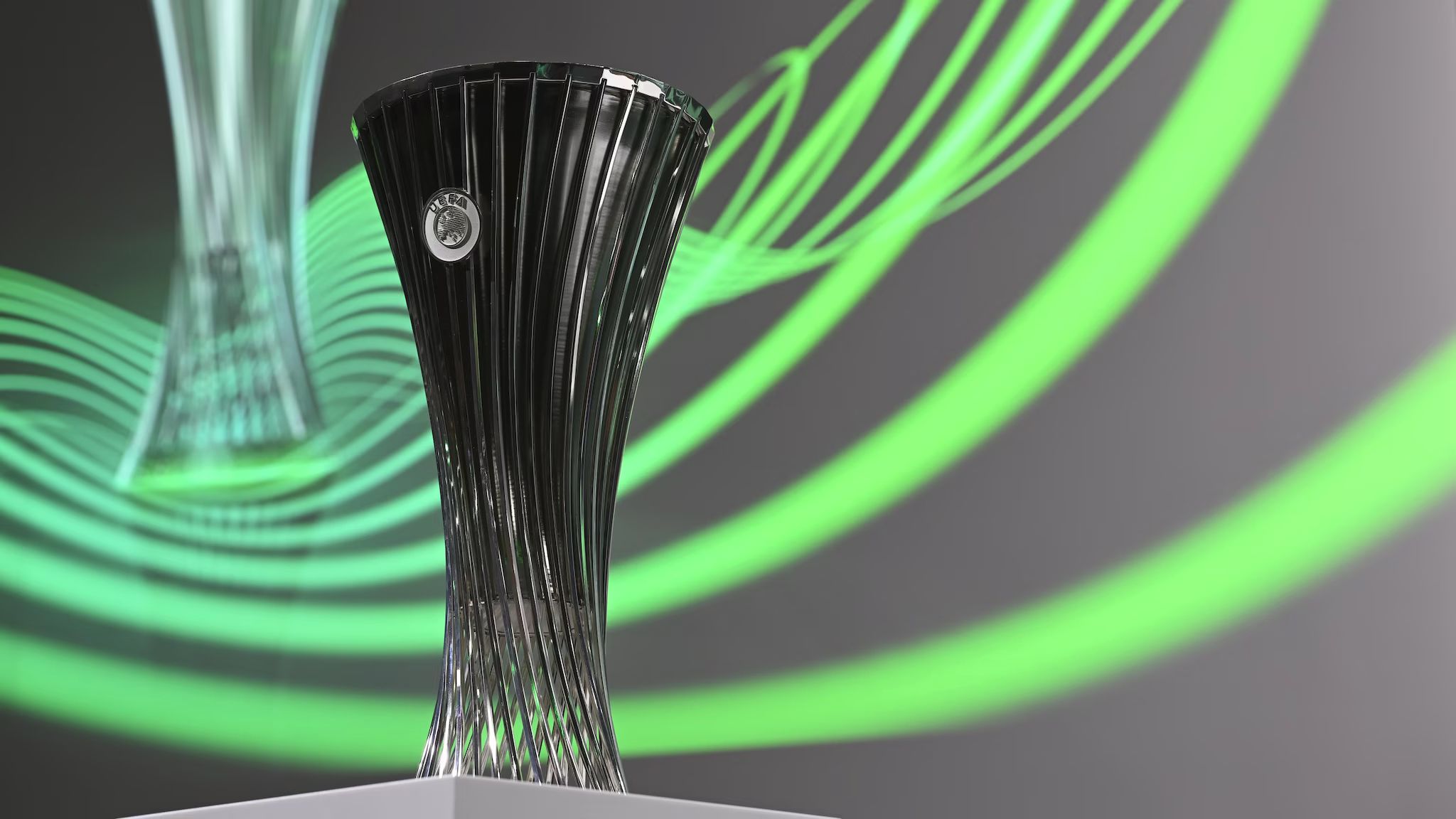 A draw for the 2022/23 UEFA Conference League quarter finals was held in Nyon on March 17.

As a result, English West Ham will play against Belgian Gent and Italian Fiorentina will play against Polish Lech.

All Europa League quarter final pairs are as follows:

Lech vs. Fiorentina
Basel vs. Nice
Gent vs. West Ham
AZ vs. Anderlecht
The winner of the pair Fiorentina vs Lech in the semifinals will meet the best in the pair Basel vs Nice and the winner of the confrontation Gent vs West Ham will meet the best in the pair AZ vs Anderlecht.


The final of the tournament will be held June 7 at the Fortuna Arena in Prague.
UEFA Champions League quarter-final pairings determined by draw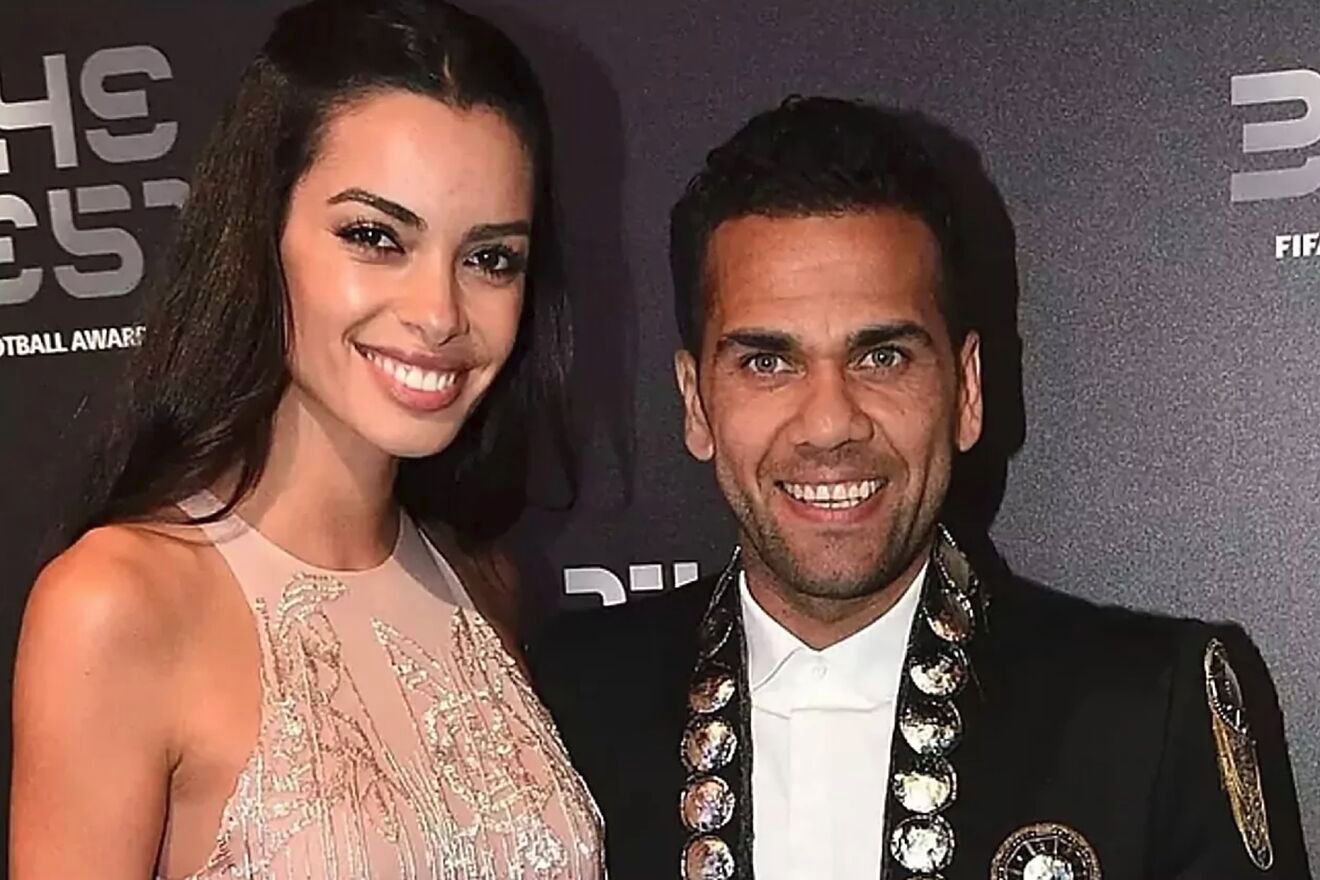 Wife of rape accused footballer Dani Alves announces their break-up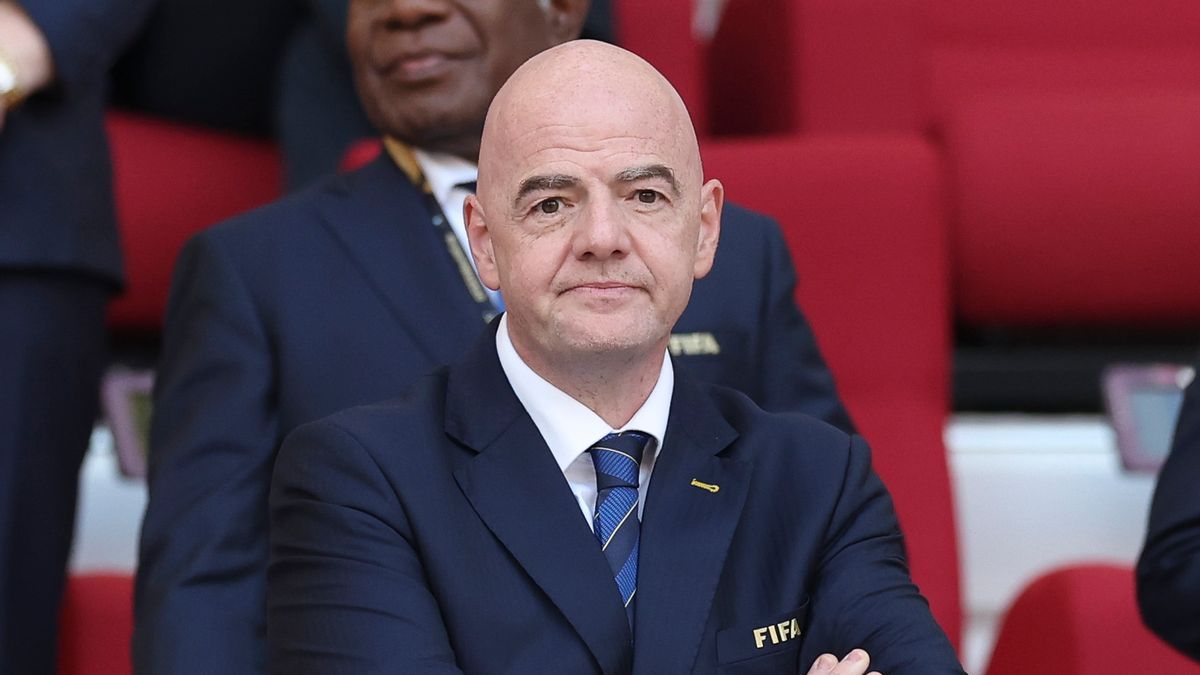 FIFA president Infantino announces simplified VAR system