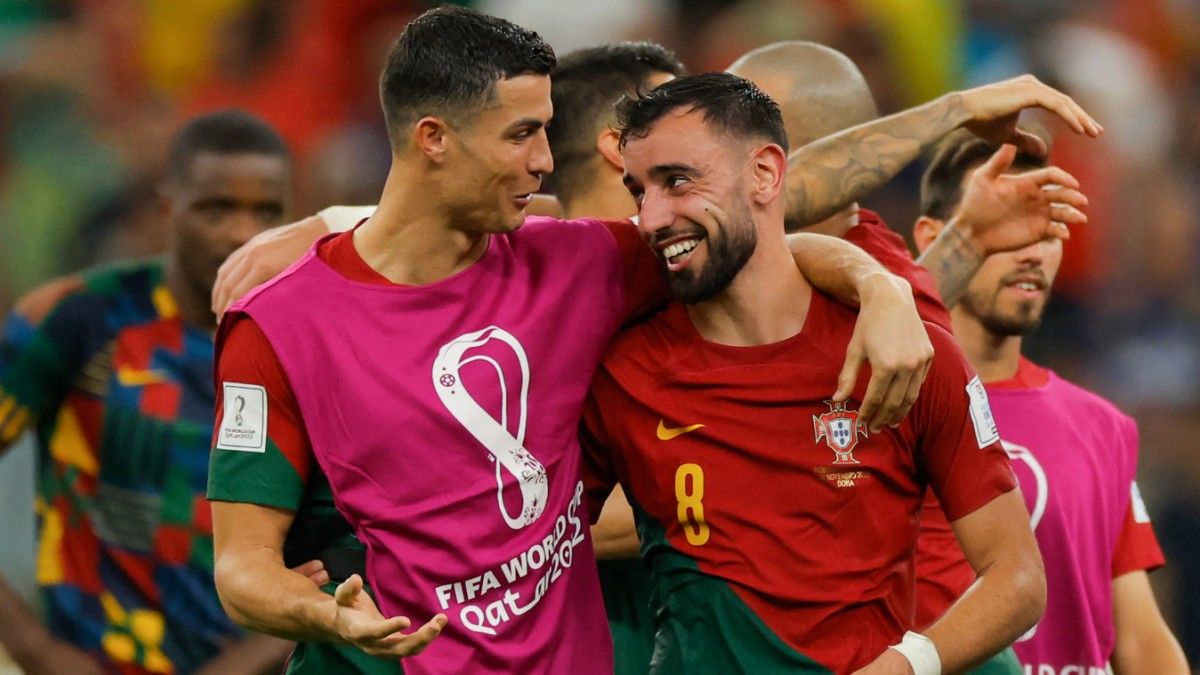 Renowned Portuguese agent Paulo Barbosa shared his opinion on Portugal's 2-0 win in the World Cup group stage match against Uruguay exclusively for Telecom Asia Sport.

It wasn't a very interesting game. We got a win, but we need to play even better if we have ambitions. Of course, I'm not happy with the game - we can potentially play very well, but we are far from that, we played a bad match today. There is no level that we have to show yet. We lack the game rhythm. Maybe our players will keep on improving. Bruno Fernandes is now the most influential player in the Portuguese team. Not because he scored - he plays at his high level.

Paulo Barbosa exclusively for Telecom Asia Sport
"Ronaldo's game? He tried today, he did his best. We hope he will play better because he is far from his game. He hasn't trained before that, he hasn't done pre-season preparation and it affects him. The playoffs will be a different level, it will be hard with any team. All the teams are strong there," - said Barbosa.

The Portuguese team is guaranteed a play-off spot at the World Cup after its victory over Uruguay. Portugal leads Group H with 6 points, Ghana has 3 points, South Korea and Uruguay have 1 point each.
Check out our 2022 World Cup expert tips and predictions and read more FIFA World Cup 2022 here!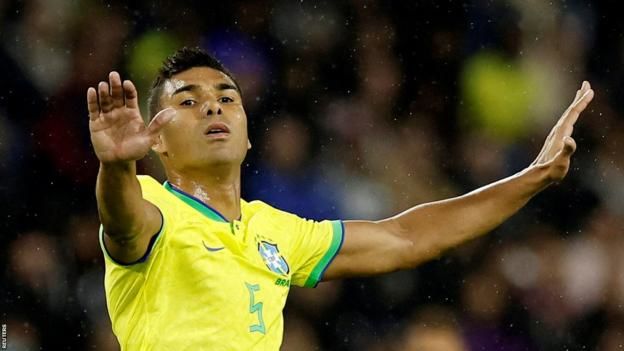 Neymar thinks Casemiro is the best midfielder in the world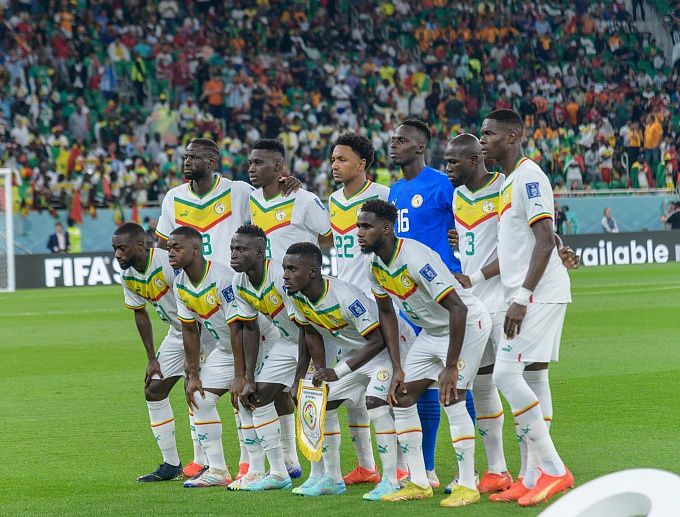 Former Tottenham striker Adebayor believes Senegal will succeed against Ecuador with the help of Enner Valencia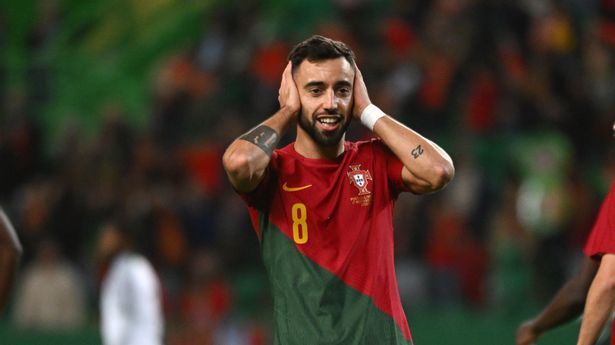 Fernandes: I celebrated the first goal like it was Ronaldo's