Famous Portuguese agent Paulo Barbosa has shared his opinion with Telecom Asia Sport about the victory of the Portuguese national team in the match of the 1st round of the group stage of the World Cup against Ghana (3-2). Barbosa expressed his hope that team captain Cristiano Ronaldo will still show his best game in the next matches.

Wins are good. But I hope that the Portuguese team can play better and will show it in the next matches. I wouldn't say they played well today. But history remembers only victories. There are a lot of things I didn't like in the game: the speed, lack of confidence in the middle of the field. Bruno, Félix and Leão looked good, but there were a lot of mistakes. If we play like that against stronger teams, it could have a negative effect. Ronaldo's game? I hope he can do more, he can play better, I have high hopes for him.

Paulo Barbosa exclusively for Telecom Asia Sport
Ronaldo opened the scoresheet in the Portugal-Ghana match in the 65th minute with a penalty he earned himself. He had earlier terminated his contract with Manchester United and is now a free agent.
See our 2022 World Cup predictions! Learn more about Portugal's chances of winning this year & follow the link for more Qatar 2022 updates!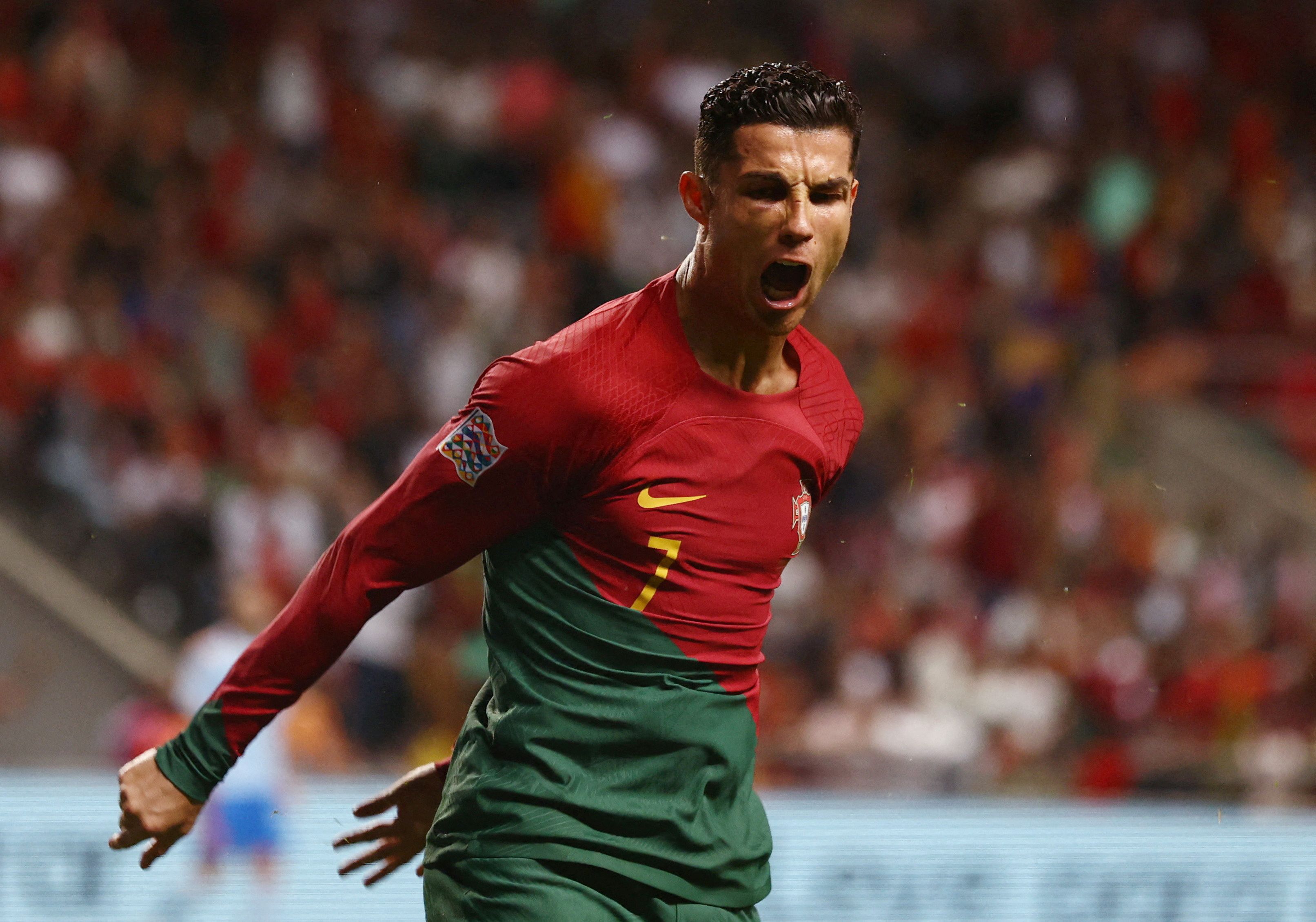 Ronaldo is the first player to score in five World Cups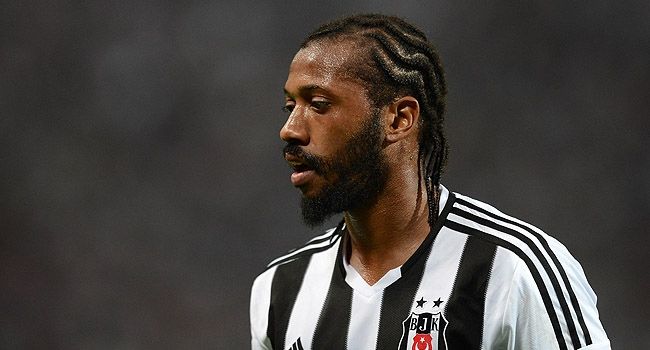 Former Portuguese midfielder Fernandes: I hope Ronaldo's conflict with Manchester United won't affect his game for Portugal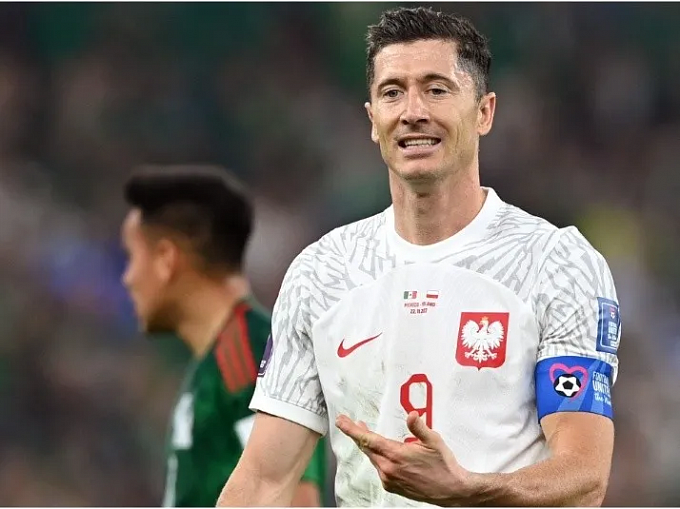 Former Arsenal striker Adebayor on Poland vs. Saudi Arabia: Lewandowski will try his best to score