Famous Portuguese football agent Paulo Barbosa believes that Russian clubs will be able to sign players who played at the World Cup in Qatar.
It all depends on financial ability, because the market is open. Maybe there is a club in Russia that can pay. It's clear that Russian clubs are barred from the European cups, but not all players from the World Cup play in Europe either, so it all depends on the offer. Russian clubs won't stay out of the European Cups forever. No doubt, if a club from Russia makes a good offer to players from the World Cup, they will transfer. I think players from strong national teams can also move, because many people say: "It doesn't matter where I play, as long as I have a good number on my account in the end". It seems pragmatic, but it is what it is.

Paulo Barbosa, exclusively for Telecom Asia Sport
"It depends on the approach of a club and what the club wants. Top clubs in Russia can now make deals with good players, it all depends on the circumstances, what the financial and sporting offer will be. Europe isn't the only place for football. There is Asia, Latin America, Africa, life extends beyond Europe. Most of the talented players are in Latin America. Russia's Orenburg is an example, why can't Latin American players or players from Africa and Asia play in Russia now? There are a lot of good players there. I think anything is possible," Barbosa told Telecom Asia Sport.

Recall that in the spring of 2022, FIFA and UEFA suspended Russian clubs and national teams of all ages from participation in international tournaments under the auspices of the organizations, and also allowed foreign players of the RPL to suspend their contracts. This led to an exodus of foreign players from the Russian championship.

See our page with 2022 World Cup predictions and stay tuned for more Qatar 2022 updates!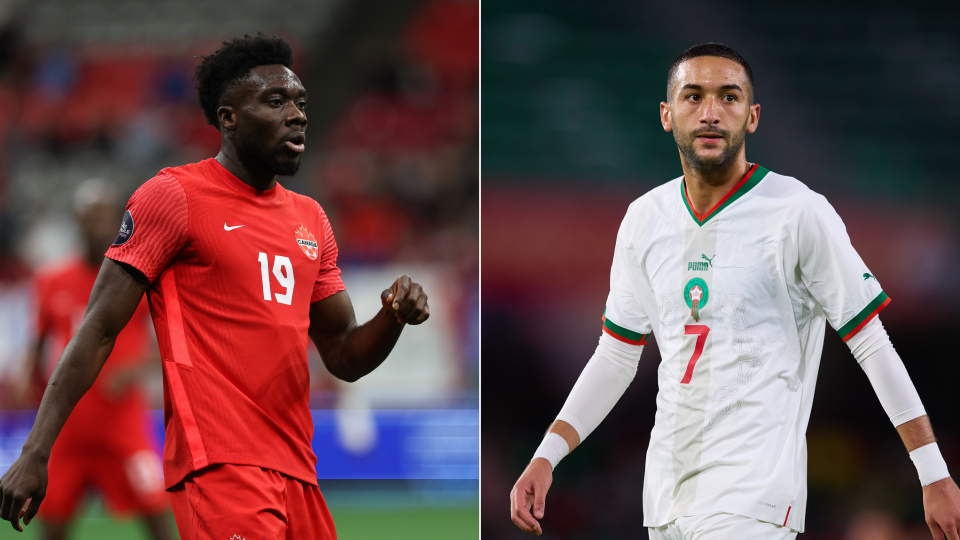 Former Man City striker Adebayor thinks Canada is likely to rest in the game against Morocco
Former Arsenal striker Adebayor on Croatia vs Belgium: Belgium have a chance to prove they are still in the race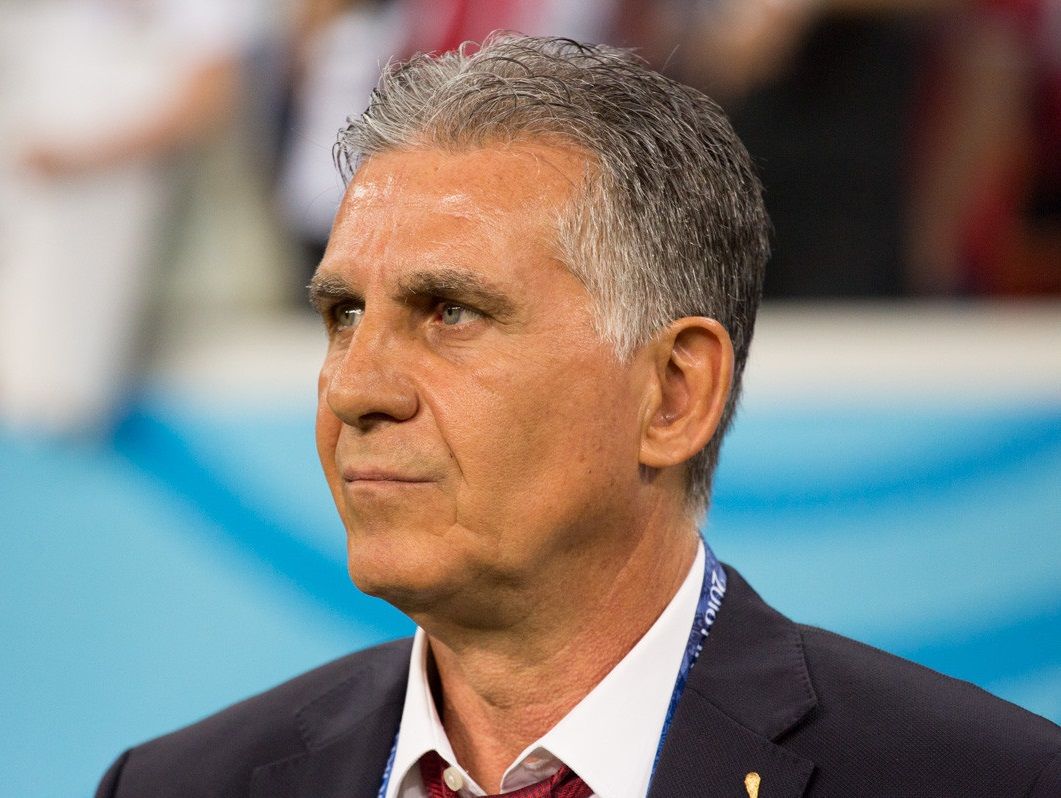 IMNA journalist blames Queiroz for Iran's failure to qualify for Qatar's World Cup playoffs