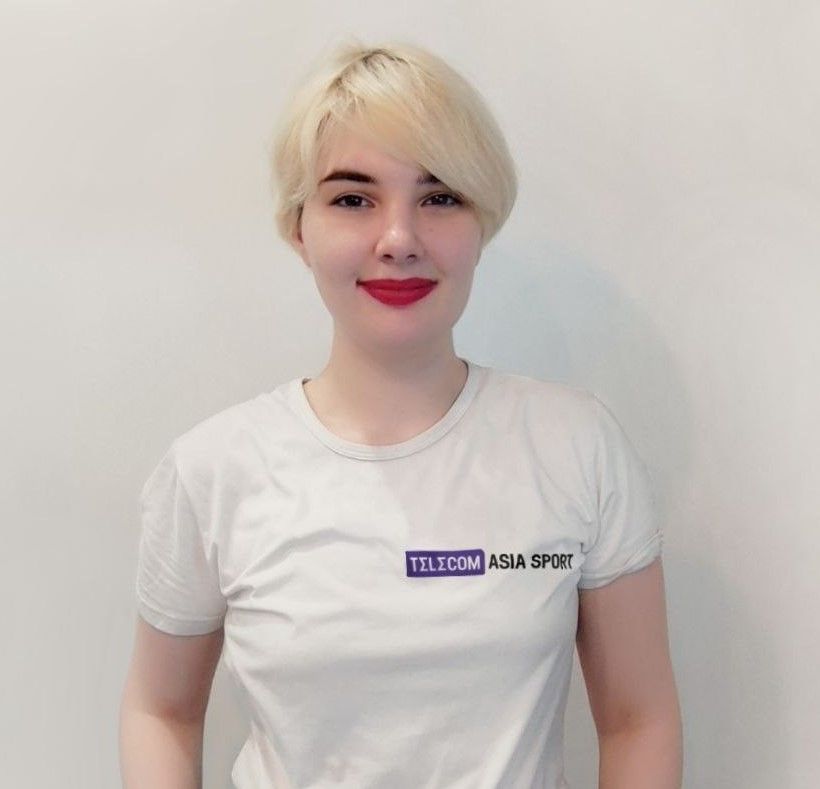 Renowned Portuguese agent Paulo Barbosa shared his expectations for the upcoming World Cup final in Qatar between Argentina and France, and answered the question of who the Portuguese will cheer for in the decisive match.
"France is the reigning world champion. Argentina is the Latin American champion. These teams have shown the best football in the tournament. France has a young star, Kylian Mbappé, who has already made a name for himself. Argentina has Messi who can change the game at any time. We are waiting for the most interesting match, which is very difficult to make a forecast. The intrigue will be present until the very end," - said the agent.
Will the Portuguese be cheering against Argentina? It's hard for me to say who the Portuguese people will be cheering for. I think people will be cheering for football. Luckily, the level of the teams allows them to do so. The Messi and Ronaldo rivalry factor will not play a key role in this matter. I think this issue has been resolved a long time ago. Ronaldo only scored one goal in this World Cup. Unfortunately, he was out of form, it's obvious to everyone. It's wrong to think that just because of Ronaldo, the Portuguese can't appreciate Messi's qualities.

Paulo Barbosa exclusively for Telecom Asia Sport
"Regardless of whether he wins or not, Messi is one of the prominent figures of the World Cup. He has shown the highest level of football in all of Argentina's games. The same can be said about Mbappé. In this regard, we are facing a confrontation between the future in the face of Mbappé and the approaching past in the face of Messi. The Argentinian has already announced that this World Cup will be his last. If he wins the World Cup, he will do what he has dreamed of all his career.
The question of who is better - Messi or Ronaldo - has long been closed. If Messi wins the World Cup, it will only prove that. The Argentine has won more Ballon d'Ors than Ronaldo. Cristiano, of course, has also done a lot for football, but the Argentinian's statistics are better, "- said Barbosa to Telecomasia.net.
The final match of the World Cup between Argentina and France will take place on December 18 at 18:00 GMT+3.
Check out our 2022 World Cup predictions and follow the link for more FIFA World Cup 2022 updates!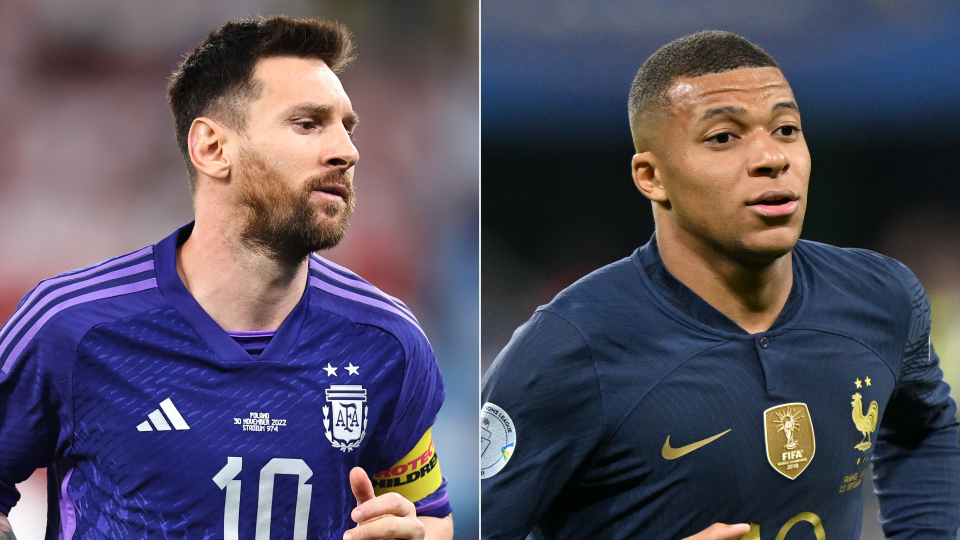 Former Real Madrid striker Adebayor thinks France will keep their championship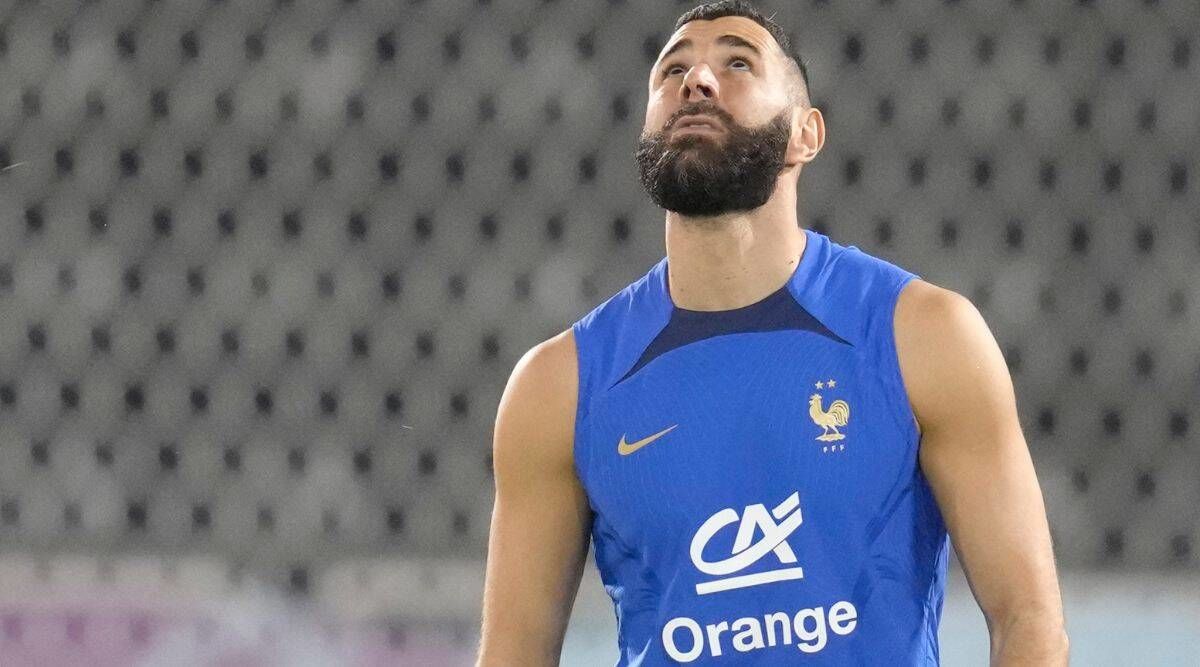 "I don't care": Karim Benzema publishes a mysterious post in the run-up to the 2022 World Cup finals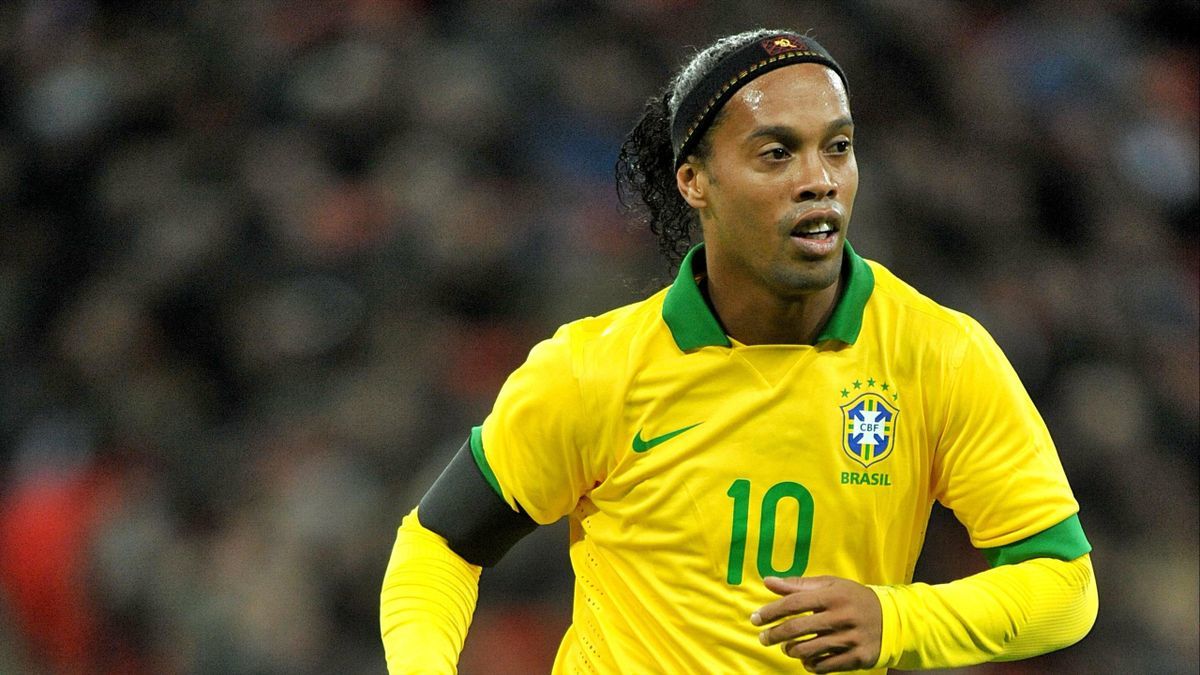 Ronaldinho says Messi will destroy France in the 2022 World Cup final