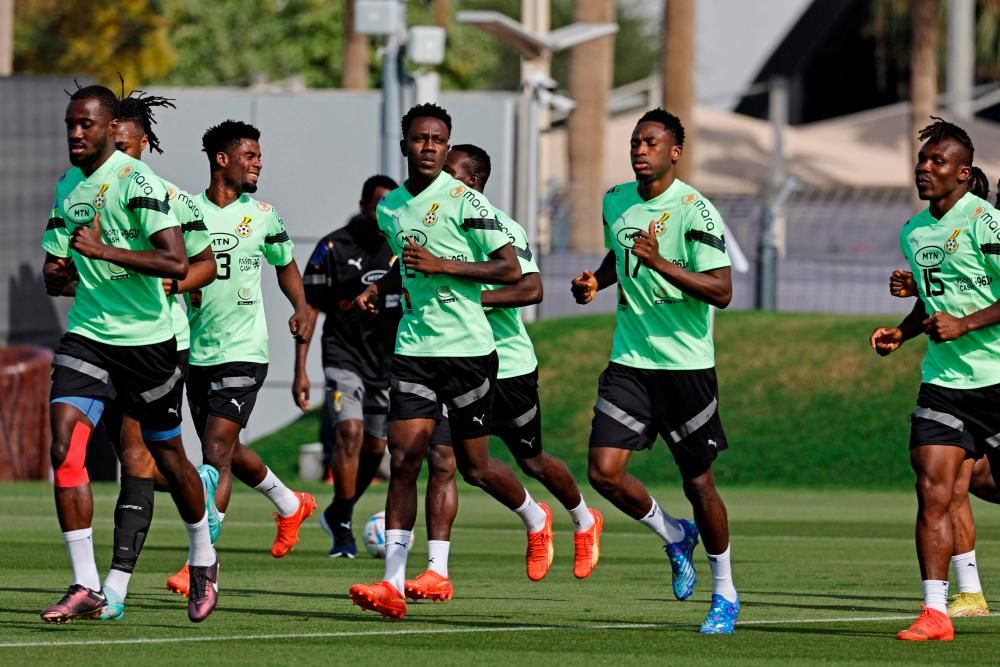 Former Arsenal, Manchester City, Real Madrid, Tottenham, and Togo striker Emmanuel Adebayor previews and gives his official betting tips and match prediction for the game between GHANA and URUGUAY in the 2022 FIFA World Cup in Qatar Group H on 2nd December 2022.

"After a tough defeat against Portugal, Ghana bounced back against South Korea thanks to Mohammed Salisu and Mohammed Kudus. It revived their hopes for the next round. They will guarantee their place in the round of 16 by avoiding defeat in this game. But they also need Portugal's help. The Portuguese must avoid defeat by South Korea," Adebayor told Telecom Asia Sport.

Uruguay are in a difficult situation. Despite having in their squad strikers like Darwin Nunez, Luis Suarez, and Edinson Cavani, they are yet to score a goal at the World Cup. It will be a tough game for Uruguay. They only need three points; otherwise, they will be eliminated.

Emmanuel Adebayor exclusively for Telecom Asia Sport
Ghana scored five goals in 2 games; their confidence is very high. Our expert thinks that their key player Kudus will do everything for his continent and country. It is beautiful to see a young and talented footballer playing that way and scoring important goals on the big stage.

The legendary Togolese striker is providing exclusive 2022 World Cup tips for Telecom Asia Sport! Stay tuned for more daily predictions from Adebayor! Learn more about the FIFA World Cup 2022 here!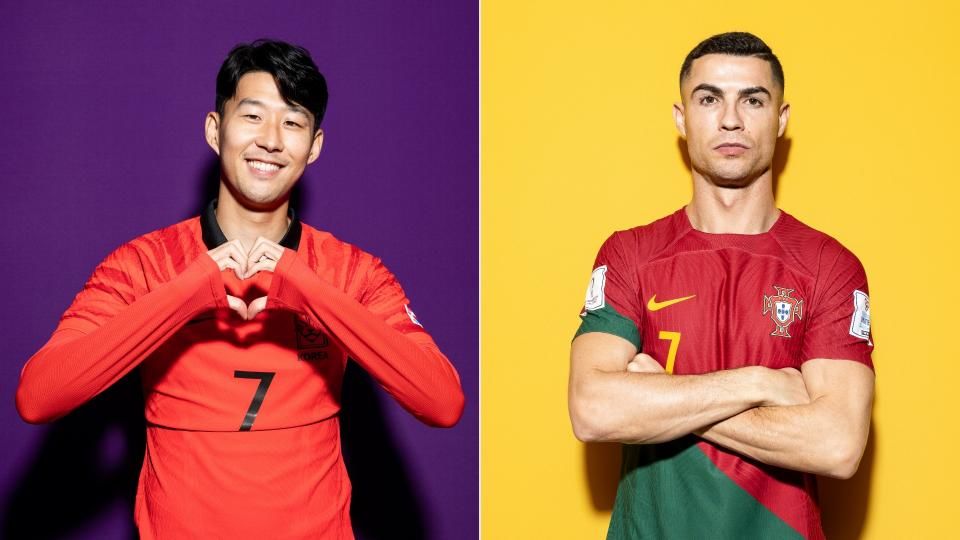 Former Arsenal striker Adebayor thinks Ronaldo will do his best to score in South Korea vs Portugal match of World Cup 2022
Iranian journalist said that the national team dropped out of 2022 World Cup in Qatar because it was cursed by the people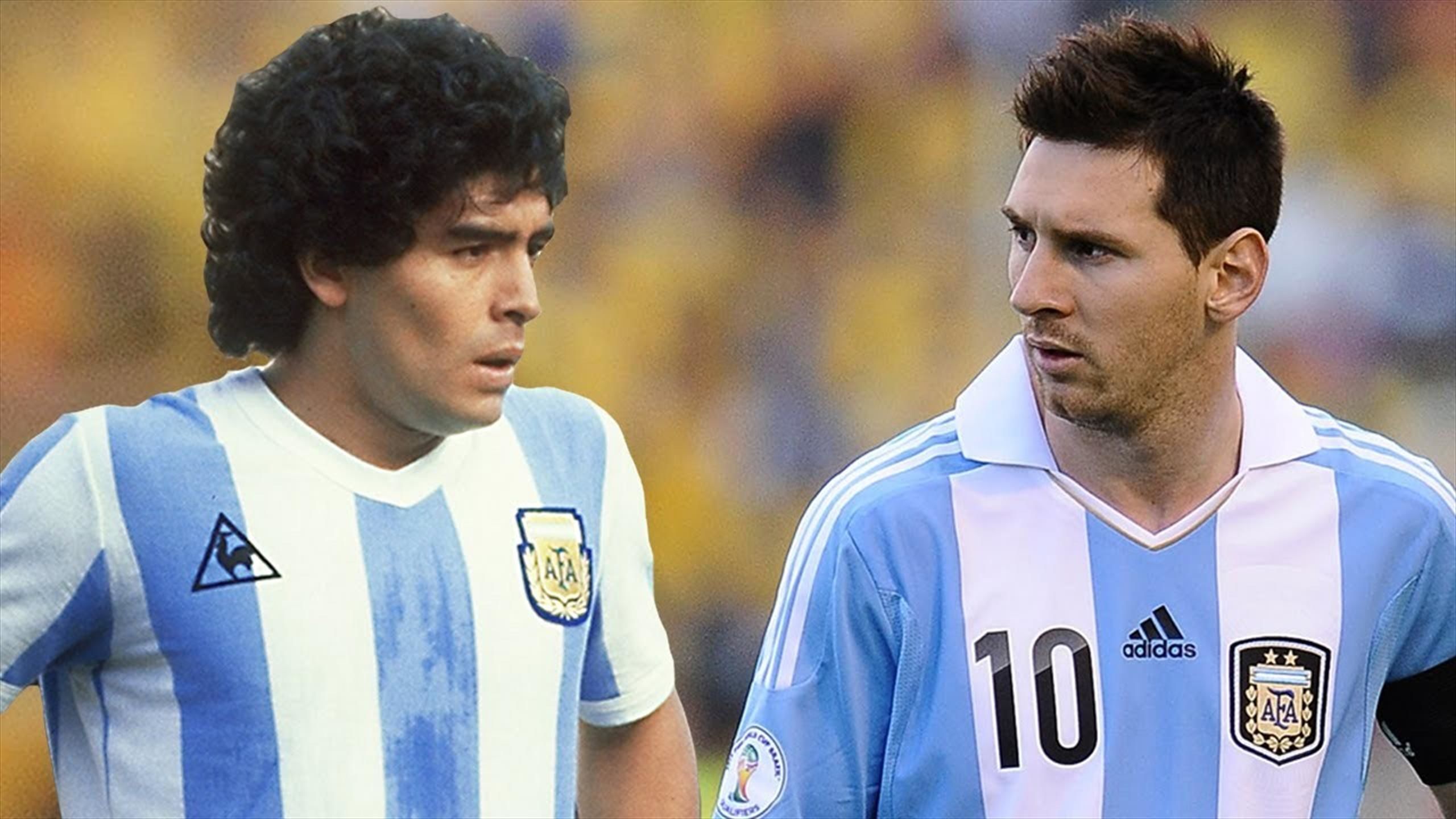 Messi is sure that Maradona would be very happy to have his record broken at the World Cup