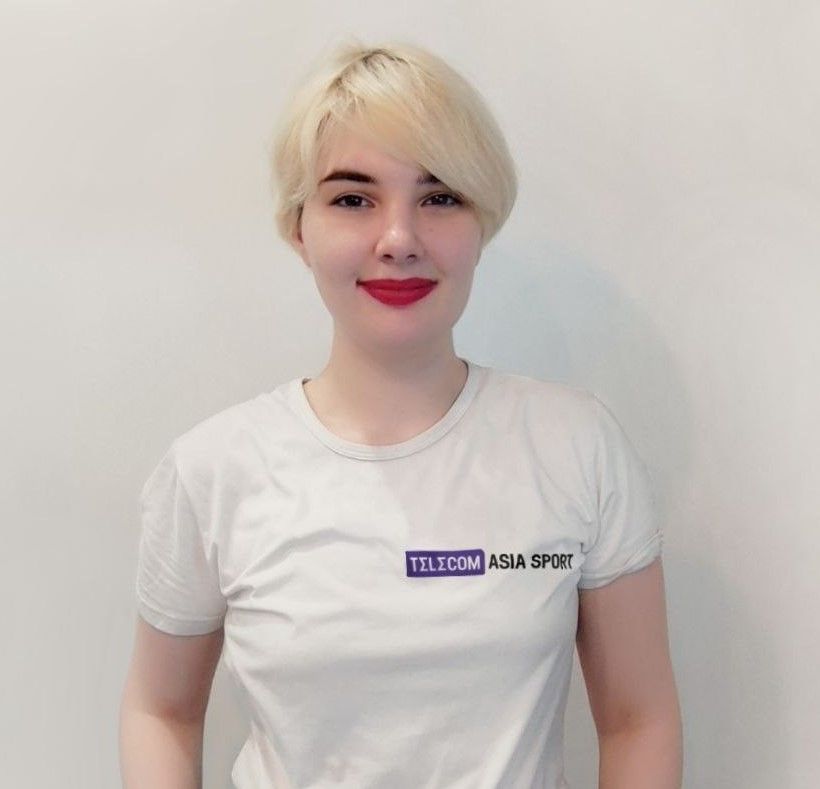 Former Arsenal, Manchester City, Real Madrid, Tottenham, and Togo striker Emmanuel Adebayor previews and gives his official betting tips and match predictions for the game between SERBIA and SWITZERLAND in the 2022 FIFA World Cup in Qatar Group G on 2nd December 2022.

Serbia drew with Cameroon 3:3 after leading 2:1 in the first half. Now they need to beat Switzerland if the Serbs want to advance to the next round. Serbia were looking better, and they allowed a 2 goal lead to evaporate.

Emmanuel Adebayor exclusively for Telecom Asia Sport
Switzerland also need three points to secure their place in the round of 16. They played good and tactical football against Brazil. But the South American side beat the Swiss team with a late Casemiro goal. Our expert believes it will be a tough battle where the Serbs will prevail.

The legendary Togolese striker is providing exclusive 2022 World Cup tips for Telecom Asia Sport! Stay tuned for more daily predictions from Adebayor! Learn more about the FIFA World Cup 2022 here!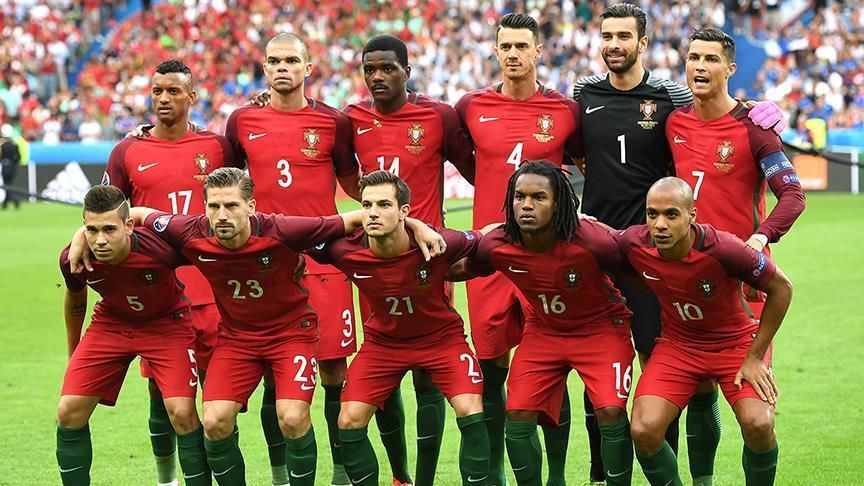 December 2 FIFA World Cup 2022: Game day schedule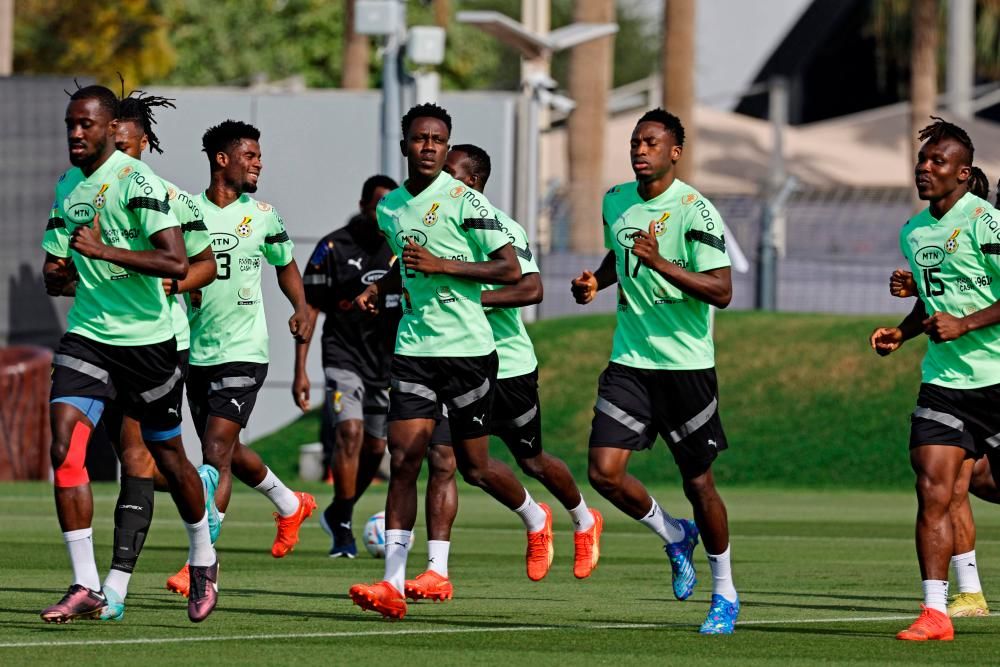 Former Arsenal striker Adebayor believes in Ghana's victory against Uruguay
Iranian journalist said that the national team dropped out of 2022 World Cup in Qatar because it was cursed by the people