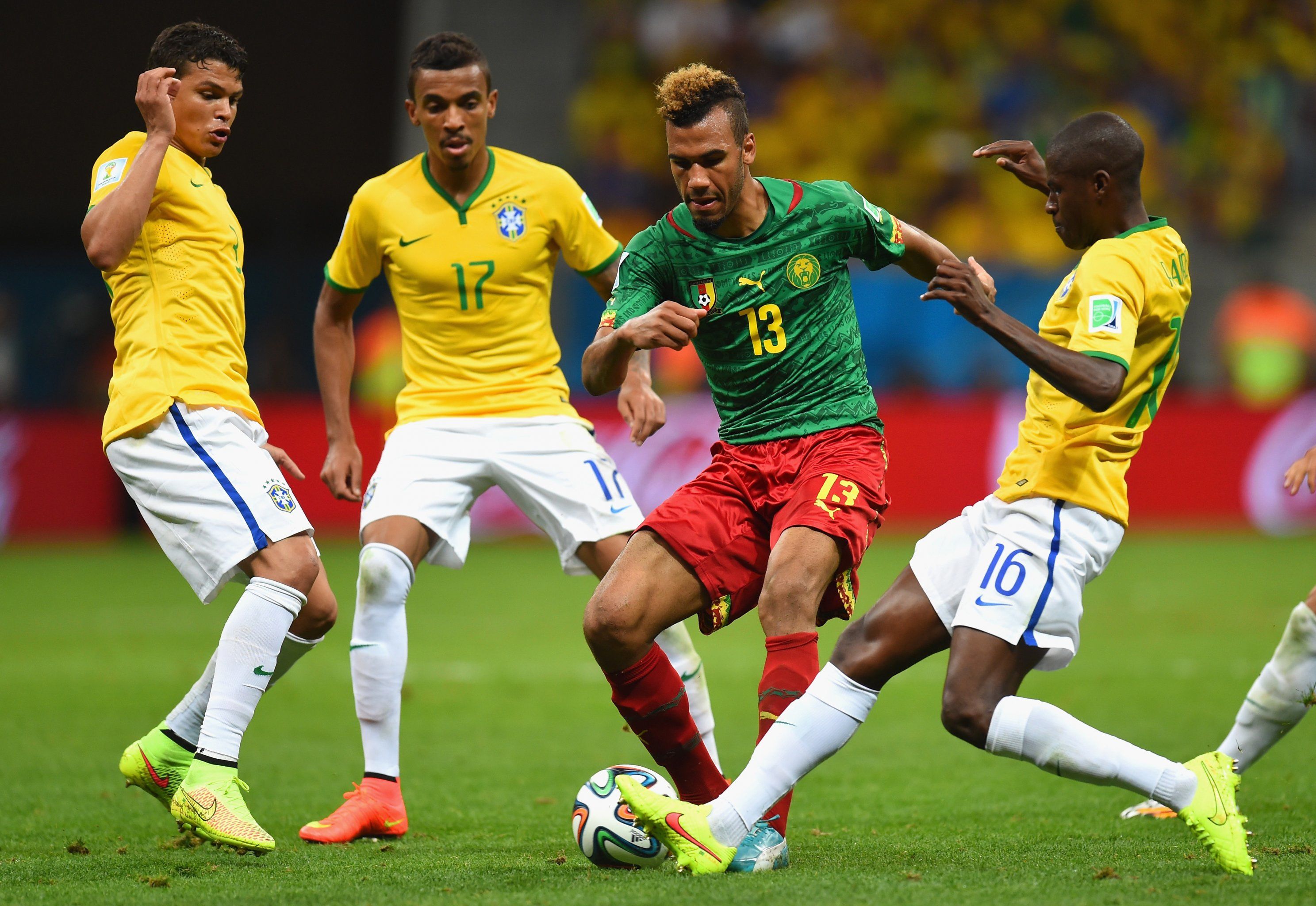 Former Arsenal, Manchester City, Real Madrid, Tottenham, and Togo striker Emmanuel Adebayor previews and gives his official betting tips and match predictions for the game between CAMEROON vs BRAZIL in the 2022 FIFA World Cup in Qatar Group G on 2nd December 2022.

Cameroon kept their hope of reaching the round of 16 alive as they fought back from two goals down to draw against Serbia. Rigobert Song's team must win to have any chance to advance to the next round. Also, they need Switzerland to lose. Cameroon must score as many goals as possible.

Emmanuel Adebayor exclusively for Telecom Asia Sport
Brazil have already qualified for the round of 16 after winning two first games. Maybe their head coach, Tite, will give rest to his key players.

Brazil has a good team and strong players. Defensively, they looked very solid with the experience of Tiago Silva on the back. In the midfield, Brazil have a lot of names who can make a difference. As for Cameroon, they don't have another choice. Rigobert Song's team has to win to qualify. Emmanuel Adebayor believes they will succeed.

The legendary Togolese striker is providing exclusive 2022 World Cup tips for Telecom Asia Sport! Stay tuned for more daily predictions from Adebayor! Learn more about the FIFA World Cup 2022 here!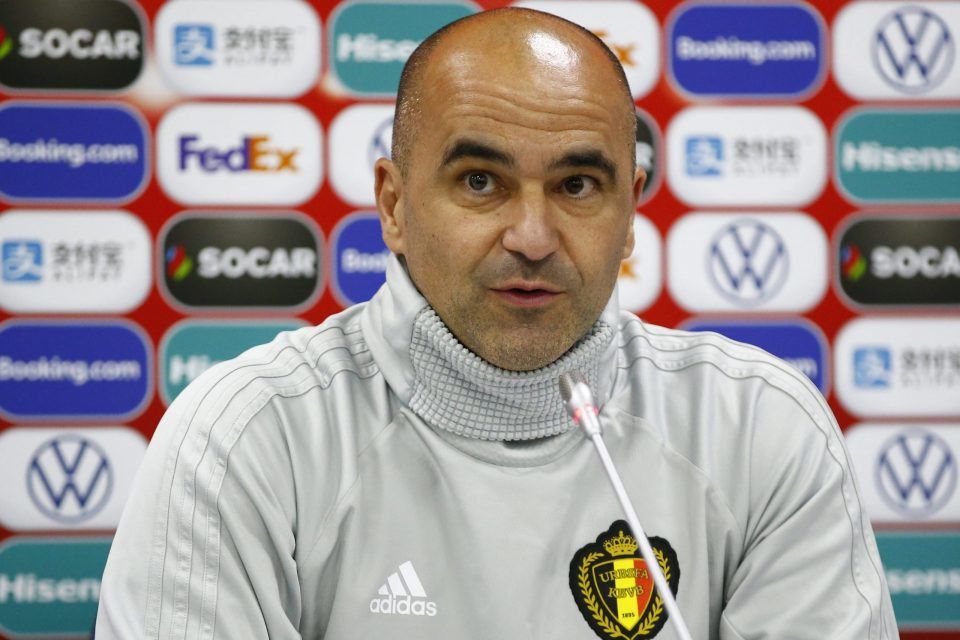 Roberto Martínez resigns as head coach of Belgian national team after their departure from World Cup 2022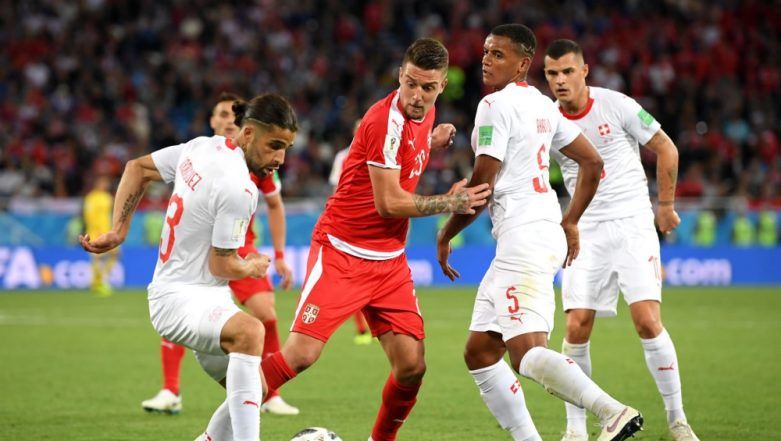 Former Arsenal striker Adebayor believes Serbs can surprise Switzerland with their game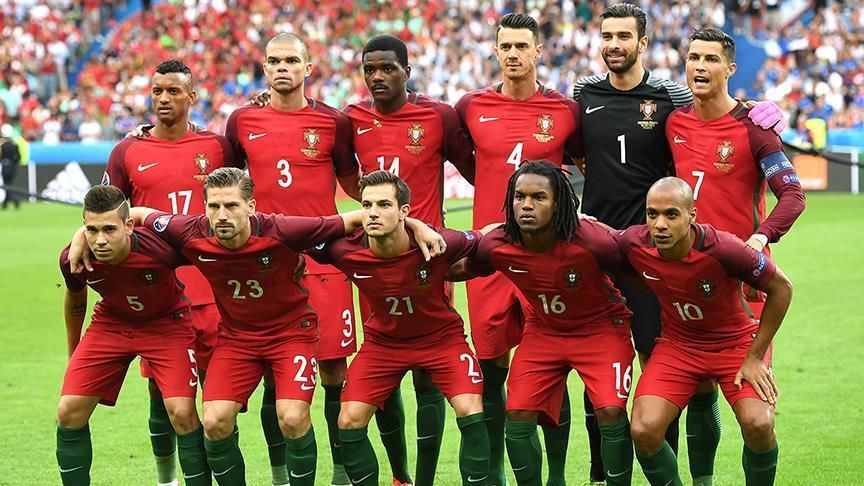 December 2 FIFA World Cup 2022: Game day schedule